Physical Education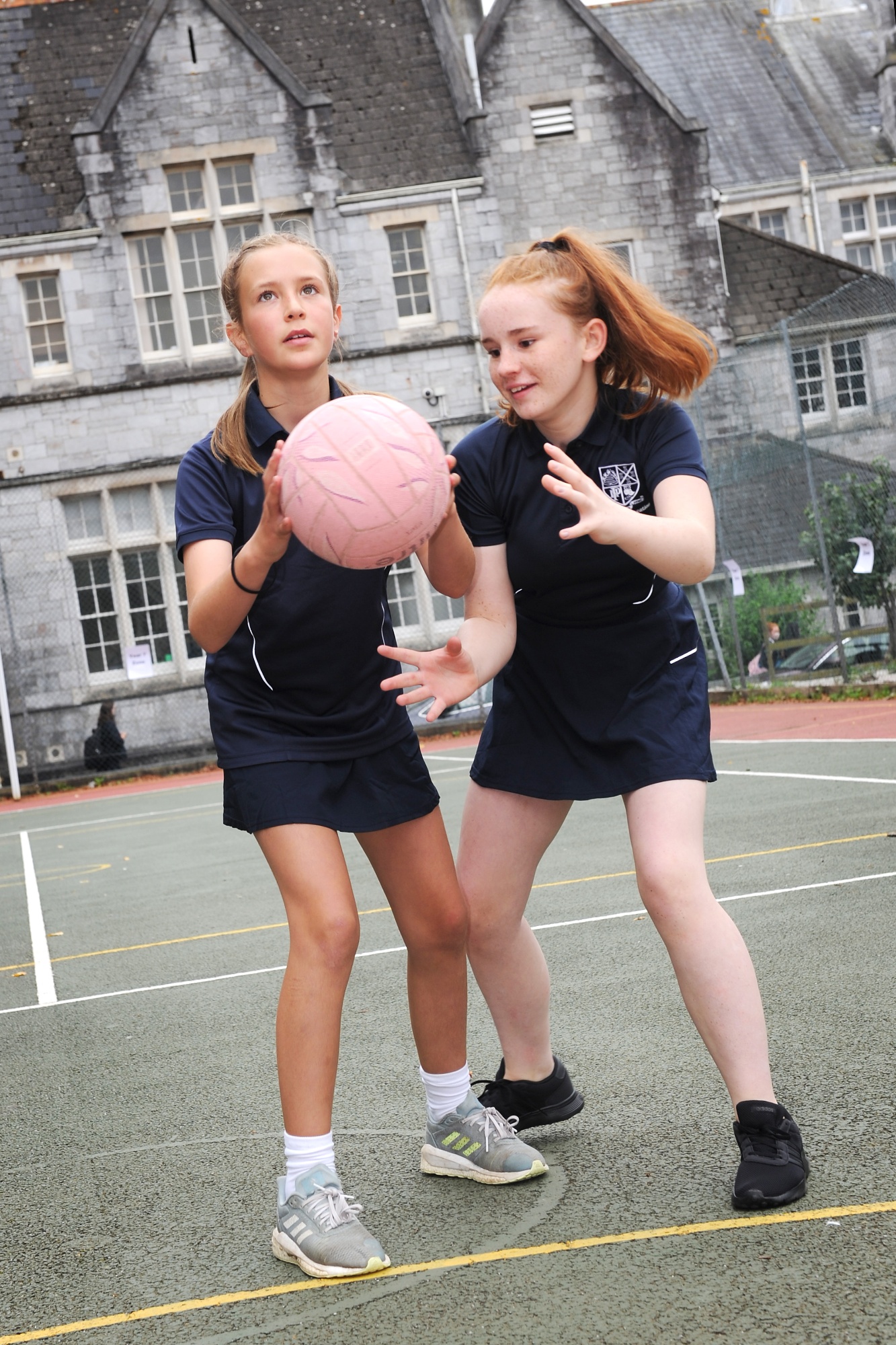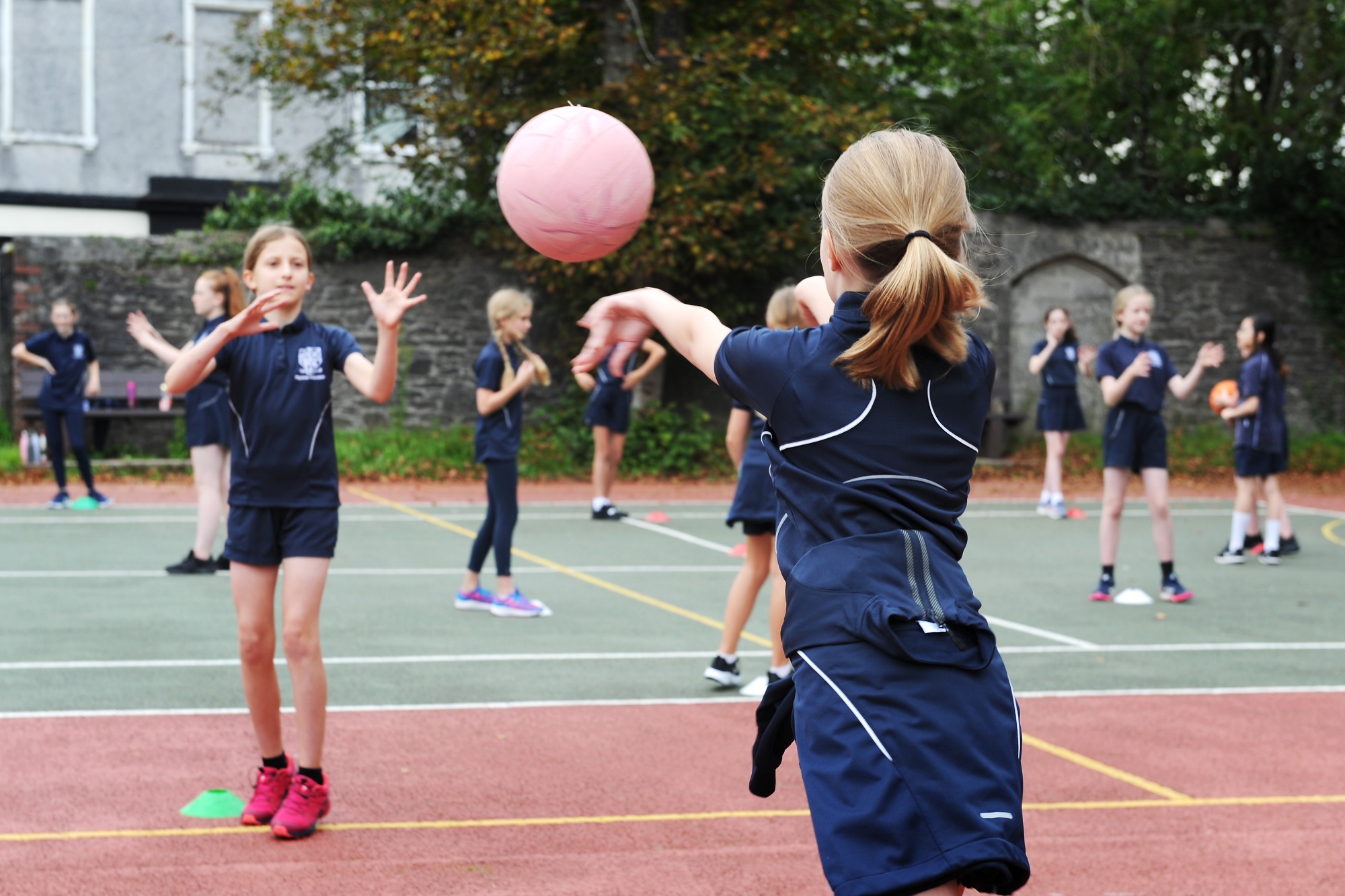 Our physical Education Curriculum at PHSG aims to:
Inspire all pupils to succeed and excel in competitive sport and other physically demanding activities.
Provide opportunities for pupils to become physically confident in a way which supports their health and fitness.
In KS3 students experience a broad range of activities whilst in KS4 they opt into activity streams that suit their interest and hopefully inspire them to develop a lifelong passion for physical activity.
There are opportunities to build character and resilience and help to embed values such as fairness and respect. We also provide opportunities throughout the years to develop leadership, team work and interpersonal skills that students can apply to all aspects of their lives.
Please below to see full detail of the course in our: Physical Education Curriculum and Assessment booklet