Year 6 to Year 7 Transition
Congratulations on being offered a place at Plymouth High School for Girls.
As a former pupil of and long-standing teacher at Plymouth High School for Girls it gives me great pleasure to welcome you to our school. I consider myself very lucky to have the honour and responsibility of supporting you through this very important transition year. Moving to secondary school can be an overwhelming experience but equally it can be exciting as with change comes lots of new opportunities. I hope this section of our website will help you get prepared for joining our community.
Below will find transition resources for English, Maths and Modern Foreign Languages. These are not compulsory but have been designed to bridge between year 6 and 7 and hopefully give you a taste of the challenges to come. In the resources section you will find a map of the school site which when viewed alongside the virtual tour posted below should help you get a feeling of our school site. There has been lots of renovation over the last year so although it will be similar to the virtual tour there will be some changes to decoration.
As Plymouth High School for Girls alumni, I know first hand the very unique and special feeling of community that our school has and how our students are inspired to be collaborative, challenged and aspirational. I hope you are looking forward to experiencing your secondary school years here.
Shellie Joynes
Head of Year Six and Seven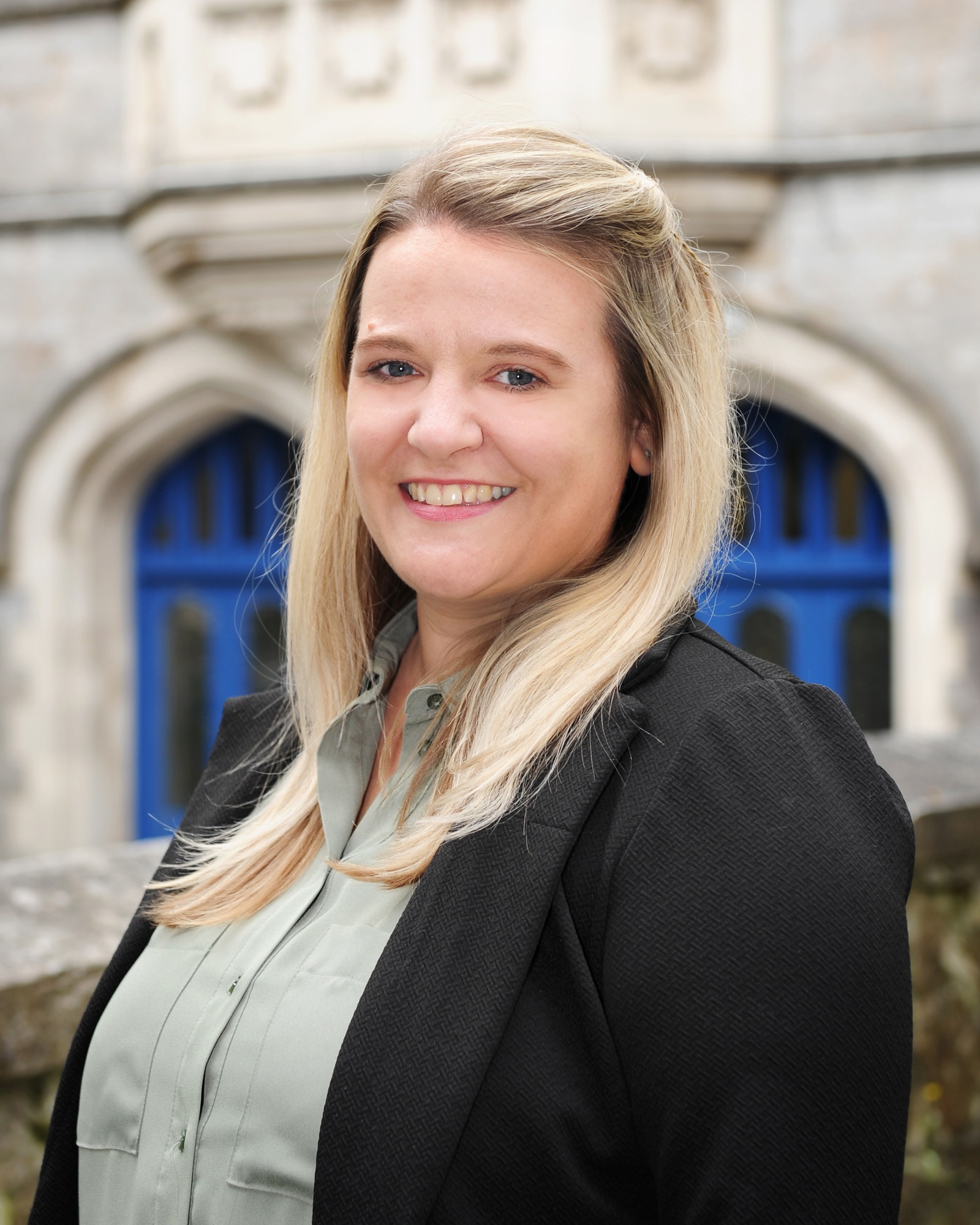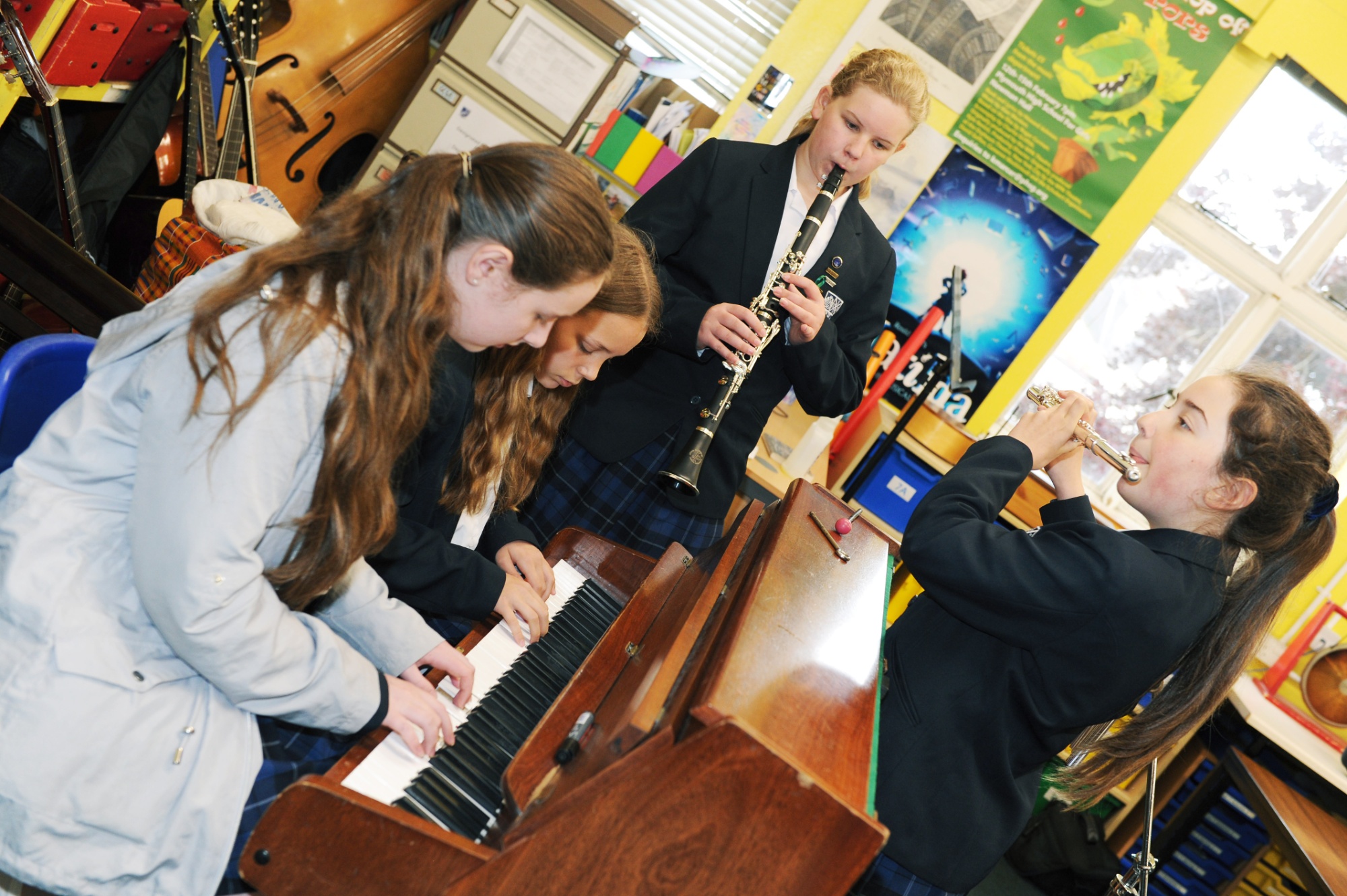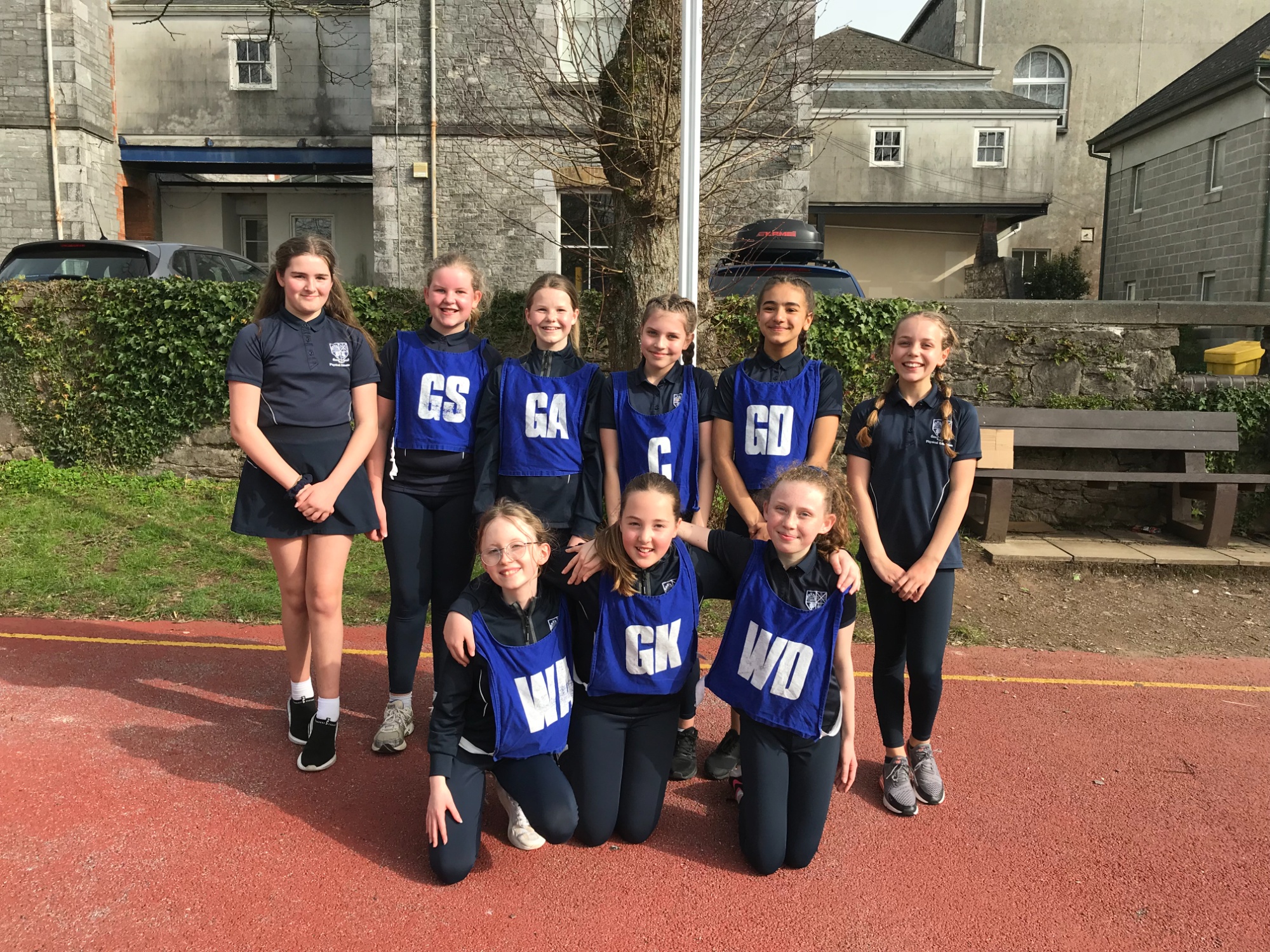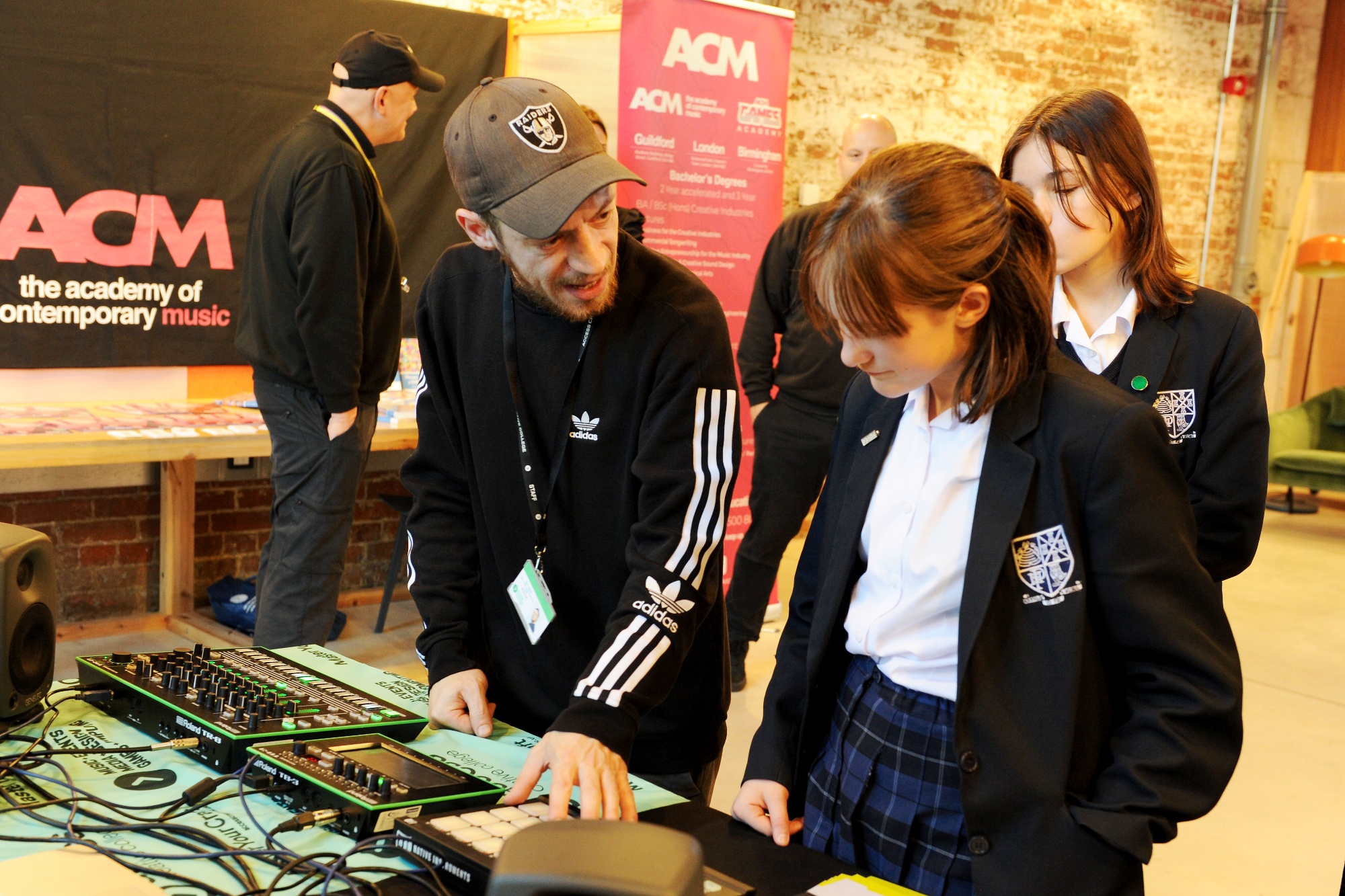 Virtual Tour of the School
The video below is our Virtual School Tour, and gives you a tour of our school.
Meet our Students
The video below introduces you to some of our students and their thoughts and feelings regarding our school.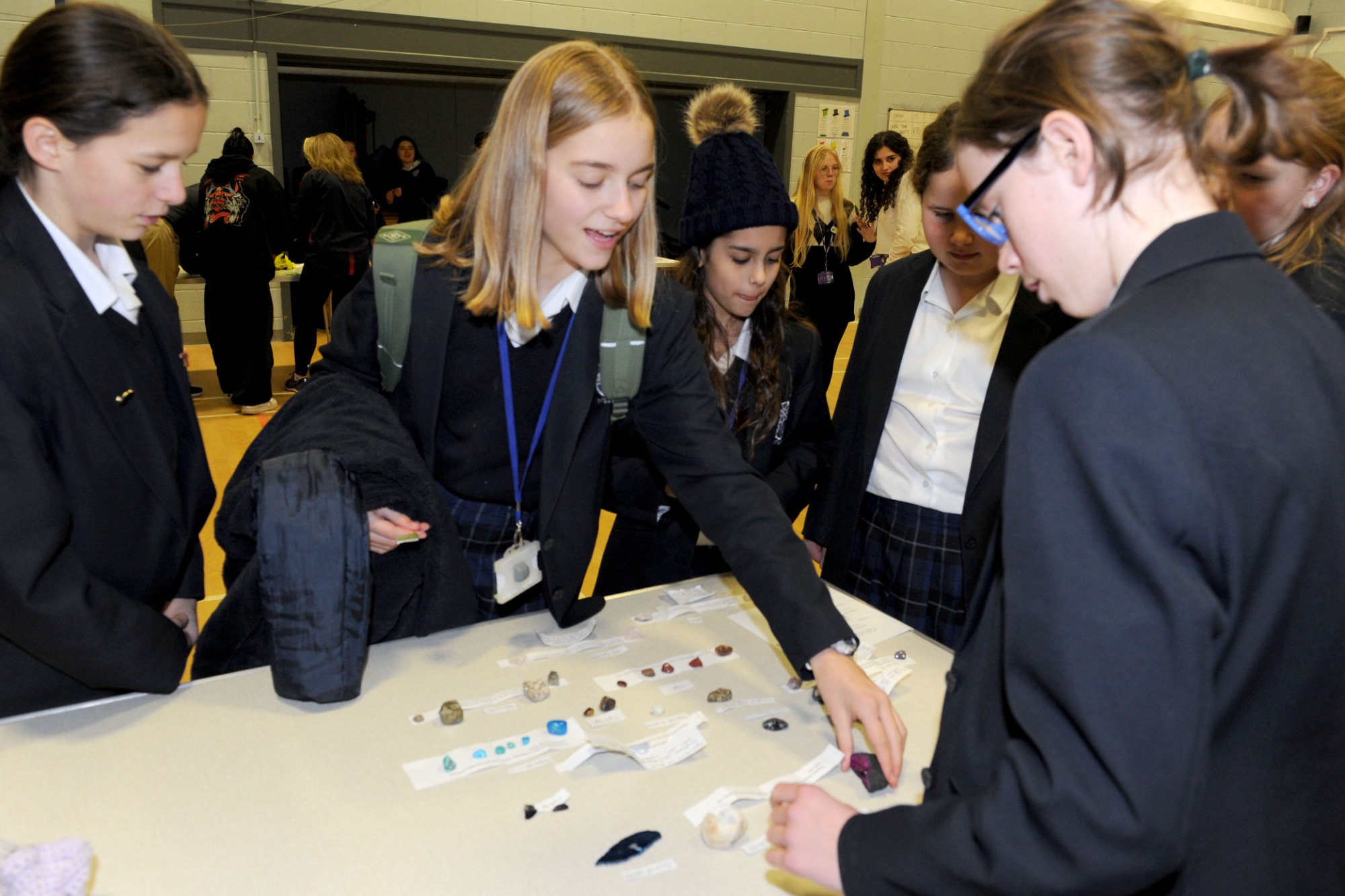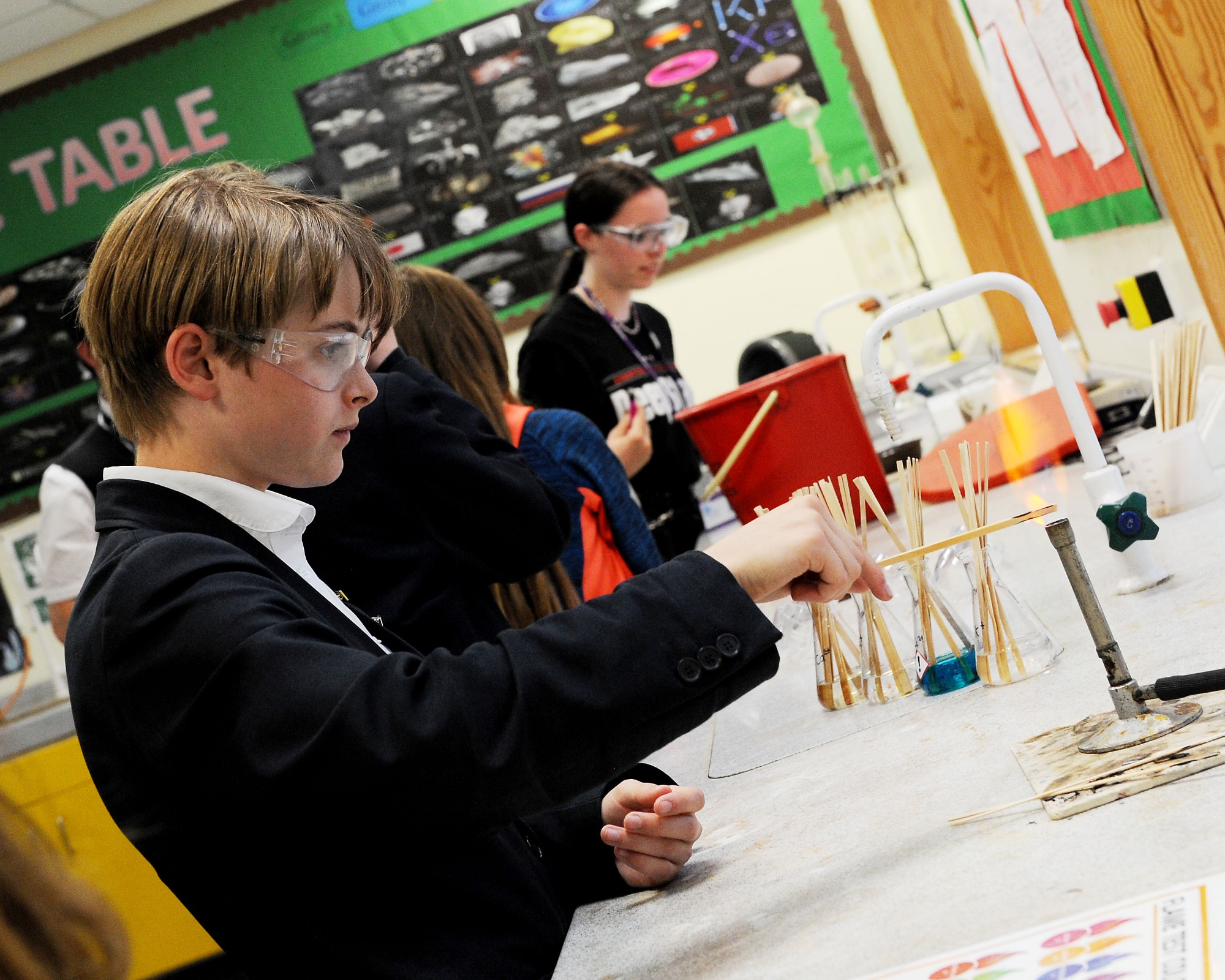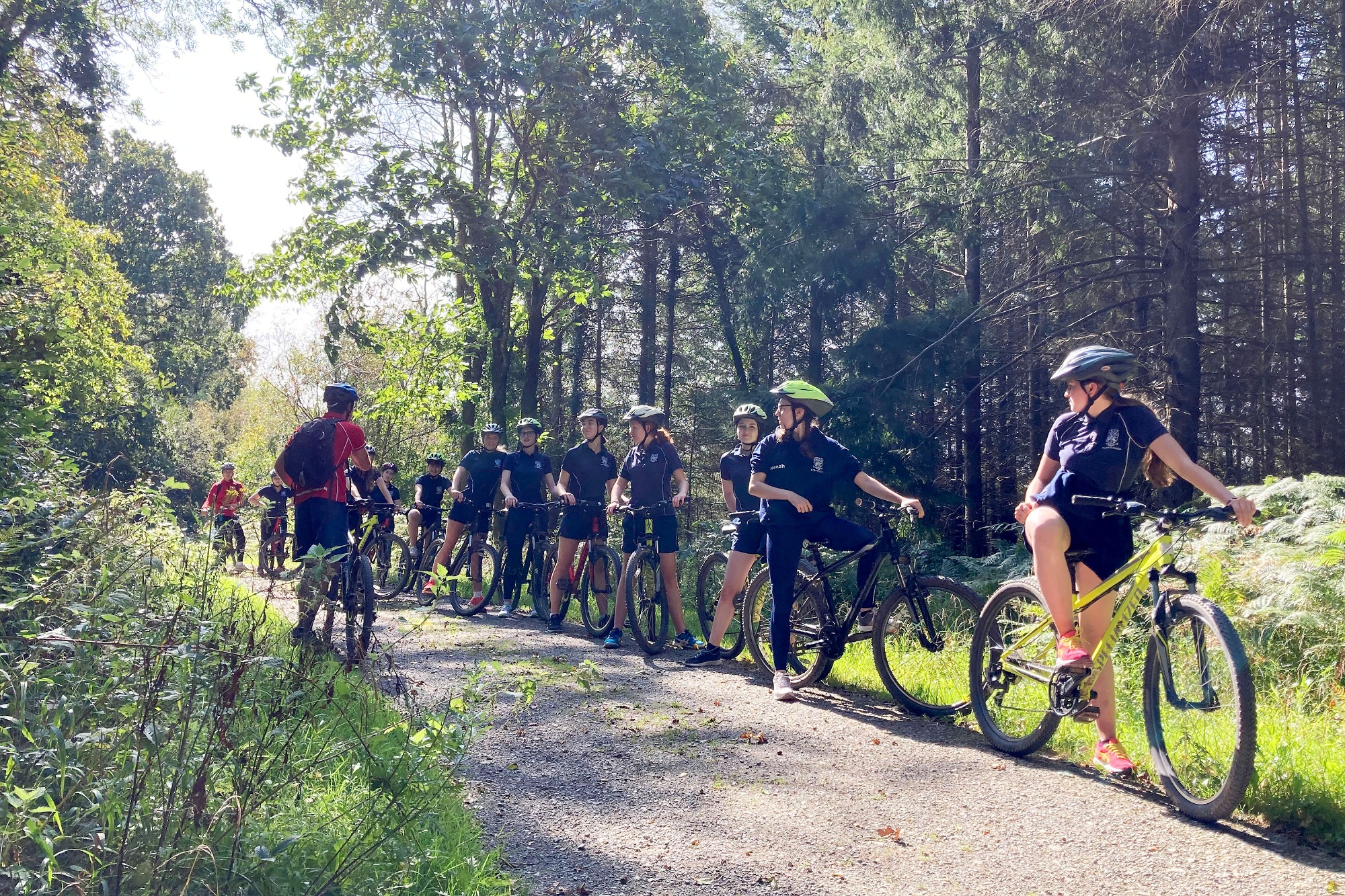 Subject Resources
Please see below some resources that have been prepared by some of our subject teachers, which you will find useful when preparing for transition to PHSG.
Modern Foreign Languages (MFL)
Year 6 Transition Reading list
Please click here for our recommended reading list for Primary to Secondary Transition students. These are some books that you may like to read to help prepare you for Year 7.
Once the students start in September, they will be given a login for our Library Management System, AccessIT, which makes browsing and borrowing books from home much easier. The library page on the website provides students with lots of useful information about the borrowing system. We hope that once the restrictions are lifted, students will no longer need to visit th library in their allocated bubble groups.
Map of the School Grounds
Please click on the button below to upload a map of the school grounds. This map will also be provided to you on your first day to help you find your way around the school site.
Your First Day
You will be given a full induction of the school on your first day, Monday 4th September. To find out more on what to expect on your first day, click the button below.
Key Dates for your first year
There are exciting events and activities happening within the school throughout the year. Whole school events are recorded on our school calendar here. For a breakdown of the key dates for our Year 7's, please click on the button below.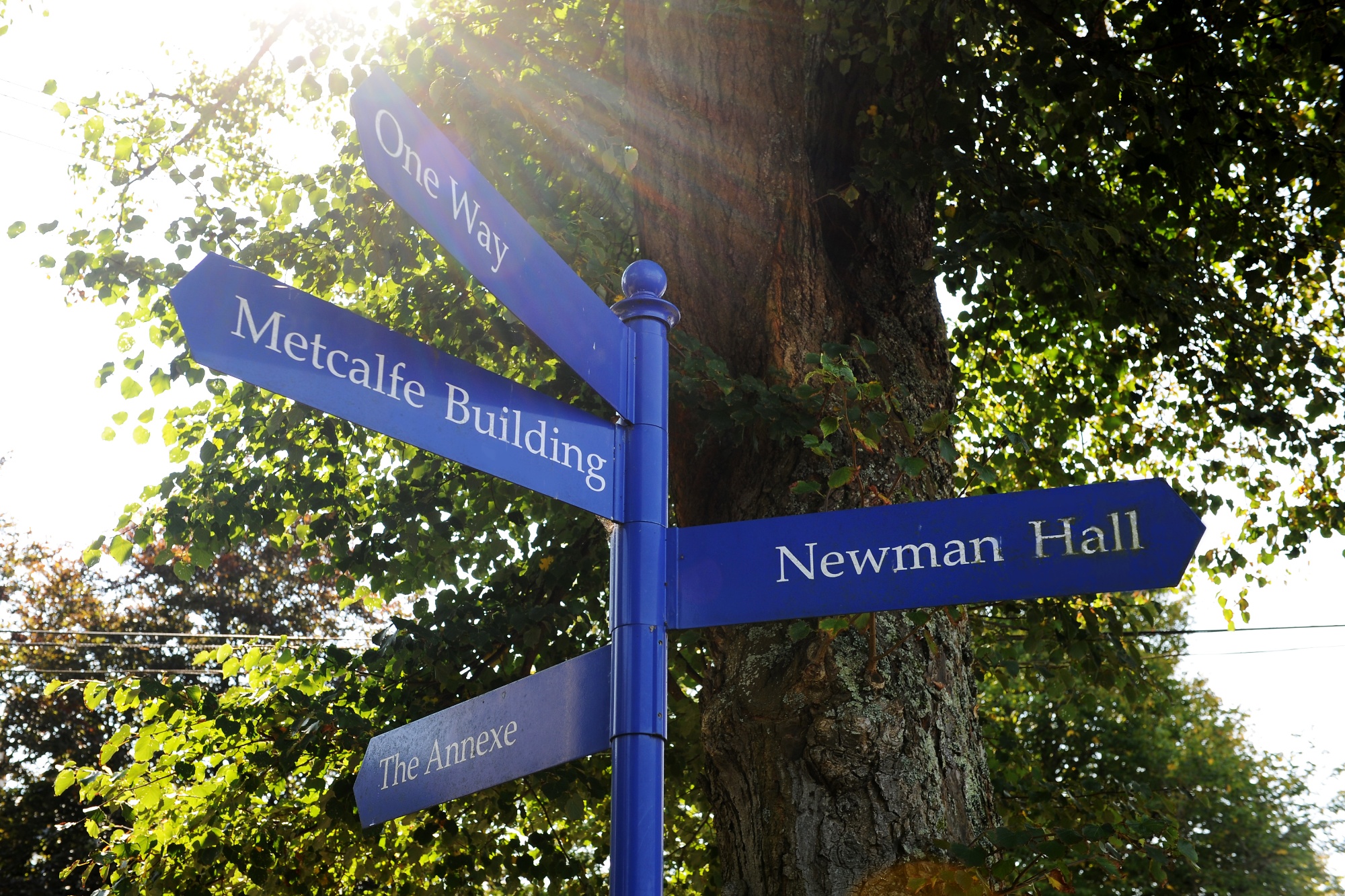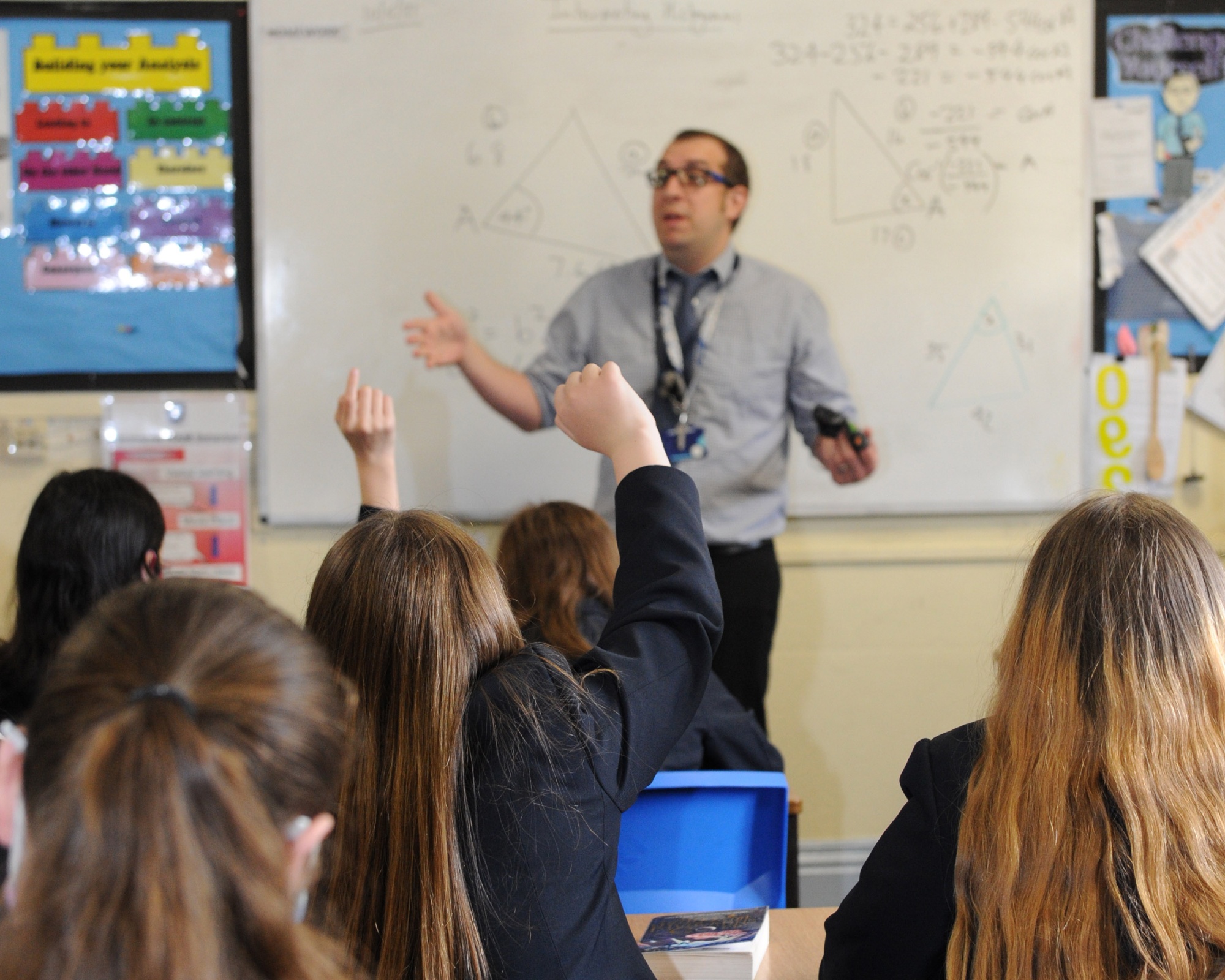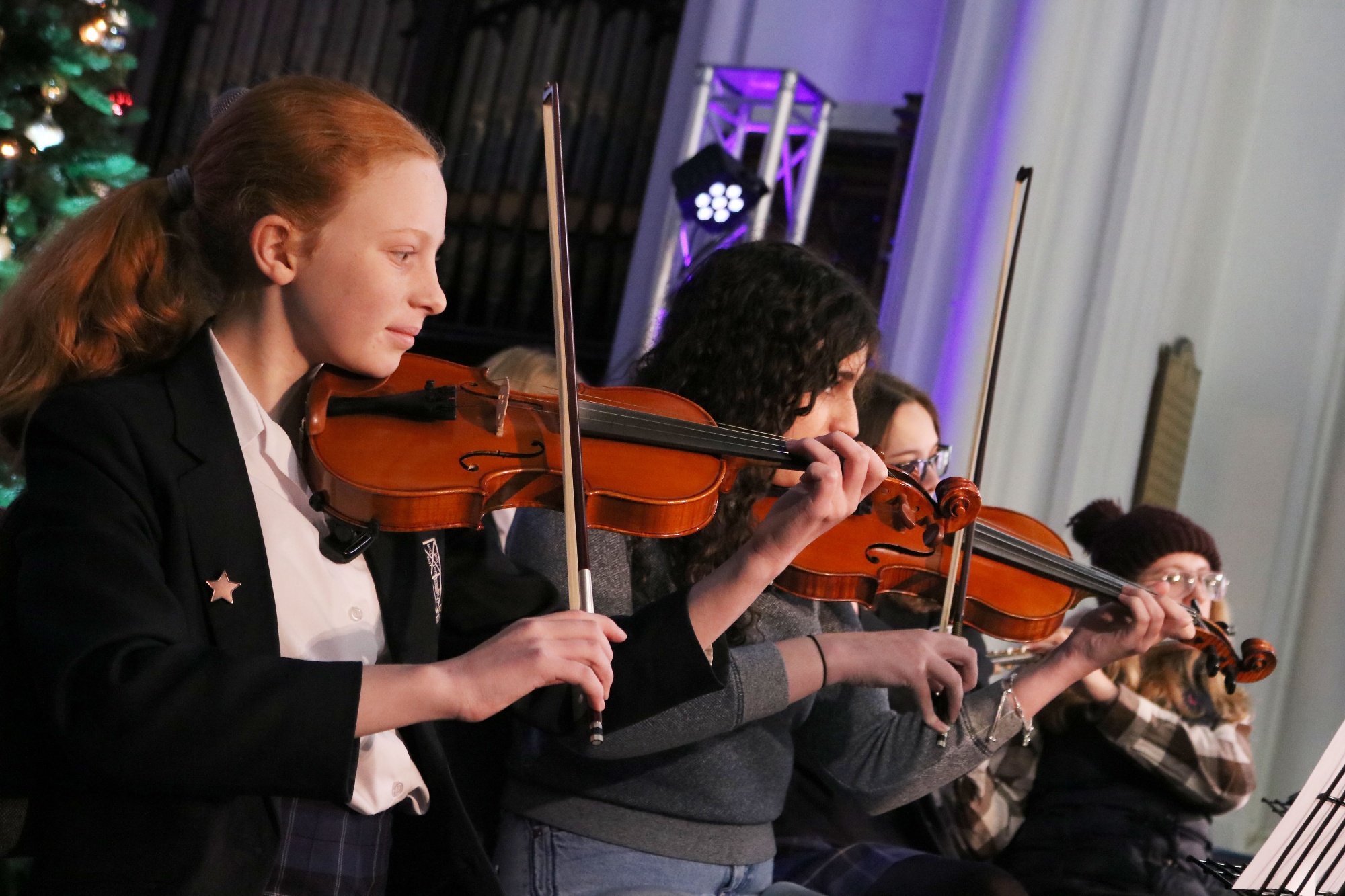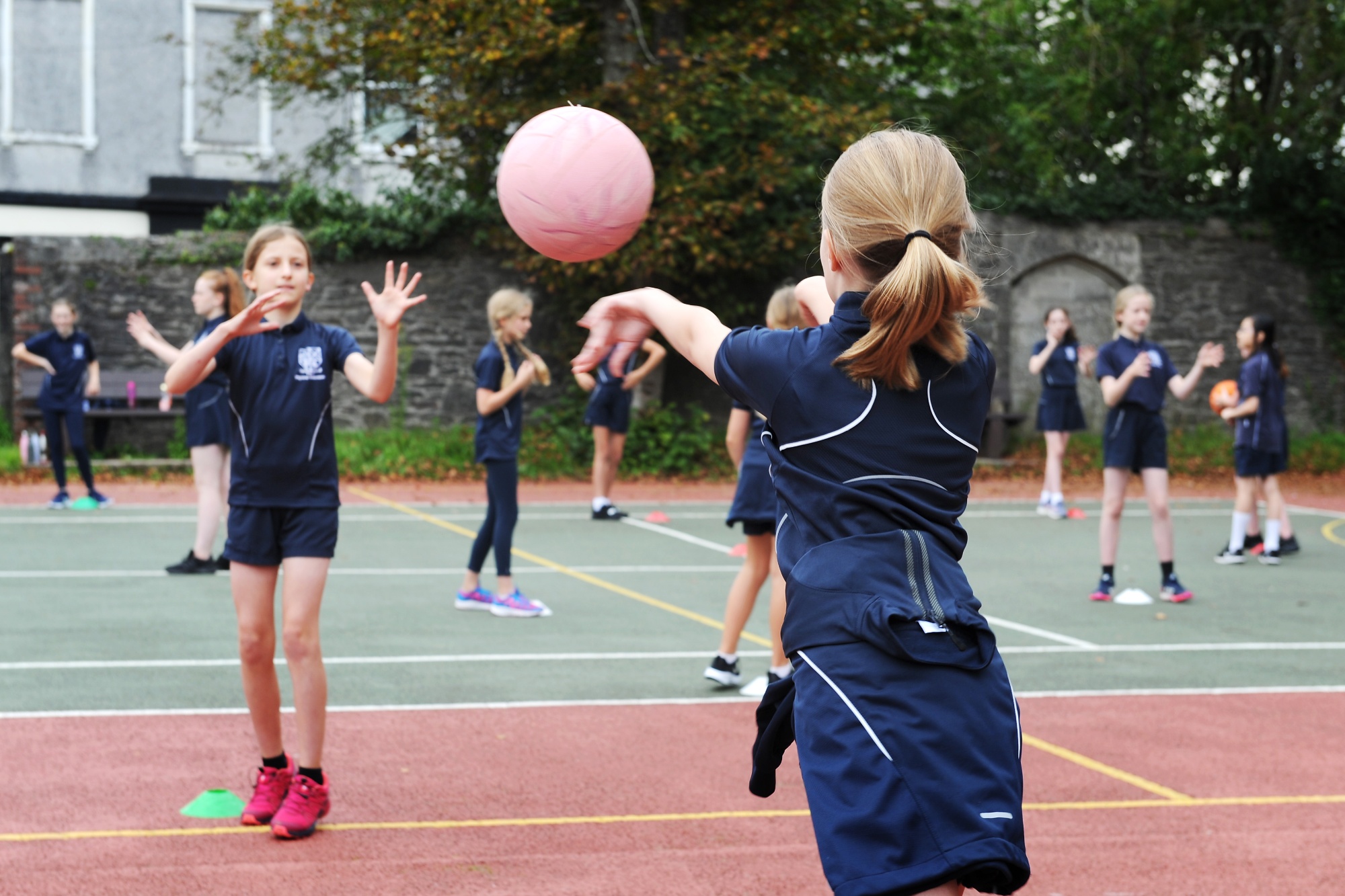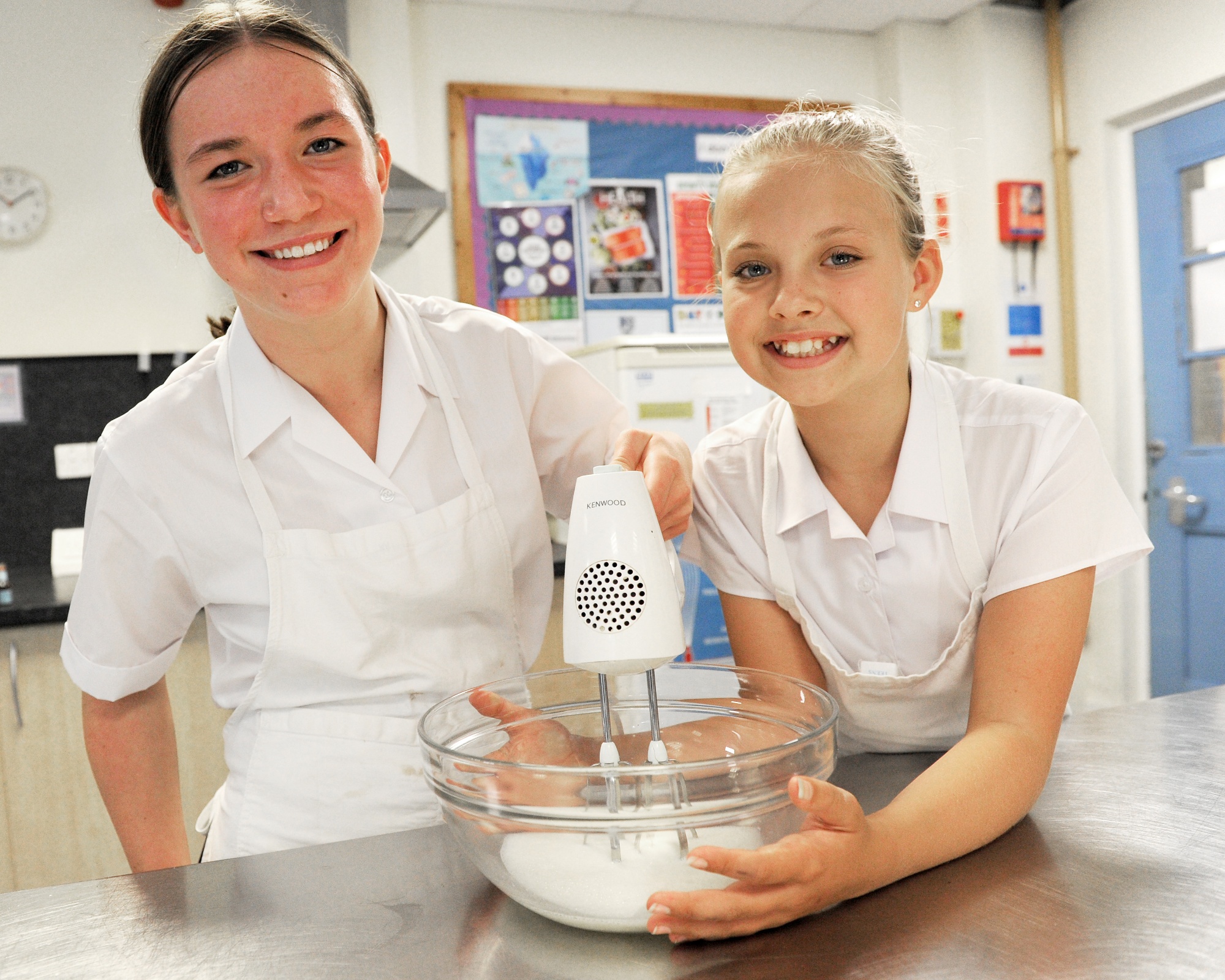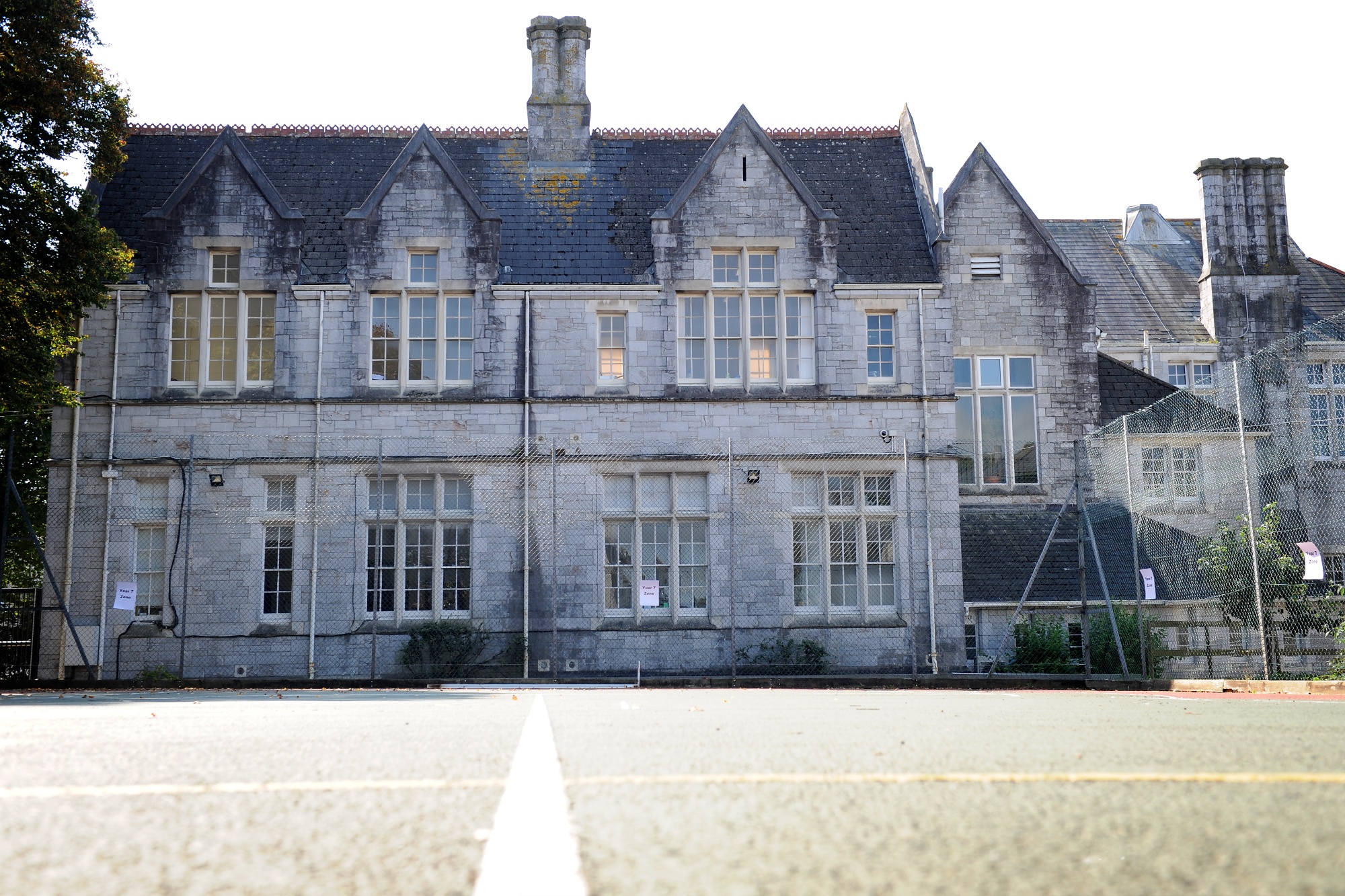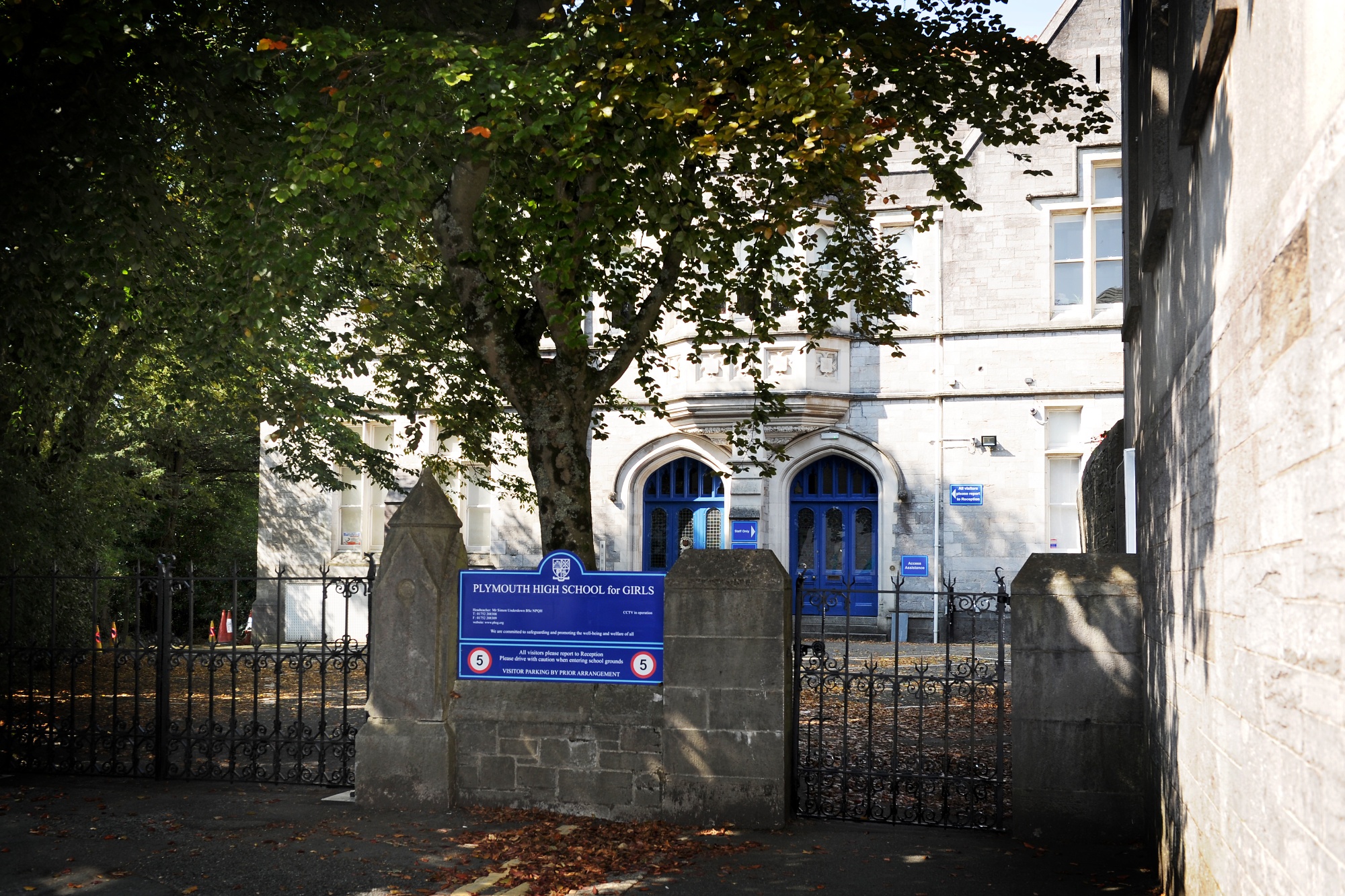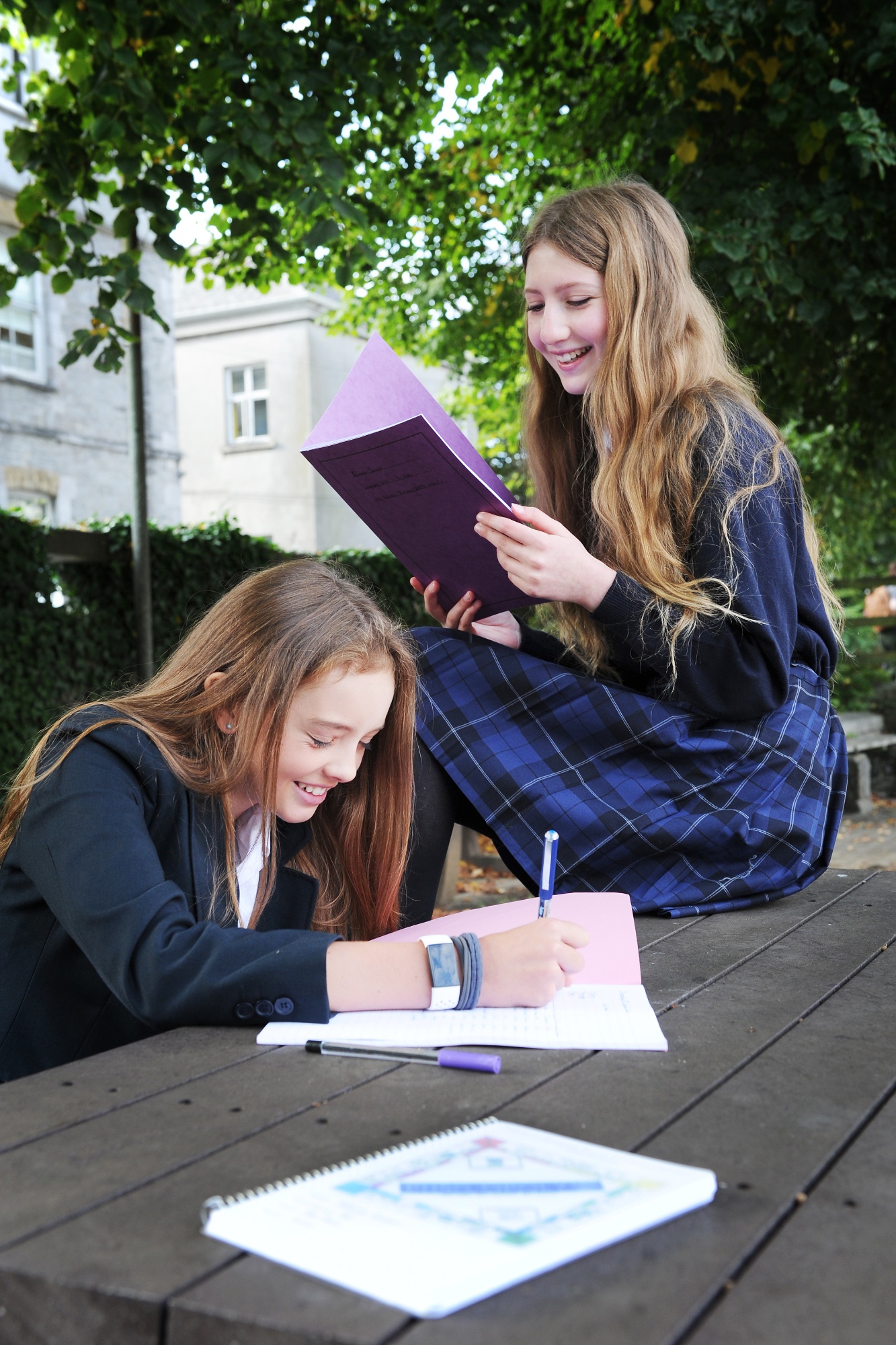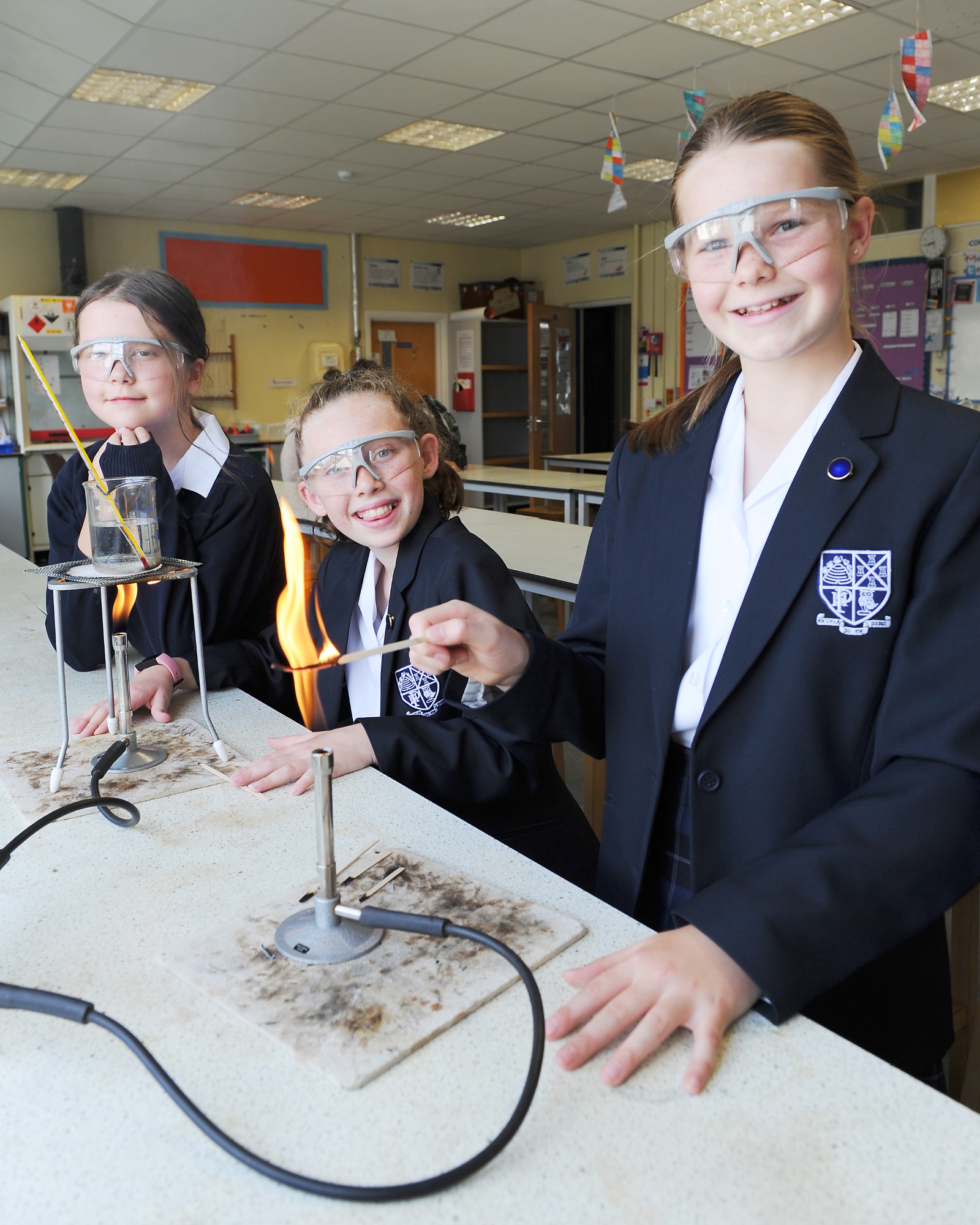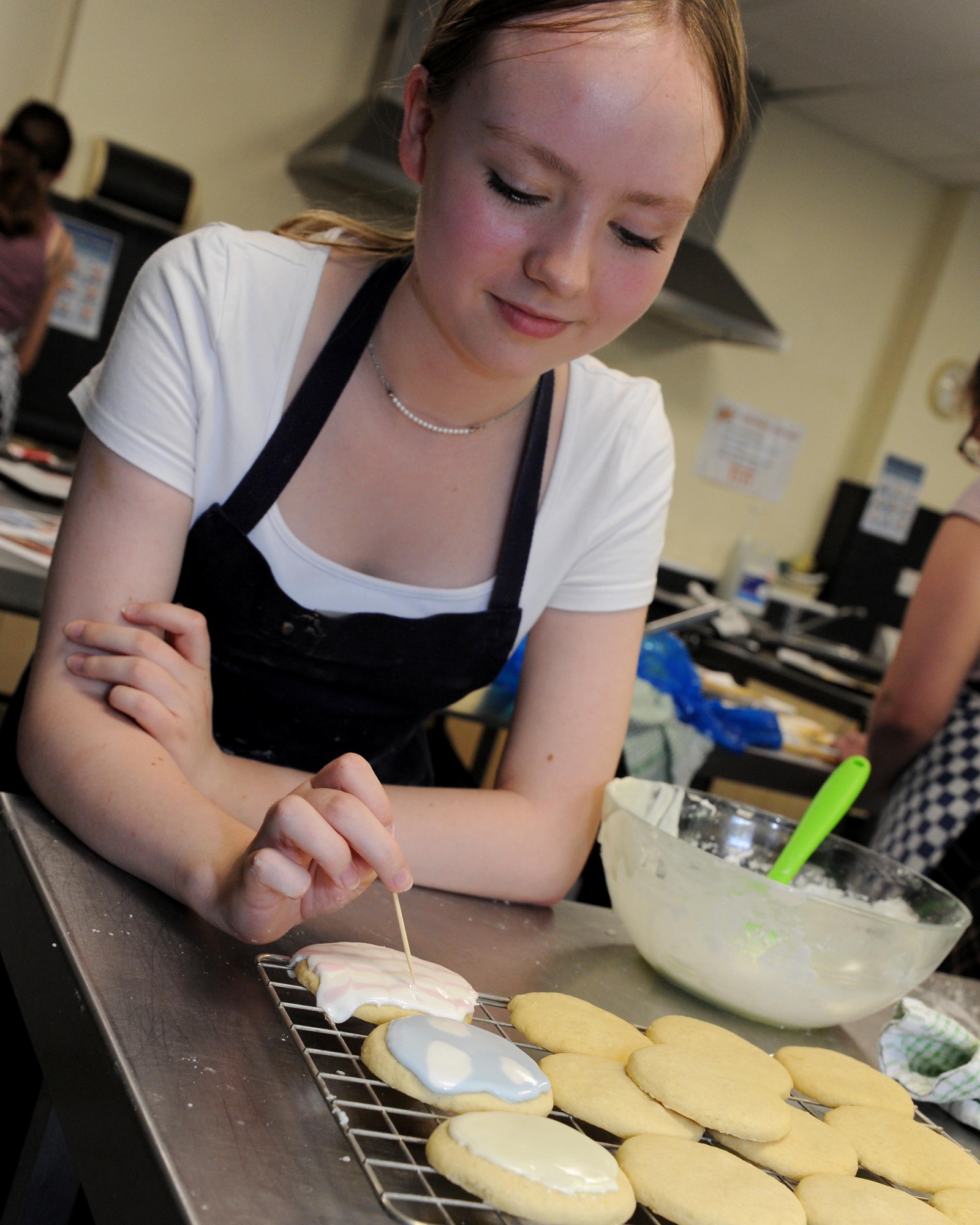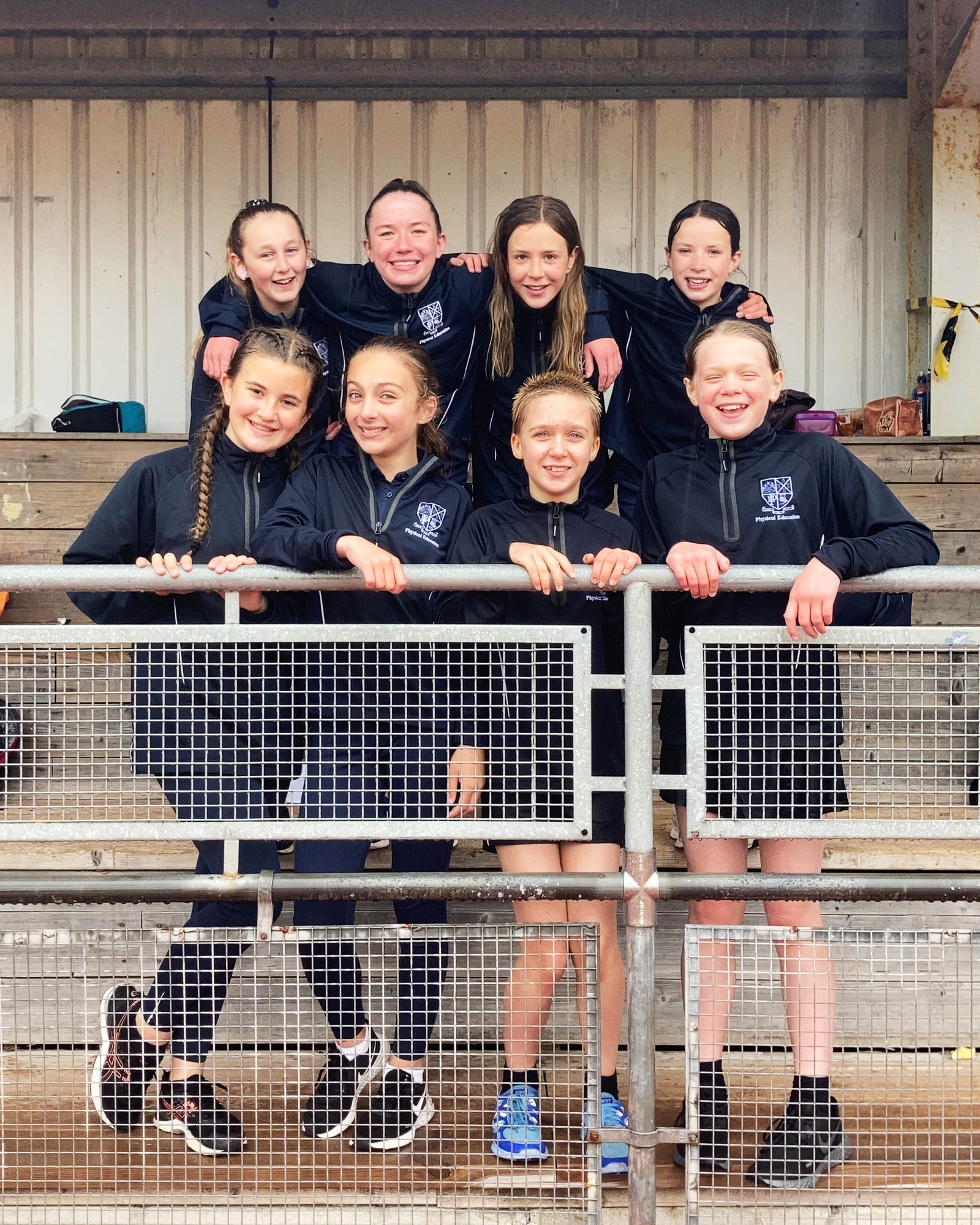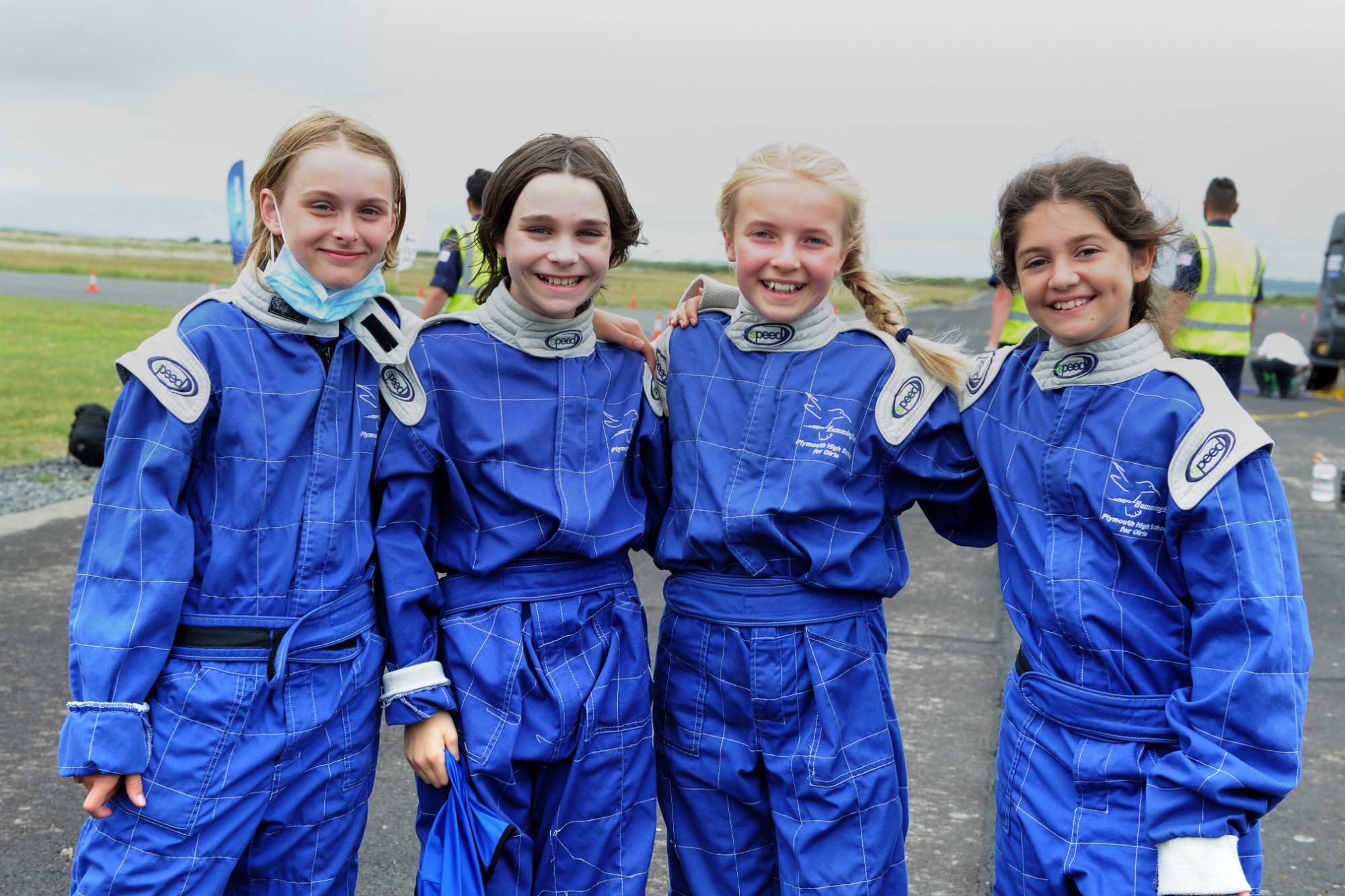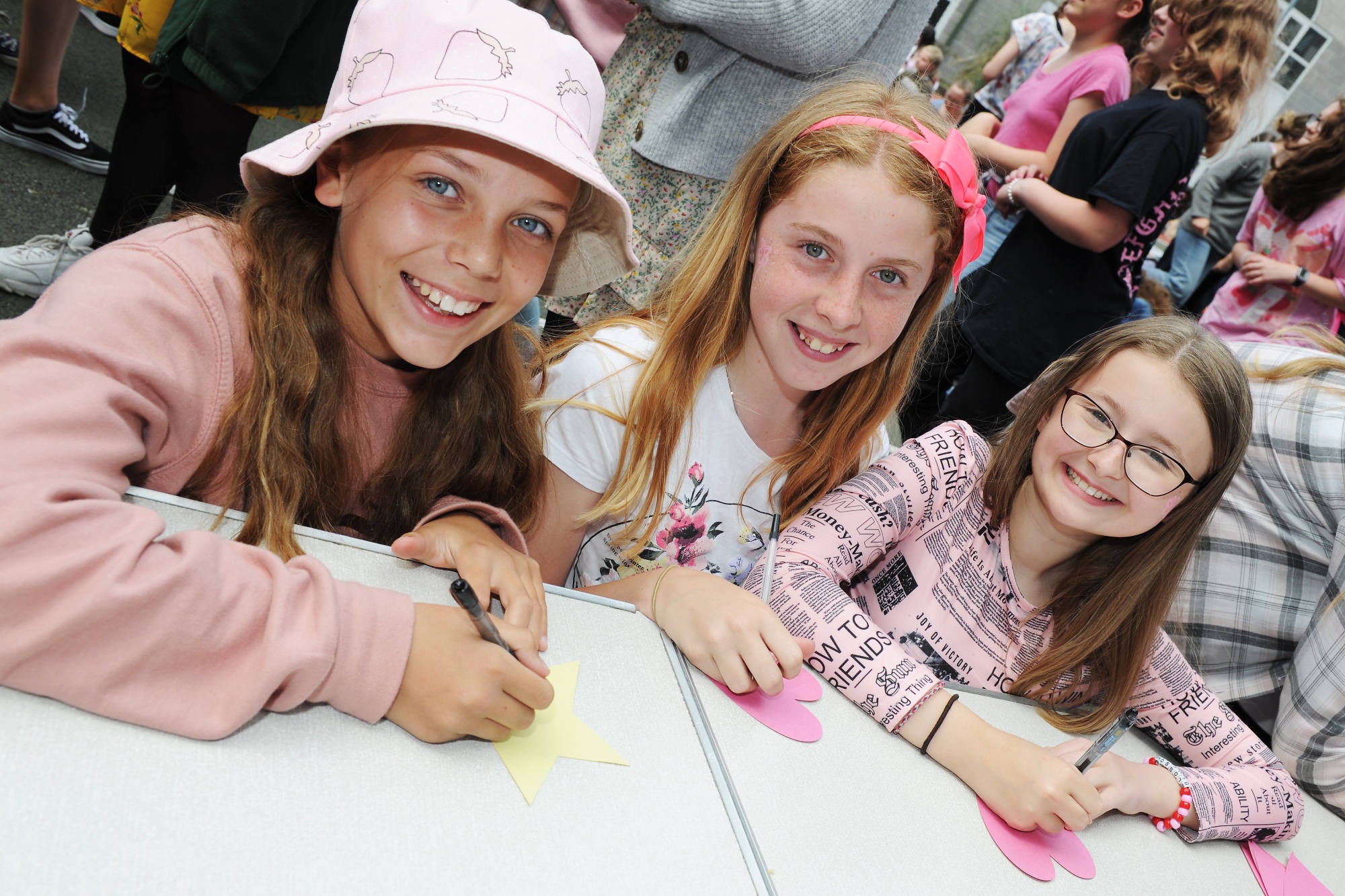 Further Information
Please take some time to familiarise yourself with our website. There is a vast array of useful information which we update regularly to inform and update our school community.
We also have a school Facebook Page which we use to promote and celebrate our student achievements, you are very welcome to join our online community to see what are students are up to. Plymouth High School for Girls | Facebook
Please see below our frequently asked questions for further information.