Virtual Open Day
Welcome to our Plymouth High School for Girls Virtual Open Day.
Thank you for your interest in our school.
We appreciate that a virtual tour in no way substitutes seeing the school for yourself, chatting to our students and staff and feeling the atmosphere in the corridors and classrooms.
We have Open days each year in June and September, keep an eye out on the school calendar for specific dates each year.
We have put together some information to give you a flavour of life as a student at Plymouth High School.
For details regarding the admissions process, please click on the following link: Local Authority School Admissions
For any enquiries about the 11-plus procedure please contact the Admissions Team. Telephone: 01752 307469 Email: schooladmissions@plymouth.gov.uk or visit our webpage for further information.
We will be happy to discuss any queries you may have.
We look forward to speaking with you!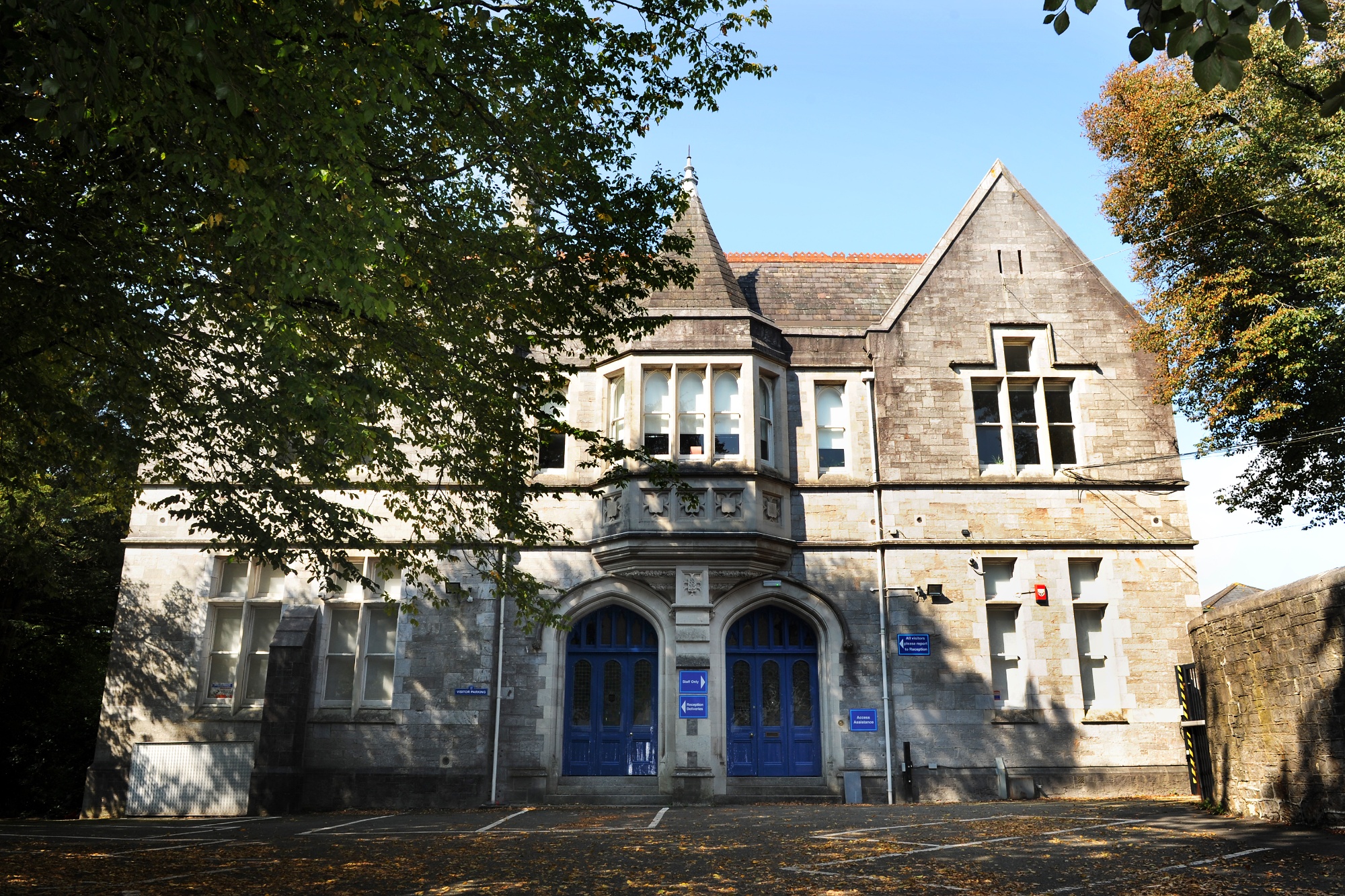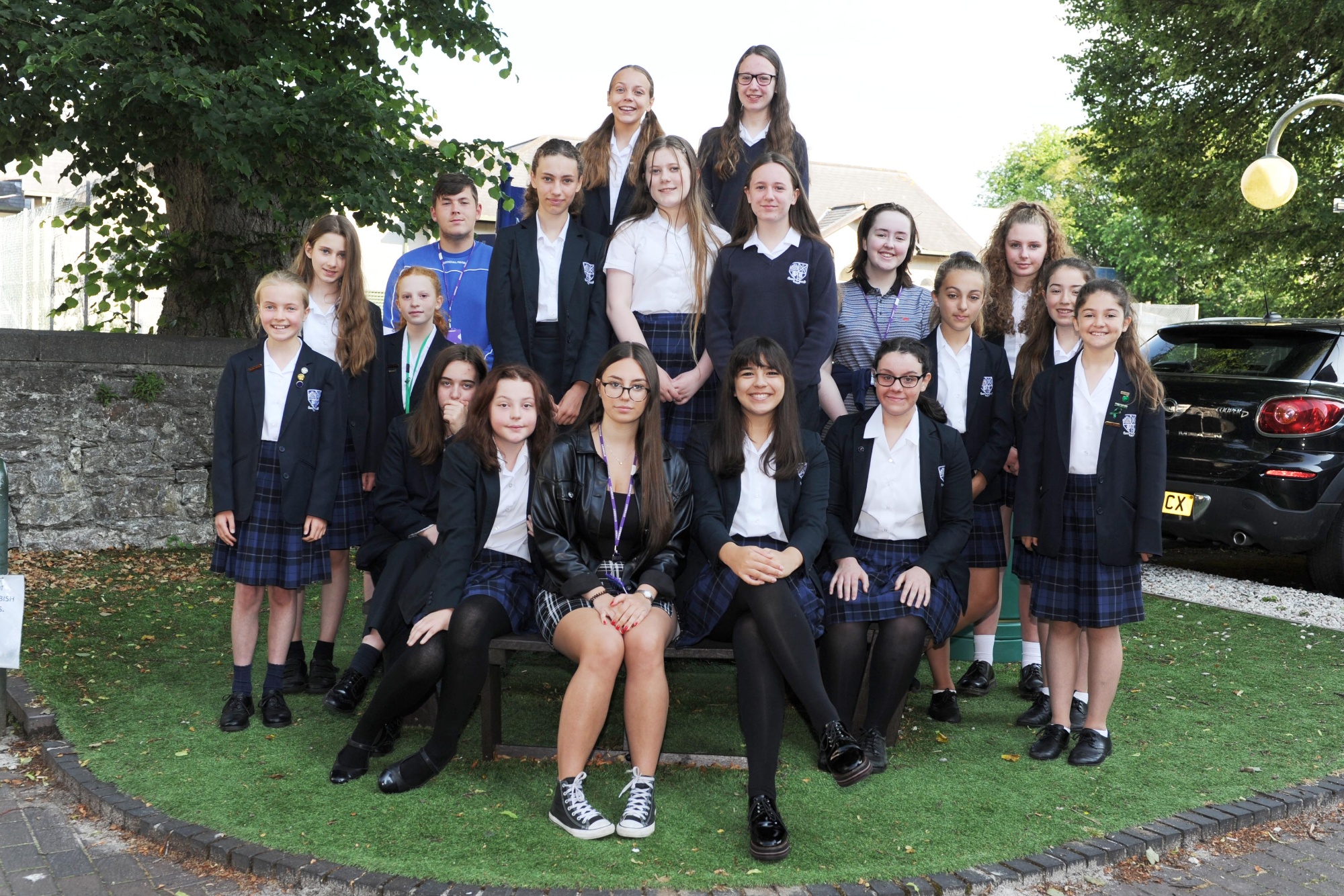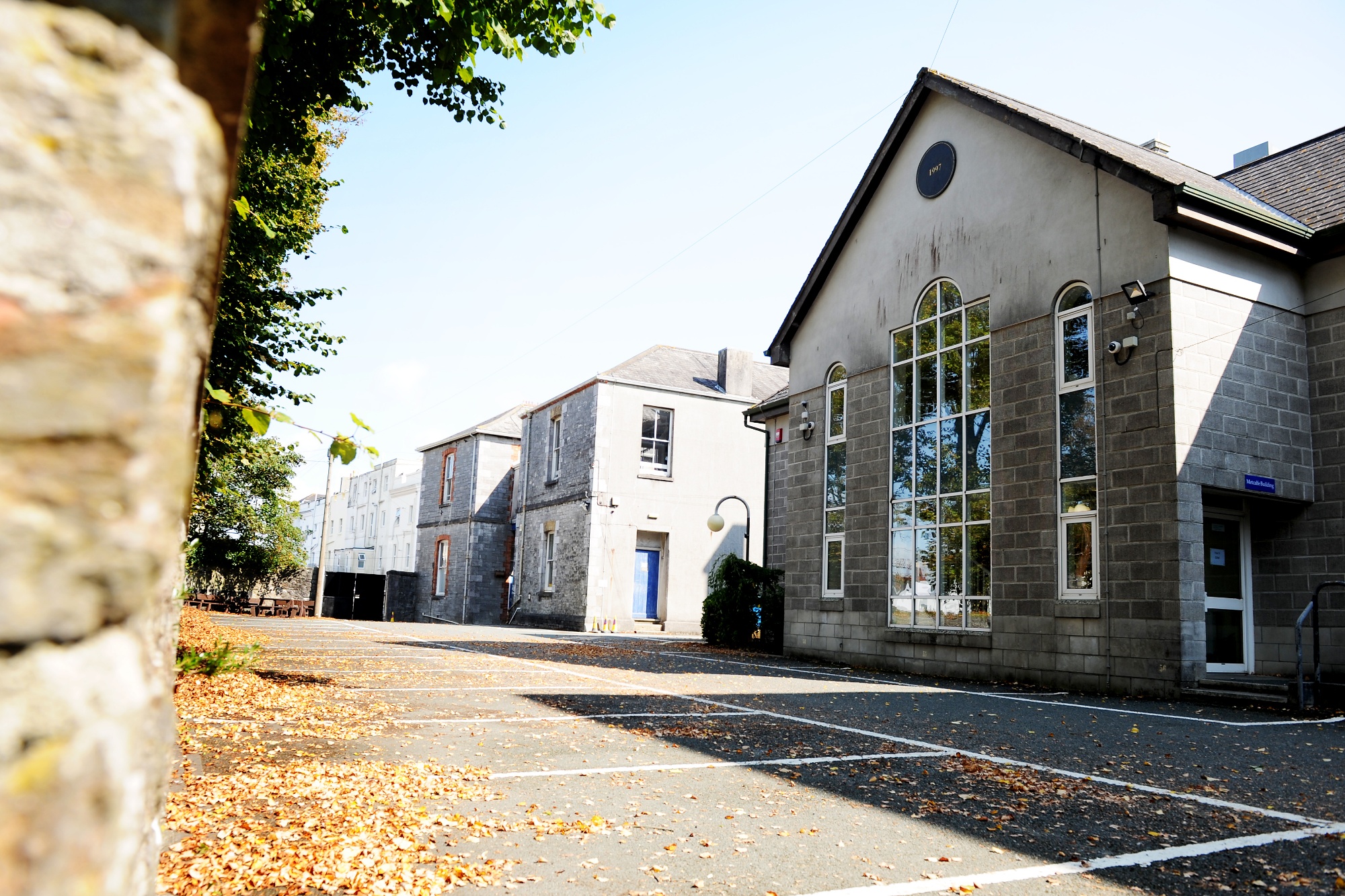 Welcome Videos
Headteachers Welcome
Please click on the below link for the welcome from our Headteacher, Mr Simon Underdown
Headteacher, Mr Simon Underdown
Student Messages
We have also included some short clips from our new Year 7 students and more experienced Year 9 students so that you can see how our new students have settled into school life.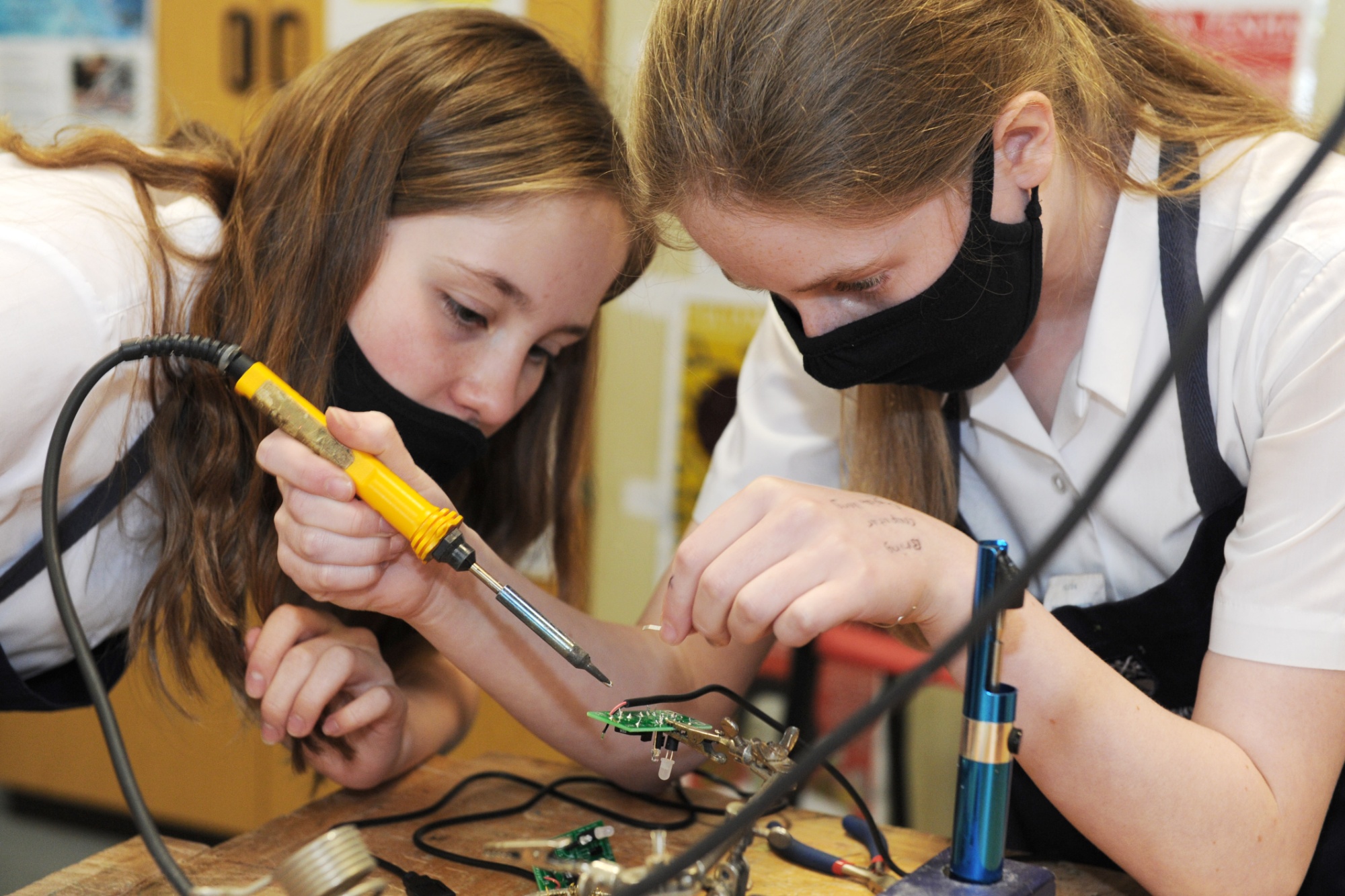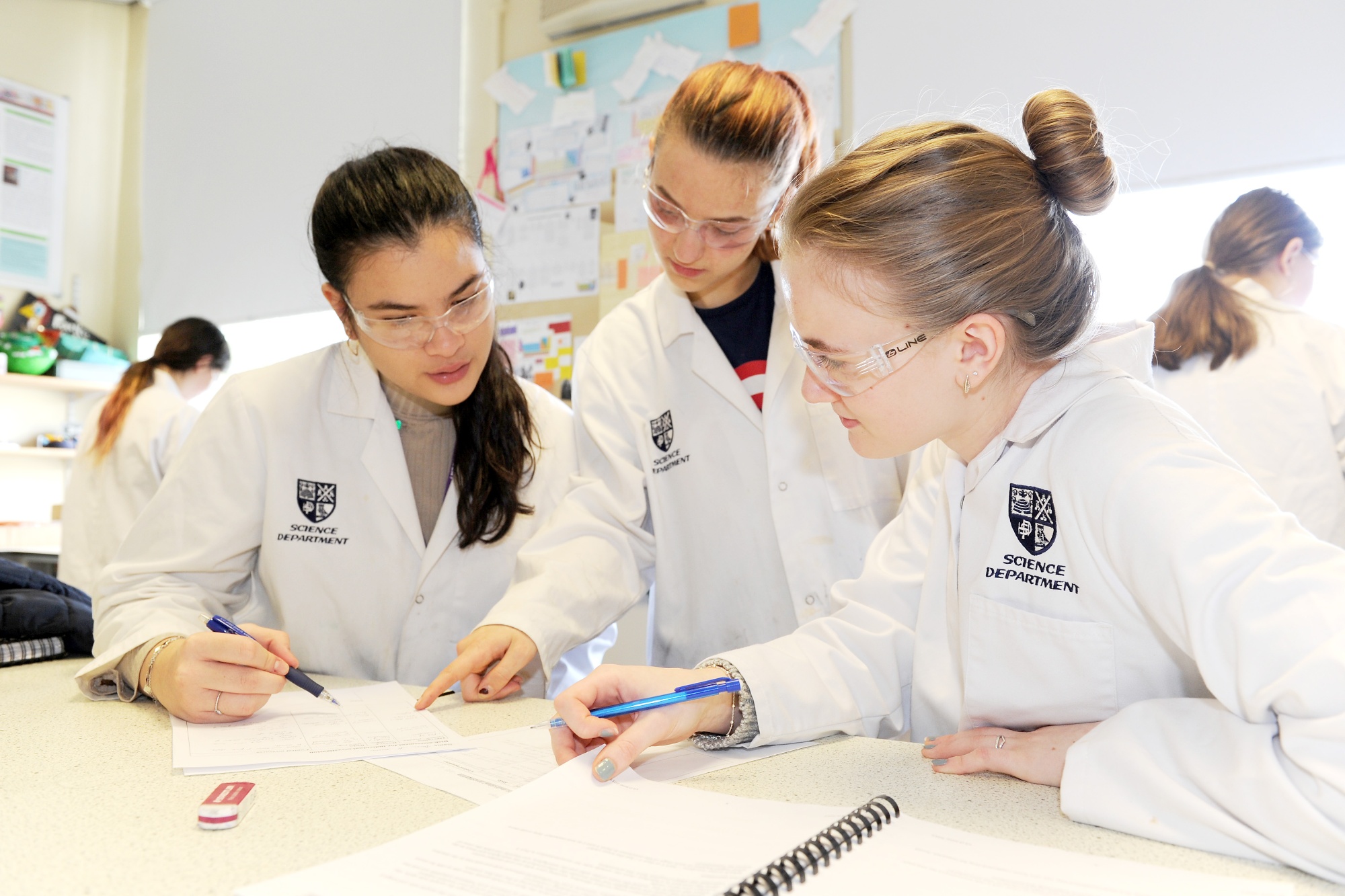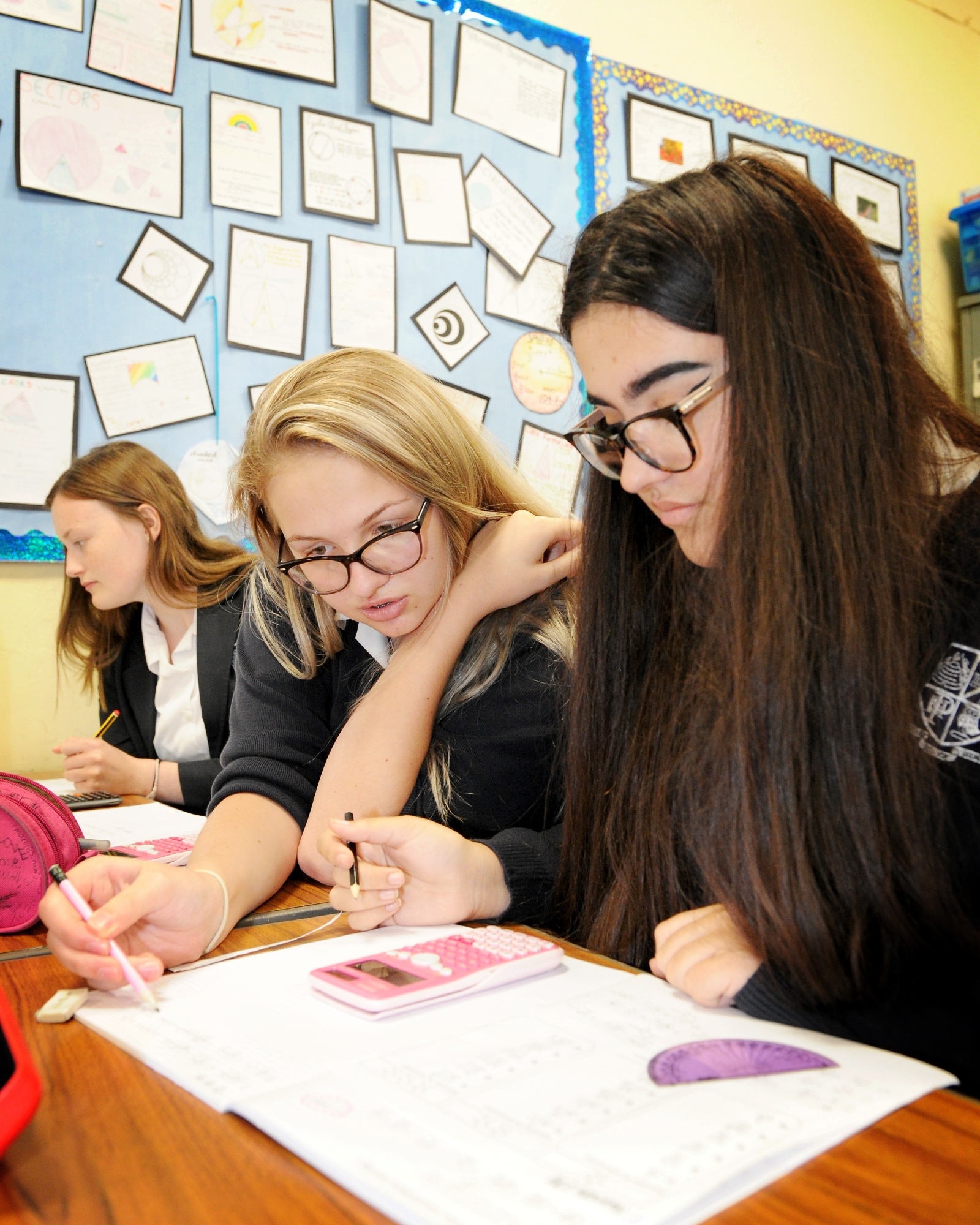 Virtual Tour of the School
The video below is our Virtual School Tour, and gives you a tour of our school from Miss Joynes, our Head of Year 7.
School Prospectus
Below, you will find our School Prospectuses as well as our 'Extra- Curricular' offer.
If you would like a hard copy of the prospectus, please send a request with your correspondence details to office@plymouthhighschoolforgirls.org.uk
Please visit our Facebook page that we keep regularly updated with all of the exciting happenings here at Plymouth High School.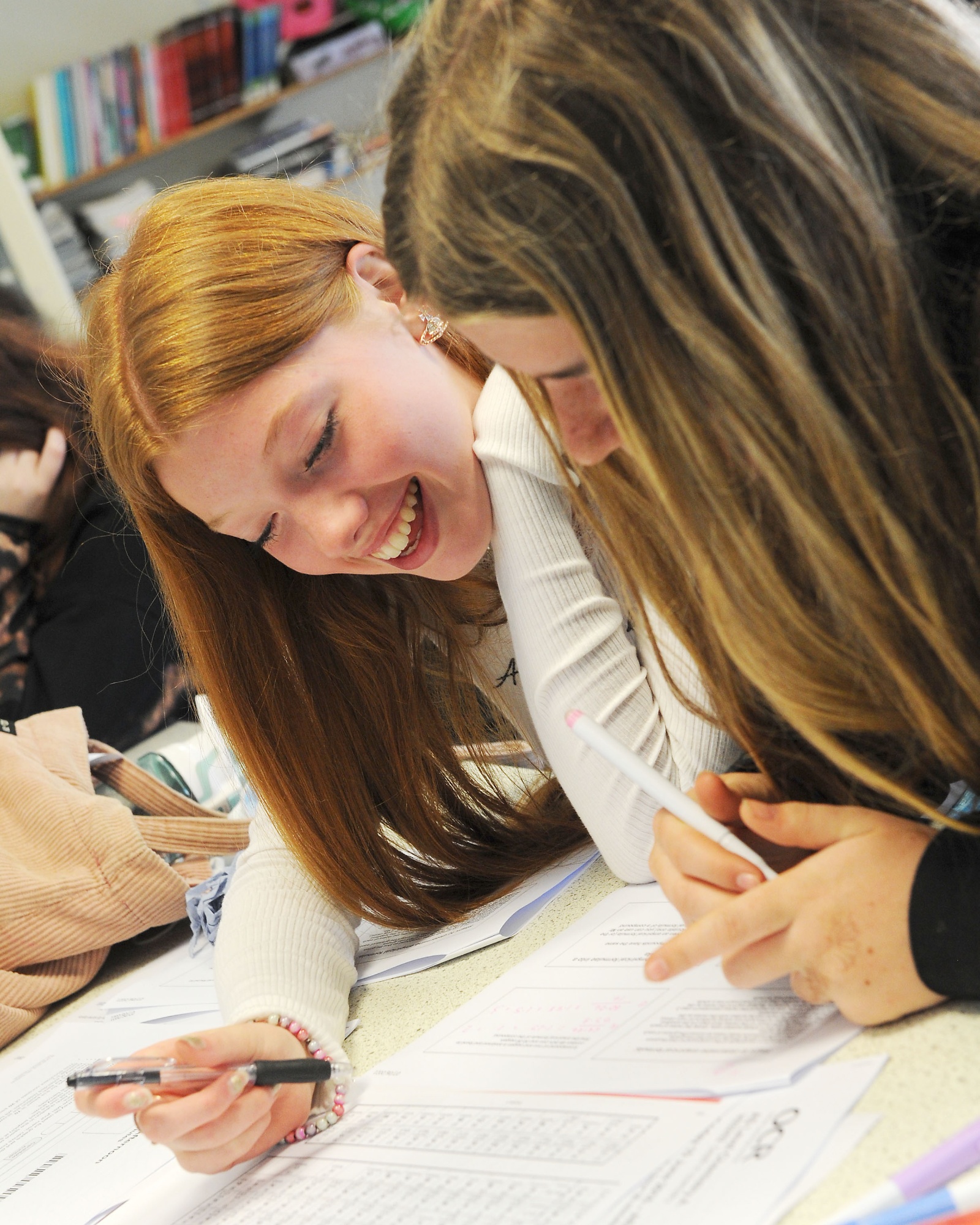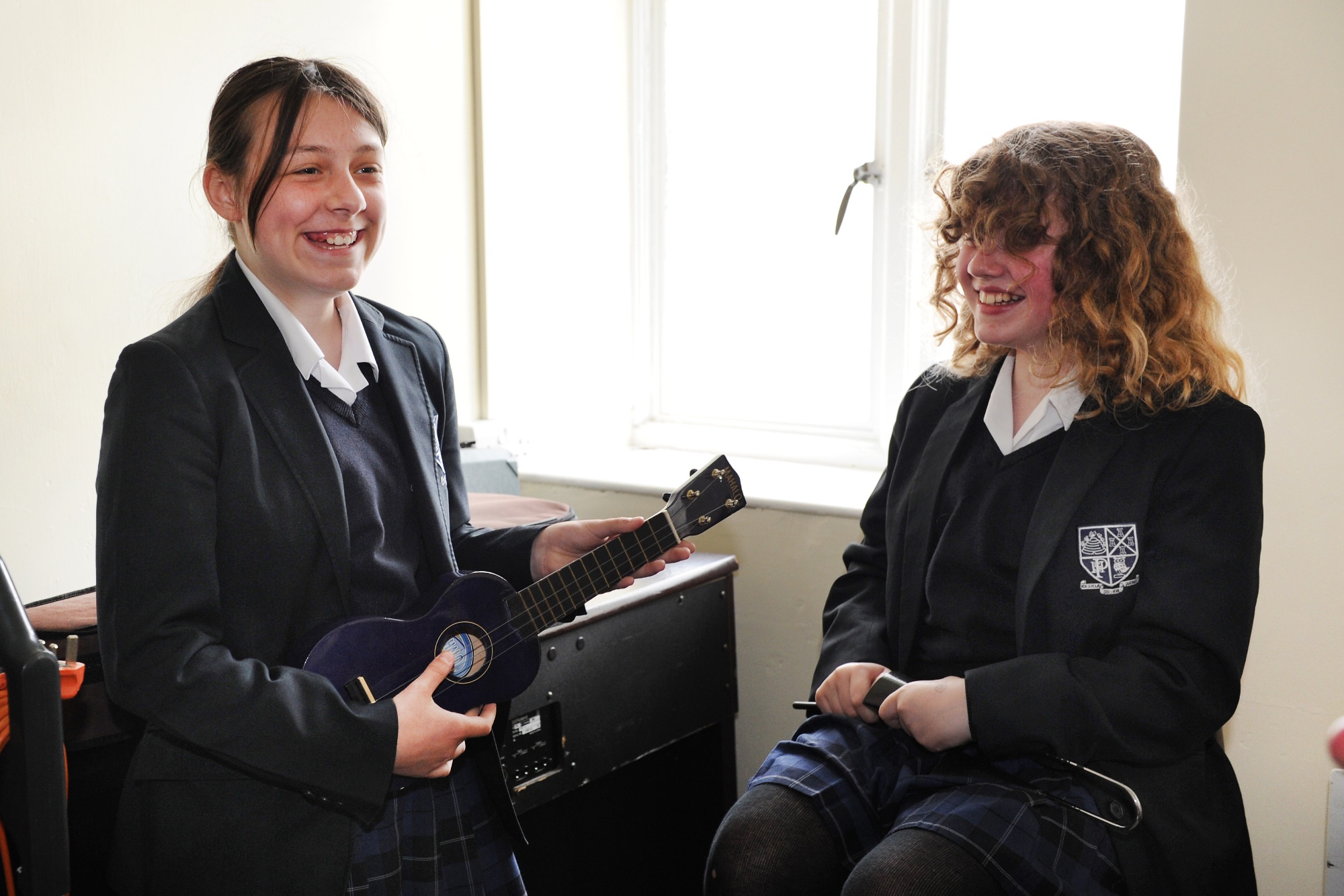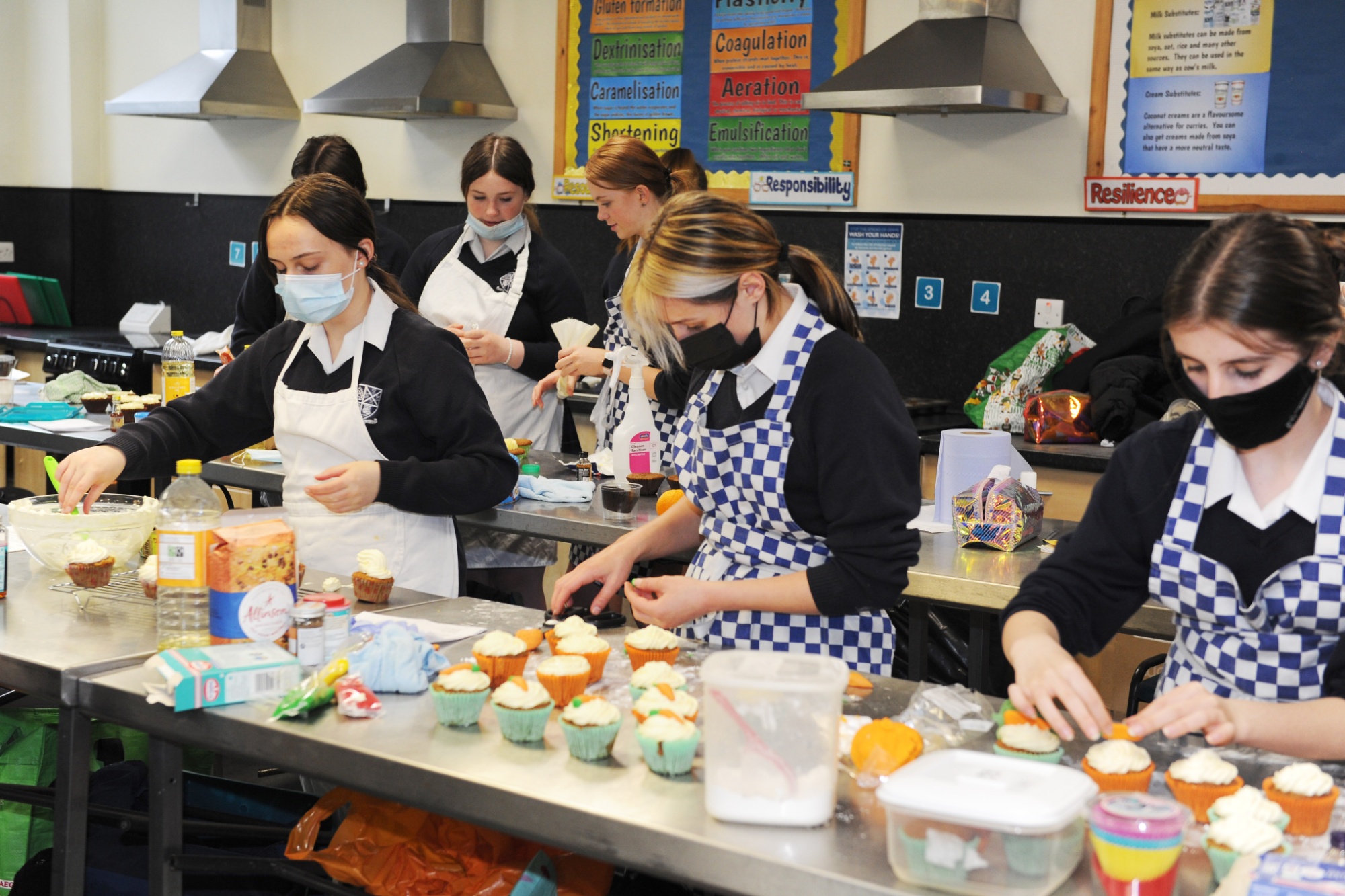 Curriculum
For more details about our curriculum, please click here.
Festivals
One of the highlights of the School calendar are our Festivals which take place at the end of each term. Please see images below from our Drama, Gym and Dance and Music Festivals. Take a moment to visit our gallery to see some of the events which we have hosted.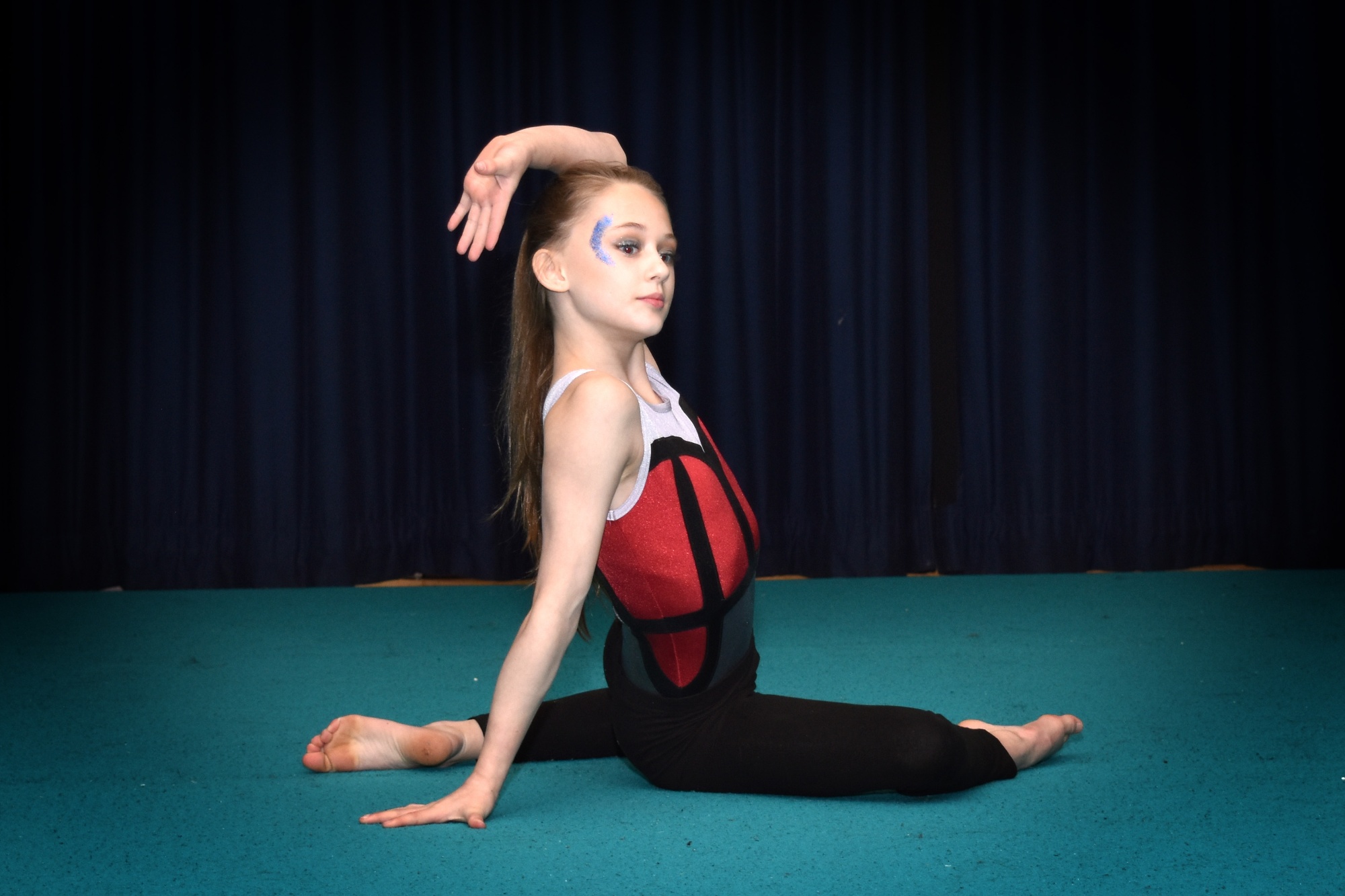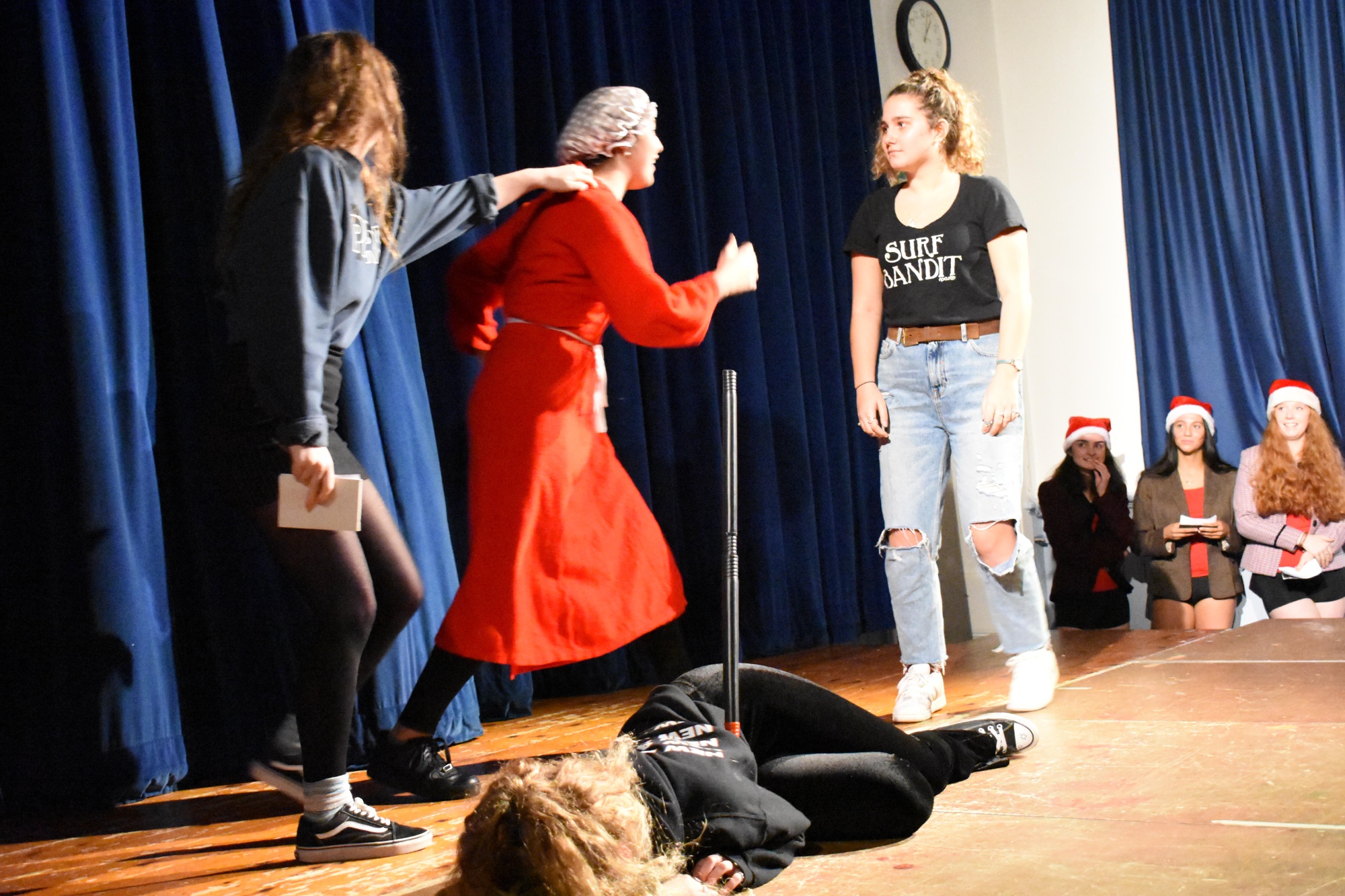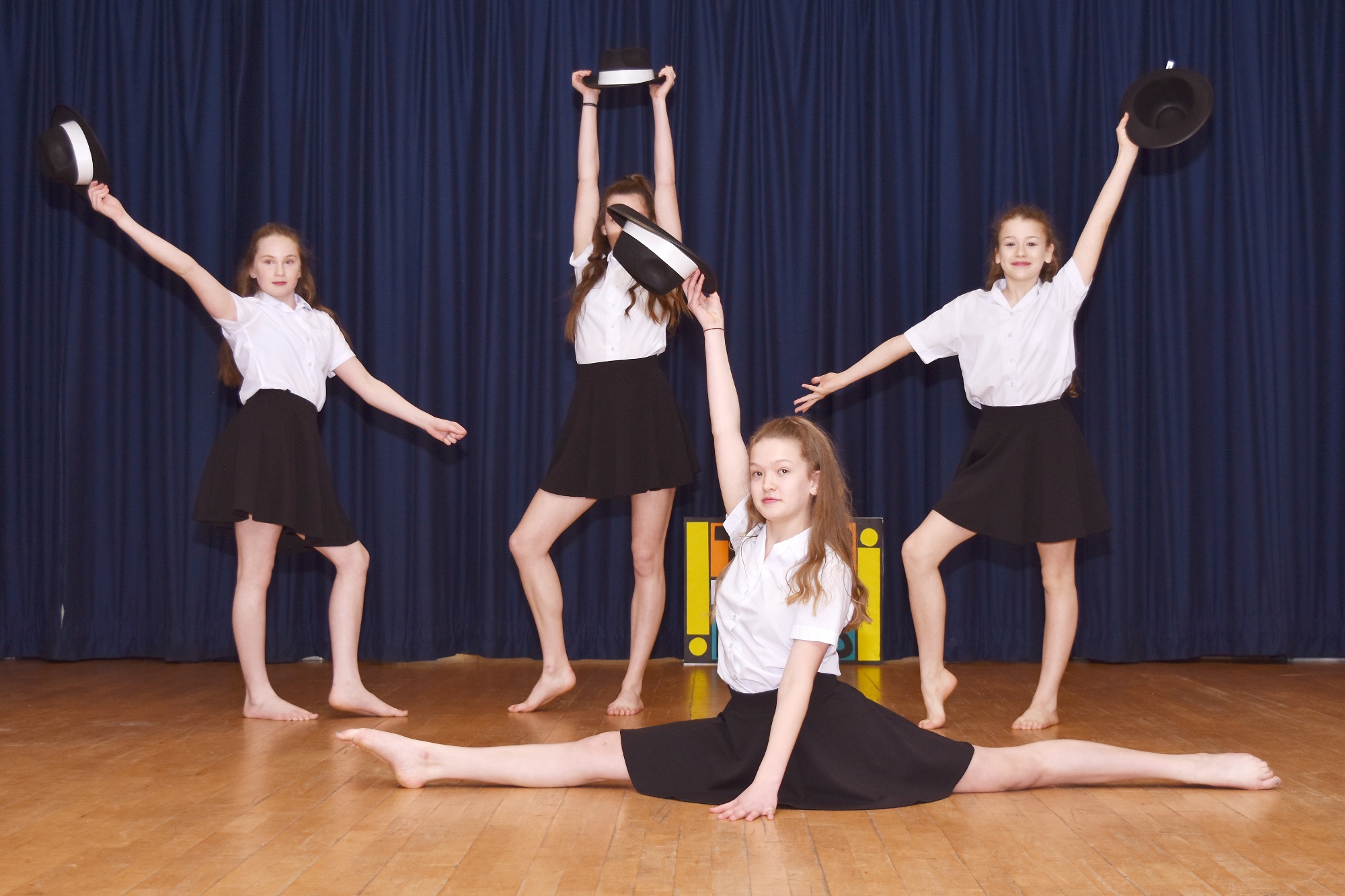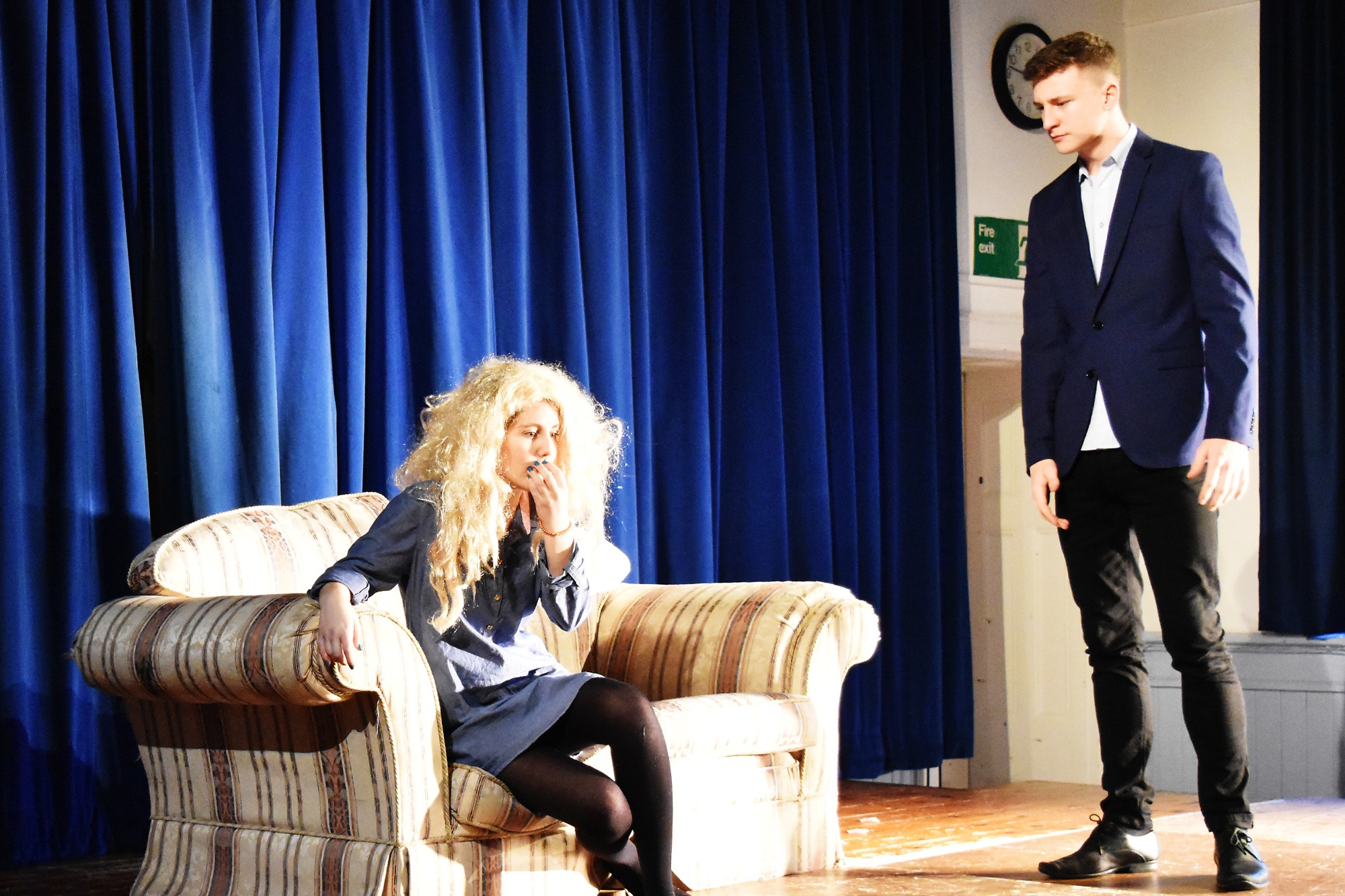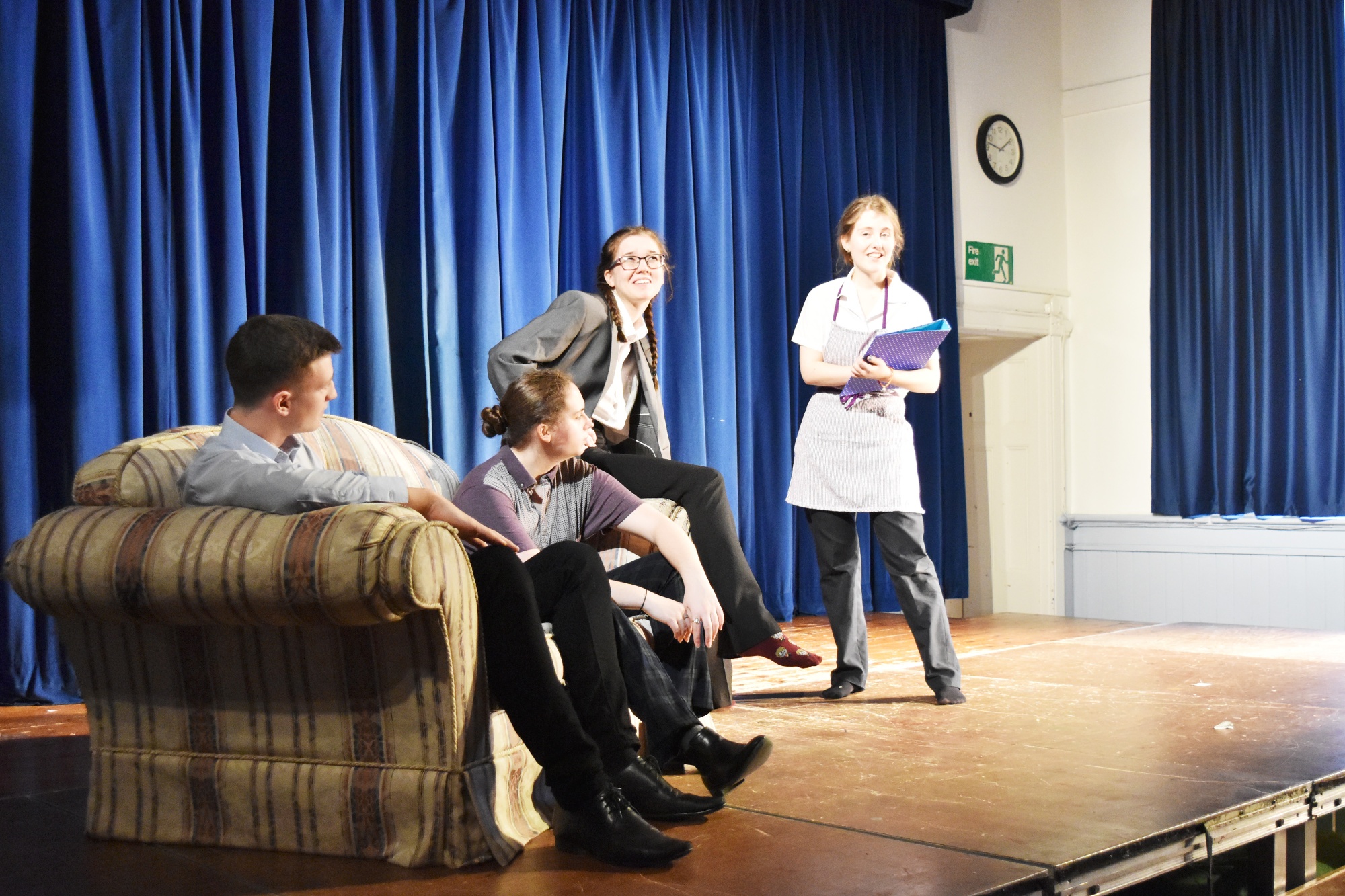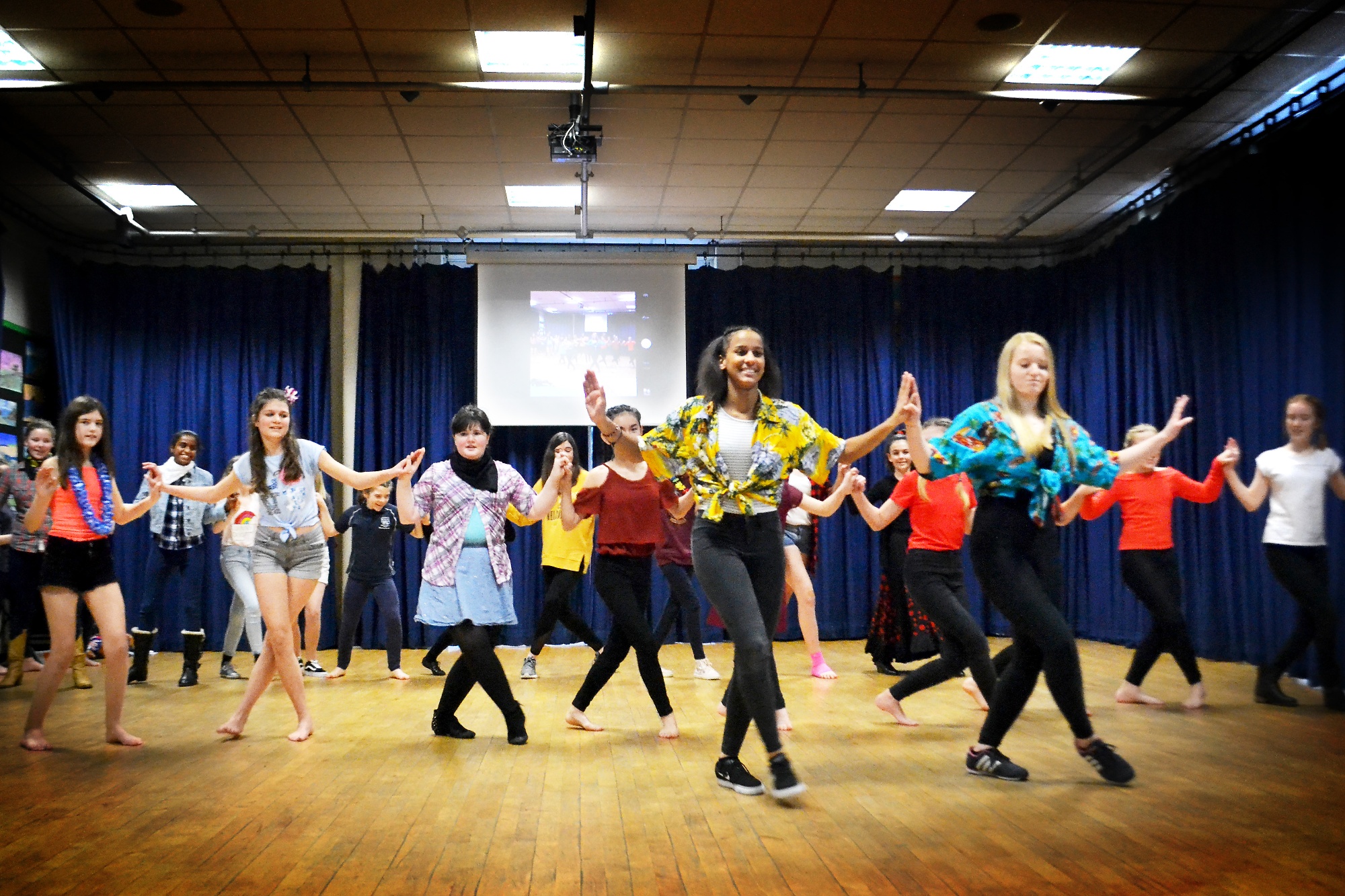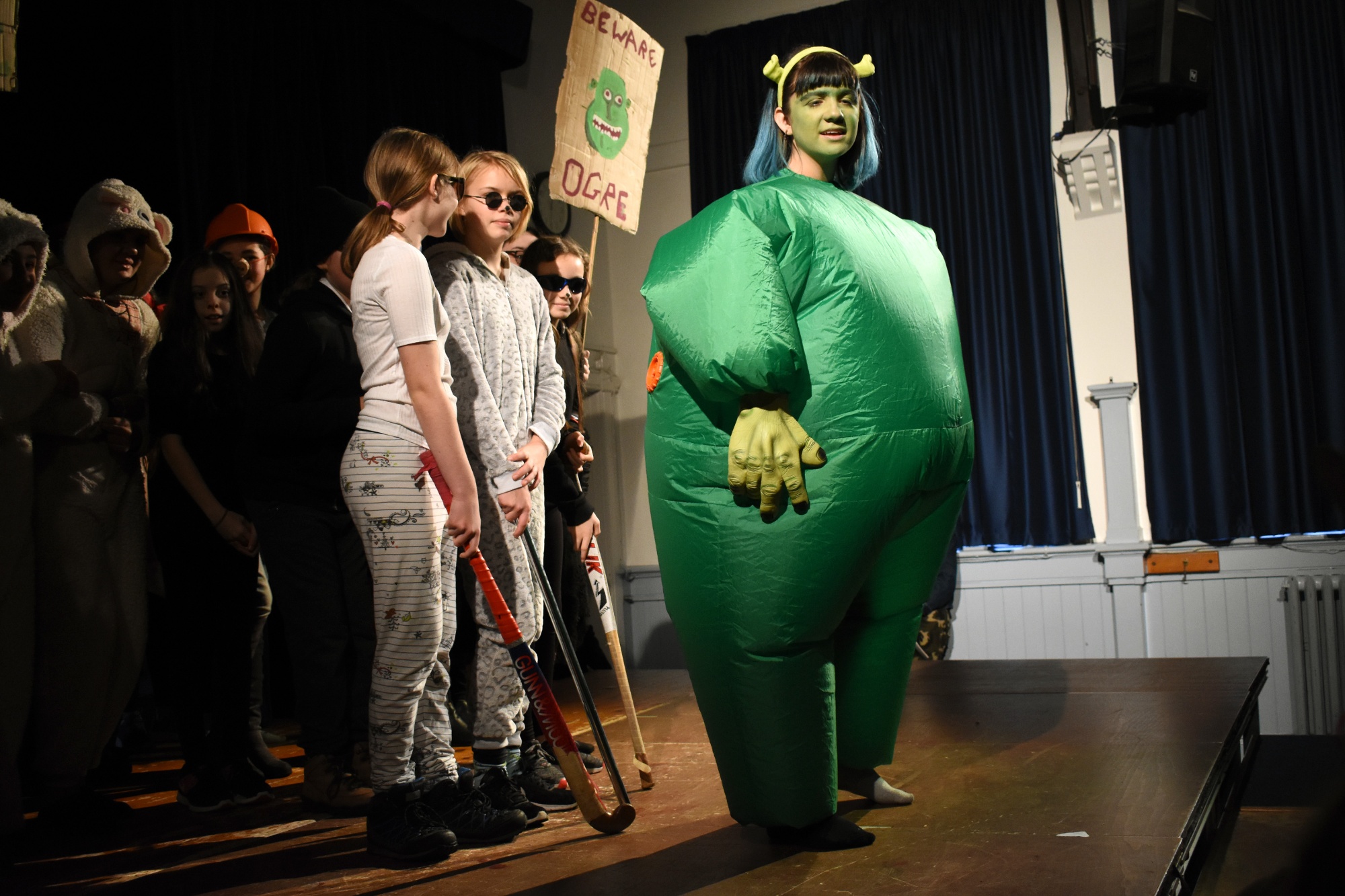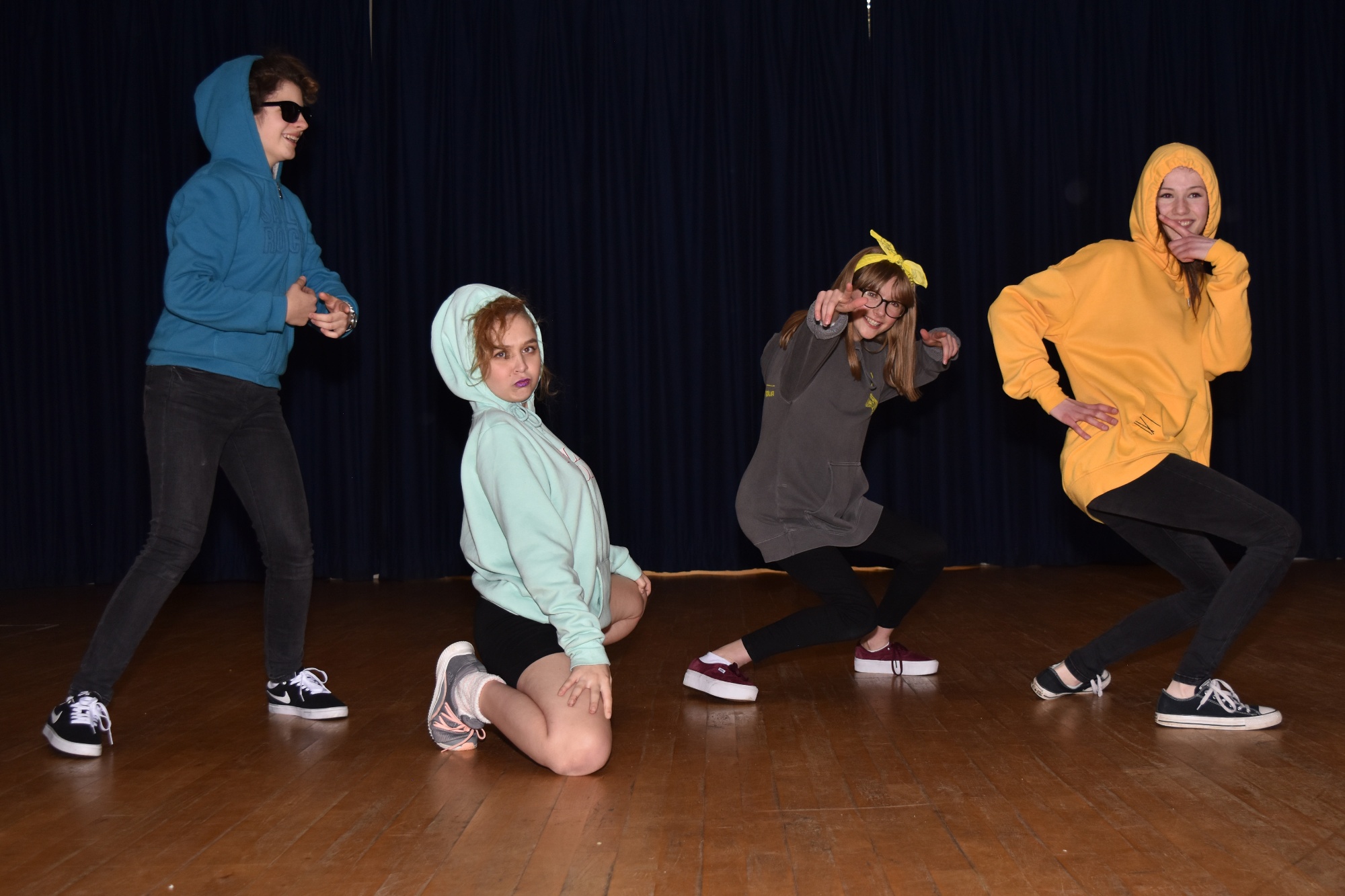 We have also included some more images of life at Plymouth High to give you a flavour of all the amazing opportunities we offer.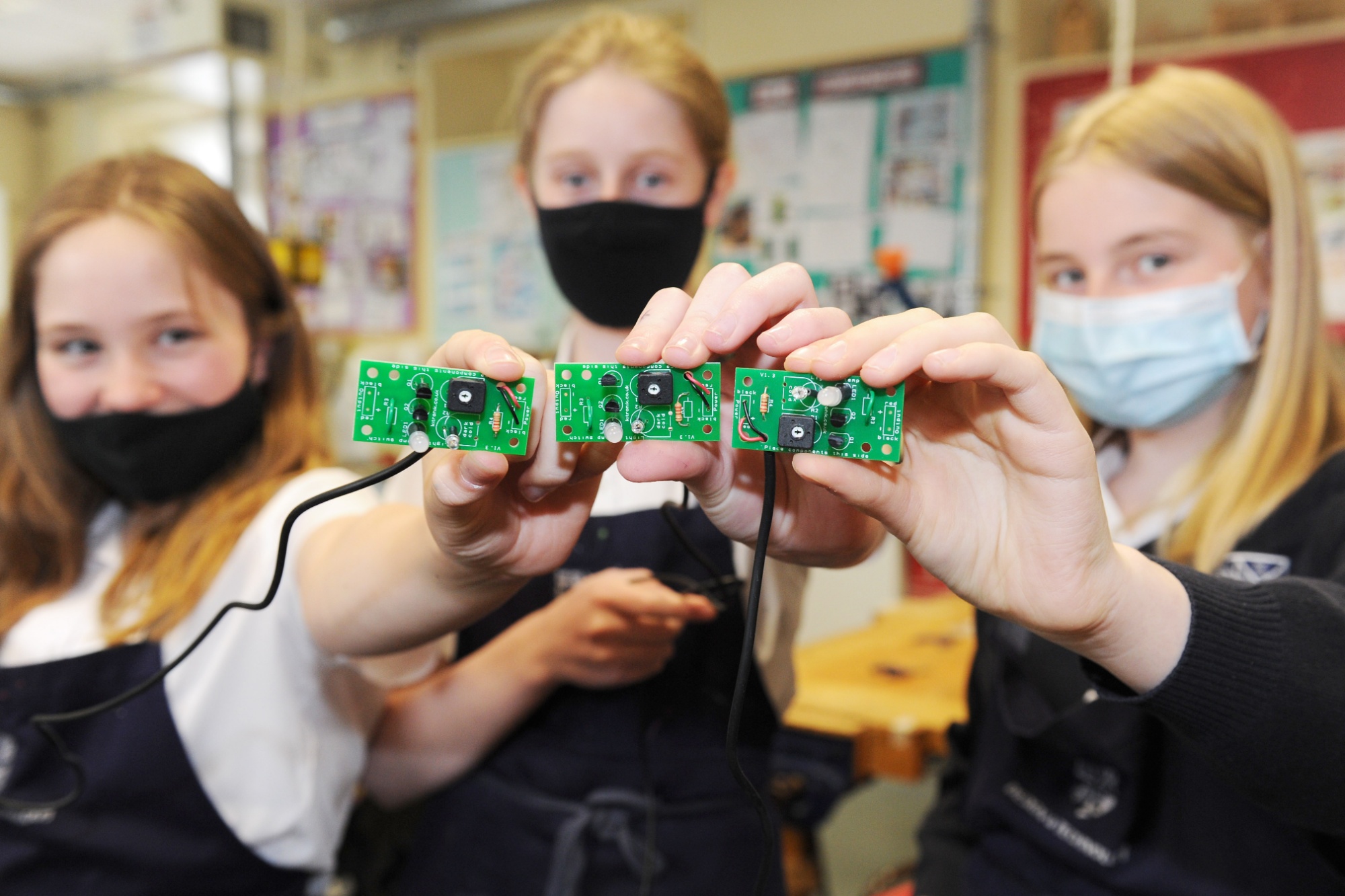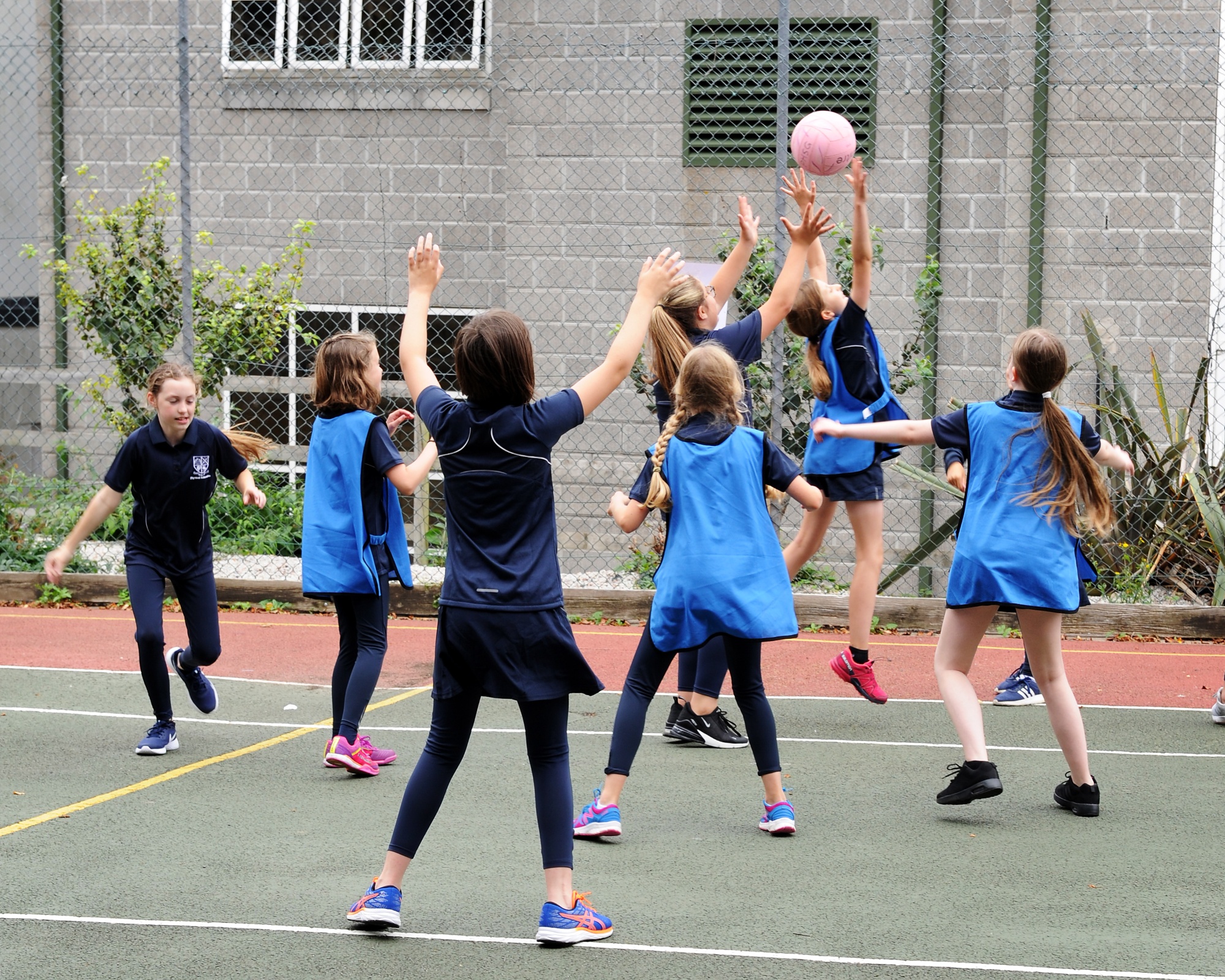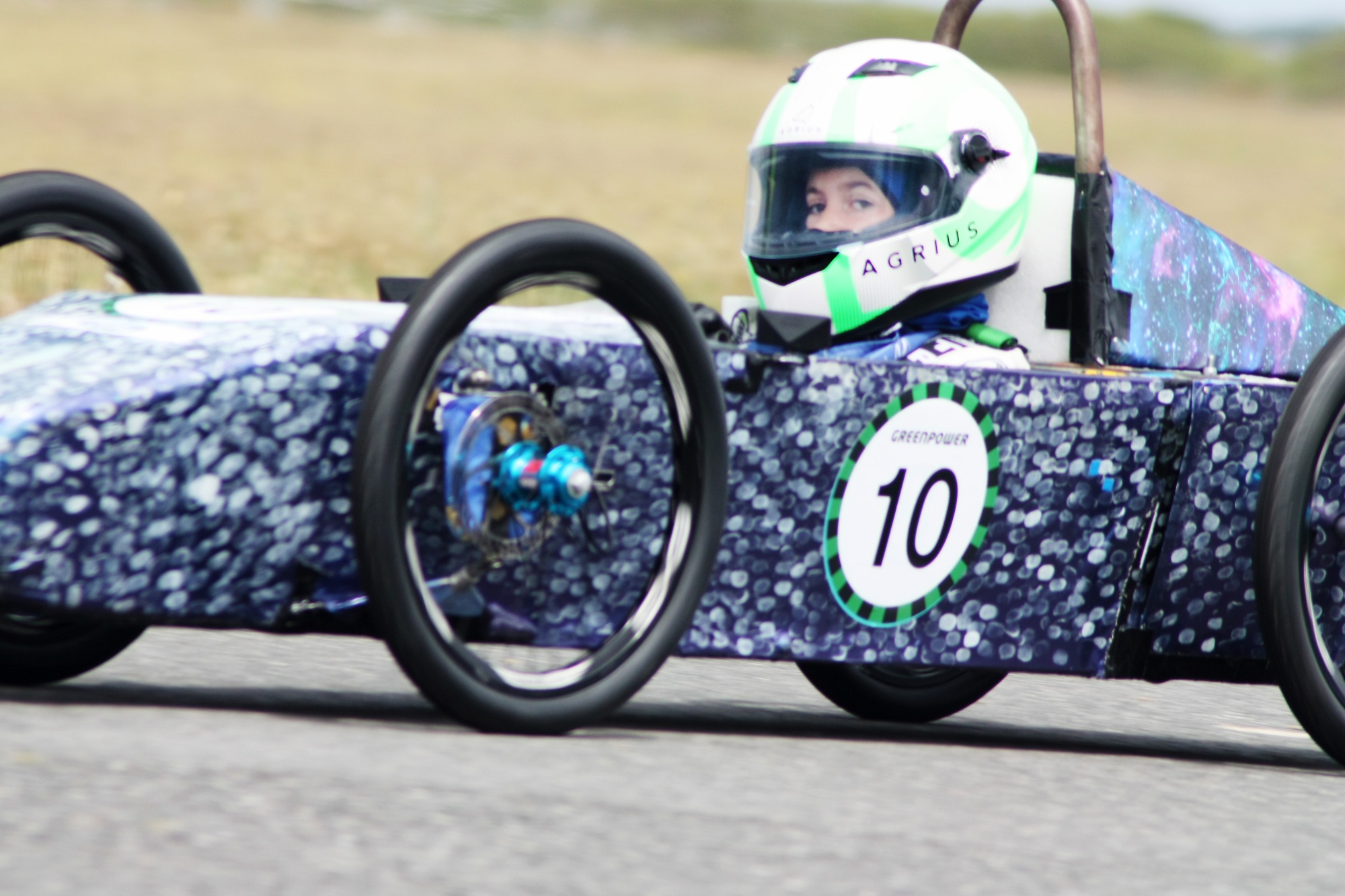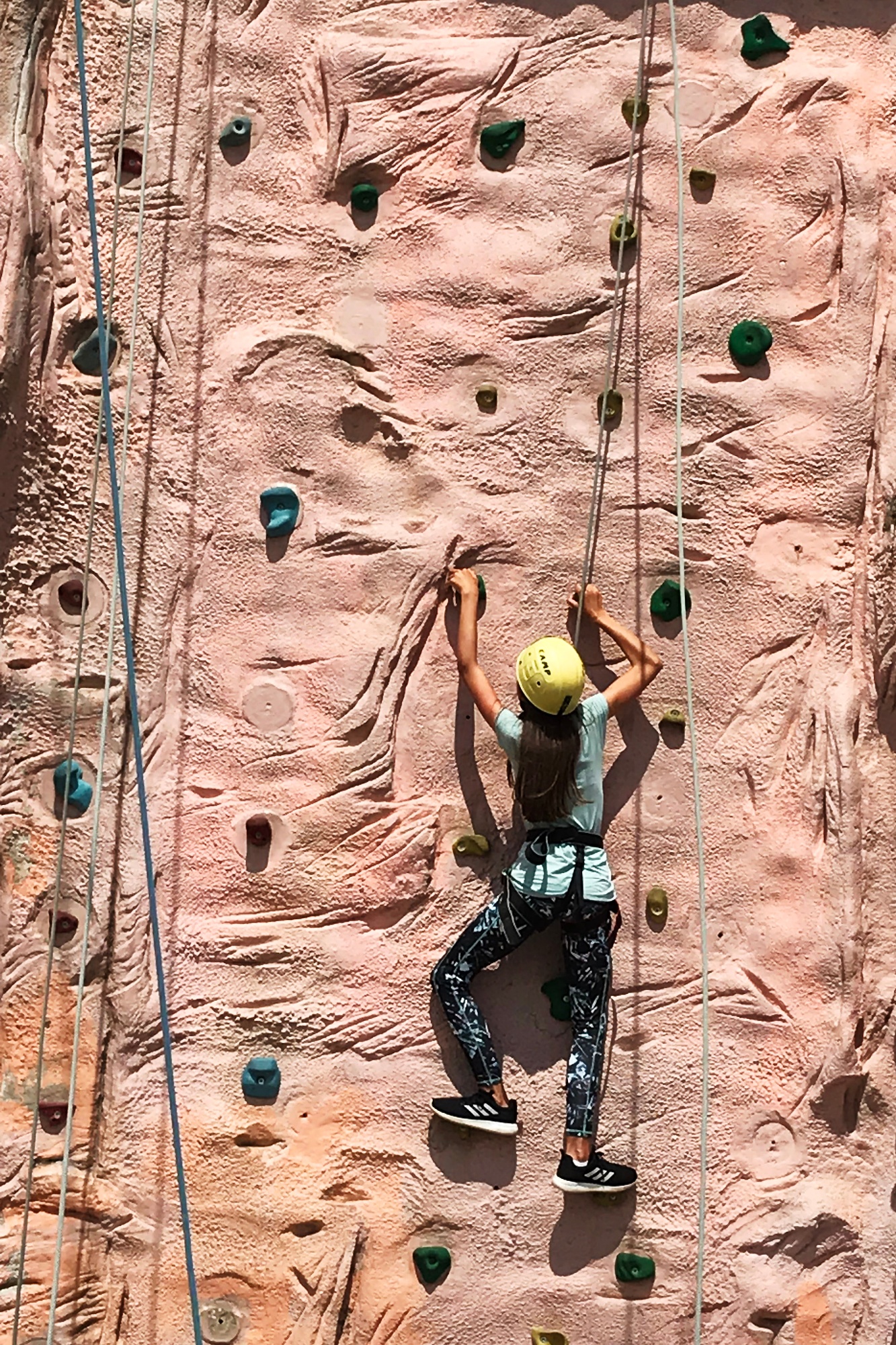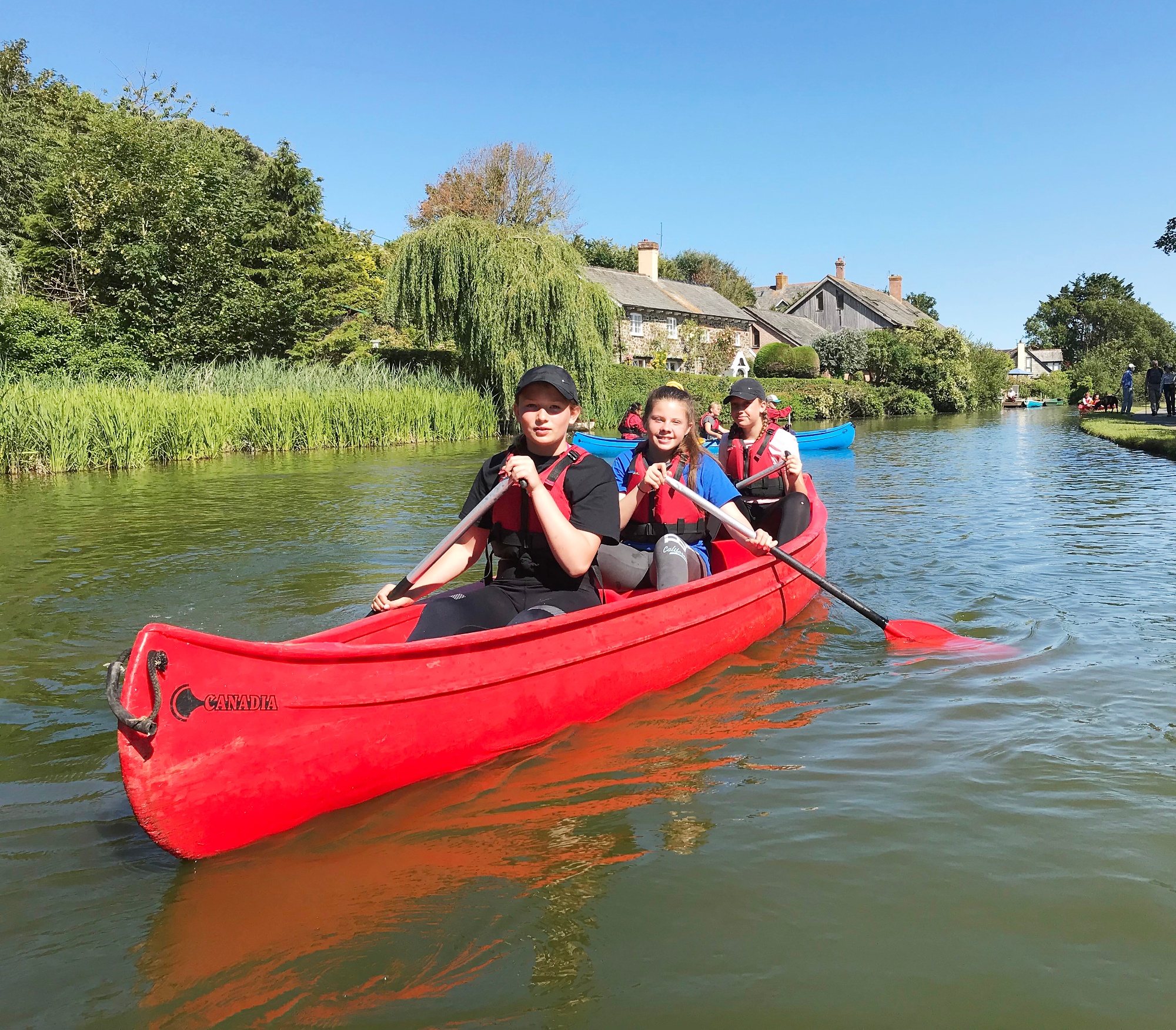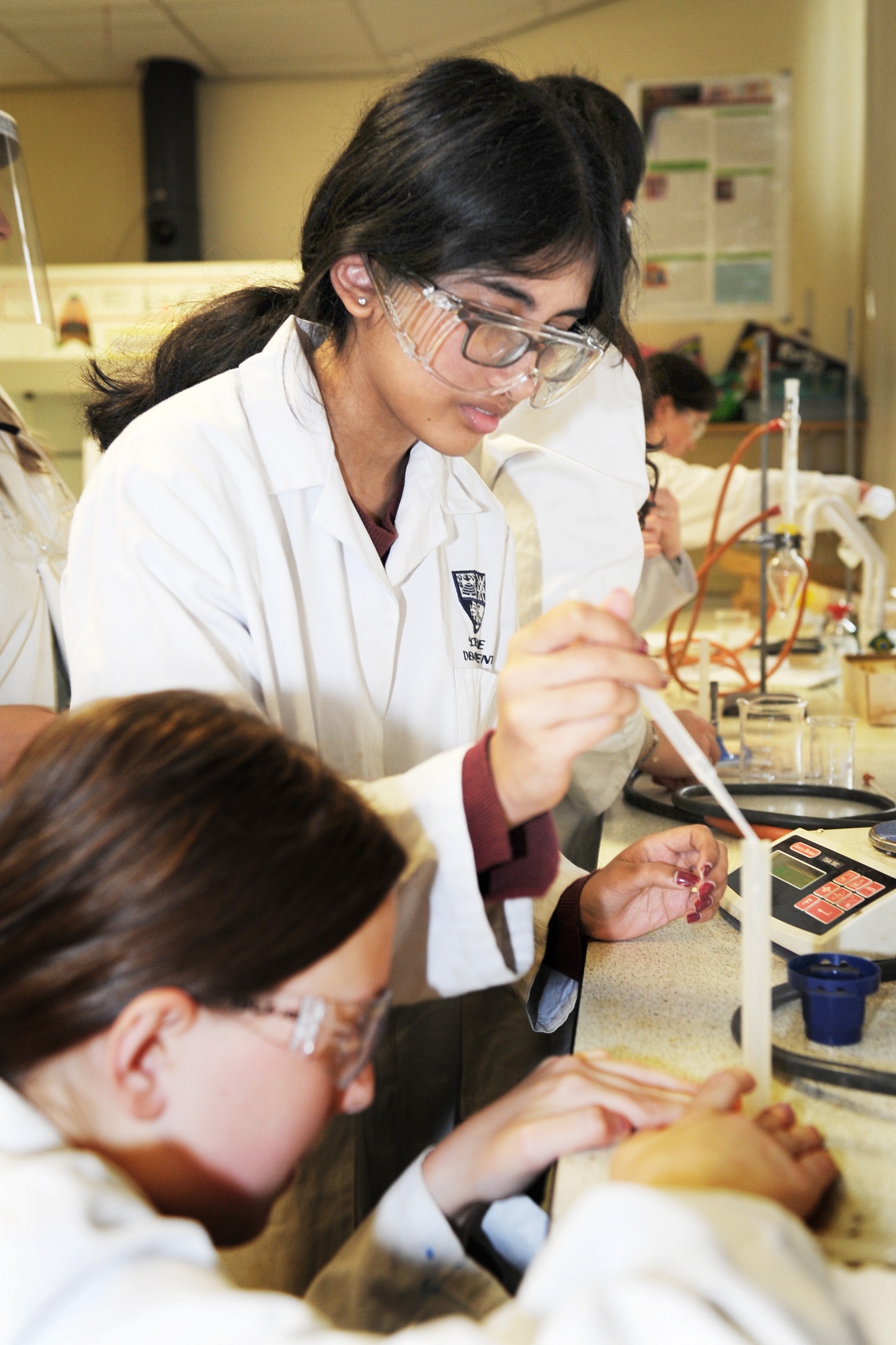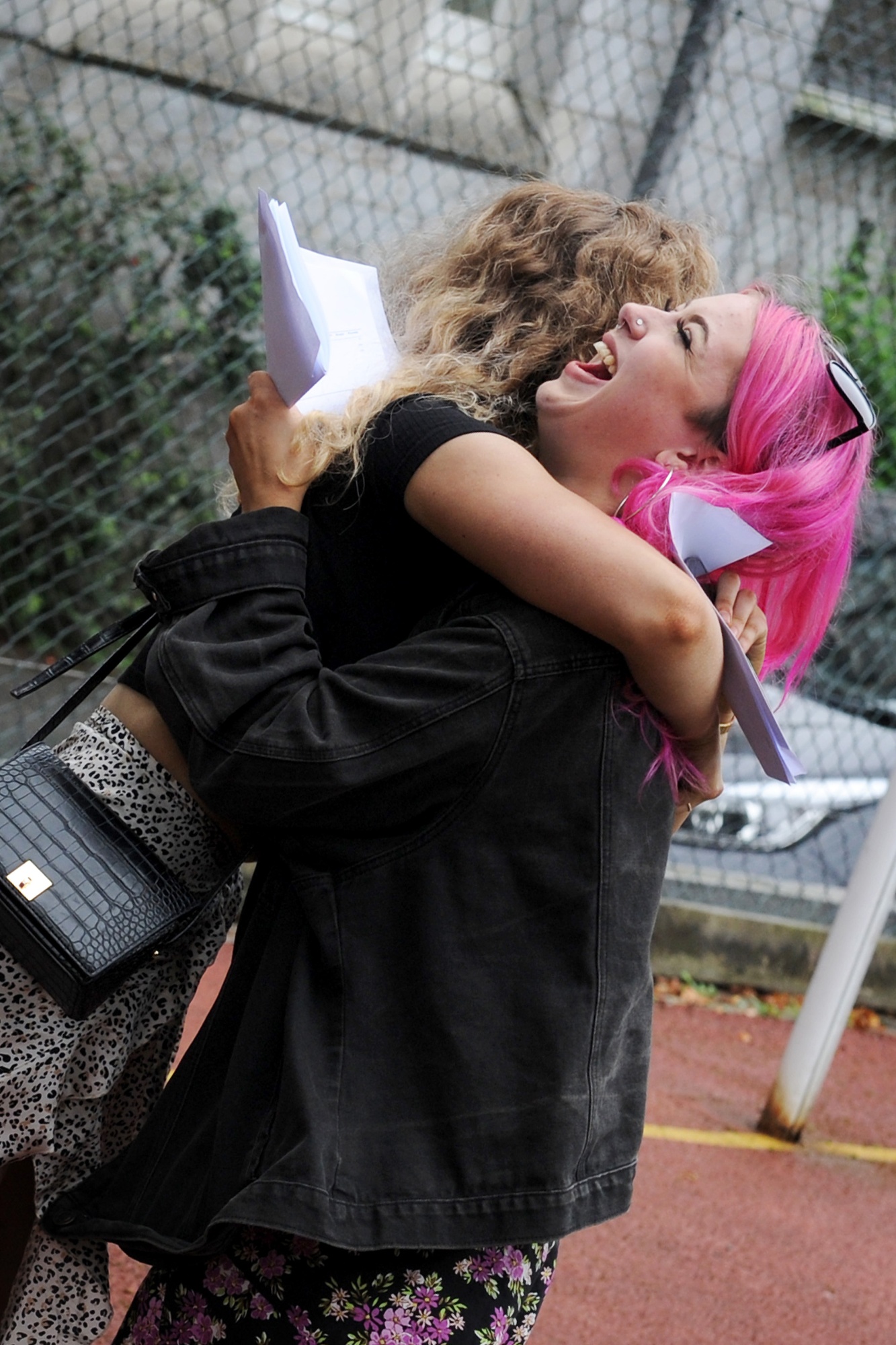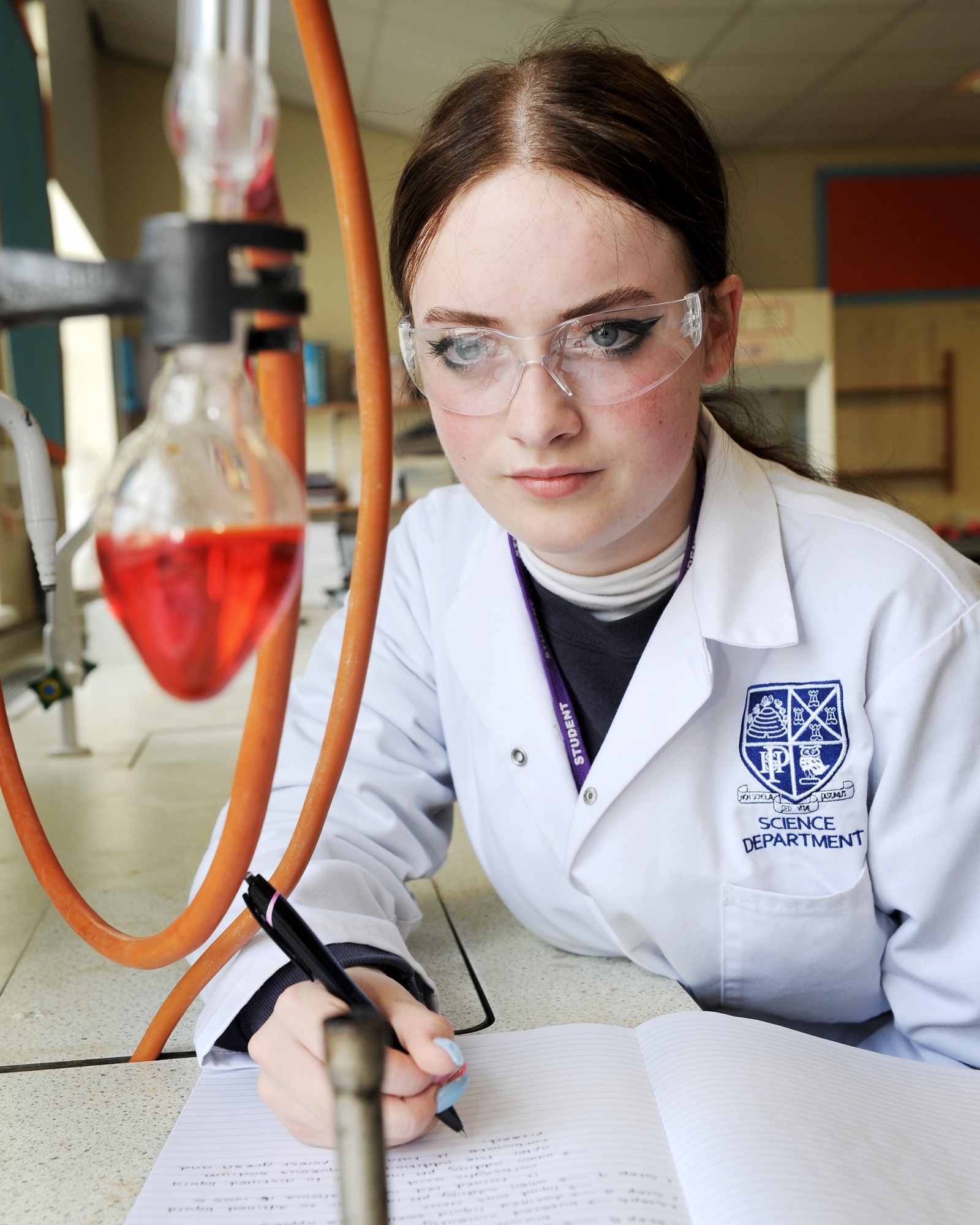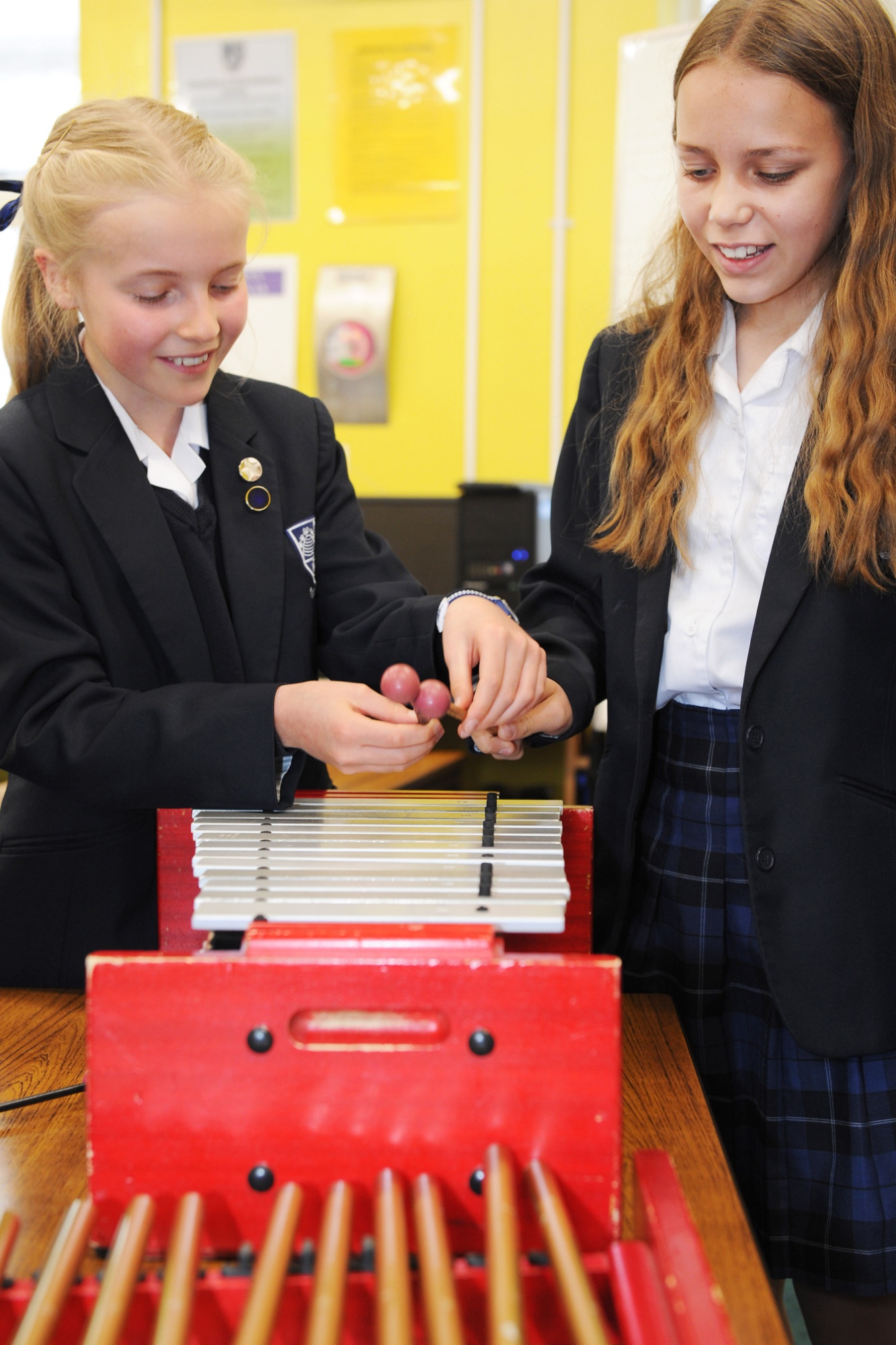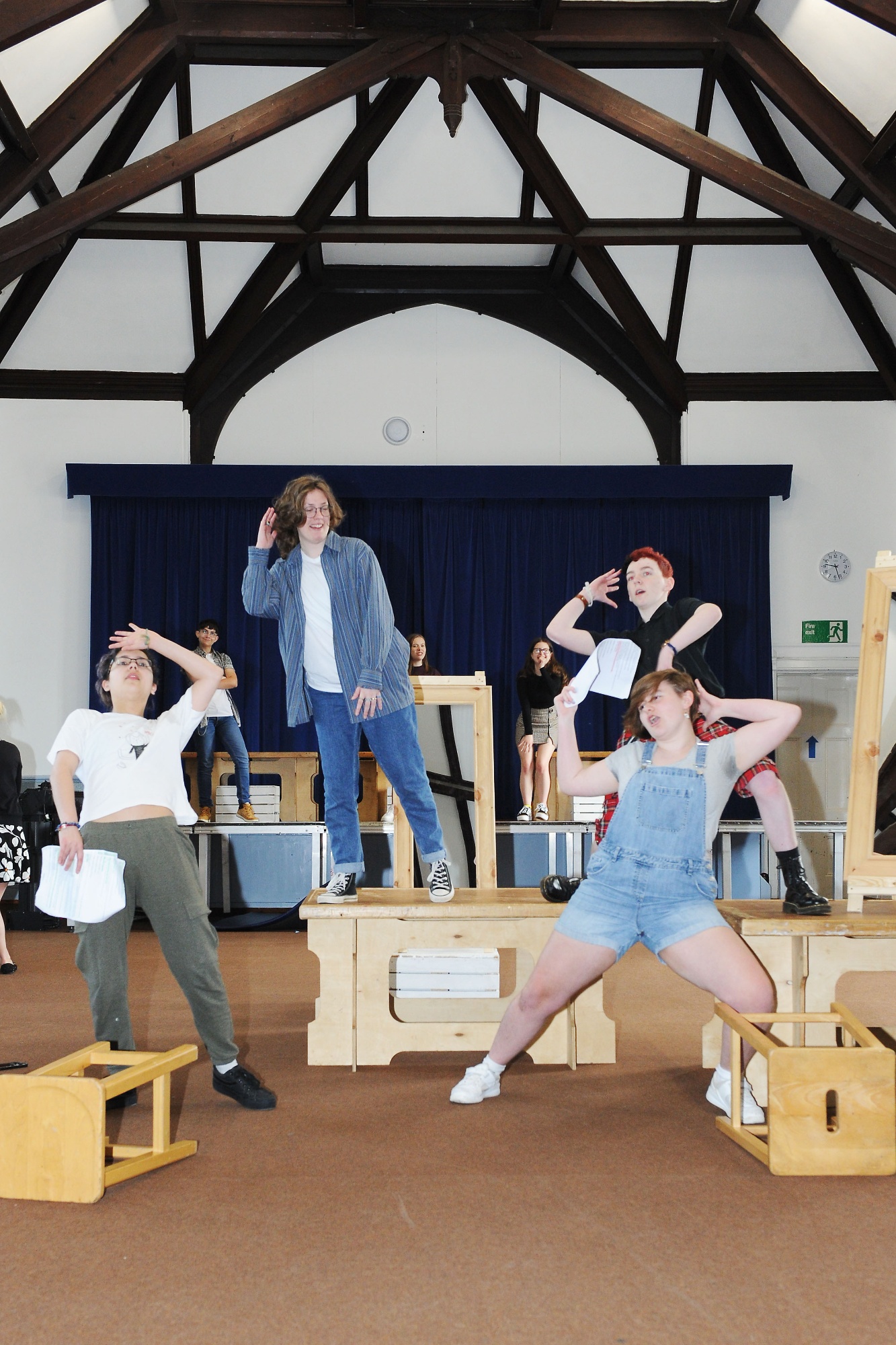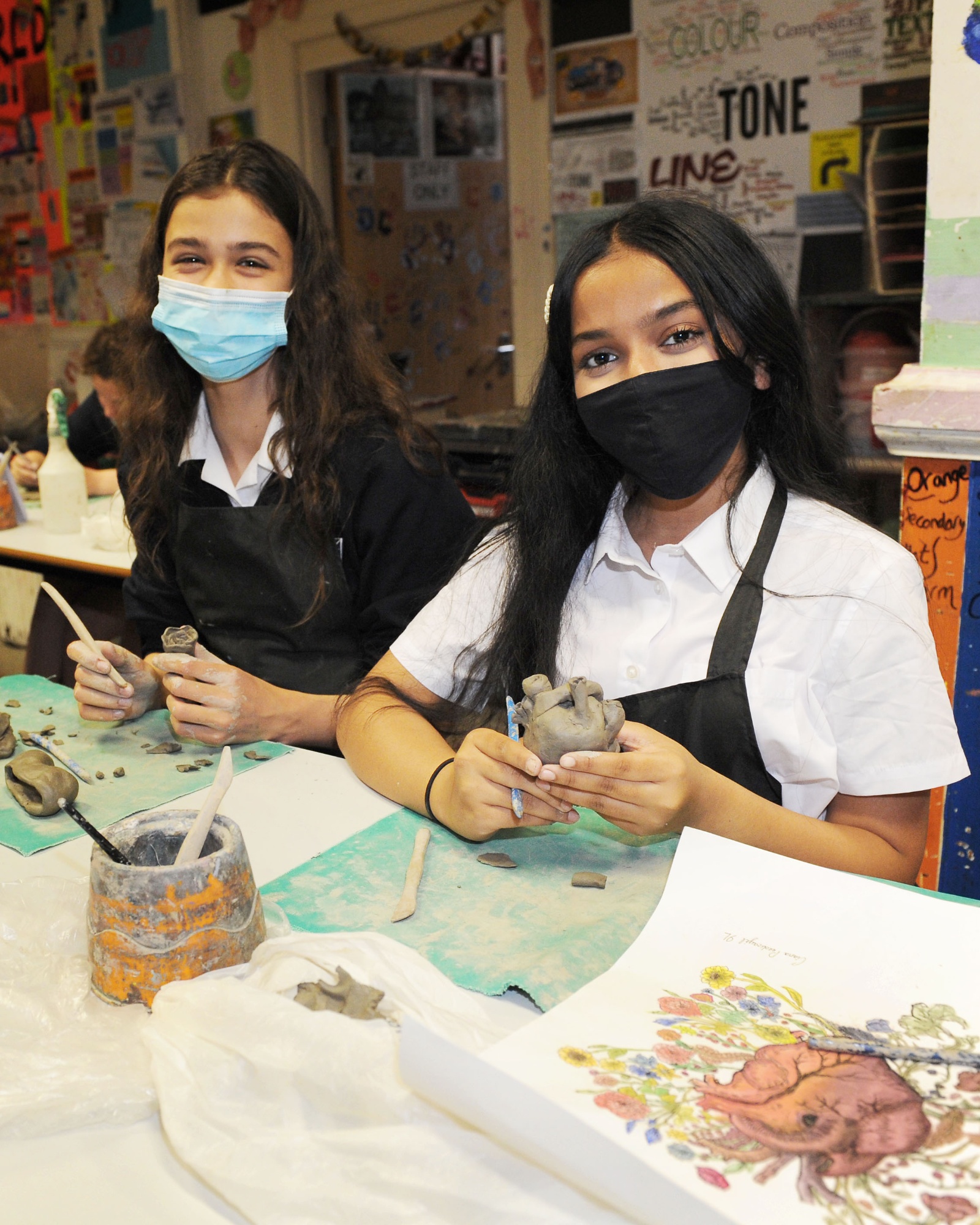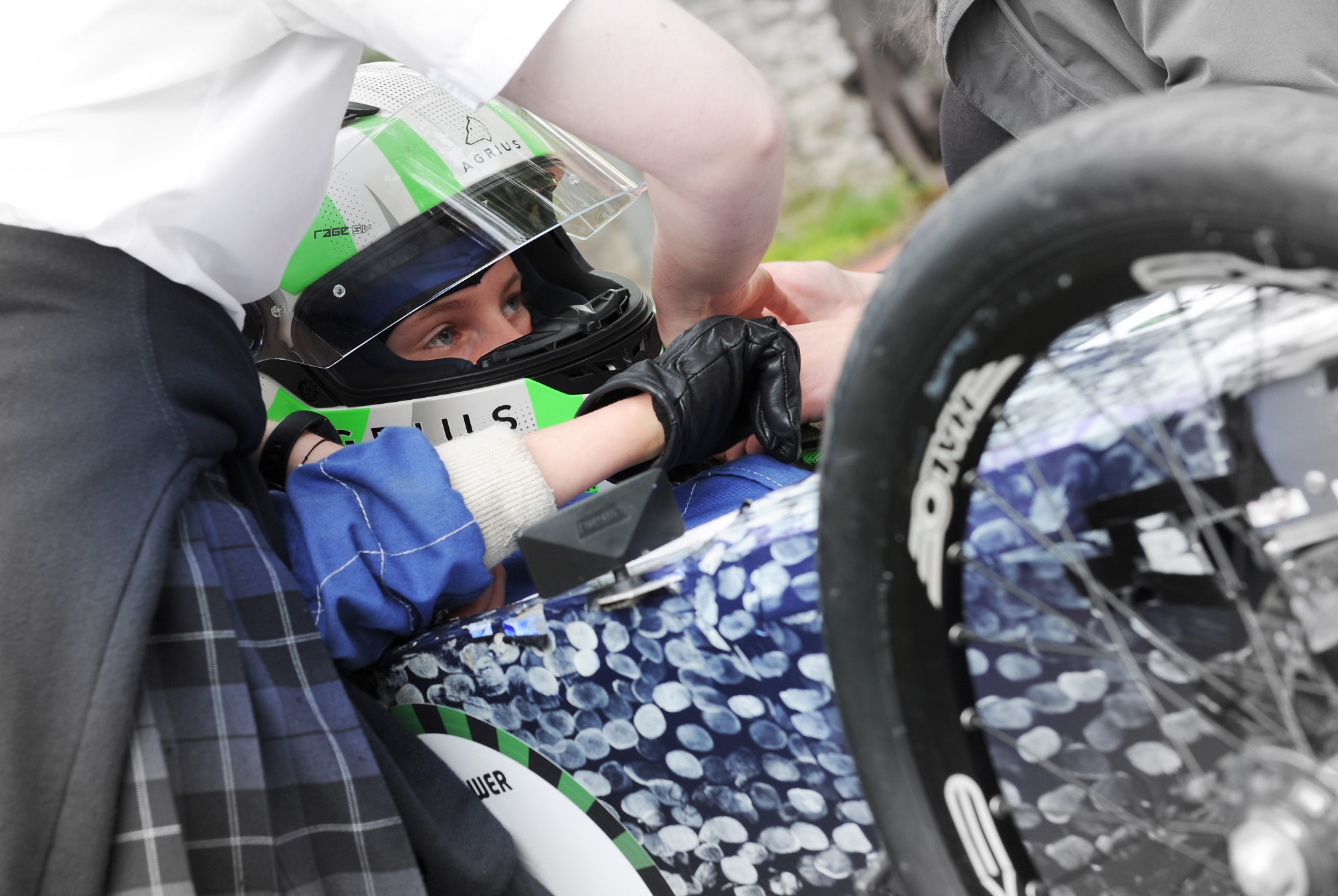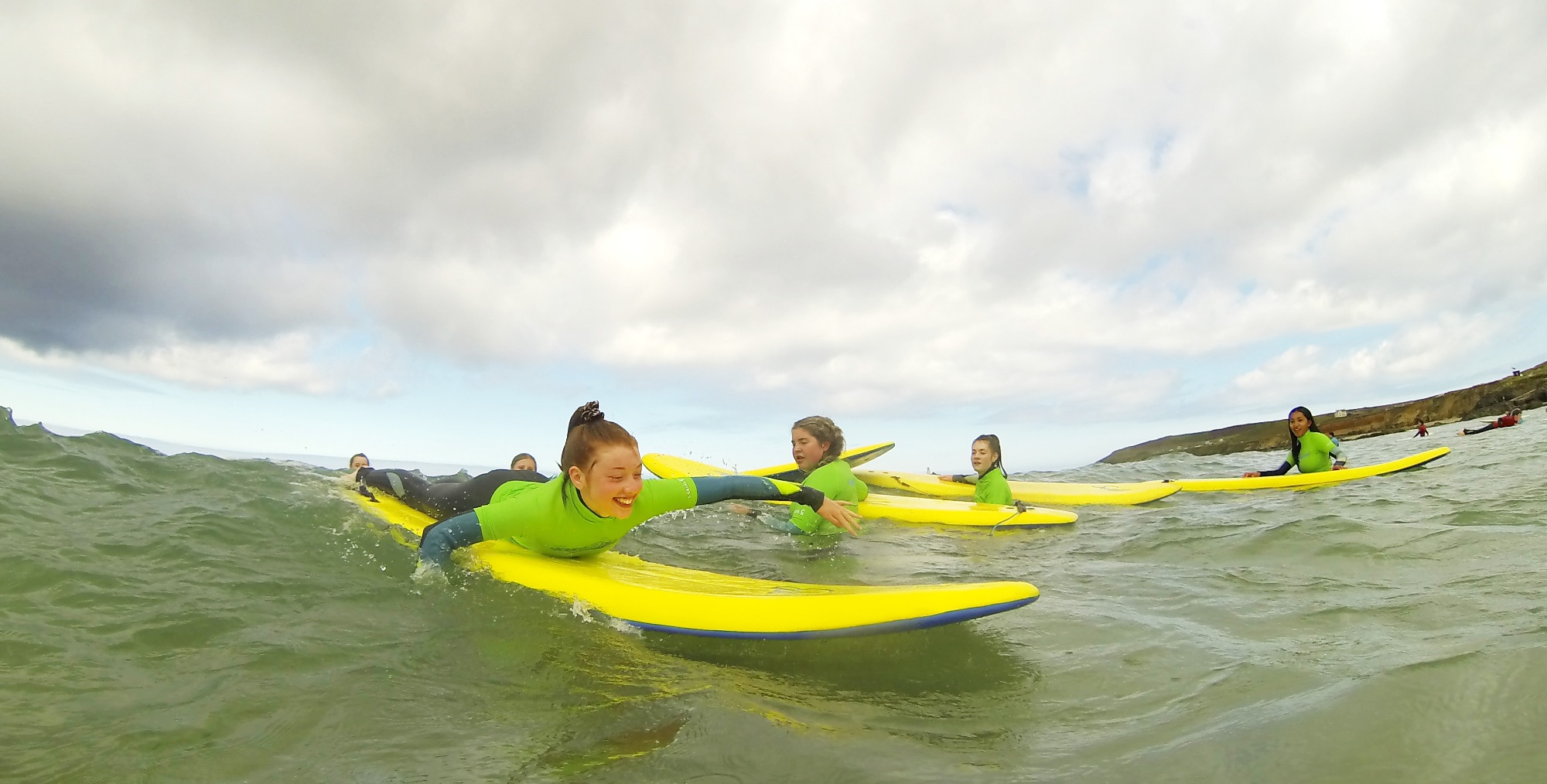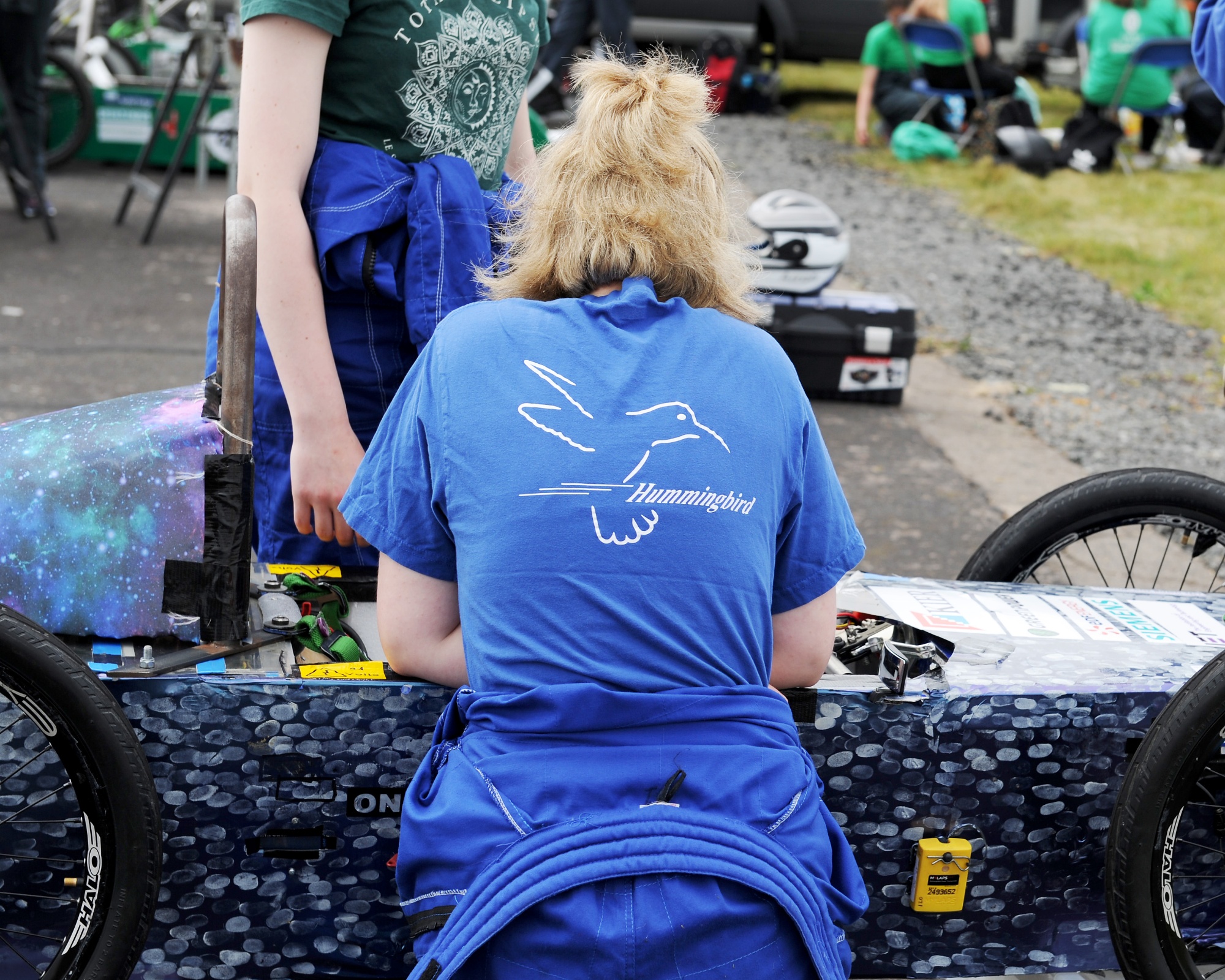 Thank you so much for visiting us today for our special Virtual Open Day.
We do hope that the above information was useful and has provided a taste of life at our school, our educational offer, and the endless opportunities that our students enjoy.
Should you have any further questions, would like to give feedback, or would just like to talk to a member of our team, we would love to hear from you.
Please get in touch at office@plymouthhighschoolforgirls.org.uk and we will be happy to assist.
We look forward to getting to know you and your daughter and welcoming you into the Plymouth High family.