Staff & Senior Leadership Team
Senior Leadership Team
Headteacher
Simon Underdown
Mr Underdown joined PHSG in September 2019 from Churston Ferrers Grammar School. He has been a senior leader since 2008 and a teacher for over 25 years having served in six different schools. Mr Underdown is determined to ensure that our students have an enjoyable and fulfilling experience at school.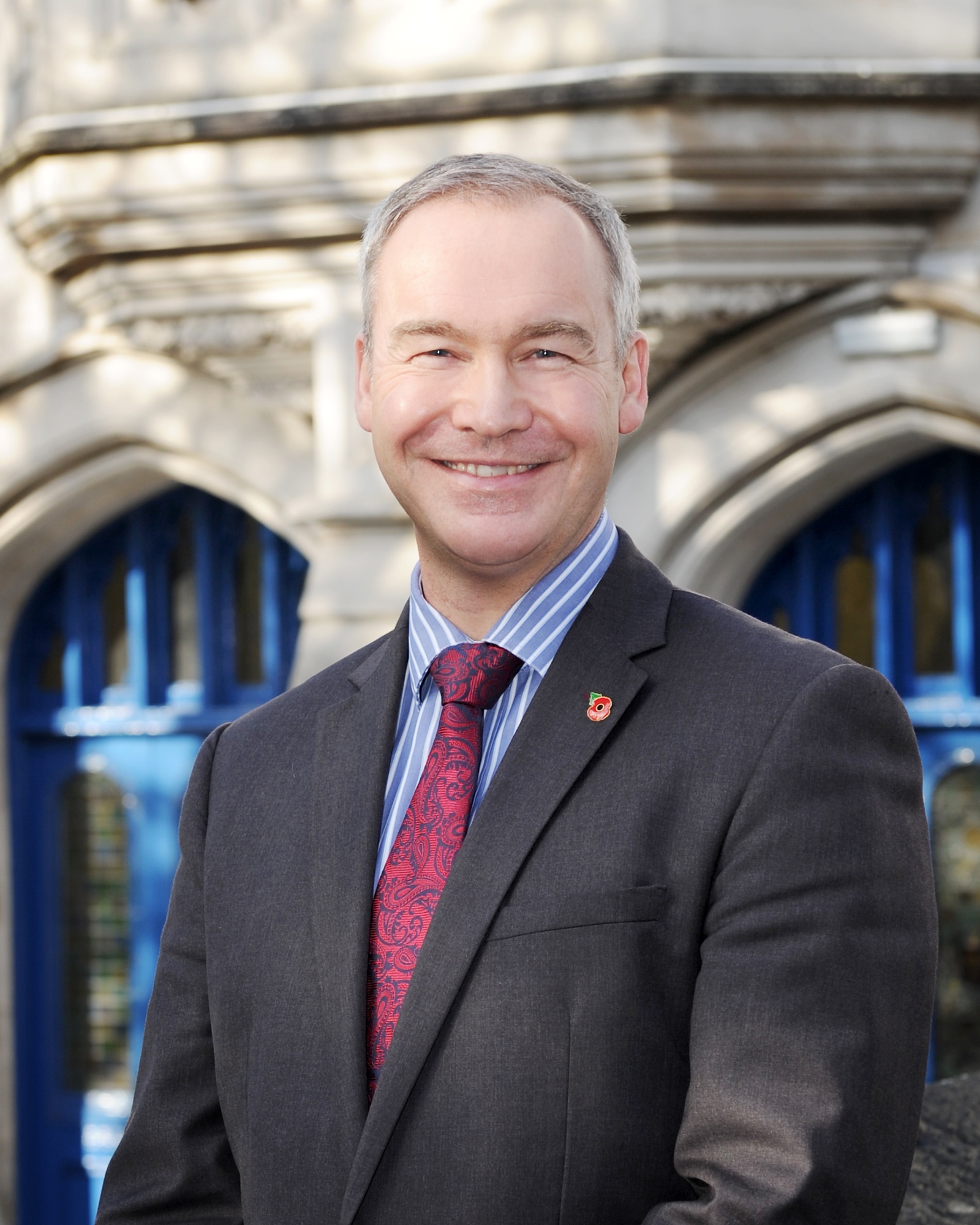 Deputy Headteacher
Kasim Langmead
Mr Langmead joined PHSG in September 2022. Having graduated with a degree in Law, Mr Langmead worked as a Tax and Legal Consultant with PricewaterhouseCoopers before qualifying as a teacher. He is an experienced senior leader, having held senior leadership positions in four schools since 2010, three of which he served as Deputy Headteacher. Mr Langmead is committed to ensuring that students leave Plymouth High School for Girls with the qualifications, competencies, confidence, character and ambition to lead rich and fulfilling lives.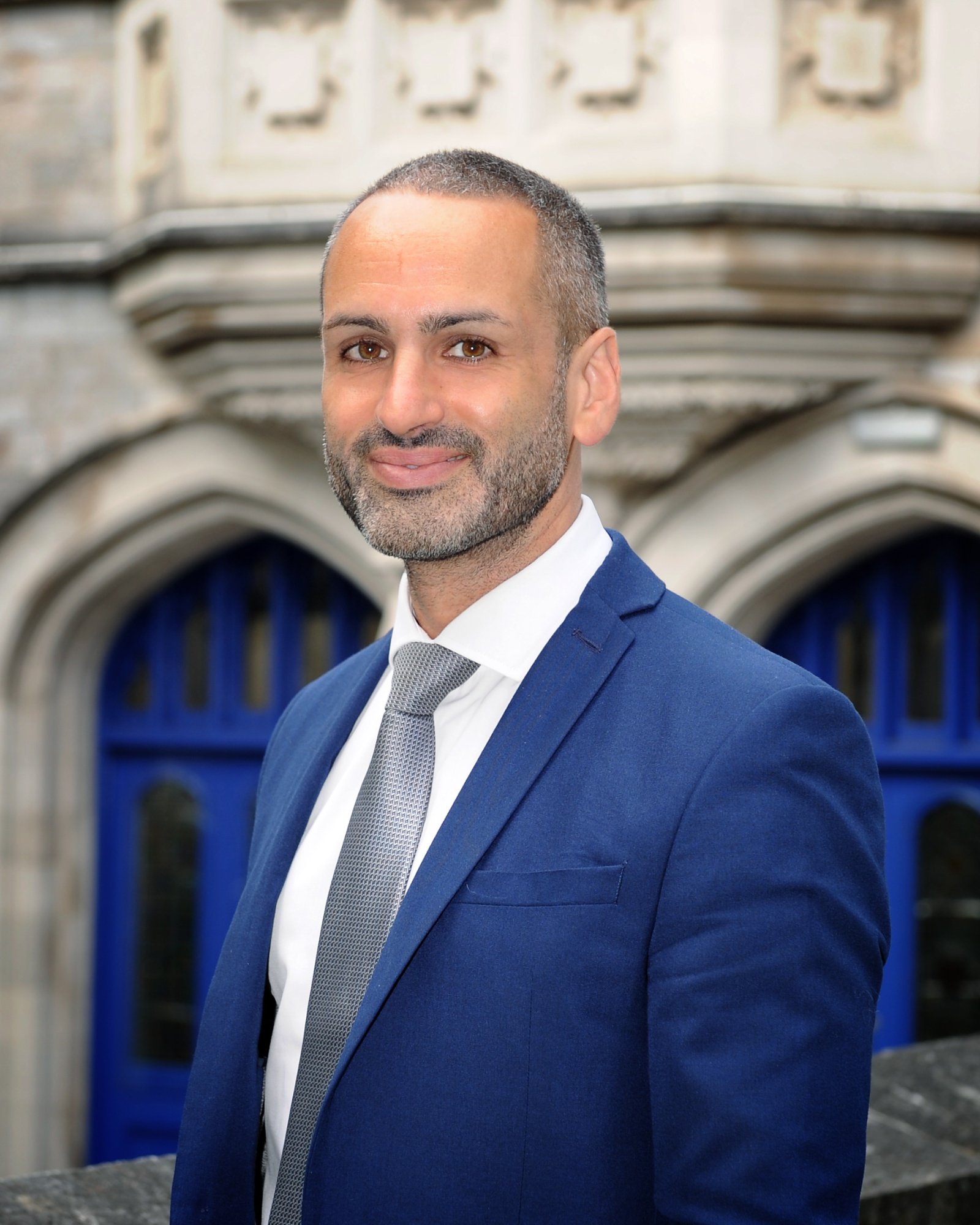 Assistant Headteacher, Head of Sixth Form
Alan Jenkins
Mr Jenkins has joined PHSG from Devonport High School for Boys in September 2021. He is an experienced leader with over 20 years of teaching experience. Mr Jenkins is responsible for making sure that the quality of teaching and learning in the Sixth Form is of the highest standard. He oversees all post Sixth Form learning applications including those for Oxbridge and all medical related courses.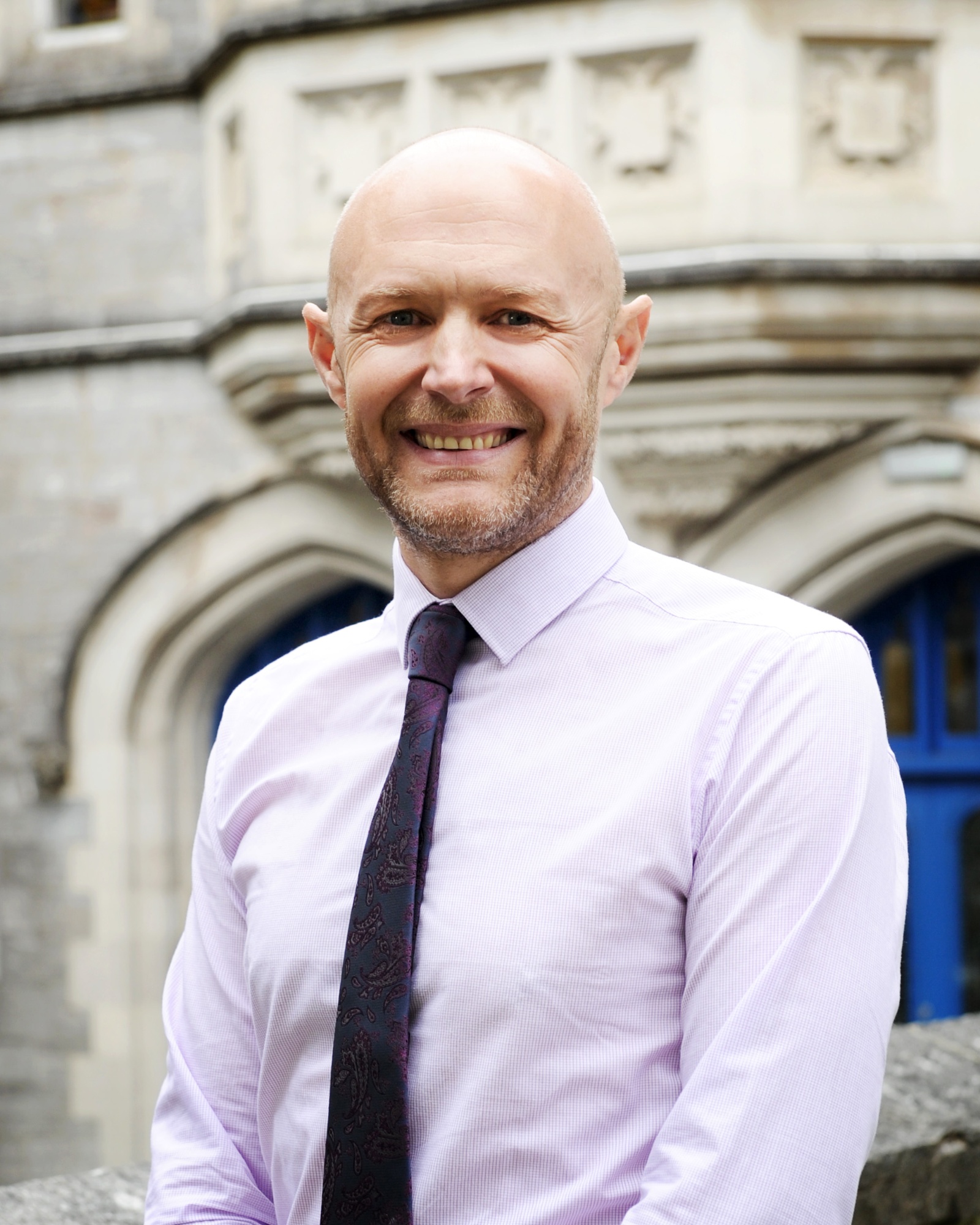 Assistant Headteacher
Donna Roughton
Miss Roughton joined PHSG in 2008 from Lipson Community College. Before being promoted to the senior team at Plymouth High, Miss Roughton was an extremely successful Head of Mathematics at both Lipson and Plymouth High. She has been a teacher for over 20 years. Miss Roughton is responsible for developing a vision for high quality teaching & learning shared by all staff and will lead, implement and monitor existing & new strategies which increase the effectiveness of Teaching & Learning across the school. She is responsible for planning and delivering high quality professional development for all staff.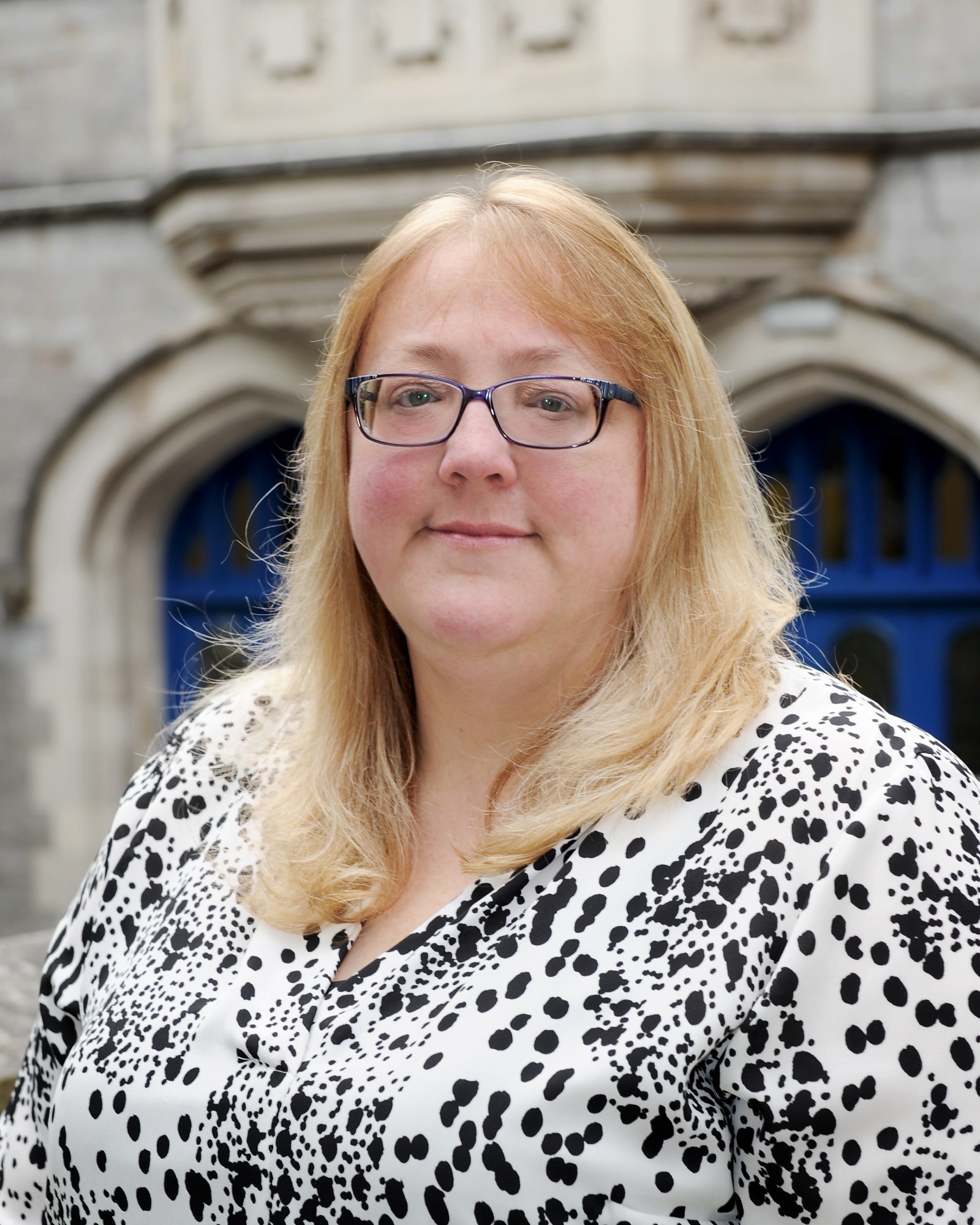 Assistant Headteacher, SENDCo & DSL
Samantha Payne
Mrs Payne joined PHSG in 1991 from The University of Exeter. She has been a teacher for over 28 years and in that time has held a wide variety of teaching and leadership positions. Mrs Payne is responsible for ensuring that our students with additional needs receive appropriate support and guidance. Mrs Payne is also our Designated Safeguarding Lead and manages the support base.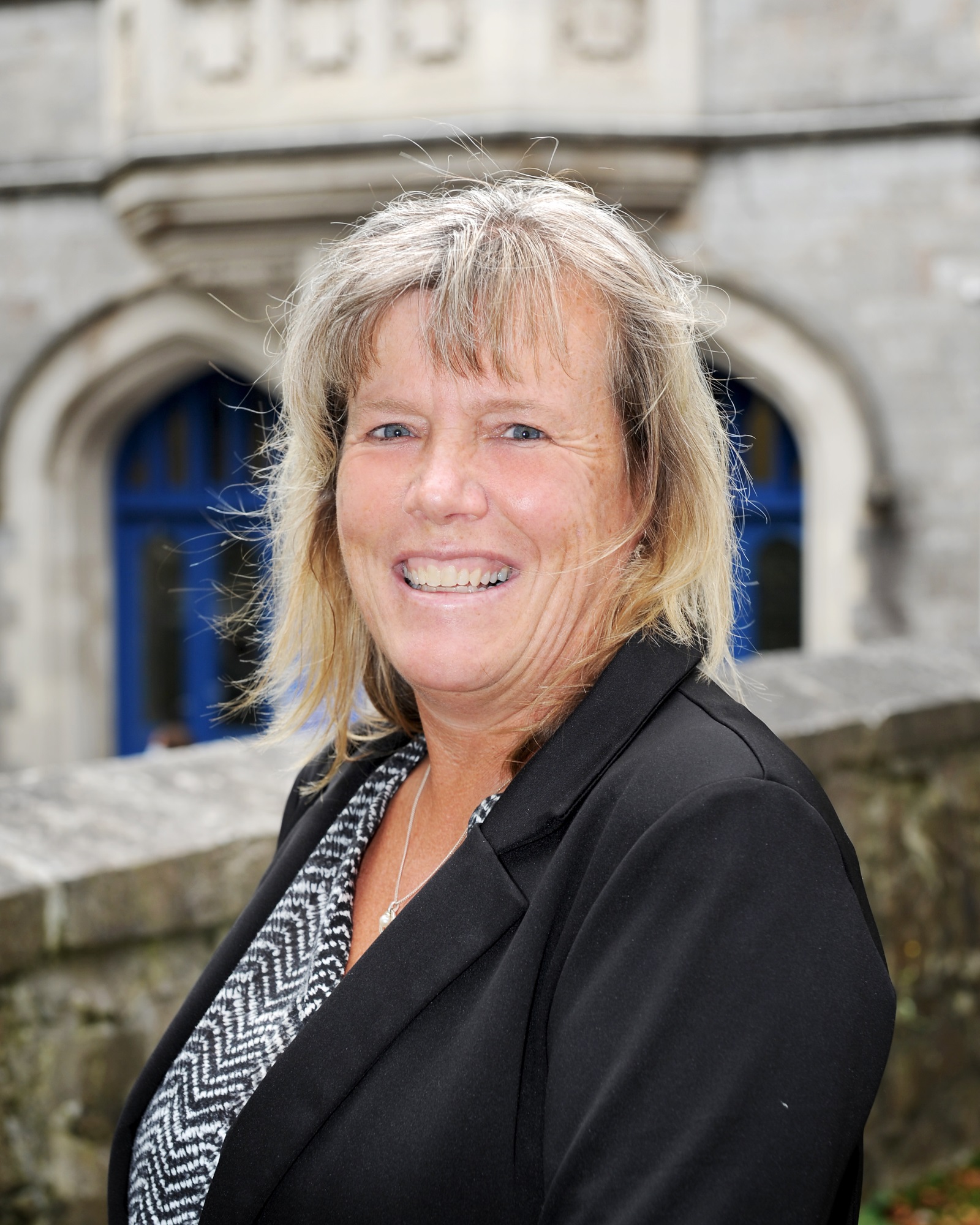 Heads Of Department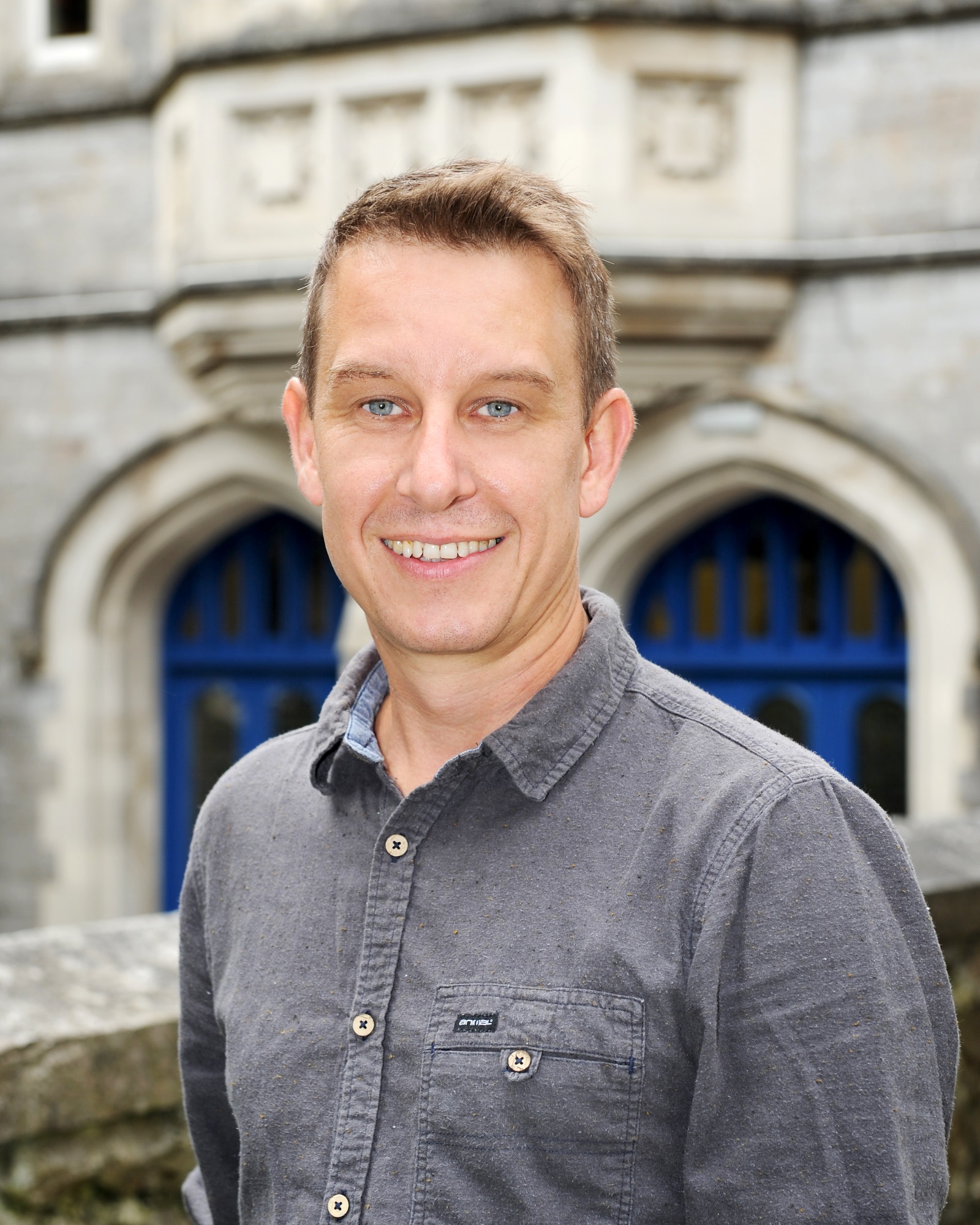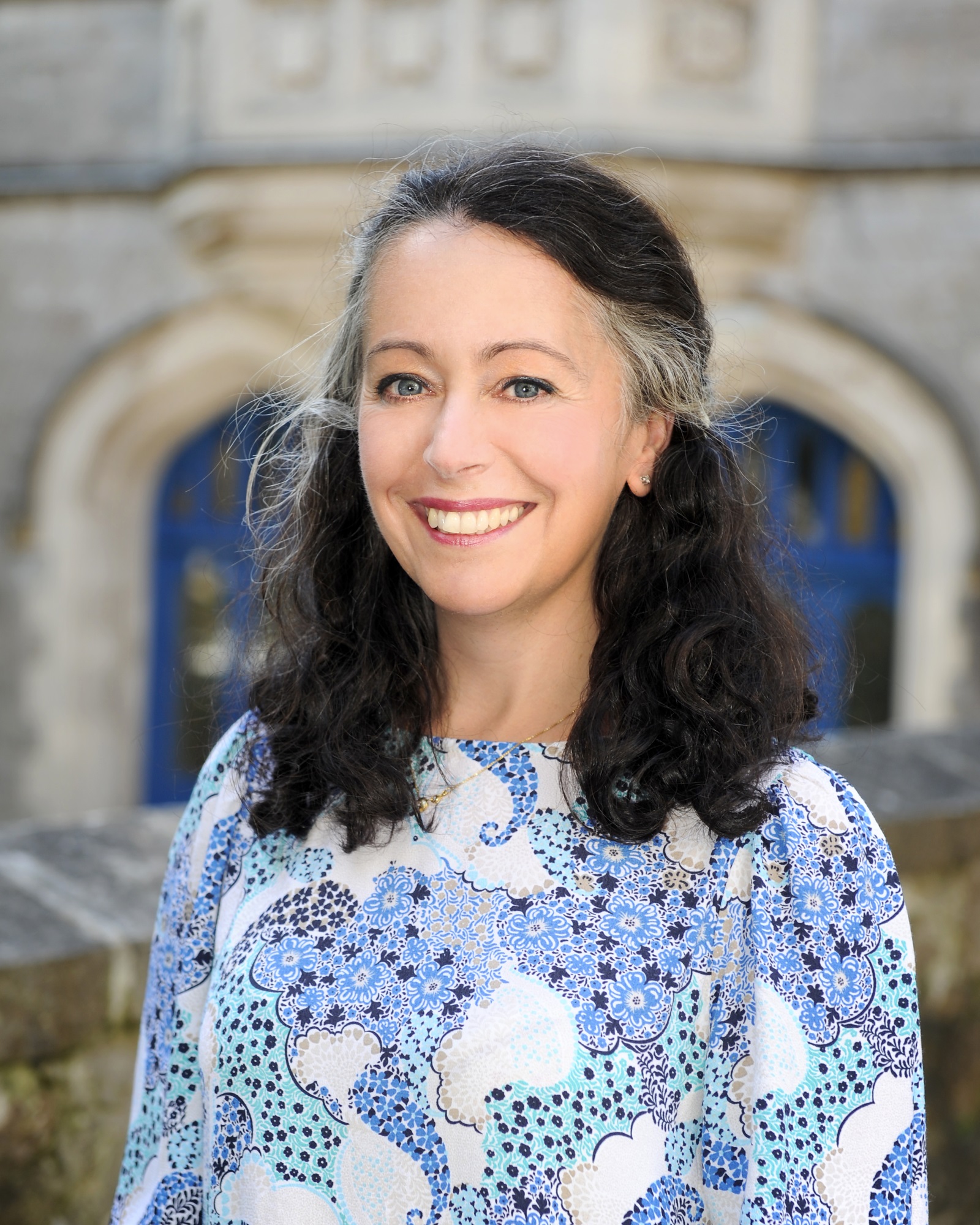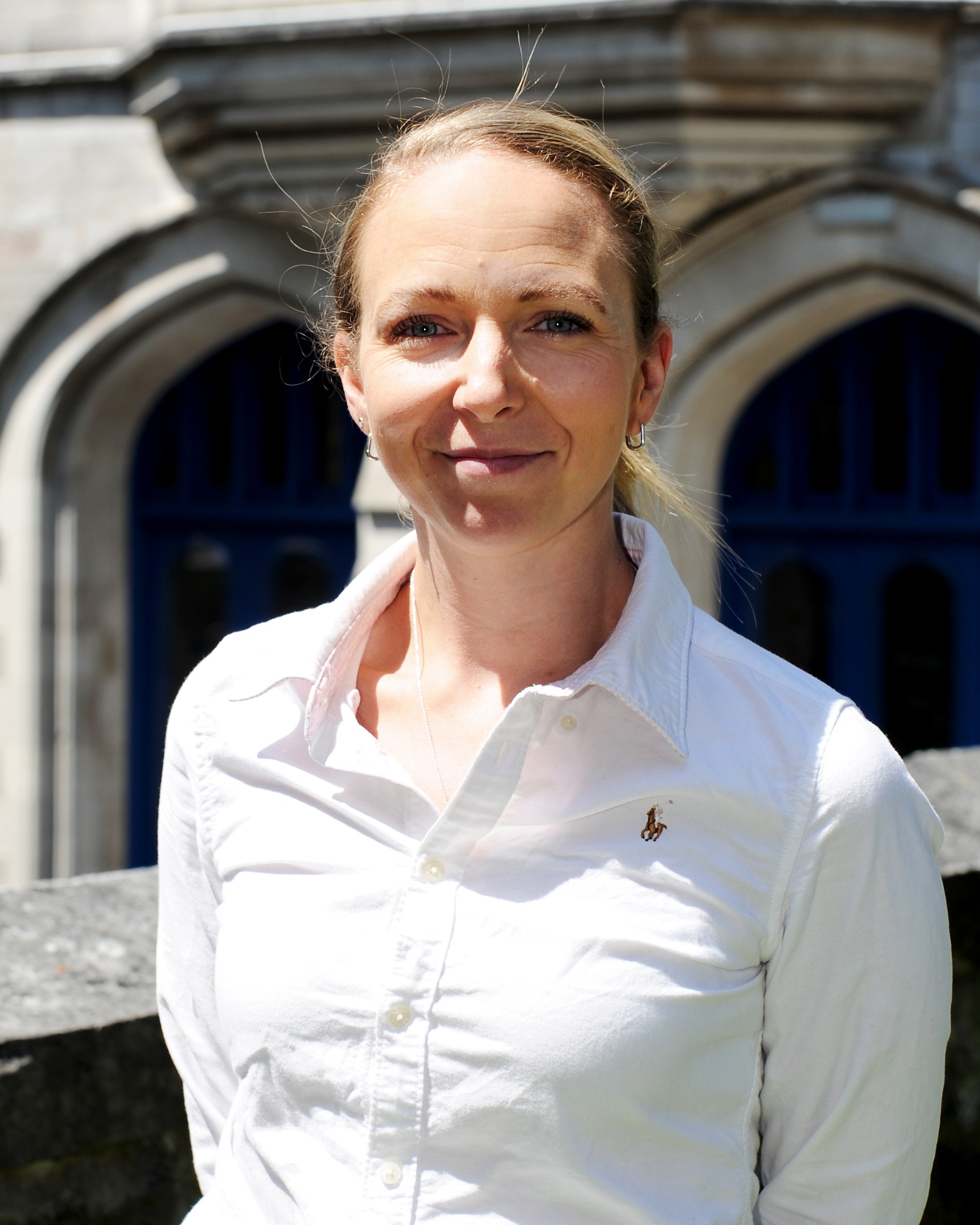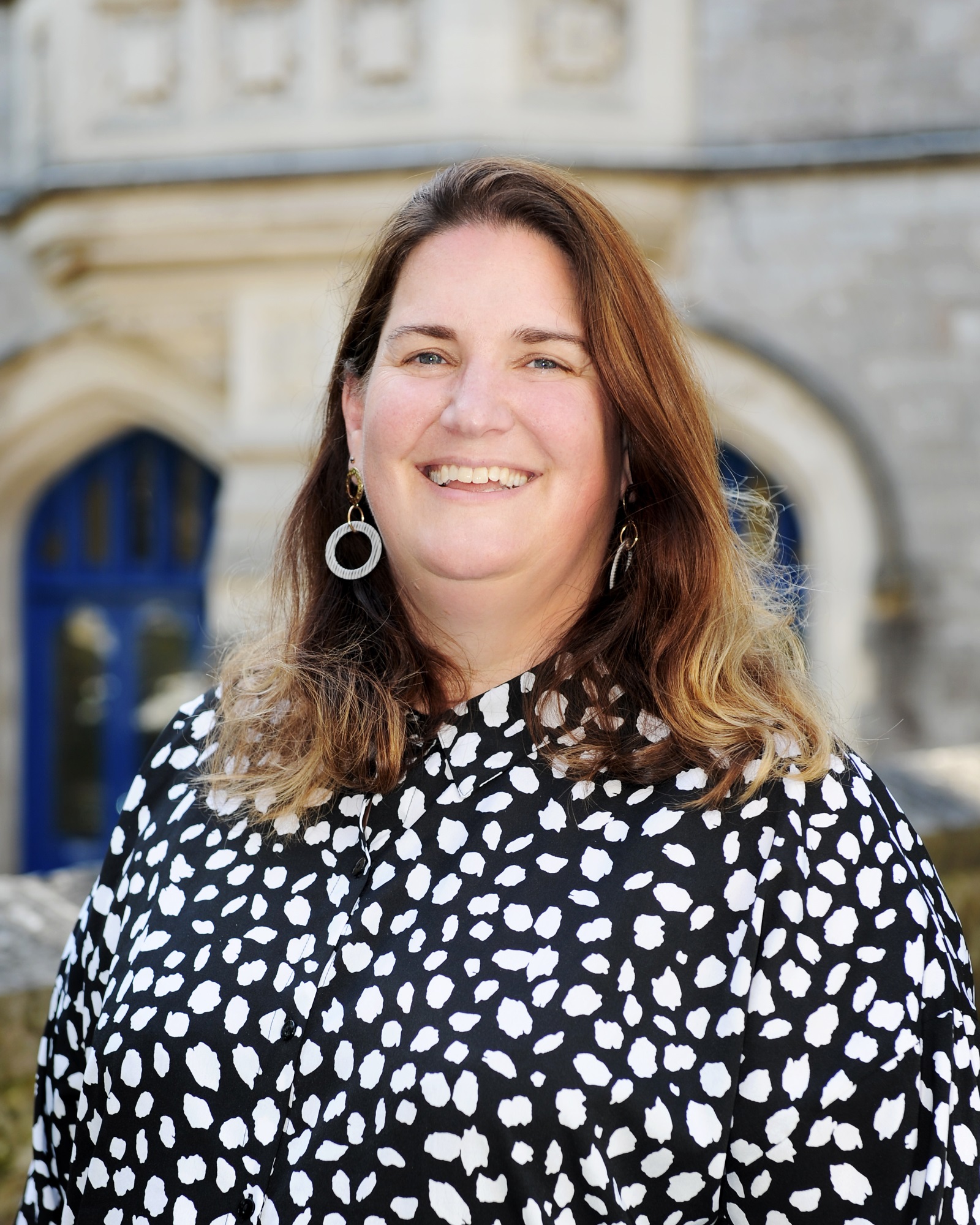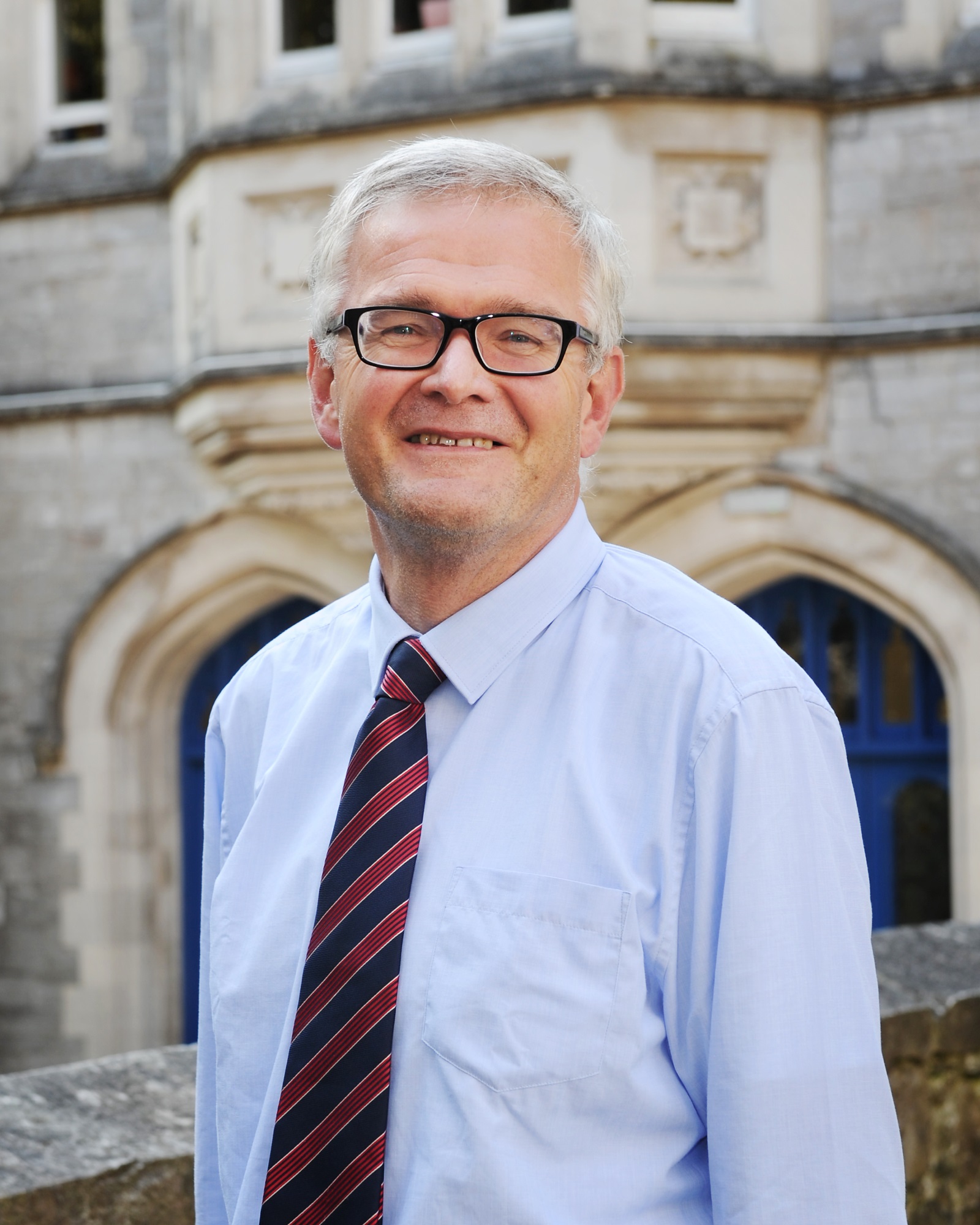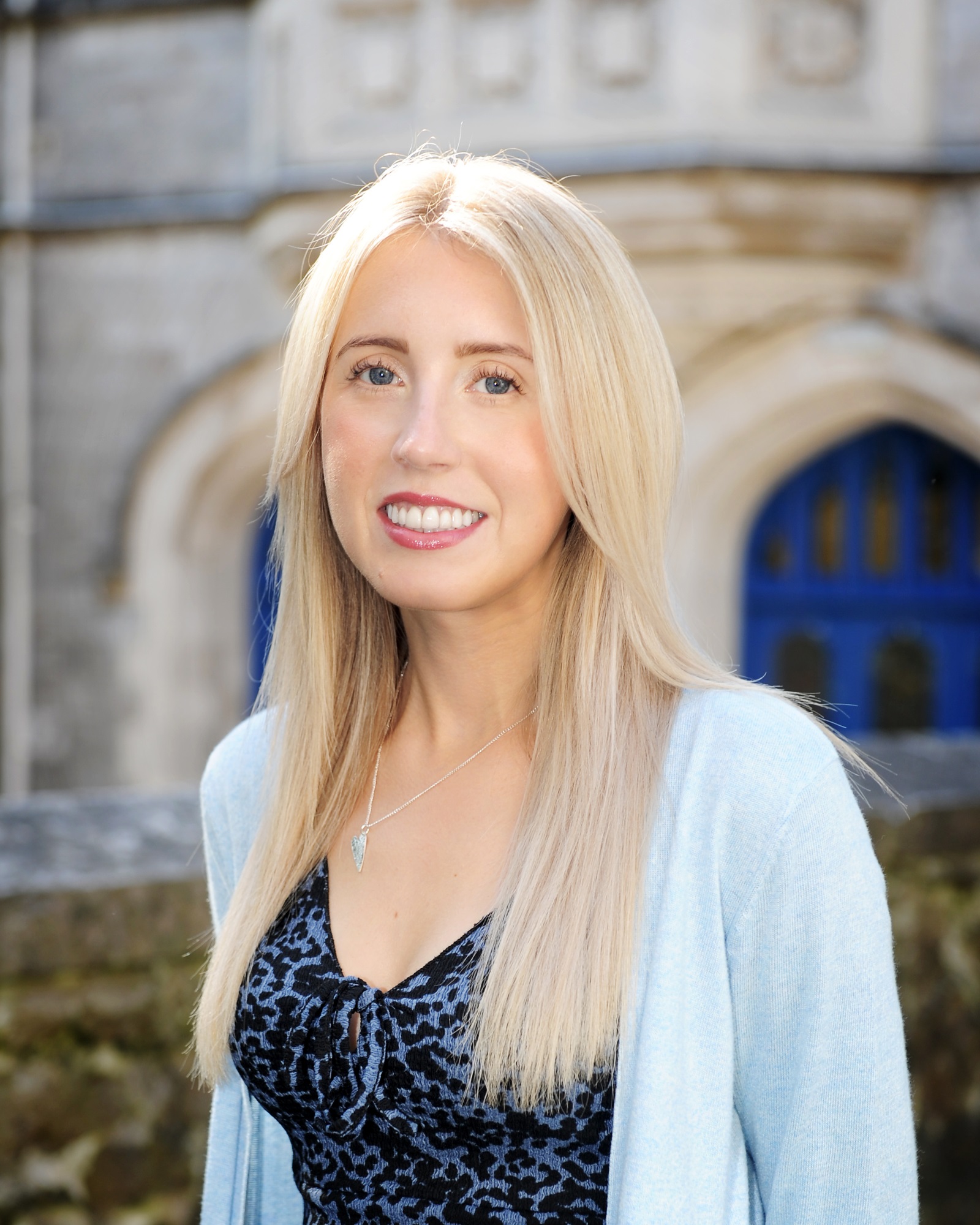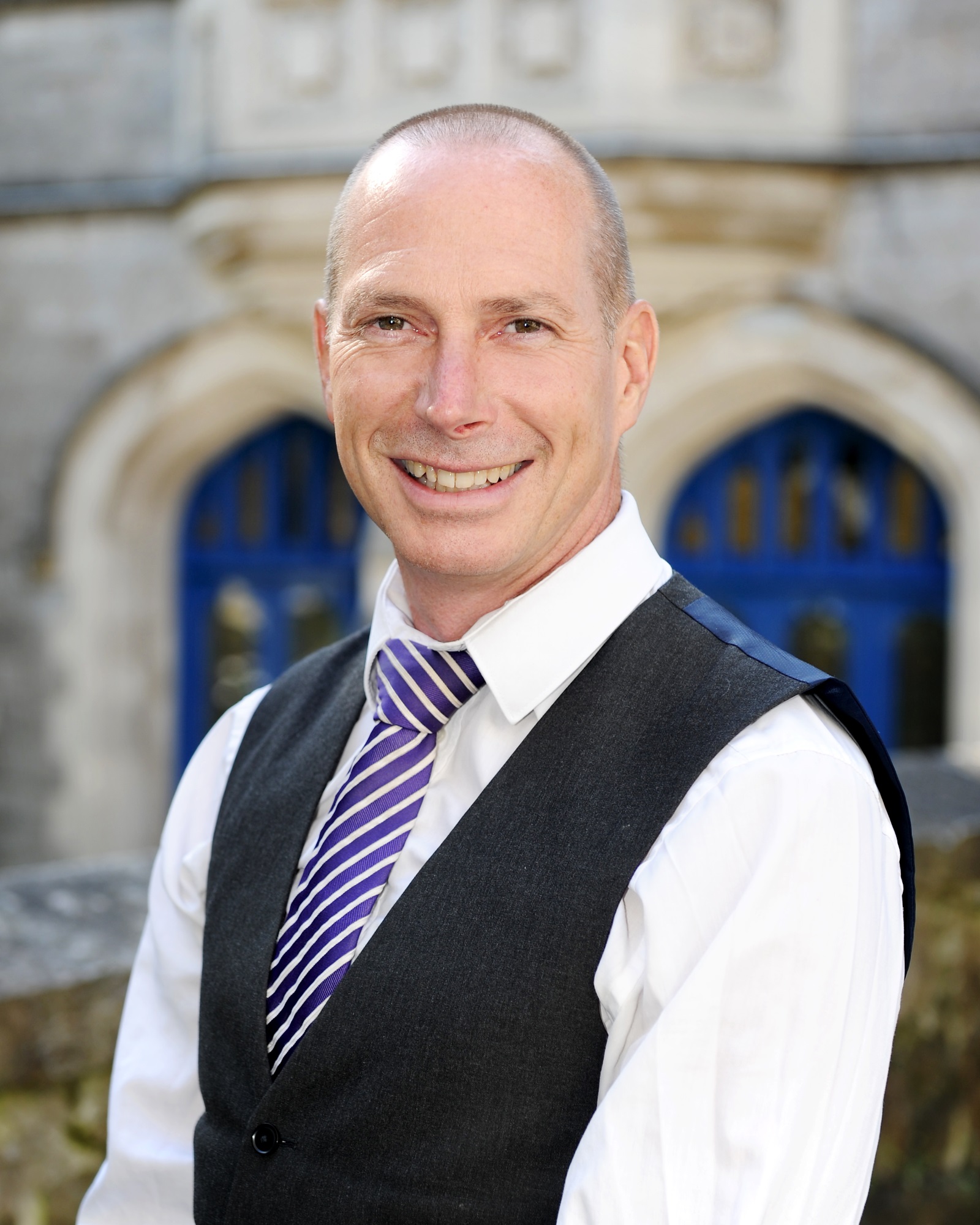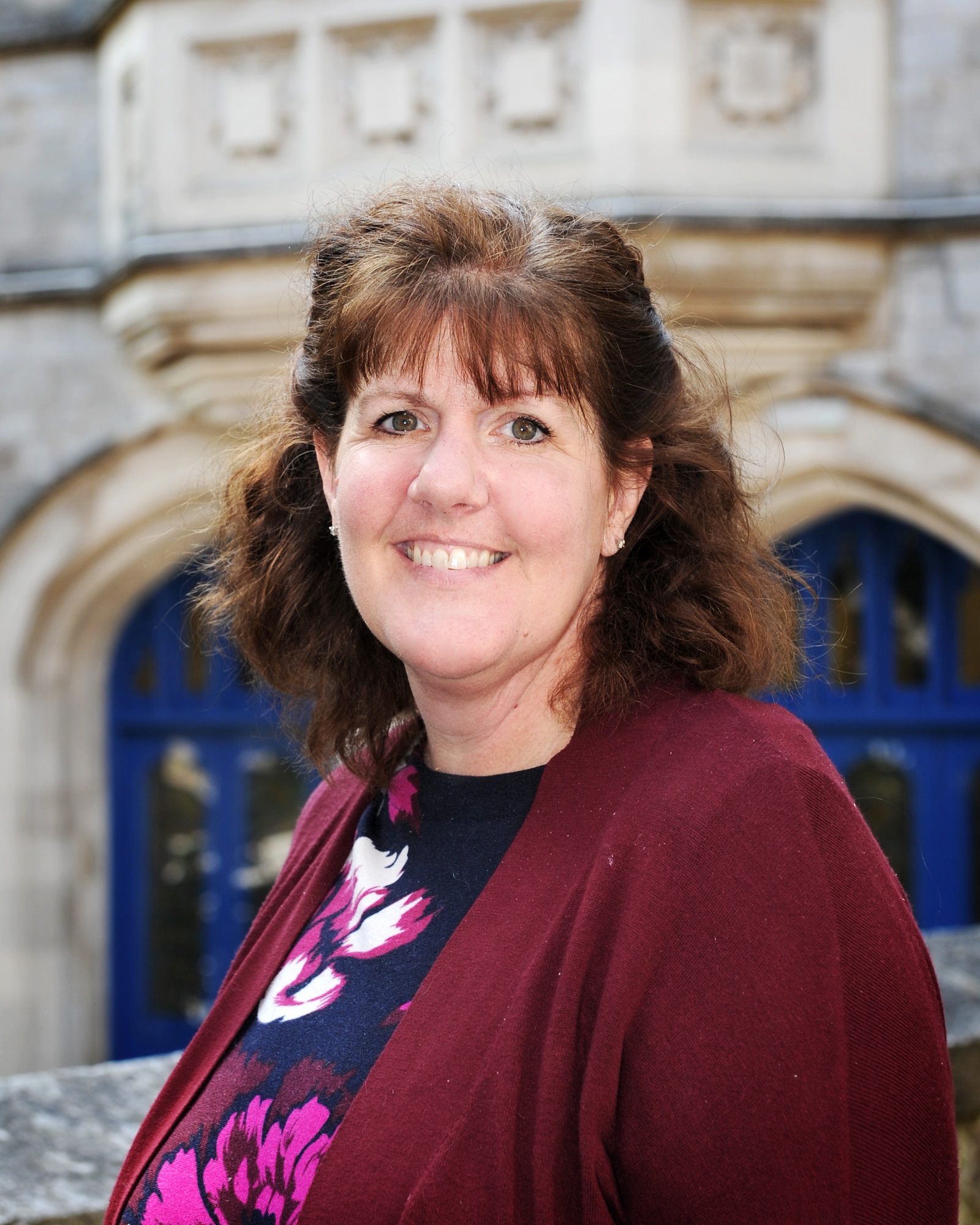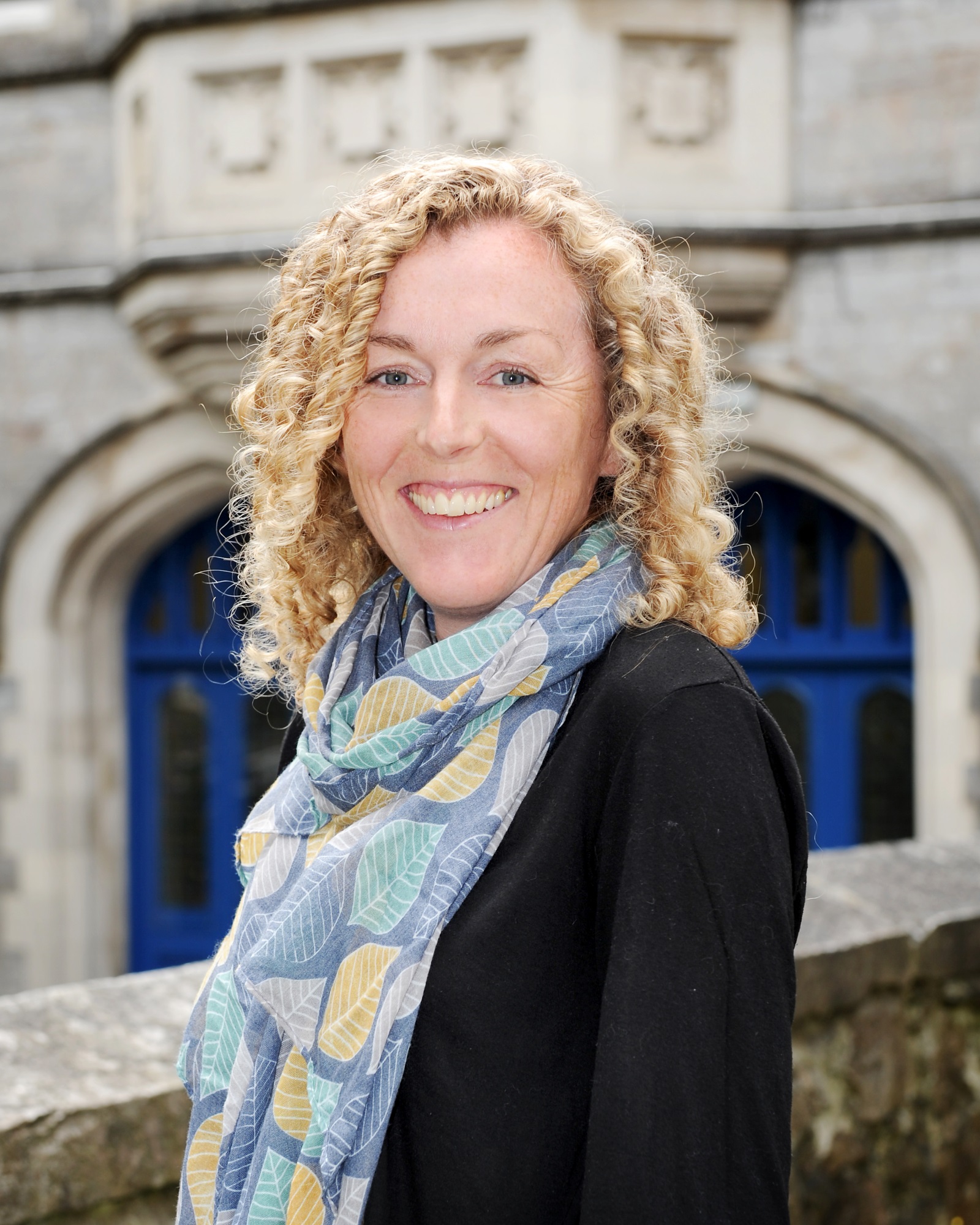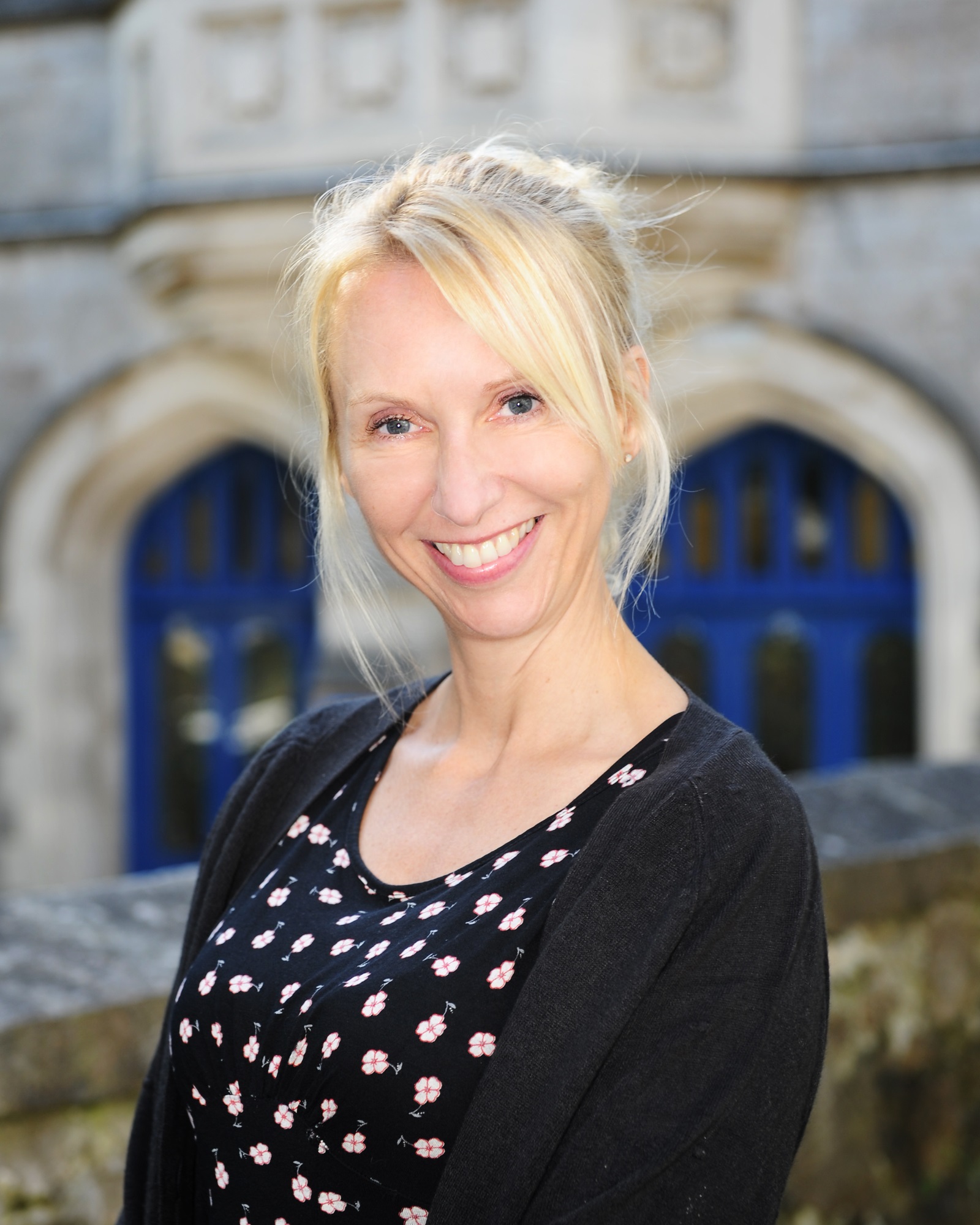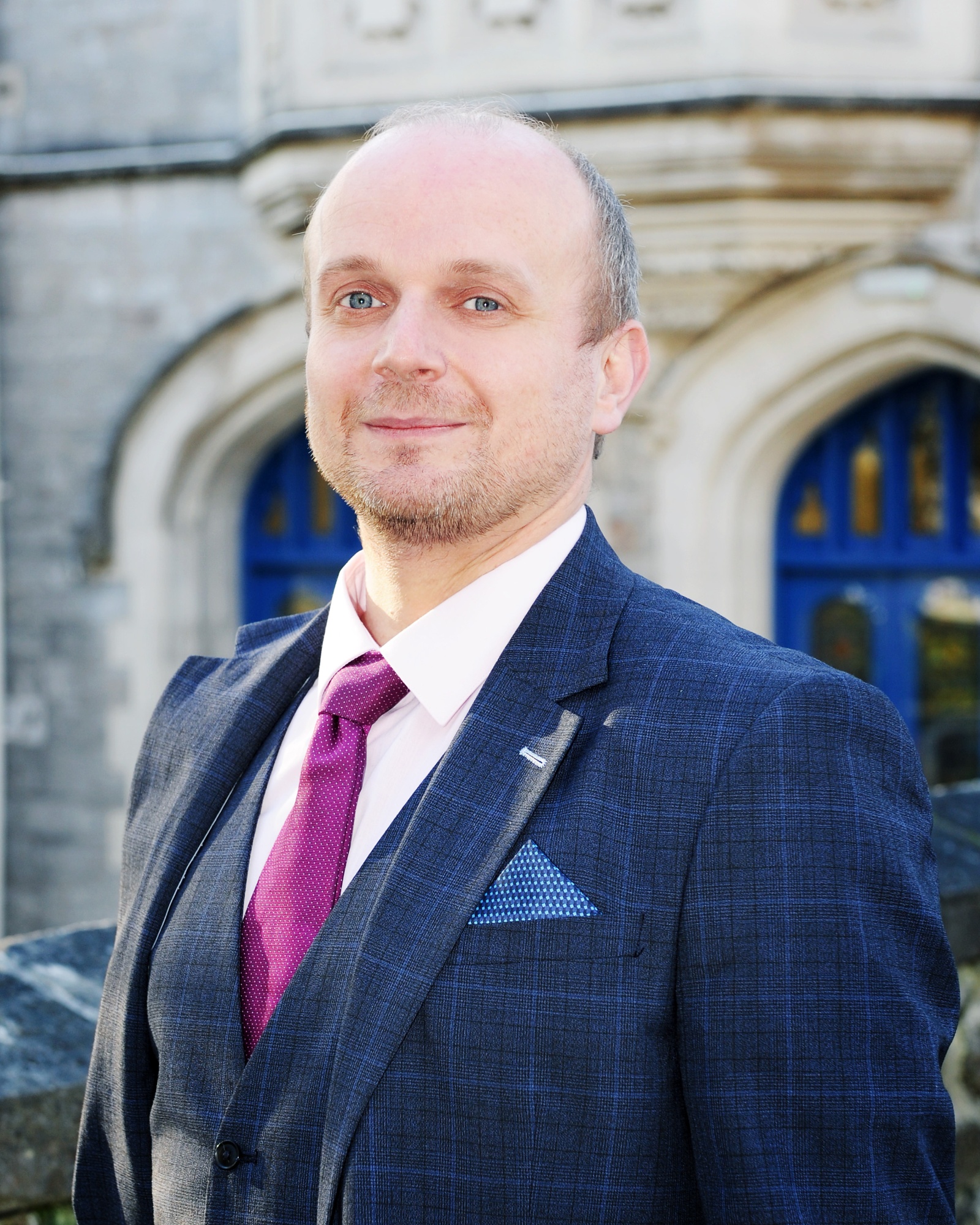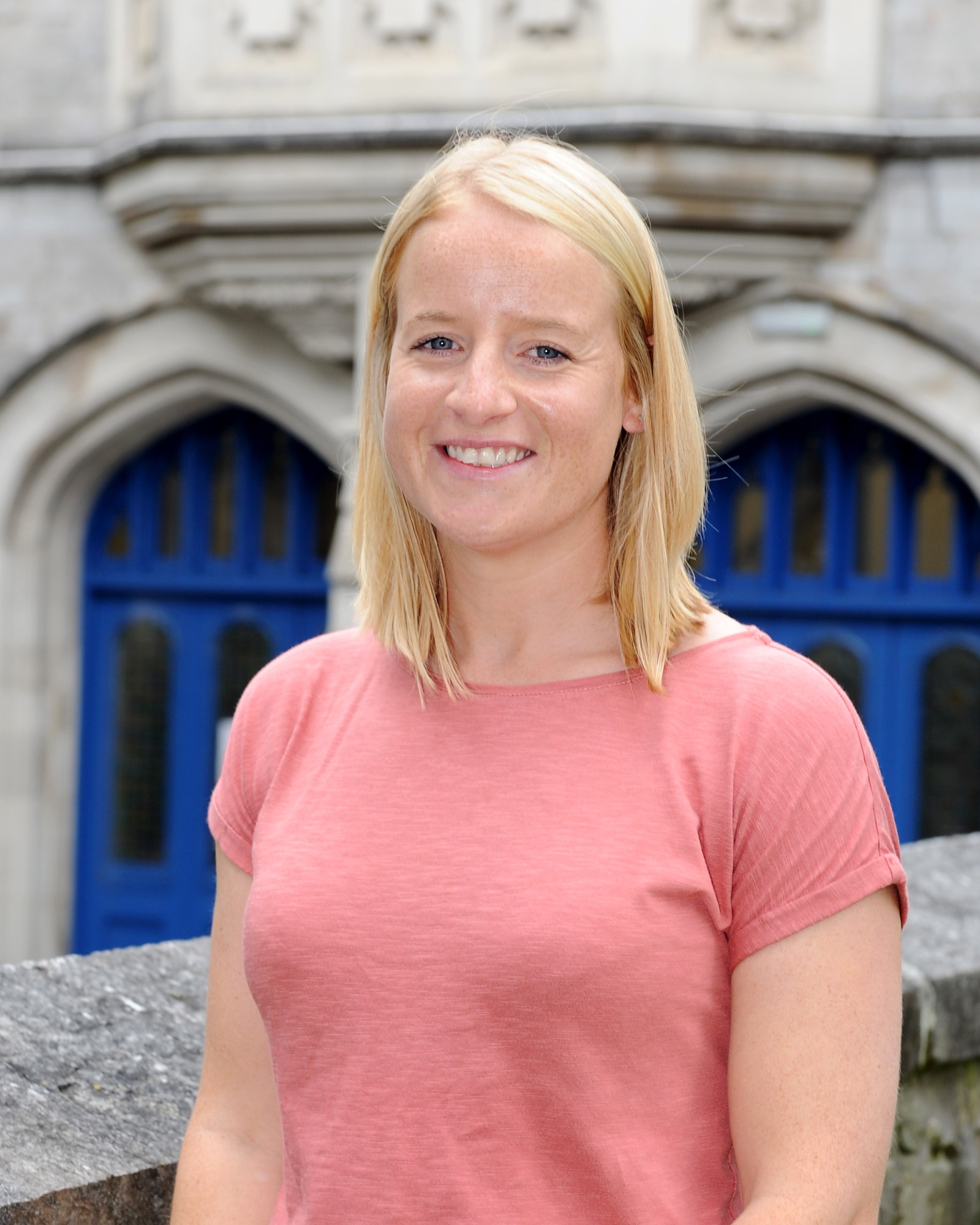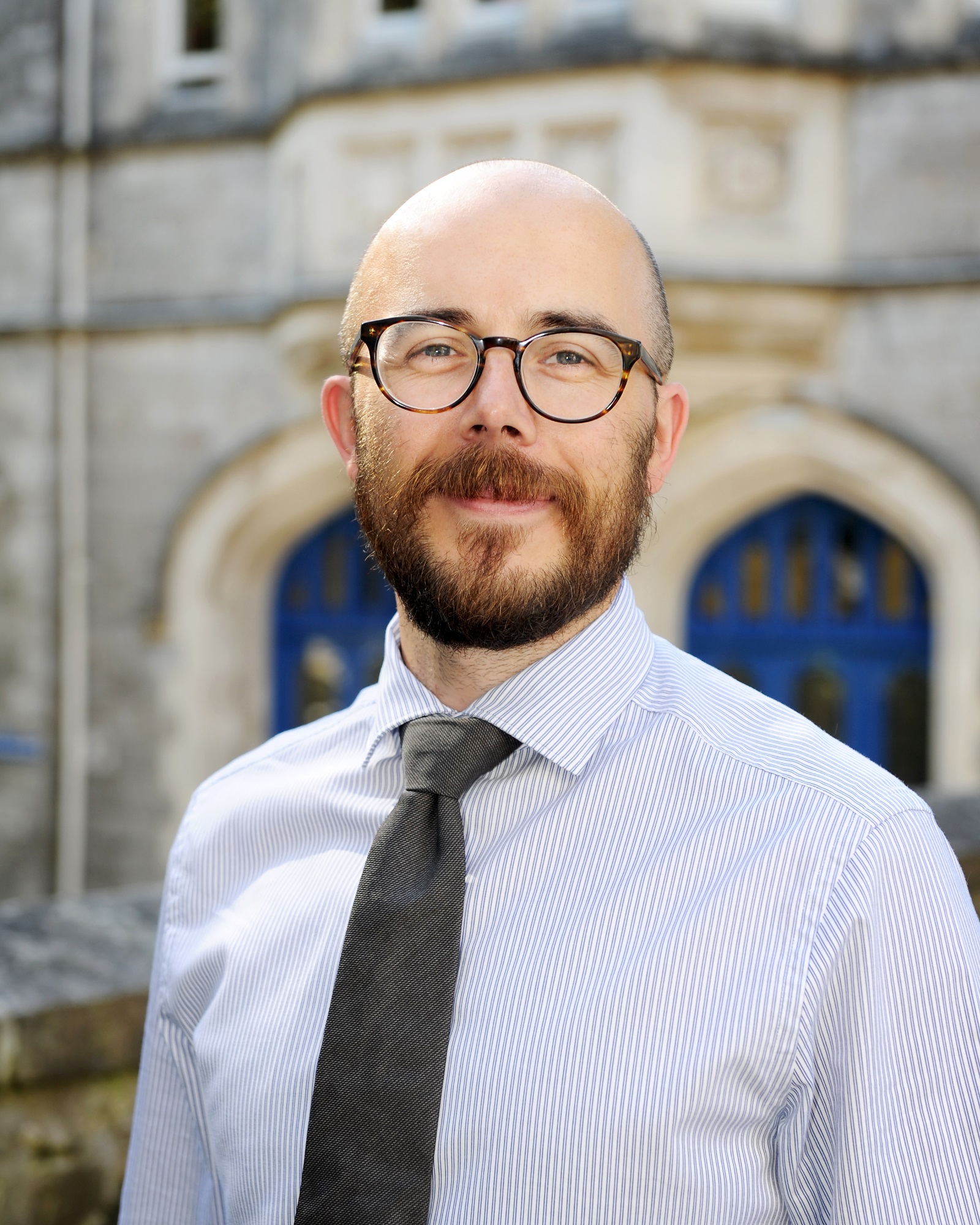 Heads of Year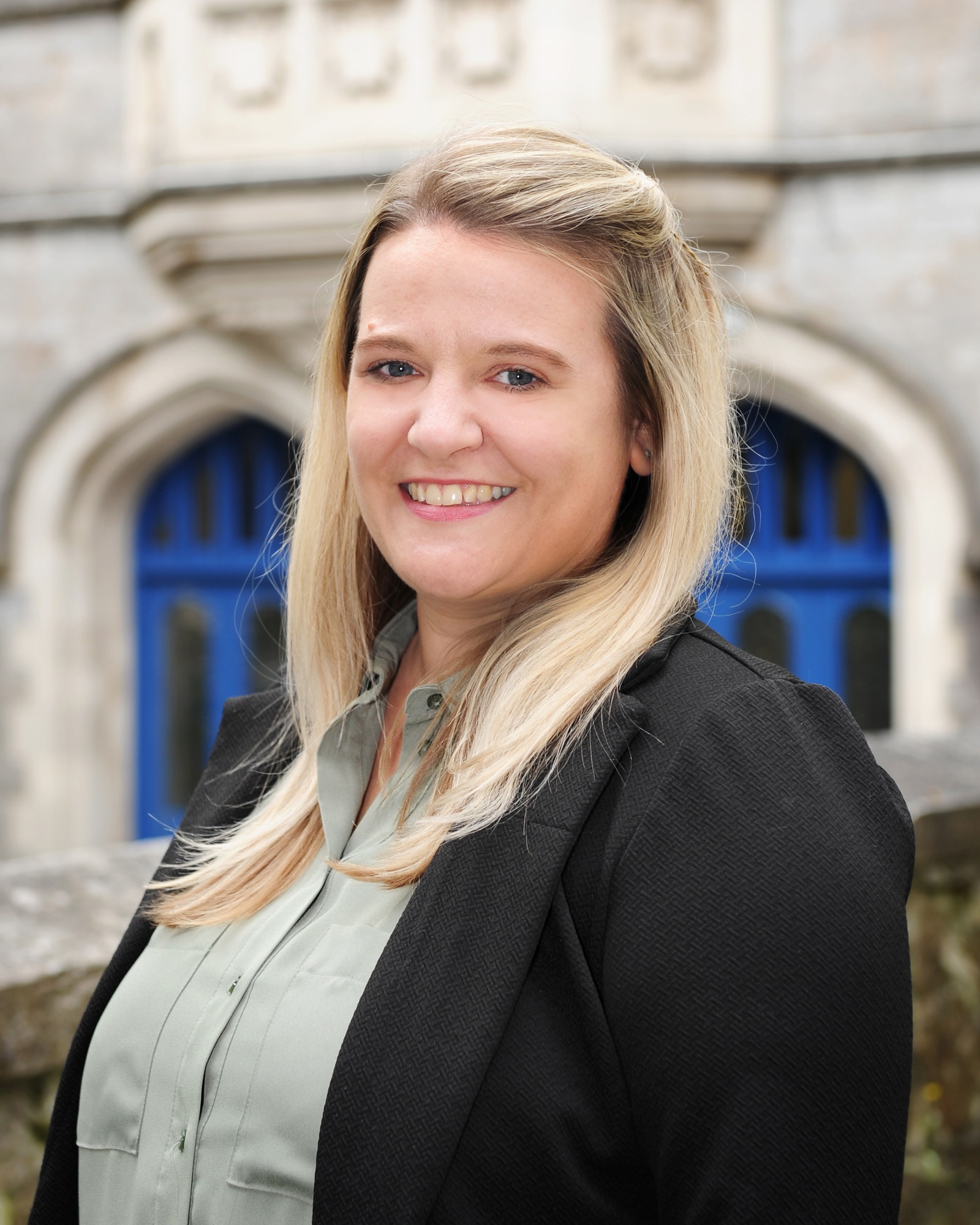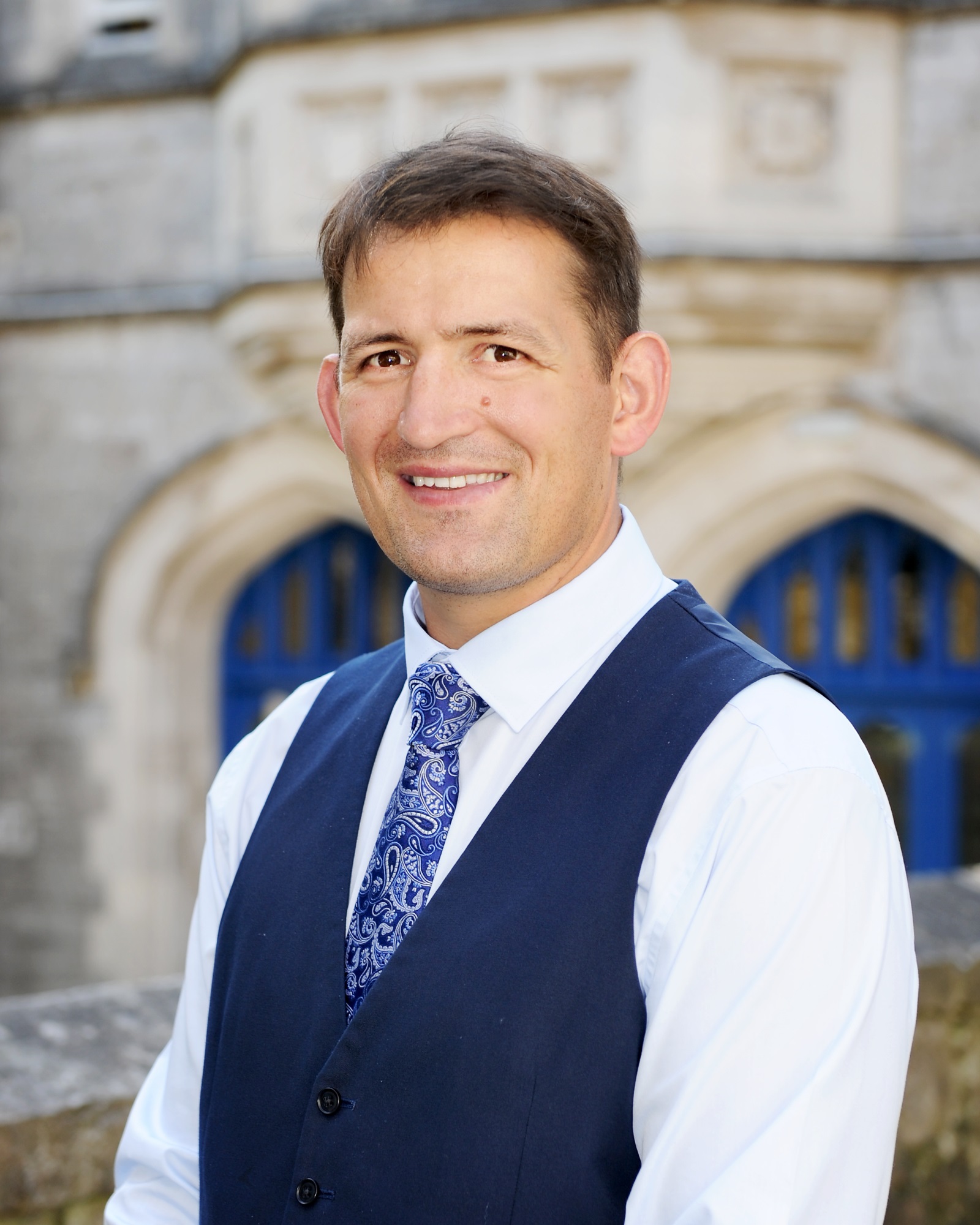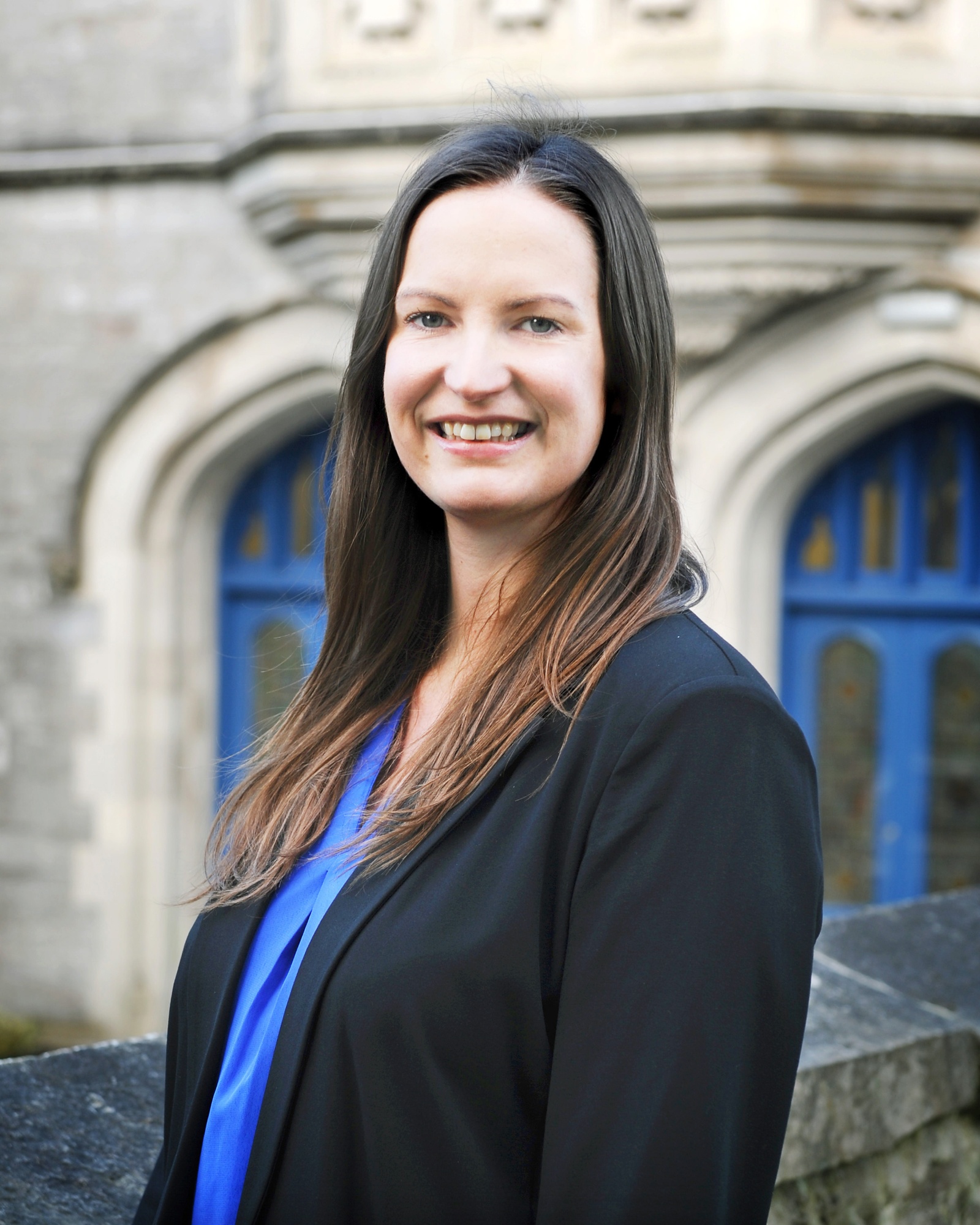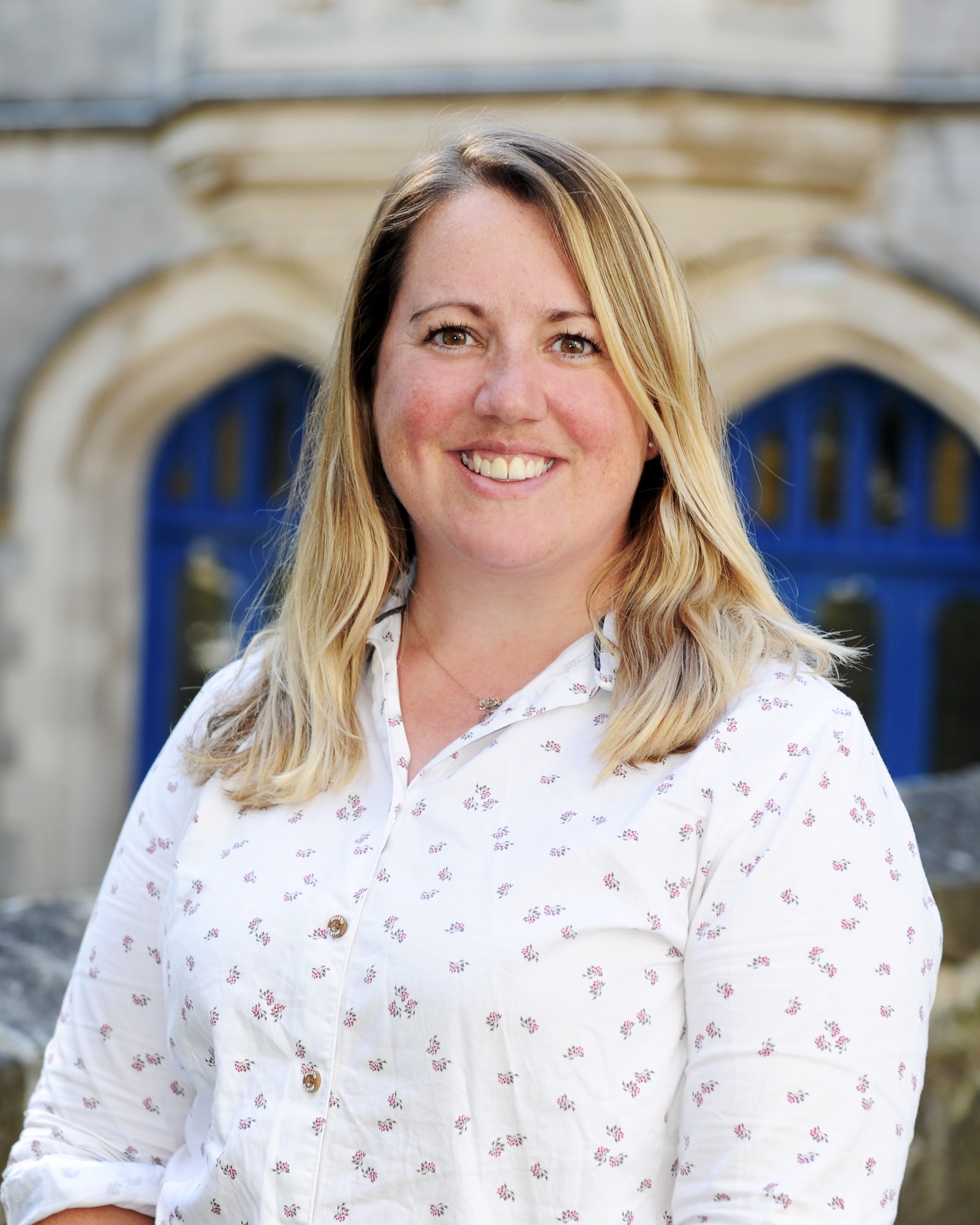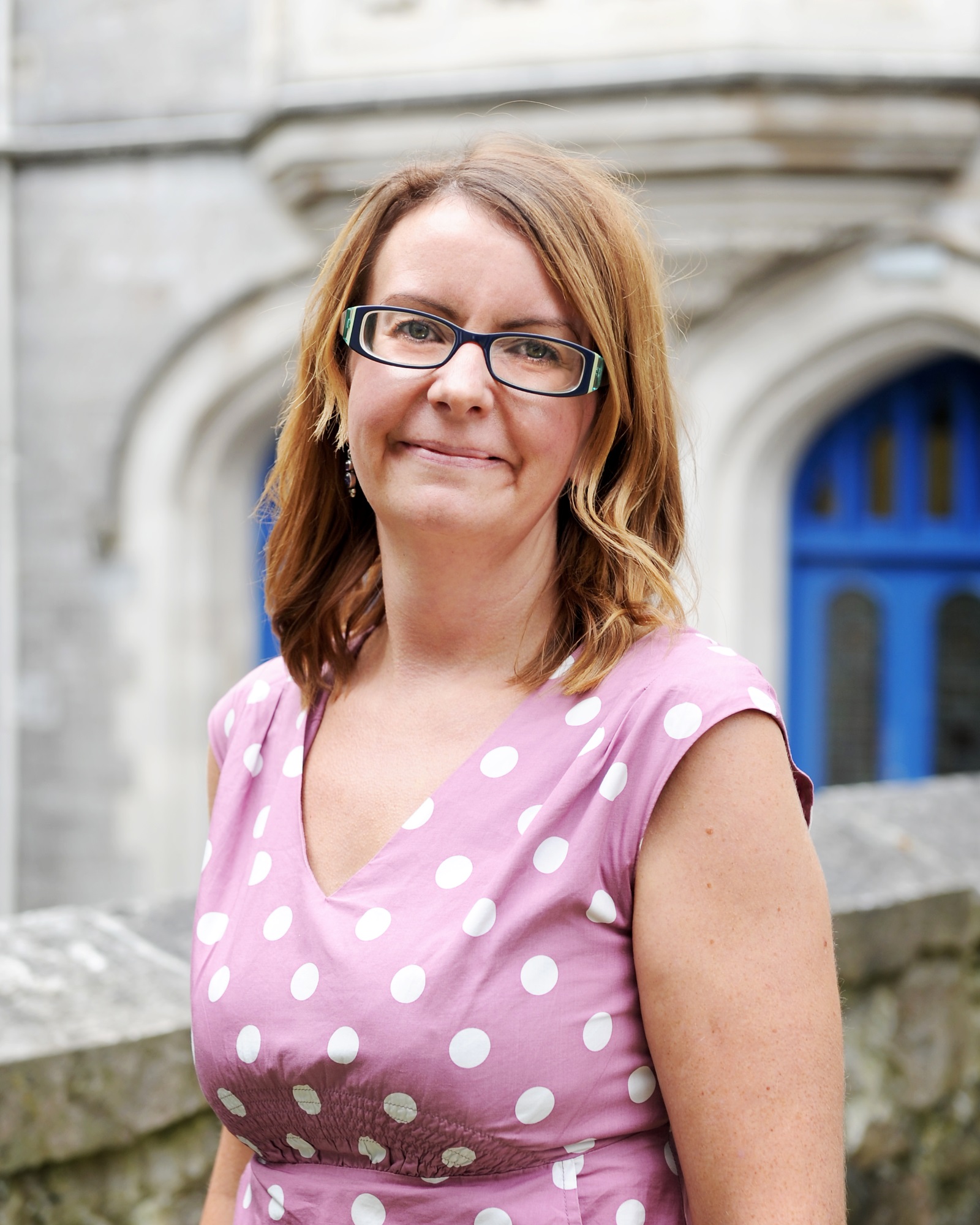 Full Staff List
Art Department
Mr Tom Varrall (HOD)
Miss Caron Roper
Miss Elena Brake (technician)
Business Studies (6th Form)
Design & Technology
Mrs Gemma Young (HOD)
Mrs Penny Brown
Mr Darren Watson
Mr Eamonn Keating (technician)
Drama
Mrs Claire Crouch (HOD)
Mrs Joanna Clews
Economics (6th Form)
Mr Alan Jenkins (SLT)
Miss Victoria Carter
English
Mrs Siobhan Blunden-Currie (HOD)
Mr Kas Langmead (SLT)
Mrs Ruth Readey
Mr David Rutherford
Miss Catherine Taylor
Mrs Nicola Ilott
Geography
Mr Leon Graves (HOD)
Mrs Zoe Nicol-Boyle (HOY)
Mrs Katherine Nutter
History
Mr Richard Mallard (HOD)
Miss Kate Tomalin
Ashton Wright
Ms Luci Findlay
Mathematics
Miss Georgina Freeman (HOD)
Mr Simon Underdown (HT)
Miss Donna Roughton (SLT)
Mr Duncan Law (HOY)
Mr Pete Goodchild
Mrs Victoria Carter
Mr Pete Richards
Miss Kate Wakeling
Modern Foreign Languages
Mrs Heidi Walsh (HOD)
Mrs Anna Carter
Miss Elise Yarwood
Mrs Jade Gilchrist
Physical Education
Mrs Alison Pickles (HOD)
Mrs Emma Goolden
Miss Lowenna Jones
Mrs Joanna Clews
Mr Gary Payne (technician)
PSHE
Mrs Catherine Lewin (HOD)
Mrs Sam Payne (SLT)
Various staff are trained to deliver PSHE
Religious Studies
Miss Tanya McAuliffe (HOD)
Mrs Fiona Banks (HOY)
Mrs Helen Brownbridge
Science
Mr David Britz-Colwill (HOS) &(HOD-B)/(HOD-C)
Miss Shellie Joynes (HOY)
Mr Matthew Thackray (HOD-P)
Dr Charlotte Doddrell
Mr Matthew Davies
Mrs Philippa Hatfield
Miss Annette Cook
Mrs Lynne Caddy (senior technician)
Laura Tills (technician)
Extended projects
Mrs Sam Payne (SLT)
Mrs Catherine Lewin
Cover Supervisors
Mrs Rebecca Jagger-Rowden
Ms Nikki Barnett
Mr Jim Pearce
Mrs Joanna Landsborough
Mrs Rebecca Hoyte
Mrs Tess Taylor
Catering Department
Catering Manager: Mrs Sue Arkroyd
Catering staff: Mrs Kelli Cole, Mrs Amanda Holdsworth, Miss Mel Mason, Miss Sam Wonnacott, Miss Kayleigh Rice
Mealtime Supervisor: Mrs Nicola Hunter, Mrs Janett Burdess
Careers
Careers Leader and Advisor: Mrs Heather Longford
Data Management/Exams Team
Exams Officer: Mrs Julie Hardwick
Data Manager: Mrs Rachel Will
Duke of Edinburgh Award Scheme
DofE Manager: Mr Gary Payne
DofE Assistant Manager: Barbara Osborne
ICT Support,
SW Service Delivery Manager: Mr Chris Box
IT Technician: Miss Jo Fellowes
IT Technician: Mr Kieran Moore
IT Technician: Mr Paul Blight
Library
Librarian: Miss Anna Harris (Tues- Thurs)
Mrs Delia Heard (Mon & Fri)
Office Team
Head's PA: Miss Vicki Benwell
Office Manager and Cover Manager: Mrs Julie Johns
Assistant to Heads of Years 7-11: Miss Jackie Barker
Assistant to Head of Sixth Form: Ms Karen Mills
Attendance Officer: Miss Barbara Osborne
Administration: Mrs Tess Taylor (HOY)
Resources & Admin Assistant: Mrs Liz Hore
Receptionist: Miss Gemma Shattock
Data Protection Officer: Mrs Kathryn Rogers
SEND/Medical Inclusion Team and First Aid in A01
Learning Mentor and First Aid: Mrs Trish Simister
SEND and Medical Administrator: Mrs Helen Earnshaw
Learning Mentor: Mrs Sophie Lee
Site Support Team
Facilities Manager: Mr Darren Berry
Facilities Officer: Mrs Sarah Harris
Facilities Assistant: Mr Gareth Davies