Report Remove
If you're under 18, live in the UK and a nude image or video of you has been shared online, you can report it to be removed from the Internet. This platform has been created by Childline and IWF, it keeps the young person informed at each stage of their report, and provides further support where necessary.
To use Report Remove the children just need to follow three steps (parents can assist them)
Follow the instructions to prove their age, if they're 13 or older, they'll be supported to prove their age using an age verification service called Yoti. They will need some ID for this.
Log in or create a childline account, so they can receive updates on their report.
Report and remove - Share the image or video securely with the IWF, where a specialist analyst will review it and work to have it removed if it breaks the law. They will be give it a digital fingerprint to help spot the image or video across the Internet and take it down.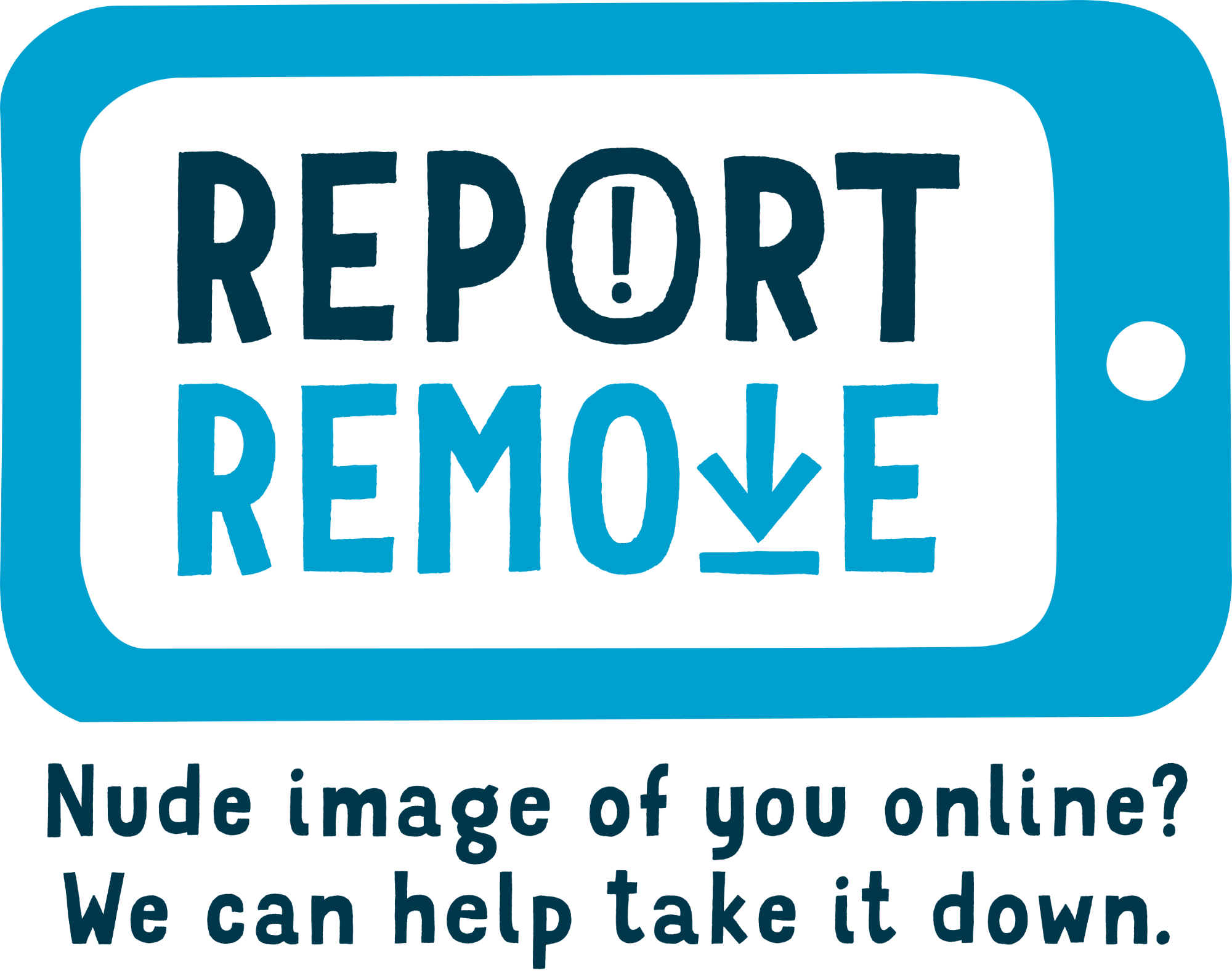 *Childline will let the young person know the outcome of their report and provide further support where needed. They are always welcome to speak to a counsellor about how they feel, whether online at childline.org.uk or via the free confidential helpline on 0800 1111. It will also introduce the children to the NSPCC website where they may wish to access other support or services for further safeguarding and support. The service is not just for removal of indecent images but can help the child/ young person have an understanding of what is meant by a nude/ sexual image or video and to help them feel supported. Parents can also access advice through the website.