Our Partners

Our school is proud to be a part of the Thinking Schools Academy Trust, a family of schools united in "transforming life chances" for children and young people, regardless of their individual circumstances. Through the use of cognitive educational strategies, we share a common mission to nurture our students to become successful, confident and independent thinkers.
For more information, visit the Thinking Schools Academy Trust
website
.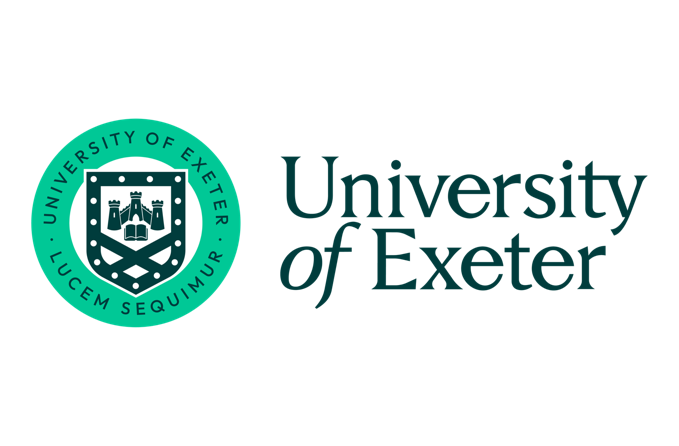 We partner with the prestigious University of Exeter for initial teacher education. This collaboration leverages the university's expertise in teacher training and our school's practical experience in real classrooms. Our student teachers benefit from high-quality training, gaining the skills and confidence required for successful careers in education. This partnership reflects our commitment to producing exceptional educators who will make a positive impact on the future of teaching and learning.
We are also working in partnership with 'Thinking Schools @ Exeter' which is vital in our journey towards becoming an accredited 'Thinking School.' They play a central role and offer extensive support including teacher professional development. Their strong affiliations with key research networks enhance our resources.
For more information, visit the University of Exeter website.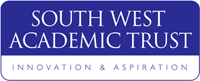 We are a member of the South West Academic Trust which is a partnership of 11 leading grammar schools from across the south-west of England.
Our collective vision is to raise academic achievement and aspirations across the region by fostering partnerships, sharing best practices, and supporting innovation. This collaboration emphasises departmental links, gifted and talented research, staff development, student engagement, and relationships with community schools.
The University of Exeter's involvement facilitates research-practice integration, student transition to higher education, and expands connections with business and the broader community in the South West.
For more information, visit their website.

Our partnership with Leading Schools South West, a not-for-profit Charitable Company, allows us to develop our school leaders through National Professional Qualifications (NPQs), widely recognized in the education sector for aspiring and current leaders.
Accredited by the DfE, they come with fully-funded scholarships, enhancing leadership skills and promoting professional growth to strengthen educational leadership in our school and throughout the South West.
For more information, visit their website.

The South West Institute for Teaching deliver exceptional training for our early career teachers. Their two-year induction programme is supported by a world-class curriculum, designed by Teach First.
SWIFT also offers unique training, development, and networking opportunities for our teaching staff and middle leaders.
For more information visit the SWIFT or Teach First websites.