Library Events
This term, the library has lots of displays and events, see below what you can get involved in:
HARRY POTTER QUIZ
To celebrate the 25th Anniversary of Harry Potter and the Philosopher's stone, the Library will be hosting a Harry Potter themed book quiz on Thursday 3rd February at 1.30pm. All students and staff are welcome. Teams are a maximum of 6 people and teams must be signed up before the 3.30pm on Monday 31st January. Props and outfits are welcome for the event. Let's dust off our wands and head to the library!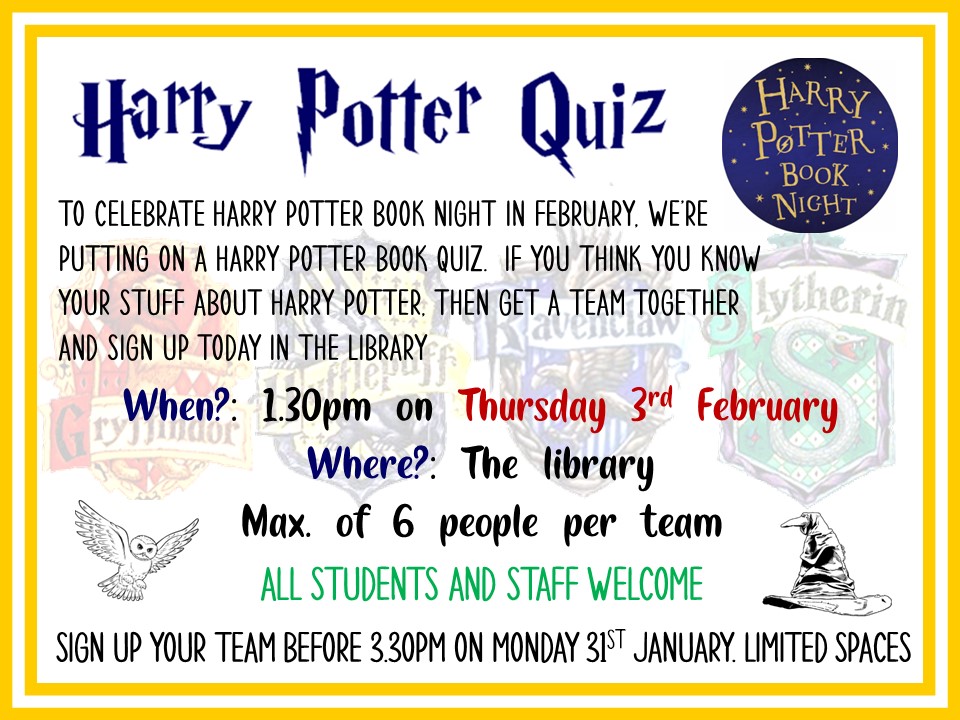 BLIND DATE WITH A BOOK
From Monday 14th February we will bw celebrating Valentine's Day with our Blind Book Date event. All you will need to do is choose a wrapped book from the display. You won't know what it is until you get home. If you enjoy the book then bring it back with a review to share with the other students. Time to take a chance, you may just find the perfect match!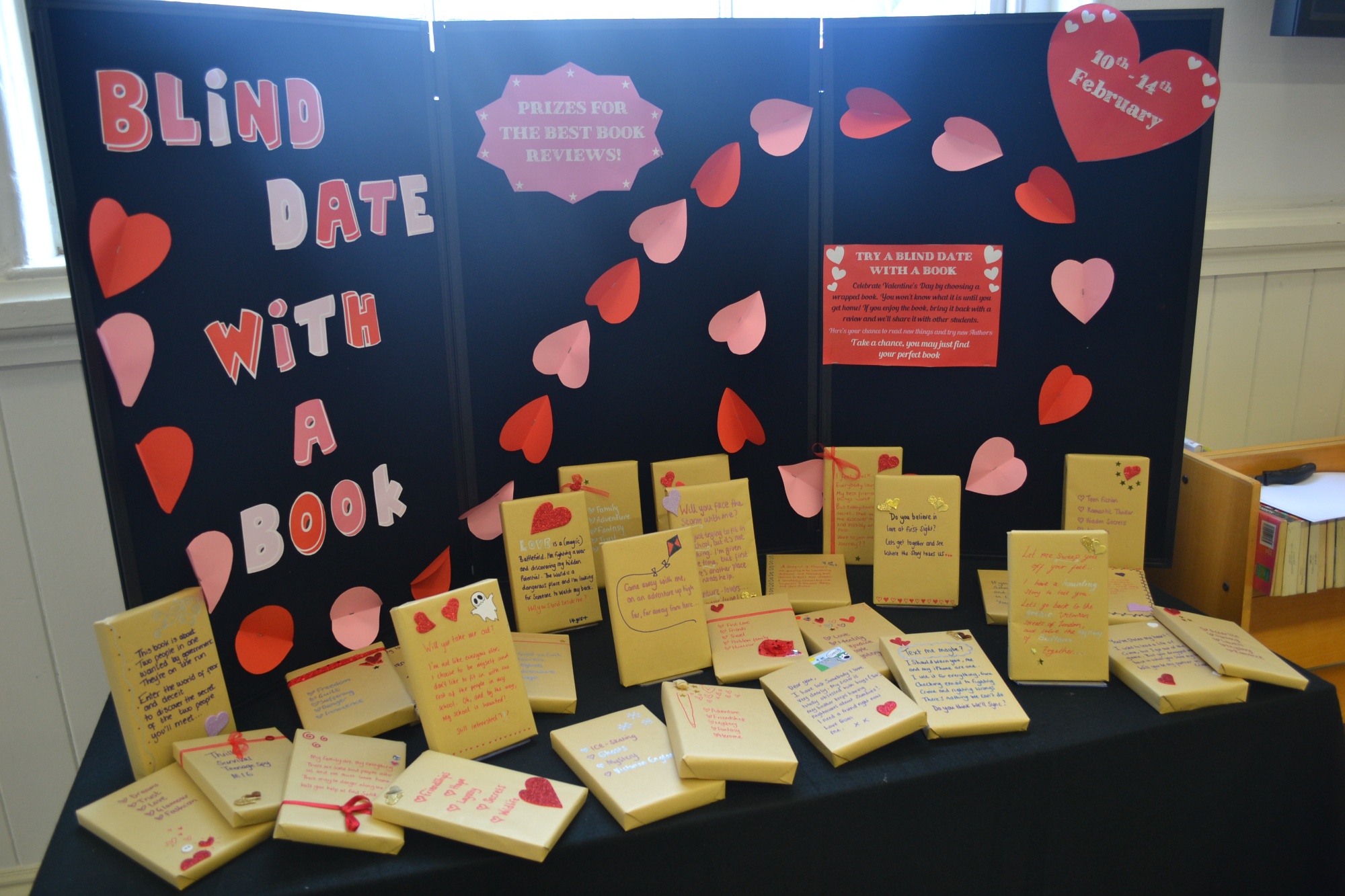 WORLDS BOOK DAY
The day that the students and staff alike look forward to throughout the year! Thursday 3rd March. There will be exciting activities all week and events taking place on the day. Time to start thinking of which book character you'll portray this year.
More details on this to follow.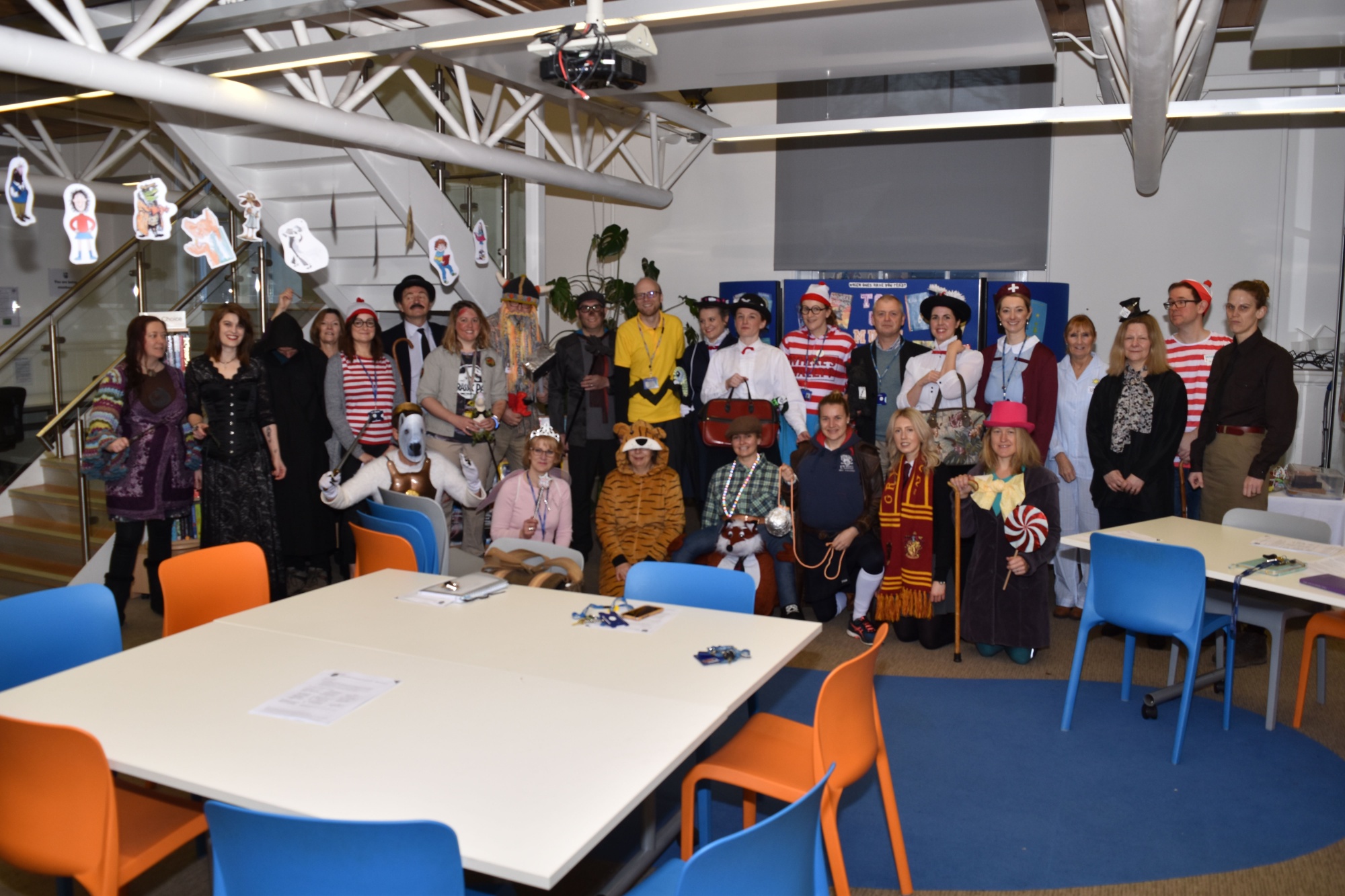 READATHLON
More details on this event to follow.