Head Student Team 2021
Head Student
Jessica Towers
Hello everyone! My name is Jess and I'm delighted to be Plymouth High School for Girls' Head Student this year. As a team, we want to offer a friendly face of leadership and create as many opportunities as possible for students' voices to be heard. We understand how daunting it can be for younger students in a secondary school environment, however we hope our approachable characters will encourage students to reach out whether this is for advice about academic struggles or just to have a chat. We will endeavour to continue to uphold the impressive reputation set by previous Head Student Teams and we're looking forward to getting started on some exciting projects as well as representing the school.

Within the Team I will be taking on the role of editor of our school magazine 'Hear Me Out', which is an incredible platform created by students for students. I can't wait to work with the talented writers and artists we have at our school to create some amazing content that people will enjoy reading.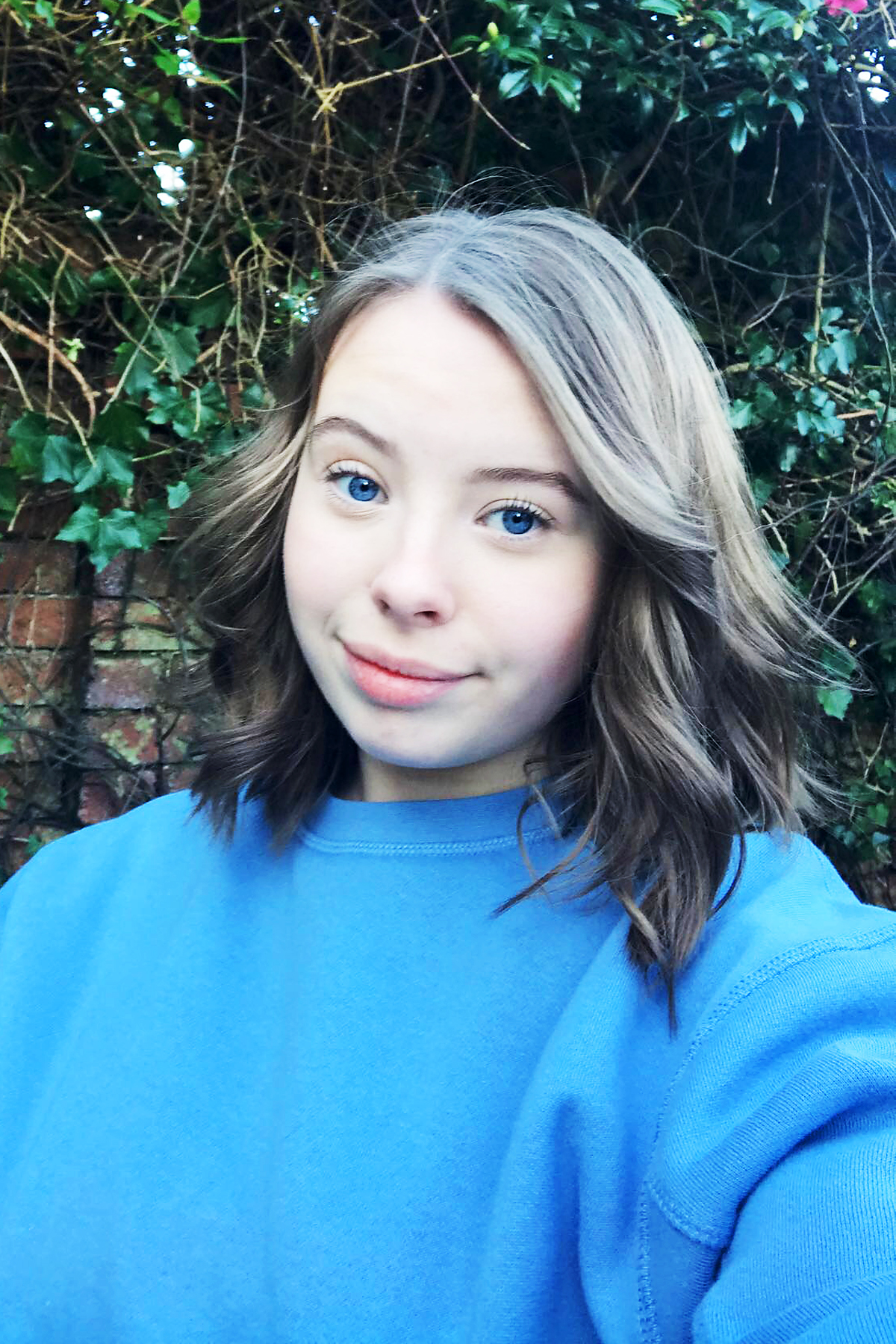 Deputy Head Student
Dominique Farauanu
Hi everyone, my name is Dominique and Im pleased to be one of Plymouth High school for girls Deputy Head Students for the next year. Im looking forward to working with the Student Council, and other students across the school to ensure everyone at PHSG is happy and comfortable with the school's environment. I aim to get as many students involved as possible this year, as I believe it is important for each of you to have input. Furthermore, I would like to set out that the idea of the Student Council is not limited to just one group, and that it is important for everyone to get involved, regarding any issues they may have.

This upcoming year, my first focus within the Student Council will be on the topic of mental health and I aim to improve support as much as possible, especially peer support, as this is such an important topic. As someone who has relied on peer support in the past, I acknowledge that it may be difficult to reach out, and I hope I can work together with you all to ensure students feel comfortable reaching out, regardless of their situation.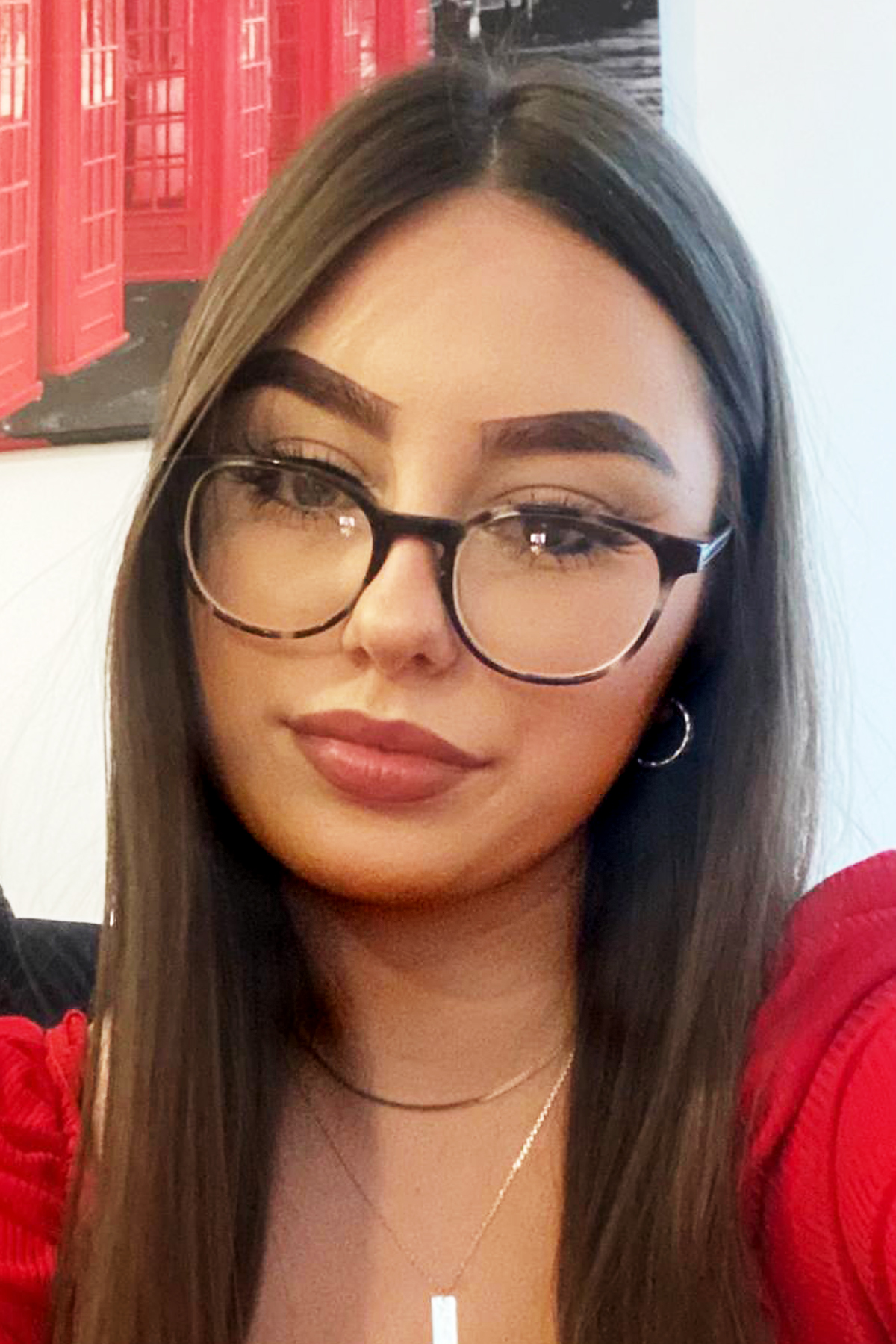 Deputy Head Student
Maisy Staples
Hello, my name is Maisy and Im honoured to be one of your deputy head students for 2021! Im so excited to work with the students of the school, and to help them have the best possible experience here at PHSG. I want to be here for students as individuals, whilst also working on projects to benefit the whole student body where possible.

Within the team, my focus will be on the schools charity work, from nominating the charities for the year, to fundraising and organising exciting events in support of those charities, whilst;this year;working around Coronavirus restrictions. More than just fundraising however, I want to promote the idea that charity can be seen through charitable acts, and that your time is just as valuable as your money in some cases, which an ethos Id love to see more of in school.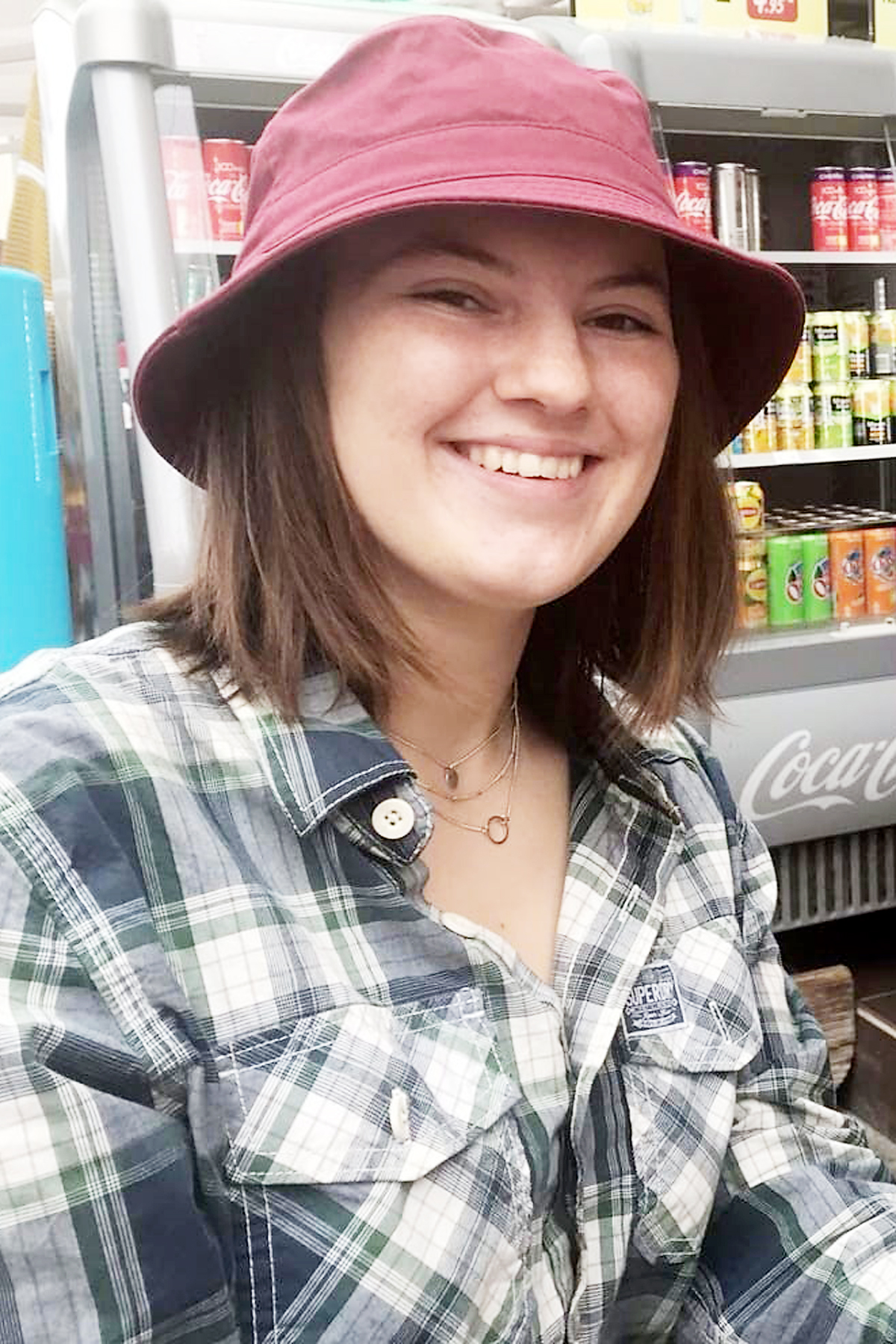 Deputy Head Student
Naomi Agbobi
Hi, my name is Naomi and I have the pleasure of being one of this years deputy head students. Im eager to provide students with the tools to make their own informed opinions as citizens of the wider community. I feel that is crucial for our school to be a place that is inclusive, accepting and educated on real world issues.

My role within the team is the diversity and inclusivity ambassador. This is a new role and especially following the events of the summer, I feel it is vital to bring to our school. I am working with students to implement even more diverse, inclusive and useful topics into the PSHE curriculum. Our school motto is;For life not school we learn; and having a tailored curriculum really supports this ethos. Alongside this I aim to put up display boards, hold assemblies and put our message in writing to really open up a conversation and make sure that our school becomes an ever more inclusive space where students are always comfortable speaking up on issues and have the confidence to challenge accepted views.