Head Student Team 2020
Head Student
Georgia Osborn
Hello everyone! My name is Georgia and I am honoured to be this year's Head Student at Plymouth High School for Girls. This role is something that I've dreamed about achieving ever since I started secondary school, and I have spent every moment here at Plymouth High holding on to this ambition and trying to be the best student I possibly can. Now that I've been appointed this title, I strive to uphold the impressive reputation and legacies established by preceding head students. I believe that one of the most important parts of this role is being approachable to every student within our school, but particularly for the younger years. It can be quite daunting for newer students in a secondary school environment, so I like to think that the members of the head student team are seen as trusted peers, but also responsible leaders that are more than happy to give advice, help out or just have a chat.
I have a genuine and deep pride in PHSG so I am very excited about finding ways to contribute to the school community in every way I can during the last few months of my term as head girl.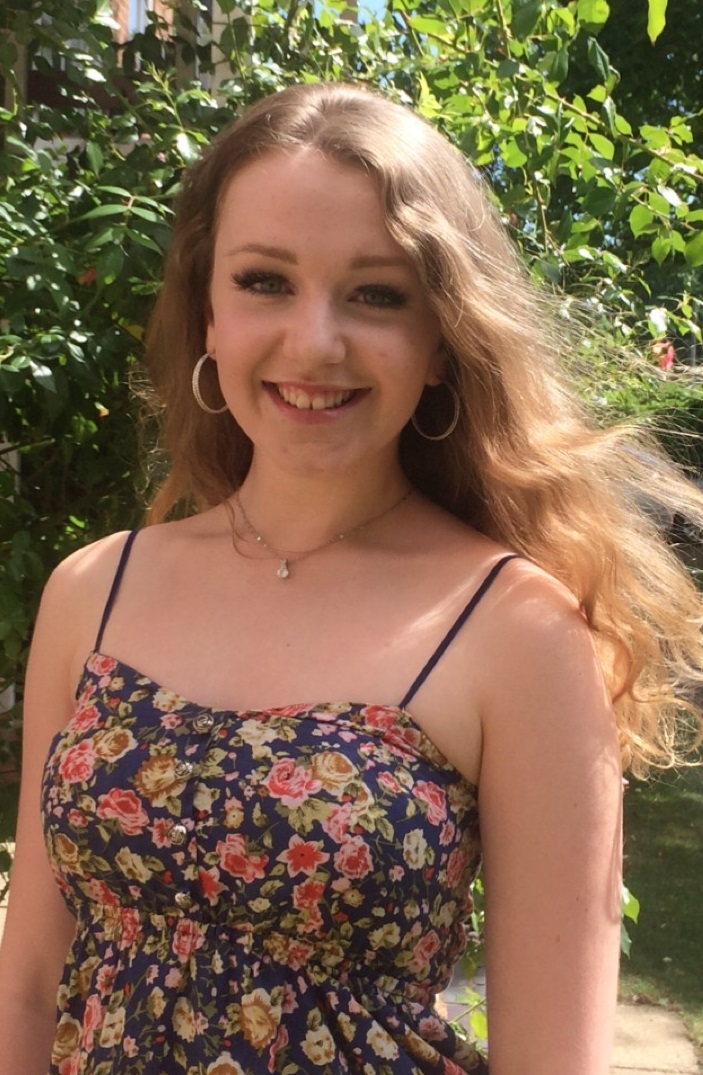 Deputy Head Student
Ymma Thomas
Hello!
I'm Ymma and I run Hear Me Out, the school magazine. I'd really enjoyed writing for the magazine in the past, and so the idea of running that platform was key in pushing me to apply for the Head Student Team. I wanted the magazine to be a place where students could fully express their passions and potentially frustrations, and to provide support for this. However, being a part of the Head Student Team, for me, was also about representing the school that had provided me so many happy memories and support throughout the years, and working on projects that would benefit the students as well as the image of the school. The support available at Plymouth High is so comforting, I'd always wanted to give back to the school - to do so through the Head Student Team was an amazing opportunity.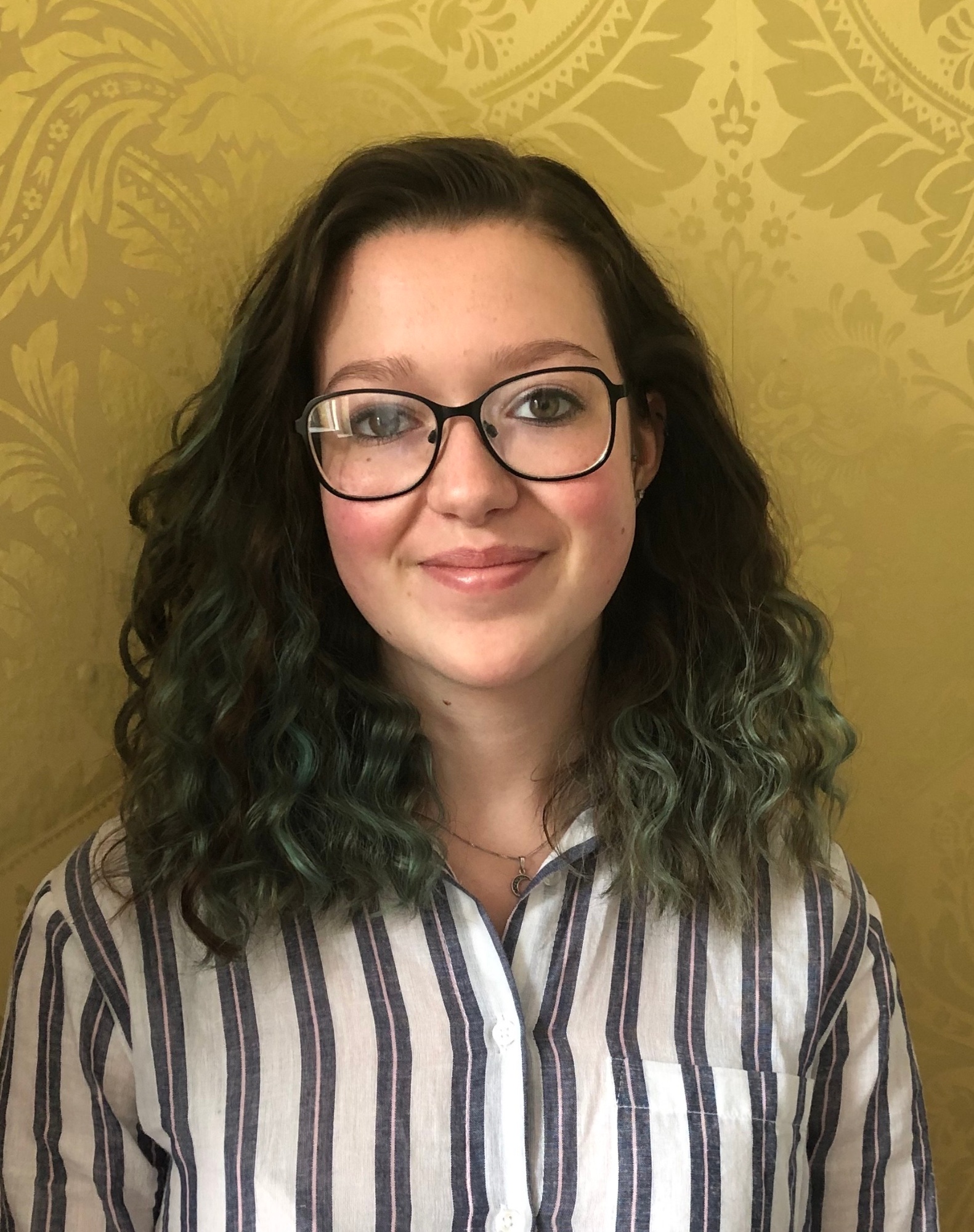 Deputy Head Student
Madeleine Harper
Hi, I'm Madeleine and I'm one of the Deputy Head Students. Within the team, I have taken over the role of leading the school's "eco club" where we are helping to make the school more sustainable and educate our peers on how we can make a difference to the environment in and around school. In September I hope to be able to continue working with the other students to complete our notice board in the science corridor, filled with information on how everyone can help the environment. I also want to continue the work we started with the eco bricks in school and our plans for making them into bigger projects.
Ever since year 7, I have always wanted to be on the Head Student Team and my passion for helping others within the school has only increased since.
I wanted to be able to give something back and advocate for positive change within the school that has shaped me into the person that I am today. What we as a team have managed to achieve so far has already allowed me to do that.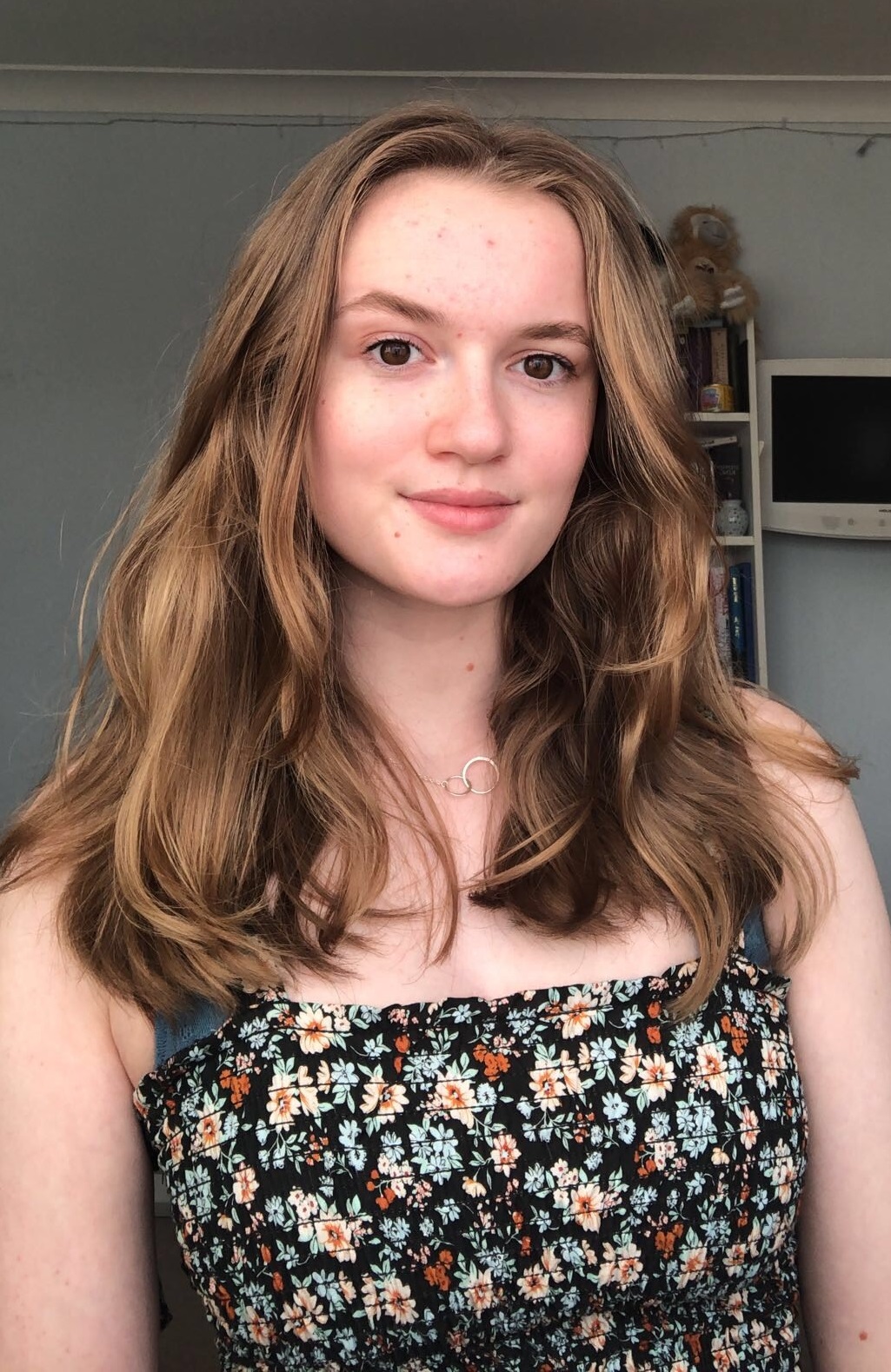 Deputy Head Student
Zoe Christie
Hello, I'm Zoe, one of the Deputy Head Students and I'm responsible for Student Council. The Student Council is made up of students from years 7-13. We meet regularly to consider initiatives proposed by staff and students. We discuss views from the Student Council representatives and feedback from their tutor groups.
I am delighted to be running Student Council this year with the support of Mrs Carter. Student Council has been very successful so far; meeting with Mrs Banks to discuss the government's period product scheme and preparing for the Mayflower 400 project which I hope we can continue in the future. The 2020 Student Councillors make a very good team and are excellent representatives of all the students at Plymouth High.
I can still remember my first tour of PHSG in year 5 and listening to the welcome talk from the Head Student Team. I was in awe of them and wanted to be like them one day! When I was selected to be on the Head Student Team, it felt like a dream come true. I feel so proud to be part of the Head Student Team; able to give something back to Plymouth High, the school which has supported me so much for the past six years.