Governance
Welcome from the Chair of Governors
The Governing Body are central to the effectiveness and accountability of the school and as Chair of Governors, I am extremely proud of Plymouth High, its inspirational students and our incredibly hard-working and committed staff. My main role is to work with the Headteacher to set the strategic direction and guiding principles and to focus on continually improving the school and the student experience.
The members of the governing body derive from wide and varied backgrounds and bring a strong mix of professional skills and experience that are used to support the school and to promote and maintain the highest possible standards of educational achievement. All governors are actively involved and attend many events demonstrating their strong support and commitment.
We are an outward looking school and are always looking for ways to do things better; being a member of the South West Teaching Schools Alliance and the South West Academic Trust demonstrates our commitment to strive for excellence.
Plymouth High operates a competitive House system which encourages and rewards both the individual and team philosophy and students also organise and take part in various Festivals each year. We delight in celebrating all student achievements through a culture of praise and recognition to make sure they can eventually leave us with a personal confidence and conviction to go on and achieve anything they put their minds to.
Plymouth High is a calm, caring, happy and positive environment with high aspirations; using values of courage, commitment, creativity and hard work, our school endeavours to inspire and help everyone to reach their full potential. The school's motto 'For Life Not School We Learn', is the keystone to our ethos and keeps us focussed on preparing our students for a future beyond secondary education.
Should you wish to become a member of our enthusiastic and professional Governing Body, please do not hesitate to contact me through the school.
Mr Gary Chapman, Chair of Governors.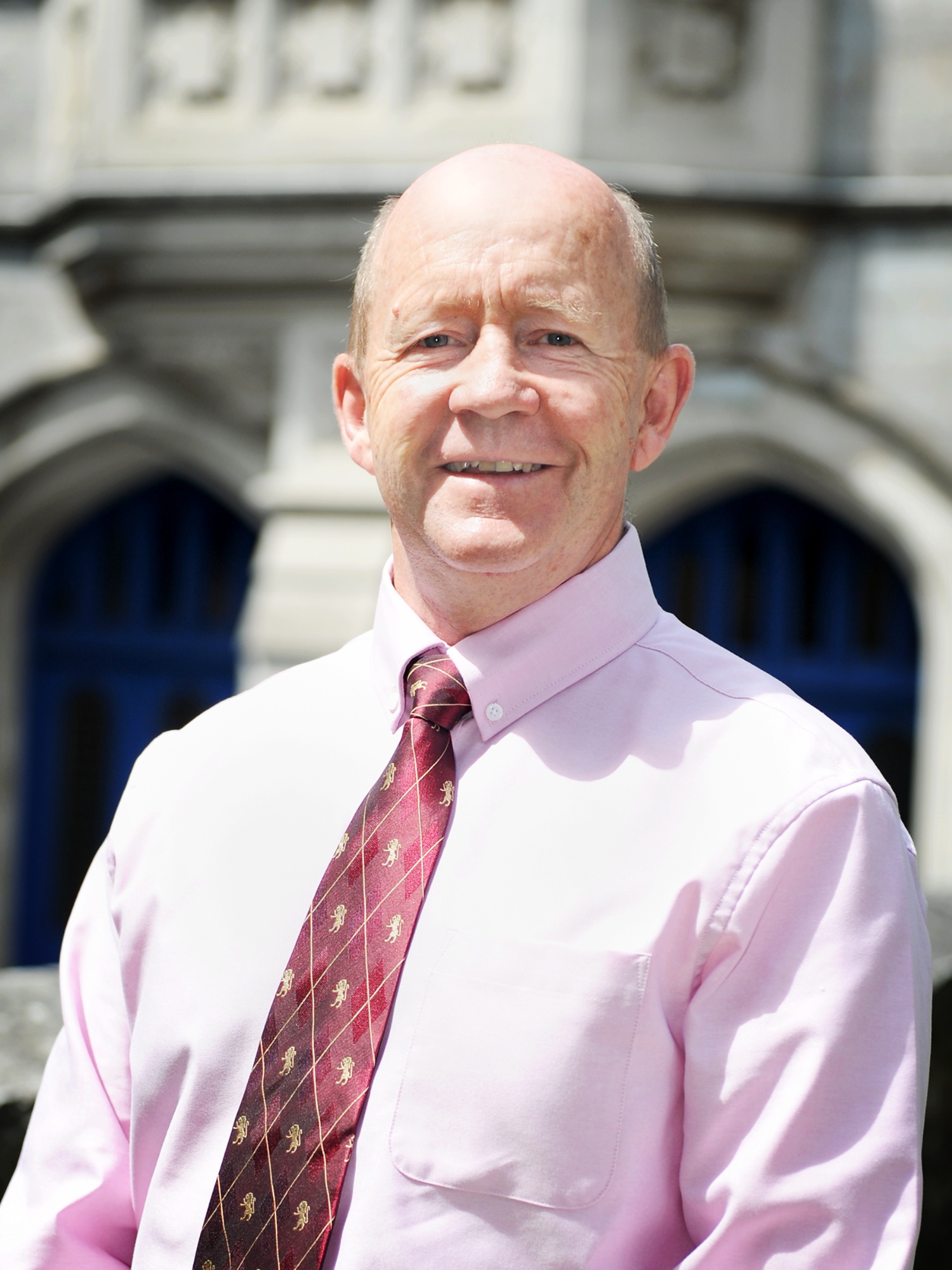 The TSAT Governance Model is different to the way a governing body in a non-academy or traditional school undertakes governance. Essentially, there are two elements to the governance of the TSAT academies – local governance which is delivered via the Academy Advisory Board (AAB) and regional governance, delivered via the Regional Governing Bodies (RGB).
There is an Academy Advisory Board for each school and each Regional Governing Body is linked to a Director or Education a covers a cluster of academies; The Board of Directors is the final decision making body which sits above the Regional Governing Bodies.
As Plymouth High School transitions into TSAT's governance structure, and prior to a South West Regional Hub being established, our board will be an Interim Management Board (IMB) which will assume the responsibilities of both a Regional Governing Board (RGB) and an Academy Advisory Board (AAB).
Regional Governance – Regional Governing Body (RGB) The Plymouth High School IMB governs Plymouth High School for Girls. For information on the role of the IMB and its members please follow the link: https://www.tsatrust.org.uk/about/governance/
The Board of Directors
For information on the role of the Board of Directors, members and minutes please follow the link here