Governance
The TSAT Governance Model is different to the way a governing body in a non-academy or traditional school undertakes governance.
Essentially, there are two elements to the governance of the TSAT academies – local governance which is delivered via the Academy Advisory Board (AAB) and regional governance, delivered via the Regional Governing Bodies (RGB).
There is an Academy Advisory Board for each school and each Regional Governing Body is linked to a Director or Education a covers a cluster of academies; The Board of Directors is the final decision-making body which sits above the Regional Governing Bodies.
Local Governance – Academy Advisory Board (AAB)
The AAB consists of a group of people made up of Parents, Staff and Community members, with a minimum or 6 and maximum of 9 in addition to the Headteacher. A member of each the AAB will be invited to sit on the Regional Governing Body.
The TSAT Board has established five key roles for the Academy Advisory Board:
To advise/act as a critical friend to the Headteacher;
To advise the Regional Governing Body about local issues they need to consider that affect the academy;
Represent the interest of the Academy community in the running of the Academy;
Represent the Academy in its community;
Provide support to the Principal in undertaking appropriate day to day procedures that are essential to the life of the Academy.
The main purpose of these roles is to enable AABs to be able to express and act on local views and issues – views of parents and the community etc.
The five roles translate specifically into the following tasks that the AAB undertakes:
it acts as a key link between the academy, parents and local community;
it supports the work of the academy in the community;
it supports the Principal and Academy Leadership Team in the development and implementation of the Academy Development Plan and other relevant plans, ensuring that the TSAT ethos remains at the heart of the academy community;
it helps on the ground with the implementation of certain academy policies;
it offers challenging but positive and proactive support to the Principal;
it regularly reviews the academy's performance in relation to the KPIs (Key Performance Indicators).
AAB Members
| | |
| --- | --- |
| ROLE | MEMBER |
| Principal | Simon Underdown |
| Chair/Parent Member | Mark Beavan |
| Community Member | Roger Burnett |
| Panel Member | Matthew Coombe |
| Panel Member | Michael May |
| Panel Member | Peter Storey |
| Staff Member | Julie Johns |
| Staff Member | Catherine Lewin |
| Staff Member | Rachel Will |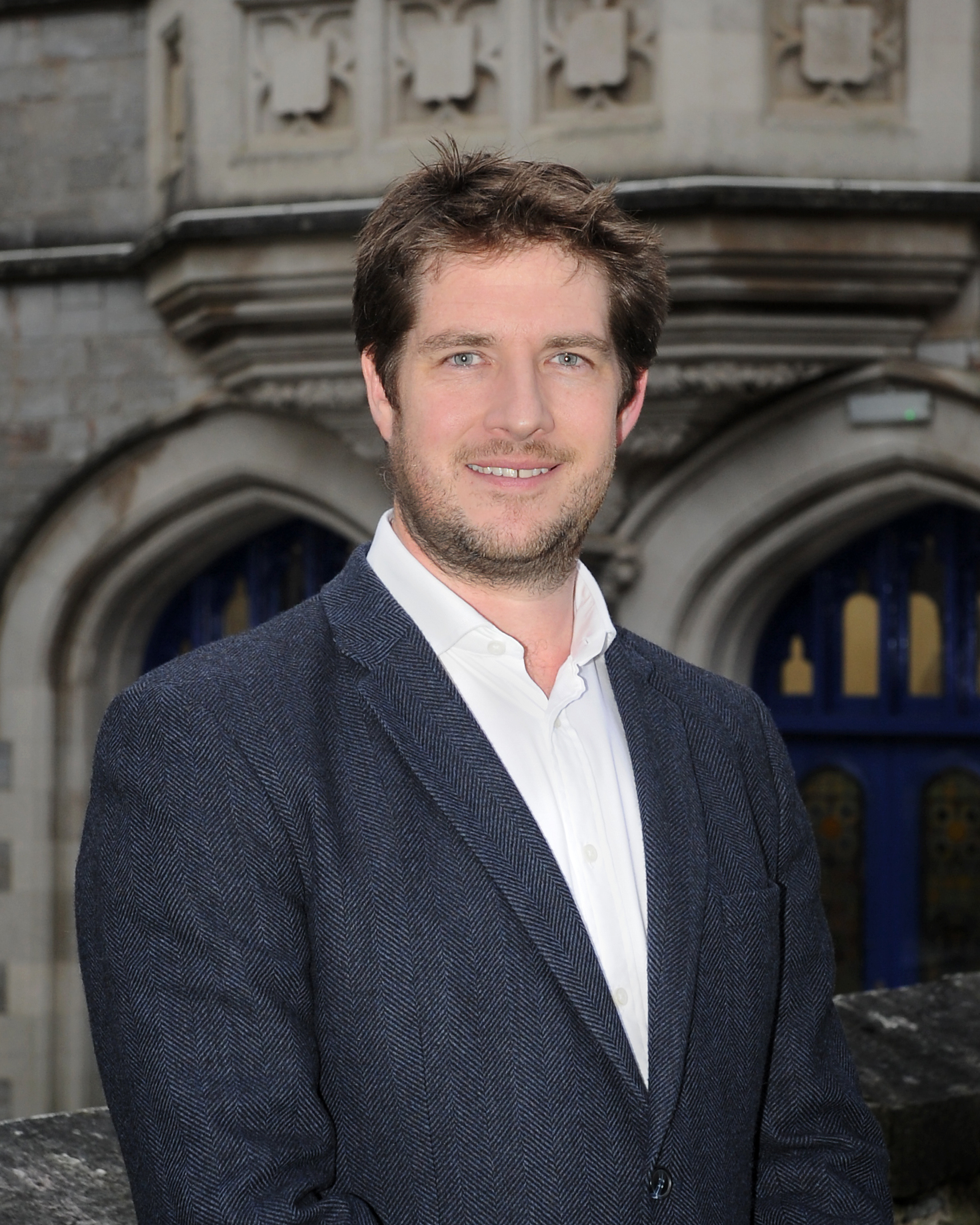 ''I have two daughters at PHSG and have been a Parent Governor at the school since 2018. I work in the Public Sector locally in a role that necessitates skills and expertise that I can utilise as a governor. I am particular engaged in Safeguarding across the City and within the school. I am naturally drawn to collaboration and innovation, and I am looking forward to being a part of the evolution of the Regional hub of the TSAT.''
Mark Beavan, Chair.
Regional Governance – Regional Governing Body (RGB)
The South West Regional Governing Body governs Plymouth High School, for information on the role of the RGB and its members please follow the link here: https://www.tsatrust.org.uk/about/governance/
The Board of Directors
For information on the role of the Board of Directors, members and minutes please follow the link here: https://www.tsatrust.org.uk/about/governance/