Earth Alliance Group 2022
Earth alliance group is a climate awareness group created by the students, for the students, to make the school and city more environmentally friendly.
We have many aims which we would like to complete, not only on a school level but on a much wider scale throughout the academy, and we hope to influence other schools and our local community to go more green as well.
Watch this space for updates and goals that we will set for 2022.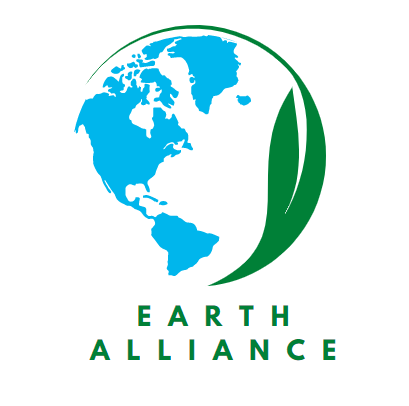 Meet the Team
Hello my name is Ailish. I'm excited to get such a great opportunity working for something I'm very passionate about. Ever since I was young, I've had a compassion for animals which then grew into compassion for the environment as I got older, and I was able to educate myself. I hope my passion can inspire a new group of the younger generation and also reflect onto the older generation as well. As a small school and group of people in a huge world, some may believe that our impact doesn't make a difference, but every little change and step helps the world to heal. As a school or even just individuals, I want us to also be a voice to bigger influences like the council, big corporations and even the government and to fight for our future and for millions of generations after us. I hope to carry on the legacy of Earth Alliance for many years to come, and we hope to expand it to our trust as well.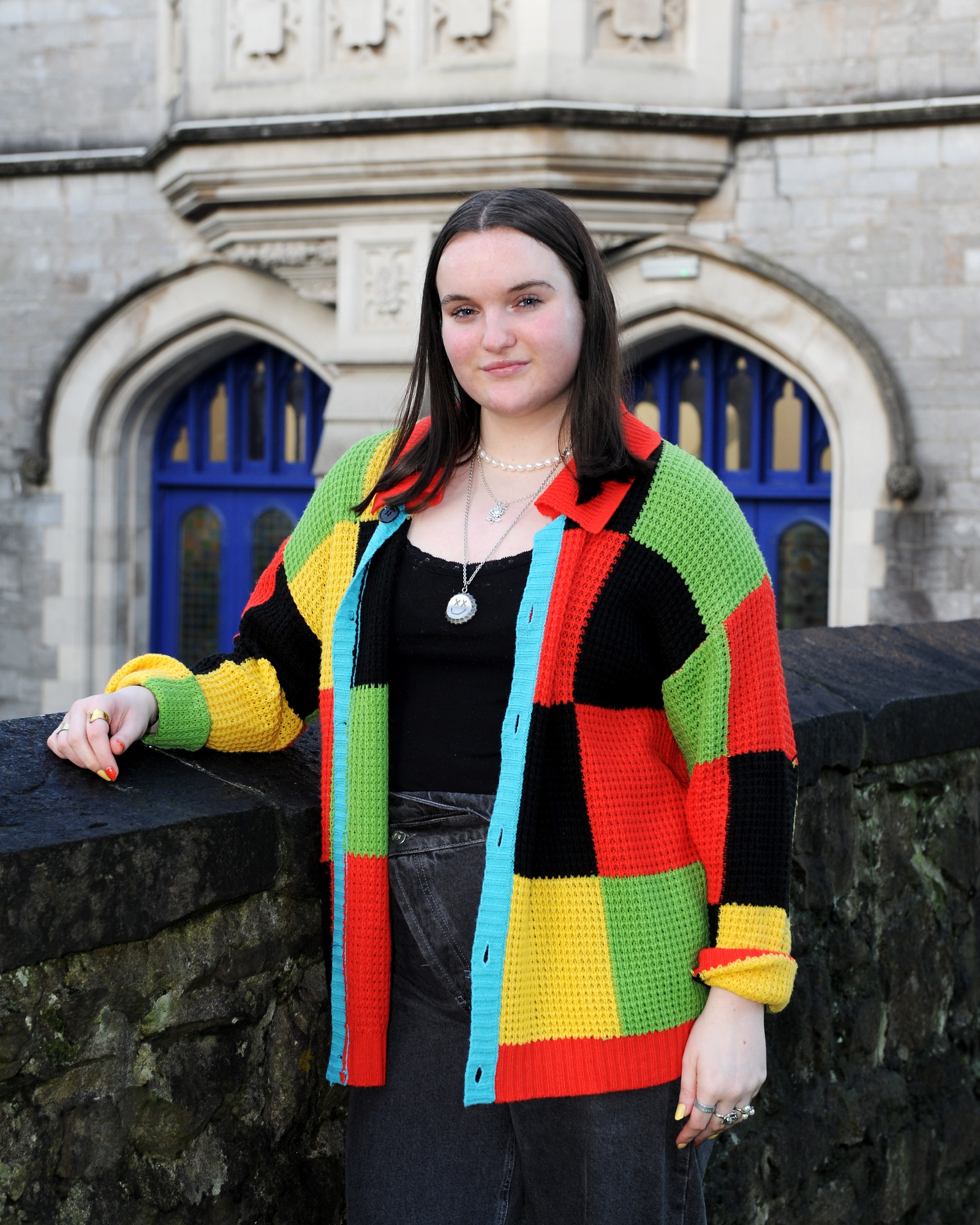 Hi, my name is Klara and I am one of the two new Earth Alliance team members.

I am really excited about the opportunity to create a more eco-friendly school as it something I, and many others at the school, are passionate about.

Through different methods we would like change to happen and I hope that we can get lots of people involved with this!

I really believe that we can make a difference through every small detail and it is definitely achievable.