Earth Alliance Group
Earth alliance group is a climate awareness group created by the students, for the students, to make the school and city more environmentally friendly.
We have many aims which we would like to complete, not only on a school level but on a much wider scale throughout the academy, and we hope to influence other schools and our local community to go more green as well.
Watch this space for updates and goals that we will set for 2023.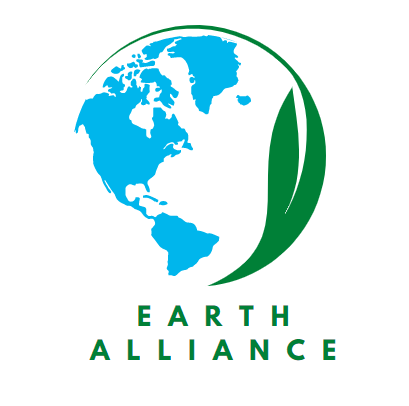 Meet the Team
Hi everybody, I'm Ella, one of your new Earth Alliance leaders. I am an a-level student at PHS, taking biology, geography and environmental science.
I'm so glad to be given the privilege of being an Earth Alliance leader and, with the help of our school's students, to make PHS more sustainable and eco-friendly. I am extremely passionate about the environment and how we can stop or even reverse the effects of climate change even by a small amount by making changes in our school.
My main endeavour whilst being given this role is to spread awareness throughout our school and the Trust so we can establish an Earth Alliance team in every school in the trust. Even this act will raise lots of awareness in the public which will initiate much needed change in behaviours. We will be carrying on Ailish and Klara's work that they have done whilst being the Earth Alliance leaders of 2022 especially the silent protests and the zero-to-landfill scheme. Whilst carrying on these acts, my main hope is to raise enough money for a green area in our school which could be patches of grass or even flower beds to help pollinators - both would reduce our carbon footprint as a school.
If you would like to contact me, feel free to email me @ehs16@tsatstudent.org.uk or text the EA leaders on instagram @earthalliance.phsg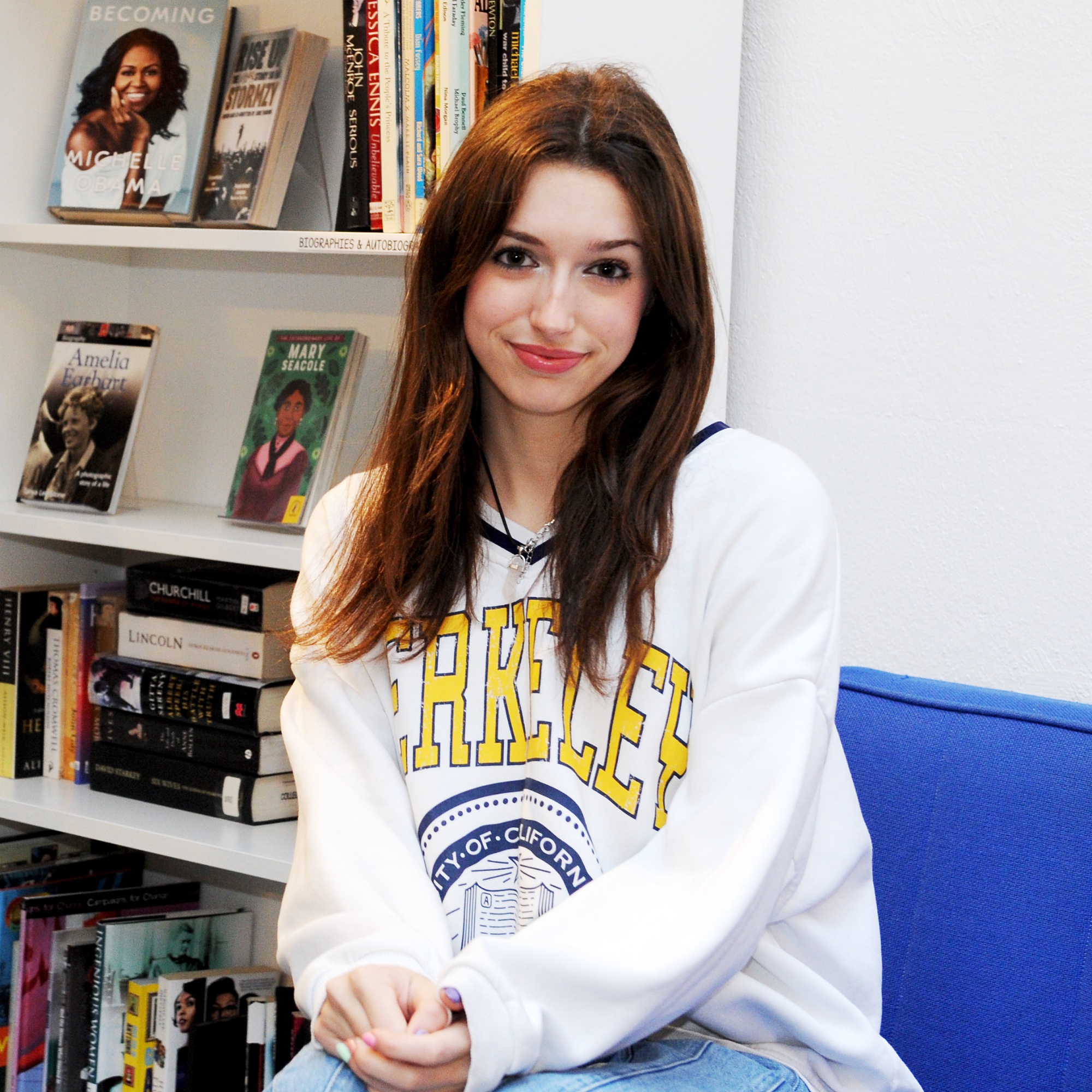 Hello, I am Lucy, one of your Earth Alliance leaders for 2023. Having grown up inspired by the natural world, I am extremely grateful to have been offered this opportunity to advocate for a matter often overlooked and I aspire to make a change not only to the school's sustainability, but also on a wider scale: to the city of Plymouth as a whole.
I aim to encourage those passionate about the environment to speak out with confidence, influence others to be more environmentally conscious and take action to make the school and their lifestyles more sustainable by making simple changes to their own lives.
I hope to continue the projects Klara and Ailish set up, especially the Clean Our Patch programme, and would like to see the biodiversity of the school increase by making more green spaces around the school. I want to organise events regarding reducing the impact of fast fashion has on the environment and ensure that Plymouth High is being as energy efficient as possible.
I can't wait to see what opportunities arise in 2023 and am looking forward to seeing what difference Earth Alliance can make to the school and what legacy Ella and I can leave for future generations.