Diversity and Inclusivity
Exciting news!
PHSG's year 12 have put together a working group with the aim to help diversify the curriculum.
At Plymouth High, we fell that it is important to always aim for a community where everyone feels accepted and to raise awareness of the cultures around us. We plan to continue supplying a more diverse curriculum as well as introduction diversity through writing, reading and speech, as well as introducing a support space and educating people about ongoing issues and ways in which they can help build a better community. We have many exciting ideas coming, so be on the lookout for any updates!
Please see below the latest updates from our Diversifying the Curriculum groups: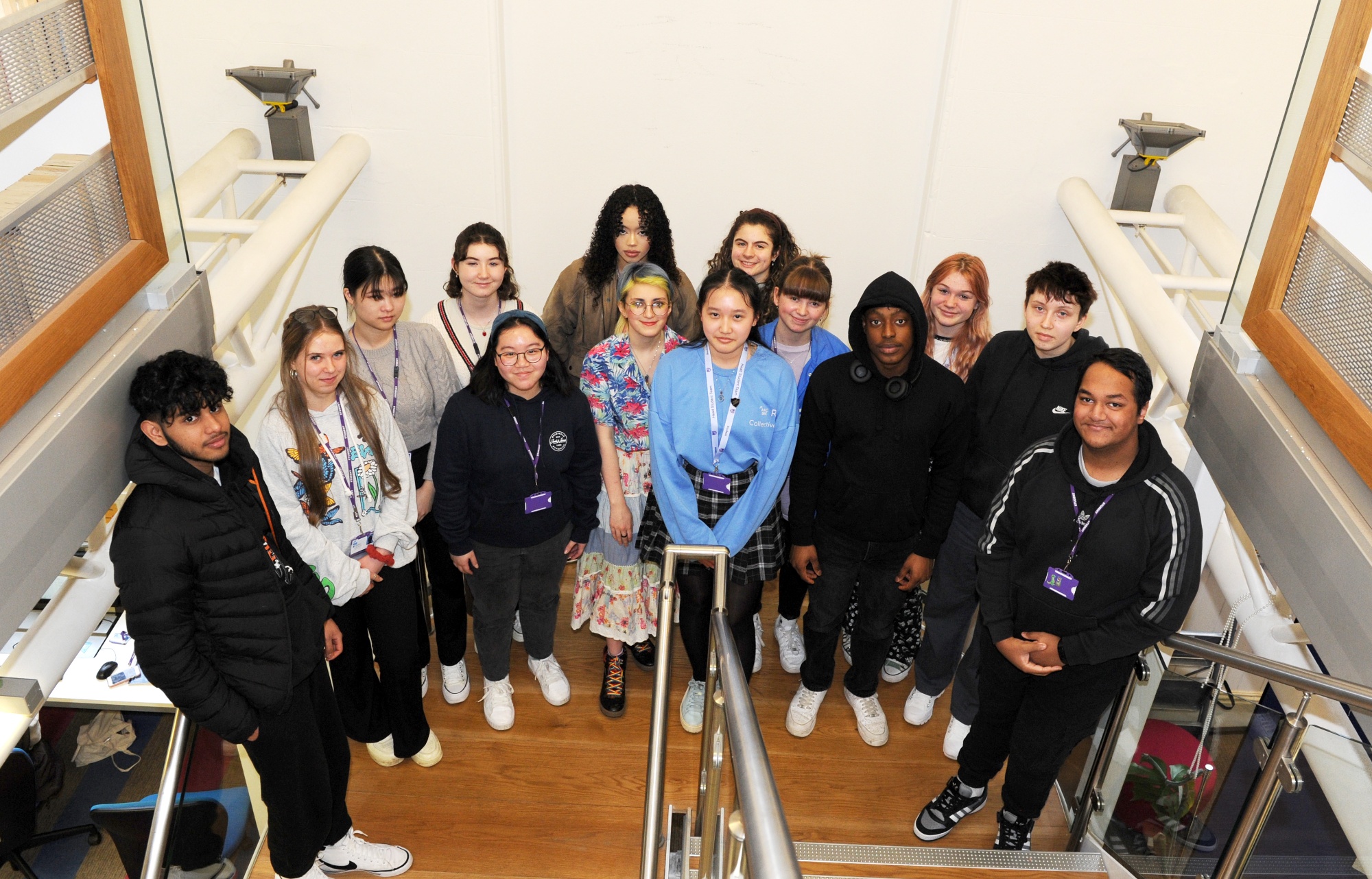 Assemblies / Events
The aim of the assembly group is to educate Plymouth High and the wider community and celebrate all different cultures we have in our school and society as a whole. We want to engage everyone in the events and activities that we hold, such as the cultural food festival, in hope that everyone will feel part of the diversity group. We will use assemblies to make announcements on upcoming events that are planned as well as presentations on necessary issues or news in general that we feel need to be addressed or celebrated.
Journalism
As a group we have chosen to use journalism as a medium to comment upon adversities faced by minorities. We will explore current ideas and issues alongside personal opinions surrounding diversity and inclusivity in our lives, as well as the lives at our school. We will be wiring articles to go into the Hear Me Out magazine and hope that this will provide a deeper education and insight of these topics.
Literature
So much of our bookshelves and classical literature are dominated by white, male authors. As the literature group, we hope to work on making literature more inclusive within our day-to-day reading, with an aim of broadening knowledge and supporting more authors. Diverse reading is vital to showing us different perspectives and experiences, as well as helping to increase representation in the media, look out for our reviews and recommendations in Hear Me Out, display bards around the school and many more literary projects throughout the year
Peer Mentoring
Our aim as a group is to be a support space for younger years who may be dealing with discrimination, in or out of school, from big or small. We also aim to educate people about what is appropriate and ways to help build a better community within the school.
Notice Boards
The main purpose of this group when designing and creating the notice board is to inform and educate peers on the discrimination of minorities, where we hope to share past and current news of this topic. As well as celebrating the diverse community we have at Plymouth High, and society as a whole, to allow those to feel proud of who they are and share that experience with others.
Curriculum
We aim to integrate various different cultures and lifestyles into PHSG's school environment, ranging from the curriculum to posters and themes around the site, to better understand somewhat misrepresented minority groups.