6th Form Virtual Open Evening
Welcome to our Sixth Form Open Evening
Choosing the right Sixth Form is a decision that takes time and it is more important than ever to get that decision right.
During a typical Plymouth High School Open Evening, our student led tours and informative teachers all provide an insight into life at the school. It is an opportunity to get a sense of the teachers who will educate and guide your child through the next stage of their academic journey. We still very much would like to meet you and will ask all applicants to come into school before the end of the academic year. We hope this Virtual Open Evening will provide you with the information you will need to help you to make the correct decision.
The three key qualities we emphasise to students in the Sixth Form are Responsibility, Independence and Ambition.
Responsibility for their own learning and independence in pursuing their studies. Ambition is key to finding the drive to succeed; to having the determination to get through the difficult times as well as the good. It doesn't have to be an ambition to pursue a career, it can be the ambition to fulfil your potential, to do the very best you can – this is what we expect our Sixth Formers to aim for, and to work hard to achieve this.
Please find our most recent Virtual Open Evening below, we hope you find it enjoyable and informative.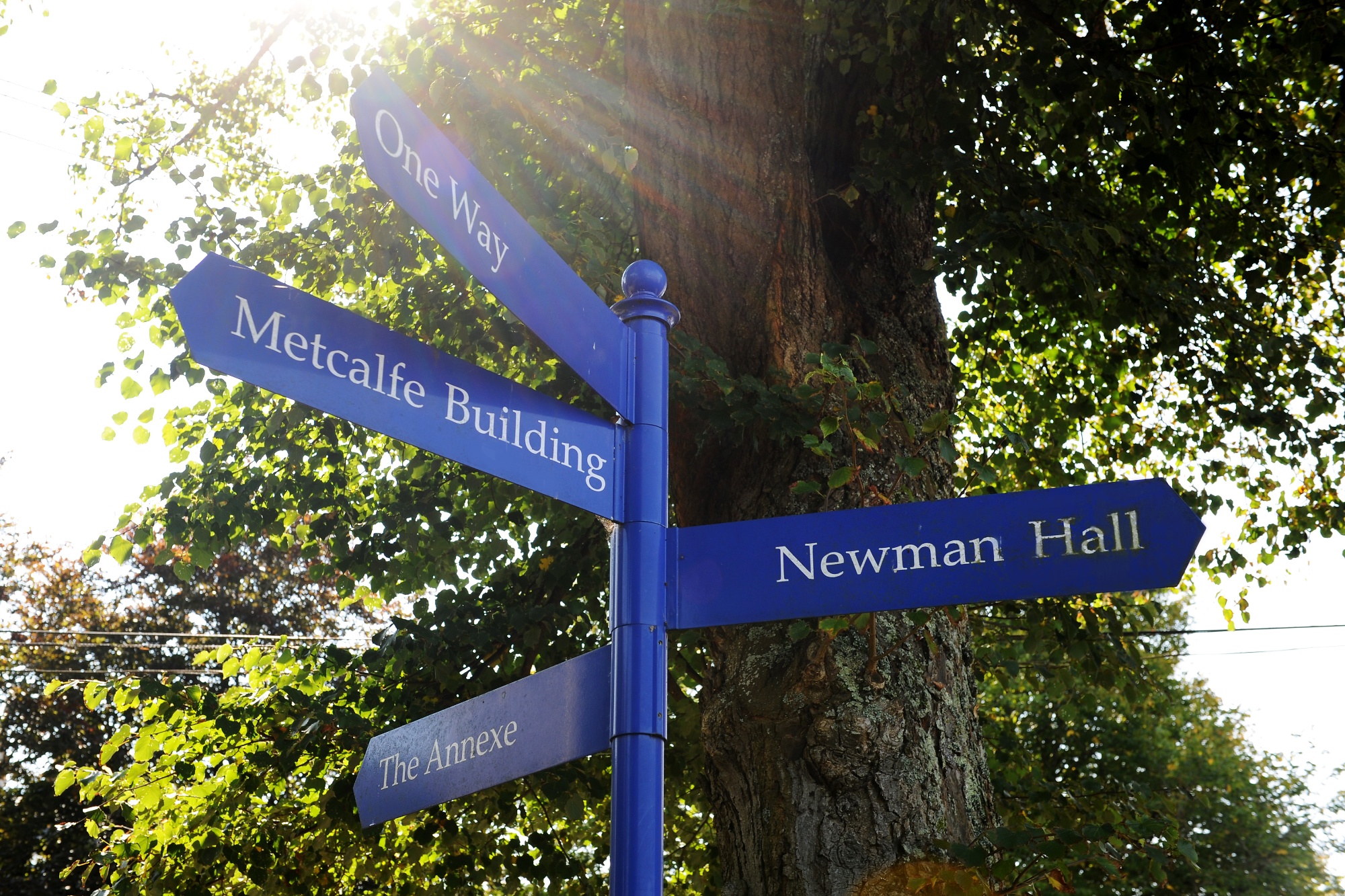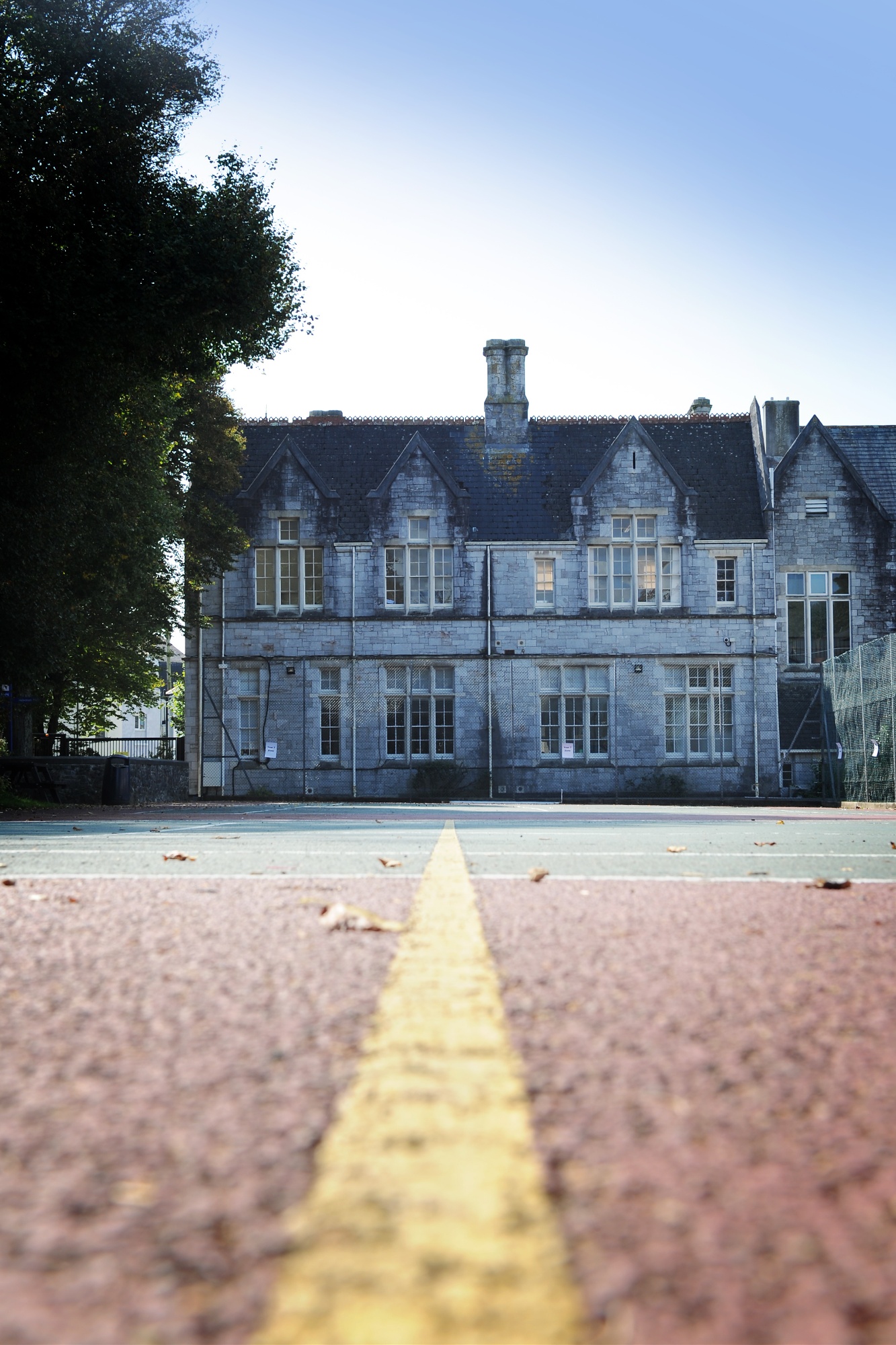 Sixth Form Prospectus and Course Information Booklet
Here is our Prospectus and 'Information about the Courses' Booklet to help you make your decision. Please use the application form to apply for a place and send it to school by Monday, 1st February 2021. Please click here for application details.
Course Subject Videos
These links give you an overview of each of the courses from our Heads of Department.
Student Interviews
Please see below interviews with current students to give you a sense of how our Sixth Form operates day to day.
Virtual Tour of the School
The video below is our Virtual School Tour.
Thank you for taking the time to find out about our Sixth Form. If you have any further questions, do not hesitate to contact us via e-mail: a.jenkins@tsatrust.org.uk