PHSG students actively doing their DofE Award and adapting their endeavours throughout Covid-19!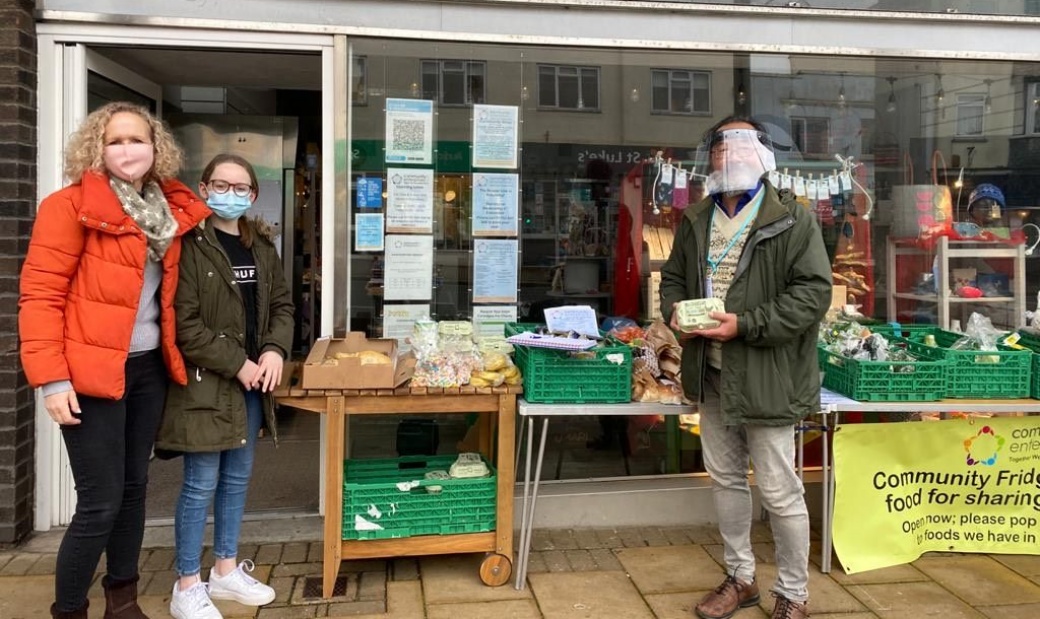 We are extremely proud of our students who are continuing with their Duke of Edinburgh Awards throughout the difficult restrictions. The requirement for community support has never been in greater need and our students have been volunteering their time to help in such projects and adhering to all of the Covid19 guidelines in place.
Hi, these are some of my DofE volunteering pictures, the activity is helping at the community enterprises in Saltash, recently we have been holding a community fridge. A community fridge is like a food bank but takes away the stigma that only people in need can use it, it also reduces waste going to landfill. I work there every Saturday from 9am-12pm. Also in one of the photos I am stood next to my mum which is why I am not social distancing from her.

Thanks, Eleanor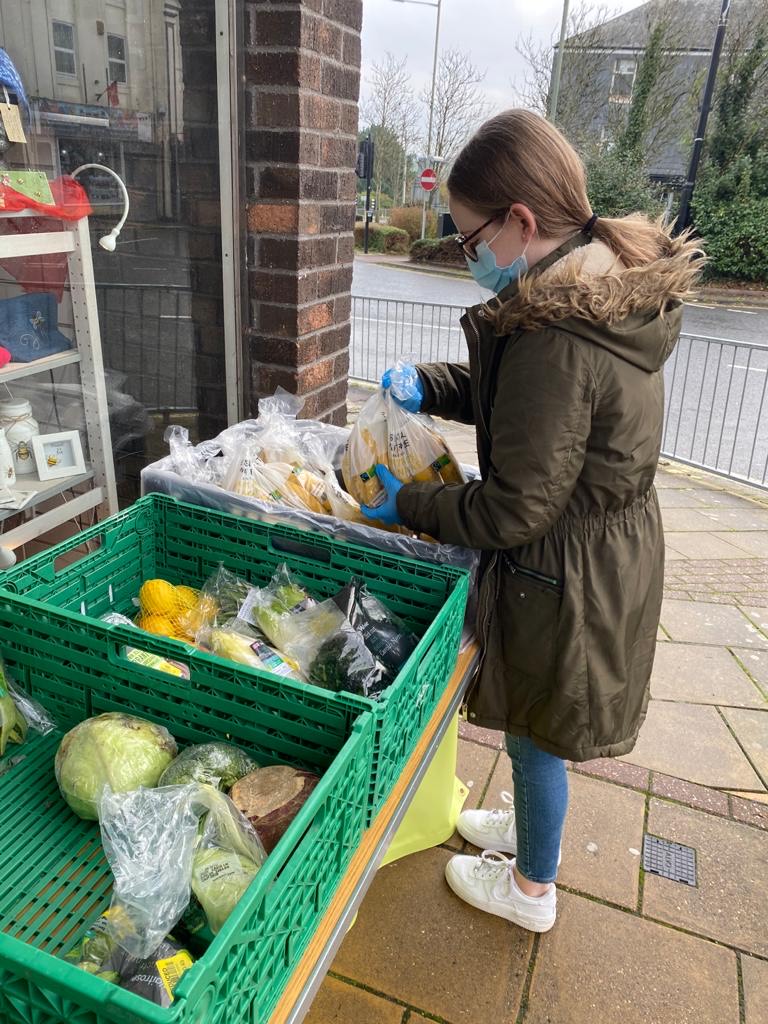 As part of the Duke of Edingburgh Award Scheme there are 4 sections which the students must partake in:
1. Volunteering
Helping people/Community action and raising awareness/Working with the environment or animals/Helping a charity or community organisation/Coaching, teaching and leadership.
2. Physical
Individual sports/Water sports/Dance/Racquet sports/Fitness/Extreme sports/Martial arts/Team sports.
3. Skill
Performance arts/Science and technology/Care of animals/Music/Natural world/Games and recreation/Life skills/Learning and collecting/Media and communication/Creative arts.
4. Expedition
Usually by Foot but can be by Bicycle/Boat/Canoe or Kayak/Wheelchair/Horseback.
Our students are determined to continue with the different sections and have been updating us with their recent endeavours.