Christmas Jumper / Mufti Day 2020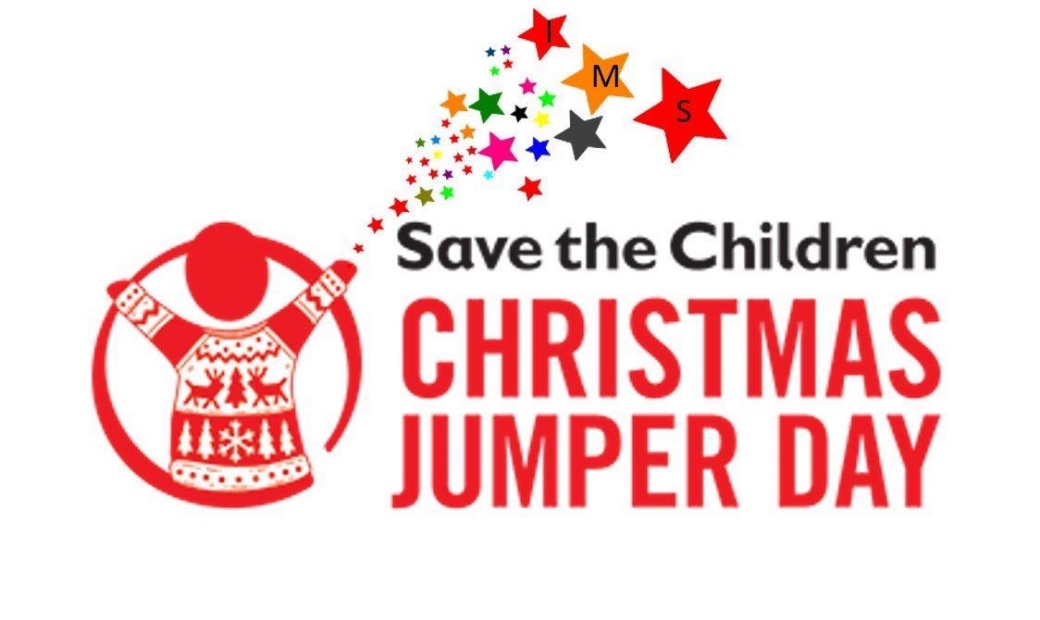 On Friday 11th December, PHSG will be taking part in Save the Children's Christmas Jumper Day.
Save the Children is a fantastic charity which aims to protect children around the world and enable them to 'become who they want to be'. For the past 100 years, they've stood up for children and made sure their voices are heard - values that are sure to resonate within the Plymouth High community. Save the Children also wrote the treaty that established the human rights to which every child is entitled.
So, on the 11th, we'd love it if you could show your support by bringing in £1 and wearing a Christmas jumper and / or mufti. The crazier, the better, and furthermore they don't even have to be new! Support sustainability and decorate an old sweater in tinsel, baubles… anything you'd like. Only rule is; it has to be as Christmassy as possible!
From the HST