Network Rail Announcement - 1546 Plymouth to Cornwall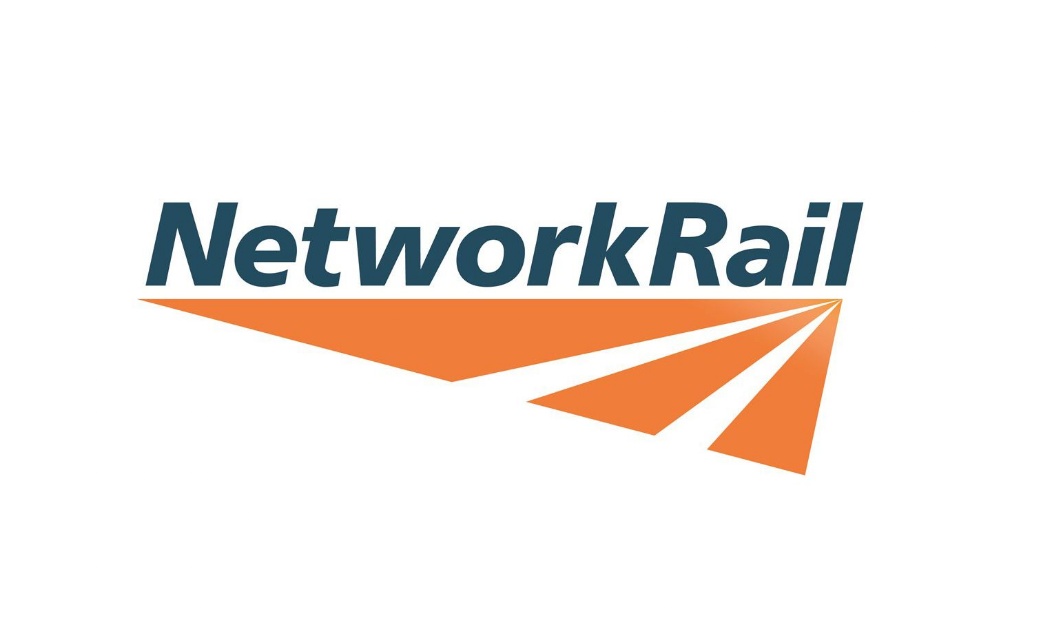 Changes to timing for the Great Western Railway 1546 Plymouth to Cornwall service from Wednesday (25 November).
From the 25th November the train will leave Plymouth station at 1535. This service calls at Saltash, St Germans and Liskeard. The adjustment in departure time is to assist social distancing and reduce overcrowding.
There will be a ten minute wait on the 1535 service outside St Budeaux, this is so the train can access the single line section of track at Saltash. Therefore, arrival times in Cornwall are unaffected.
The 1555 departure is continuing as planned. This is a four carriage train, with more space.
The morning service that leaves Saltash at 0755 will from Monday 14 December, when the new winter timetable starts, run with nine carriages.
Julie Reed
Business Support Manager
Education, Participation and Skills
Plymouth City Council