Robyn, 7T comes first in dance competition.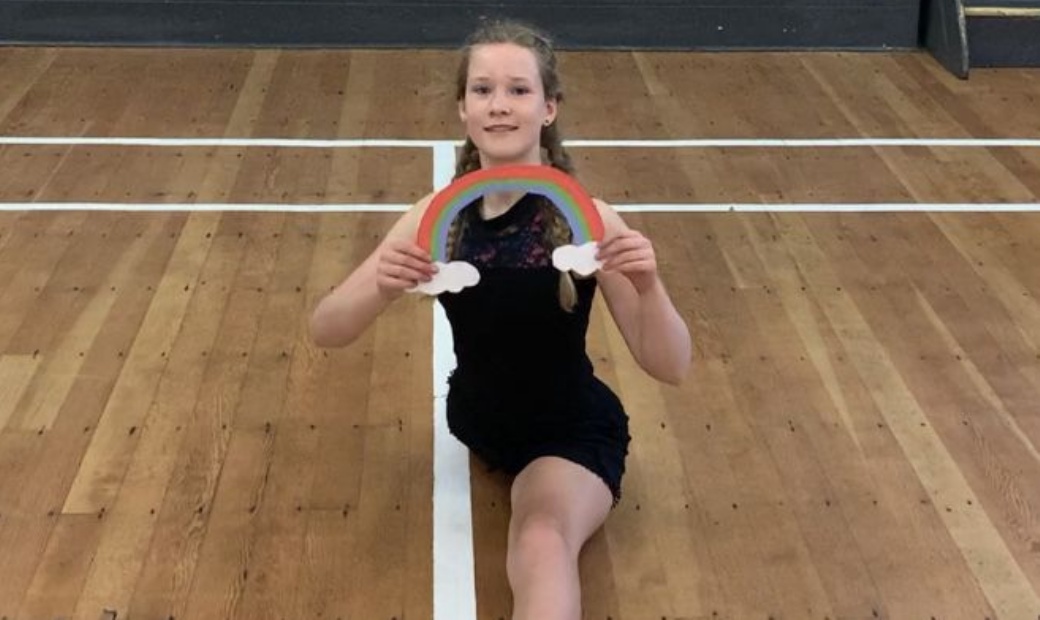 Robyn, 7T has recently entered the Devon Virtual Games Dance Competition and came first in her entry group, performing a contemporary dance. Well done Robyn!
Plymouth High School for girls have been taking part in the Devon Virtual School games, where schools across Devon have been competing in a series of physical challenges.
We are delighted to report that Robyn, 7T took up the dance challenge and has been awarded the first prize for her contemporary dance piece.

To get involved visit: https://www.activedevon.org/take-part-in-the-devonvirtualg…/
#DevonVirtualGames and @SGDevon @activedevon