Christmas Boxes for the children of Ukraine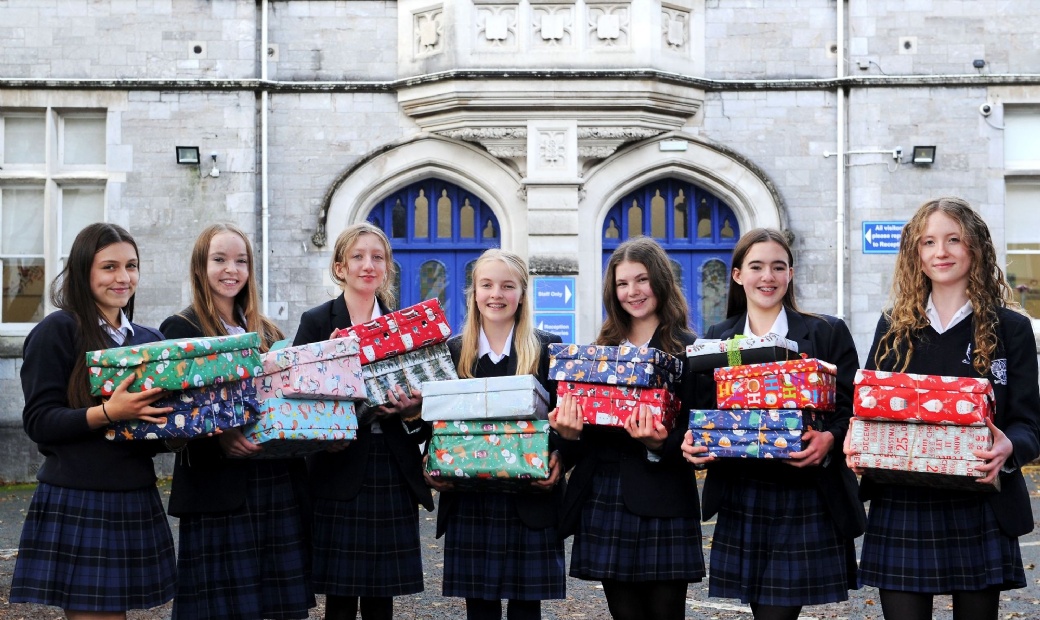 Last month we launched our support for the Christmas Box appeal for Ukraine, and we are delighted to announce that this year we have had 79 shoeboxes donated!
We are extremely grateful to all students, parents, staff and supporters of PHSG for their generous donations!
This is a magnificent effort, and we are delighted that there is still so much spirit and kindness to share with those who are in need.
The boxes have been shipped to Ukraine to bring a little joy to the children who are still displaced since the war started in 2022.