PTFA Meeting - 7th November at 7pm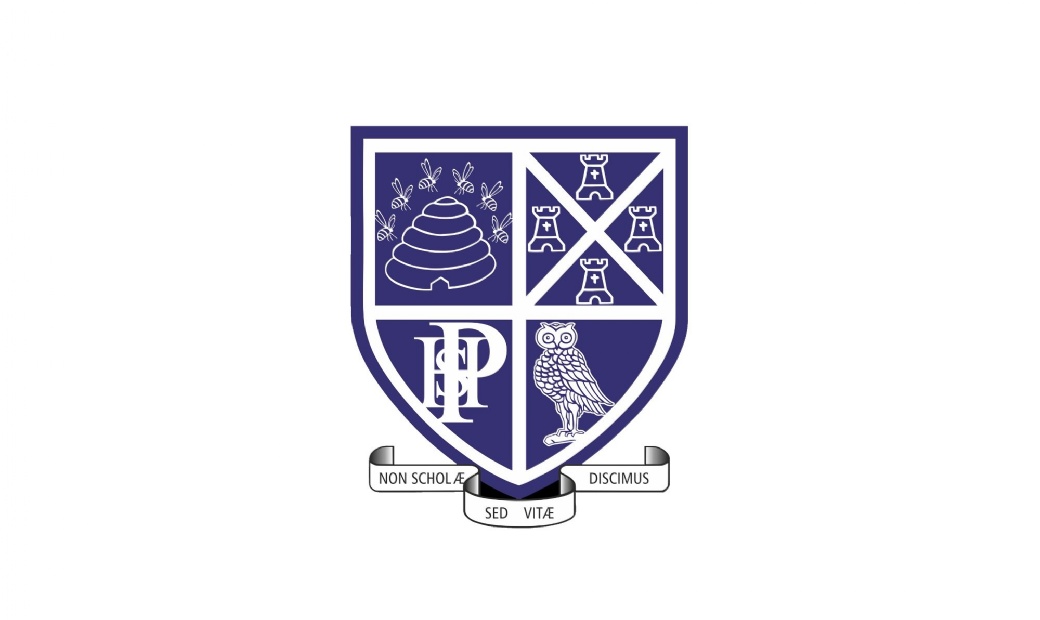 We will be holding a PTFA meeting at the Hyde Park Pub on Tuesday 7th November at 7pm. If the pub downstairs is busy and loud, they have given us permission to use upstairs for the meeting. All are invited.
If you would like to find out more about our Parents, Teachers and Friends Association, please visit our webpage here.