Rail / Travel Update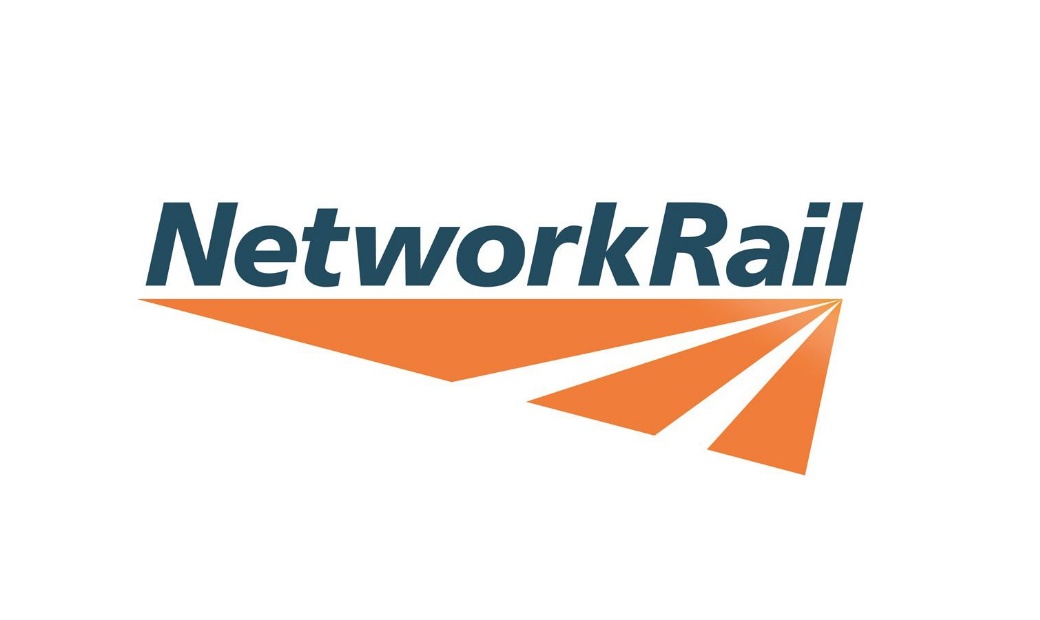 An update from GWR regarding disruptions of torm Ciaran which is due to hit the UK today.
In anticipation of strong gusts, the high tide and the heavy rain, there will therefore be no GWR services, and no replacement road service from 2000 on Wednesday 1 Nov until midday Thursday 2 Nov between Penzance and St Austell (including the St Ives and Falmouth branch lines). This includes buses planned for the closure of the line for re-signalling work between St Austell and Penzance.
There will also be alterations and cancellations to our long distance between London Paddington and Devon/Cornwall today (Wednesday 1 Nov) evening, in particular between Exeter and Plymouth.
We are encouraging all passengers to check before they travel at www.gwr.com/check or with their operator as alterations and cancellations are expected Wednesday (1 Nov) evening and throughout Thursday (2 Nov) due to high winds, heavy rain and high tides. As we have experienced quite heavy rain recently, the ground remains sodden, meaning the risk of flooding is increased.
Customers are advised to travel earlier in the day today (Wednesday 1 Nov) and delay their journeys on Thursday 2 Nov. Delay Repay compensation will apply for delays over 15 minutes, and customers who choose not travel can claim a refund – more information is available at www.gwr.com/delayrepay. Passengers with tickets for travel on GWR services today (Weds 1 Nov) evening will be able to use their ticket earlier in the day, and tickets for travel on Thursday 2 Nov will be valid tomorrow and Friday 3 November.
People who live or work near the railway are asked to be aware of items that could find their way onto the tracks at any time, but particularly during high winds, when trampolines, gazebos and tarpaulin can be blown away.
We will also be making customers aware through on train and station announcements, issuing traditional and social media, journey planners will display specific alerts and we will also be contacting affected customers. Anything you can do to help us amplify this message would be much appreciated, and we will be sure to keep you updated.
Please do not hesitate to contact us if there is anything we can do to help.
Best wishes
Tom
Thomas Lydon | Public Affairs Manager | Great Western Railway
E: Thomas.Lydon@GWR.com | M: 07912 299269