PHSG PTFA Student Event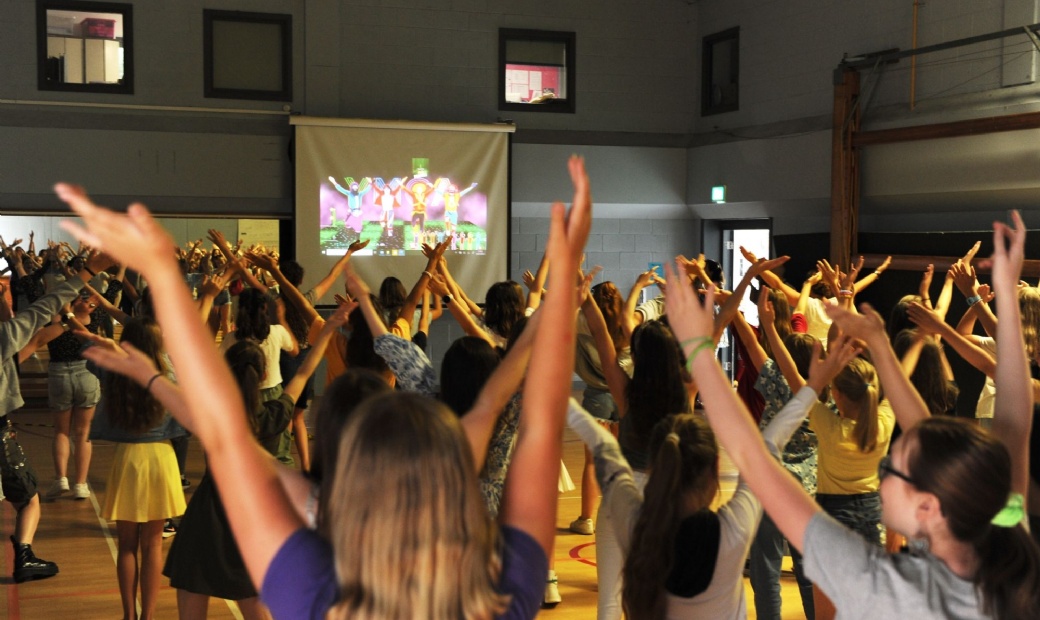 Our newly formed PHSG PTFA are kicking off their tenure with a PHSG exclusive cinema screening of Taylor Swift's The Eras Tour! We hope this is an exciting opportunity for pupils to spend time with their friends; dancing and singing away to a bit of Taylor! As the screening will be exclusively ours, we expect lots of singing and fun.
Event Details:
Date: Friday 20th October, screening starting at 13.00. Meeting at 12.30
Venue: Cineworld, Plymouth, PL4 0FE
Meeting Point: Cineworld Foyer, Plymouth, PL4 0FE.
Cost: Tickets will be £20 per pupil and will include a drink and snack. Please note The Eras Tour is not permitting cinemas to offer discounted tickets. We want to run the event as we think the pupils will love it, but on this occasion we are restricted on the price we can offer.
Dietary requirements: Please can we ask parents to confirm in advance if your child has any allergies and/or dietary requirements.
Age Restrictions: The Eras tour is a 12A screening. The linked e-form includes parent/guardian permission for pupils under the age of 12 to attend the event.
Questions: Please email questions to the PTFA email address: phs-pta@tsatmail.org.uk
Please see below a copy of the letter sent to all parents today via school communications.