Biology News!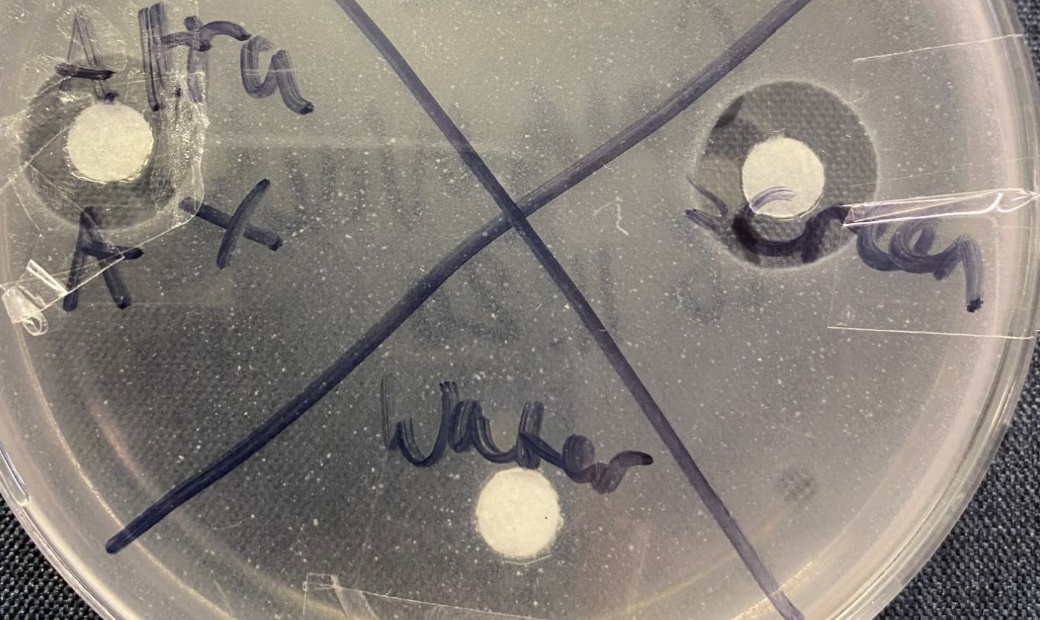 Year 10 have been experimenting with different cleaners that we are using in school.
We found that the most effective cleaner at killing bacteria was our current desk cleaning spray!
We used aseptic techniques throughout to ensure safety and no contamination.
This is a core practical for GCSE Biology.