PHSG canteen introduces spiced up chicken to their menu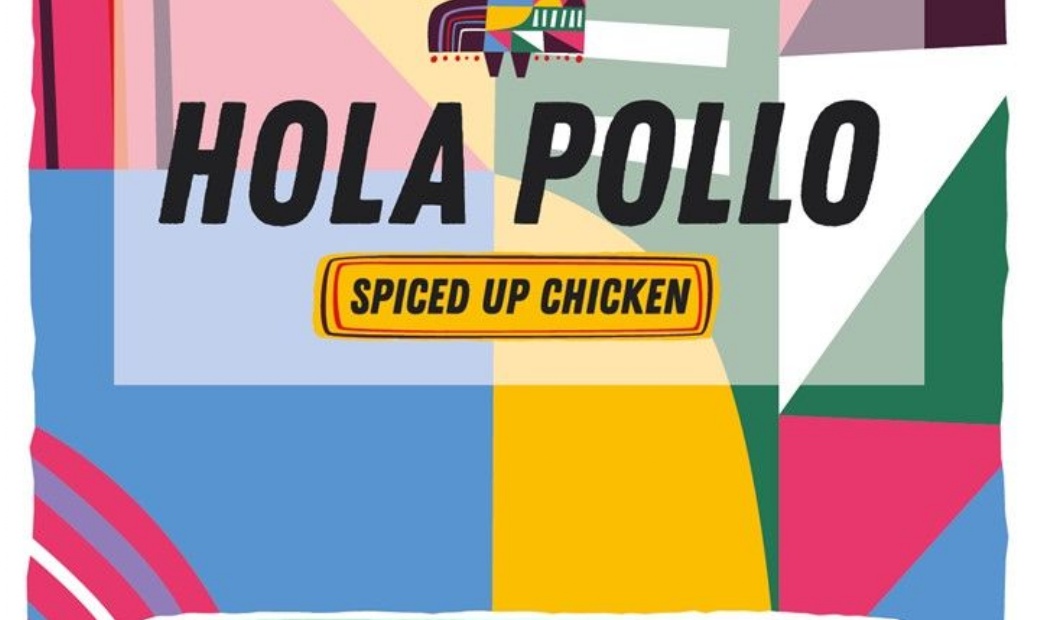 Following feedback from our student voice, our school catering team have been introducing different flavour pallets to the canteen offering. Spice is the new flavour of the month with a spiced up chicken option for the students.
This new option will be in addition to the regular options provided by the canteen. For details of the regular canteen menu, please click here.