PTFA AGM - Thursday 28th September at 6pm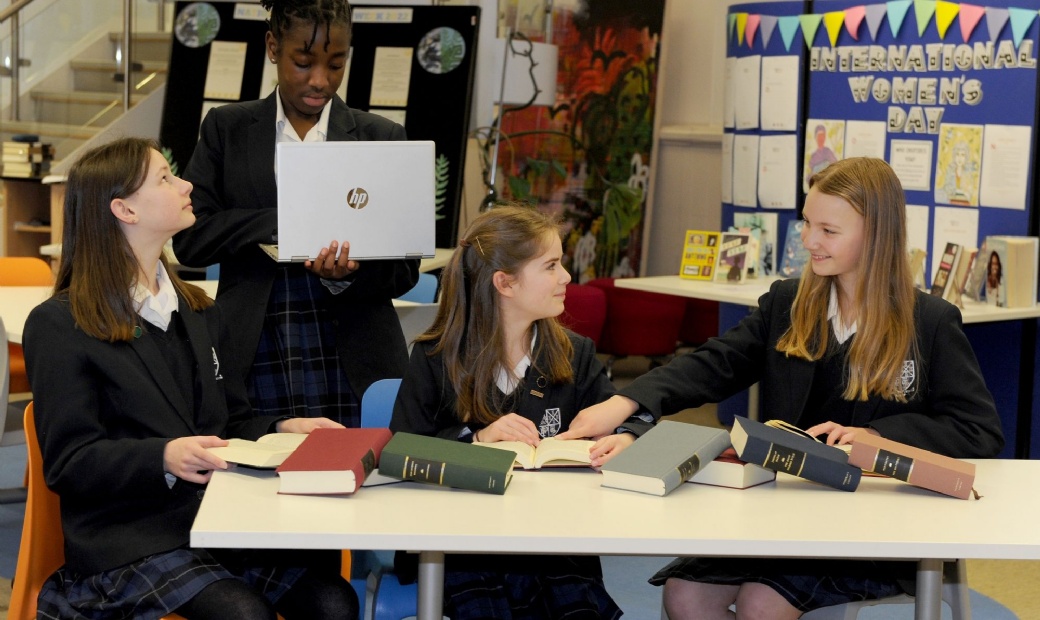 The PTFA plays a vital part in the school community and all parents, as members of the PTFA are invited to support the AGM. This is your chance to hear and see how the funds you will help to raise/d have been/will be used for the benefit of the students at our school.
We would like to give notice of the AGM of the Parents, Teachers & Friends Association PHSG Annual General Meeting (AGM) to be held on Thursday 28th September 2023.
The meeting will start at 6.00pm via the Teams link at the bottom of this letter.

The AGM is also an opportunity for you to be elected to the PTFA Committee, representing the association throughout the forthcoming year. Already, expressions of interest to all new parents have been previously sent in advance of the AGM for anyone wishing to stand as an Officer or Ordinary Committee Member, for the first time. Existing committee members wishing to stand for re-election do not have to be nominated again but should inform the PTFA of their intention to stay in their role.
If you would like any further information about being a Committee Member, please email pta@plymouthhighschoolforgirls.org.uk.
If you wish to join the PTFA as a volunteer (non-committee member) please email pta@plymouthhighschoolforgirls.org.uk and we will add your contact details to the PTFA WhatsApp/email distribution.
We look forward to seeing you on Thursday, 28 September 2023 at 6.00pm.
Kind regards,
Vincent – Chairperson
Microsoft Teams meeting
Join on your computer, mobile app or room device
Meeting ID: 384 757 571 975
Passcode: tPBjAv
Download Teams | Join on the web
This meeting is hosted by The Thinking Schools Academy Trust. Any content is confidential to the intended recipient(s) and the contents may be legally privileged. All use is subject to terms, conditions and policies of The Thinking Schools Academy Trust.