Sixth Form Open Evening and Admissions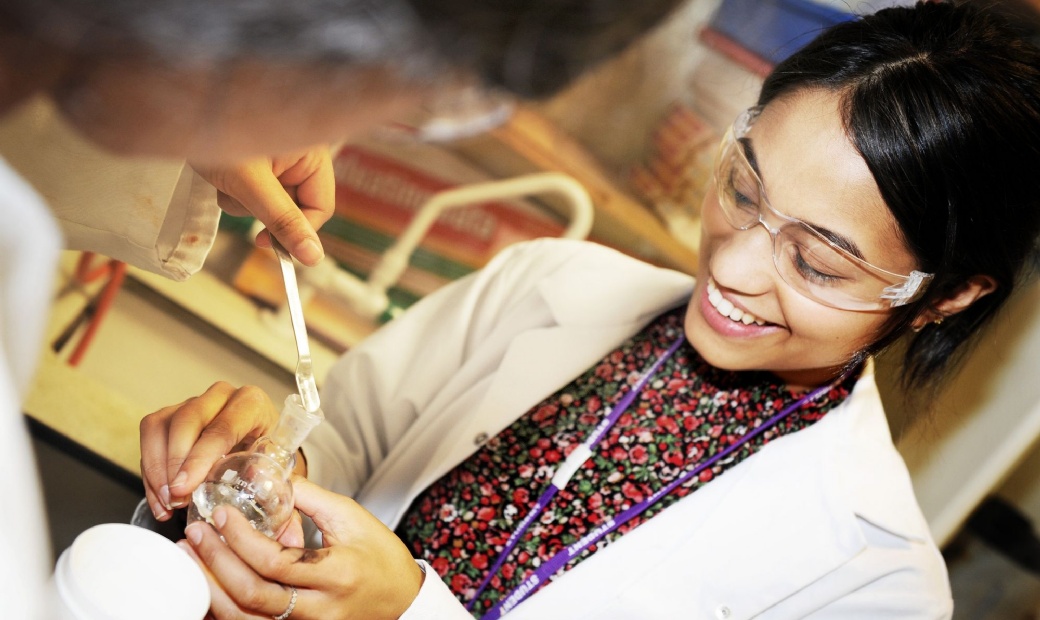 Unfortunately, due to current restrictions our physical open evening scheduled for today has not been able to take place.
We will be creating a Virtual Open Day webpage for the 6th Form, which will include a video welcome address given by the Headteacher, Simon Underdown and a virtual tour of the school offering visitors the opportunity to meet some of the staff and familiarise themselves with the grounds. We are hoping that this webpage will be available for you to visit at the beginning of December, further details on this will follow.
Information regarding our Subject Choices Booklet and Admissions information are already available and can be found here.
We are still taking applications at this time. If you are thinking of joining our Sixth Form, please complete and return the application form below as soon as possible to Mrs K Mills Plymouth High School for Girls, St Lawrence Road, Plymouth PL4 6HT or email to kmills@phsg.org
Please take a moment to look at the 6th Form section of the website to find out more.