Christmas Boxes for Ukraine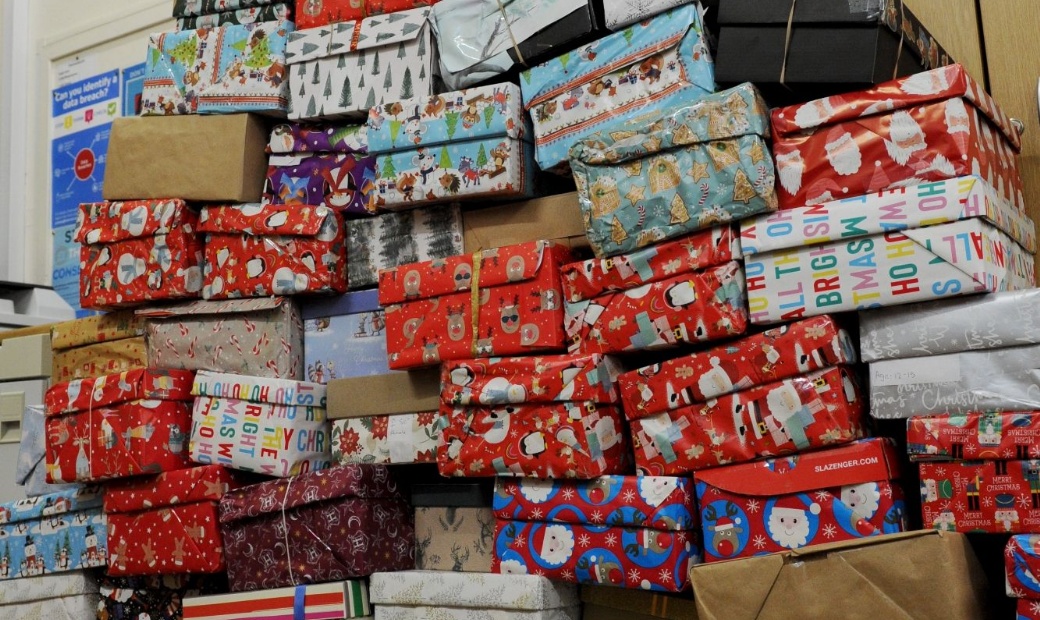 PHSG will be supporting the Christmas Box appeal for Ukraine again this year. We have been asked to have the boxes ready for the end of October as some boxes arrived to Ukraine after the big day last year.
If you would like to support this appeal, please cover a shoebox in Christmas wrapping paper. Please do the base and lid separately as the organisers will need to be able to check the contents.
Fill the box, put a label on the lid saying who the box is suitable for ie. Male child aged 7, Male Adult etc. Apply an elastic band to keep the lid on the base.
Bring into the main office once complete by the 31st October 2023
Let's sprinkle some happiness!