PHSG raising money for Children in Need!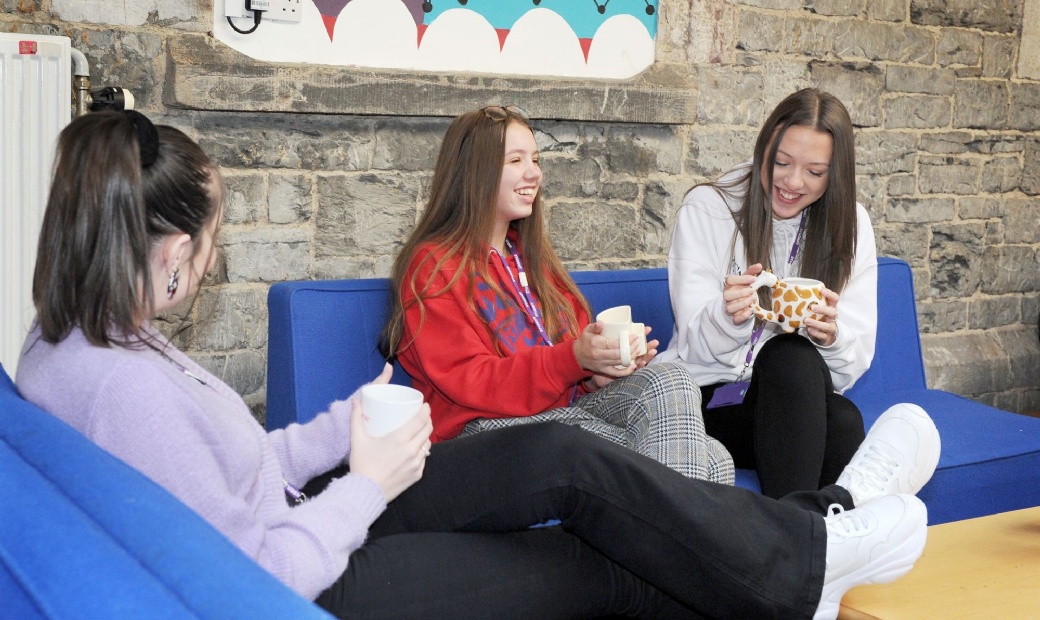 On Friday 13th November, both students and staff took part in a Mufti Day to raise money for Children In Need. We are delighted to announce that £597.51 was raised!
Monies were collected from staff and students on the Friday and then isolated for 48 hours before the counting could begin, due to the Covid19 Restrictions. Well done to all staff and students who took part!
If you would like to know more about Children in Need and how the money will make a difference, including the life changing projects funded near you, head on over to their website.