Preloved Uniform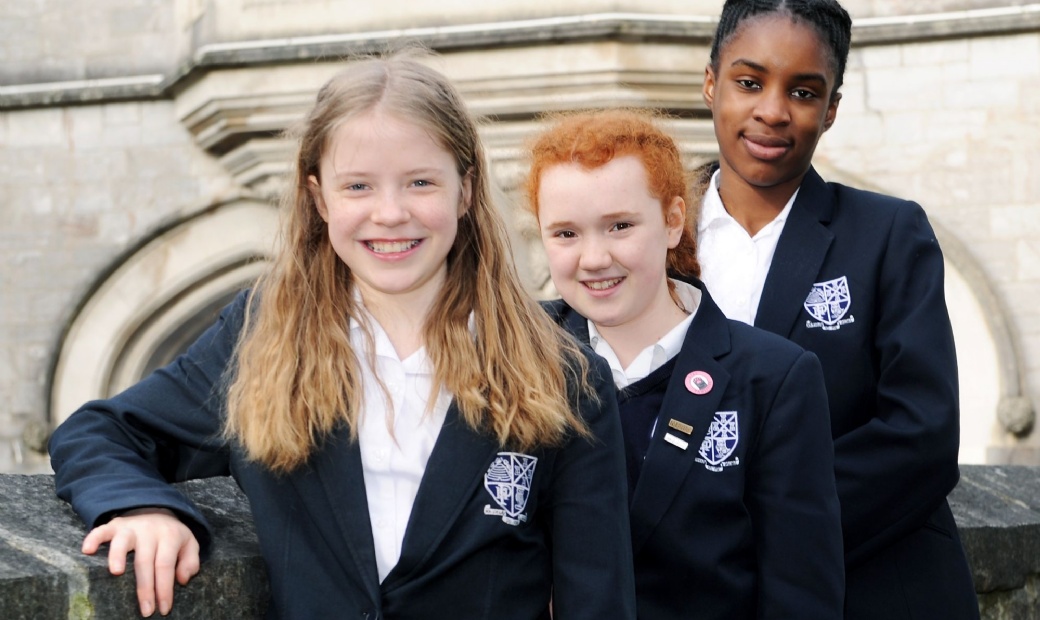 The Preloved Uniform Shop is always looking for wearable, clean items of uniform to sell or swap. If your child has grown out of an item, please consider donating it to the school for resell or swapping.
Items required are:
Blazer - Eco David Luke (no split in the back)

Pleated skirt – Trutex

Jumper - Trutex badged

PE shorts – with white piping

PE skort – with white piping

PE long-sleeved top (optional) – Aptus

PE short-sleeved top – Aptus

Plain navy leggings
We do not require shirts.
If you have any items of uniform that you would like to donate to the school, please bring them into the reception for the attention of Ms Barker.
Thank you