DofE volunteer hours breaks the PHSG record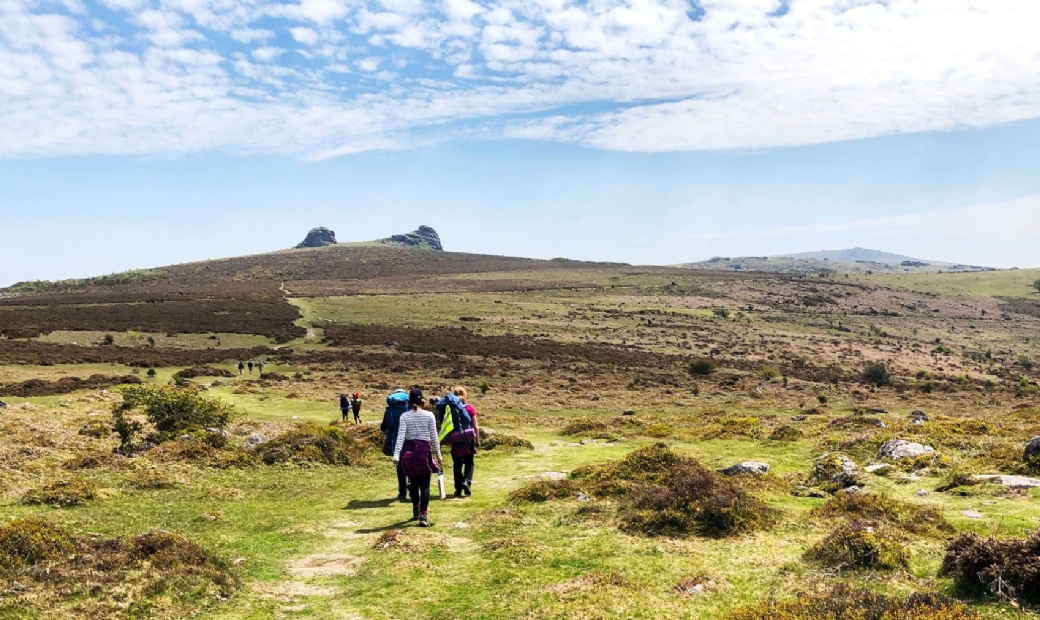 We are delighted to announce that our students have volunteered an impressive 2327 hours of their time to their local communities this year, which equates to a social value of £11,192!
Plymouth High School for Girls has been presented a certificate from DofE, celebrating the impact of our students as they volunteered their time to a variety of community organisations.
PHSG have also been ranked as 4th in the entire country (out of 700 DofE Centres) with a successful completion rate of 96% across our Bronze, Silver and Gold awards.
A huge well done to te students who have participated in the DofE Awards and to the staff who have been supporting the students in achieving their DofE status.