Good Luck Team Hummingbird!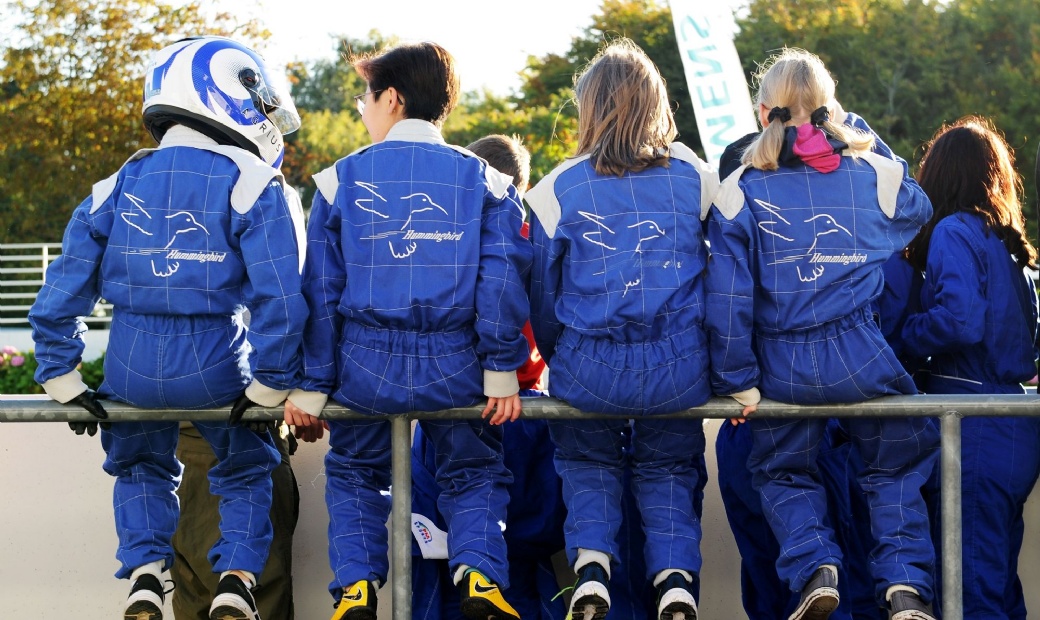 On Wednesday 21st June, students representing the Hummingbird Team will be competing at the Southwest Heat of the F24 Greenpower championship at Predannack airfield.
This week a team of 13 students from years 8 -11 are competing against other cars across the South West to secure themselves a place at the Greenpower F24 International Finals later this year.
Follow this link for live timings: https://www.tsl-timing.com/event/224019
To find out more information about Hummingbird please visit the webpage here.