PHSG Swimming Gala 2023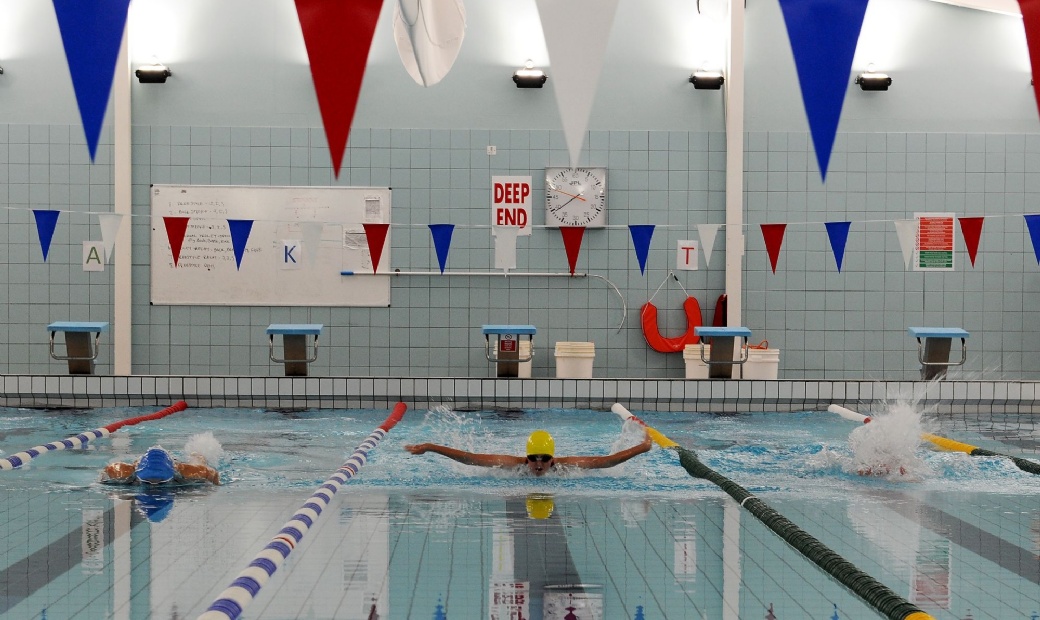 Yesterday, students from across the year groups, competed for valuable House Points in the annual Swimming Gala.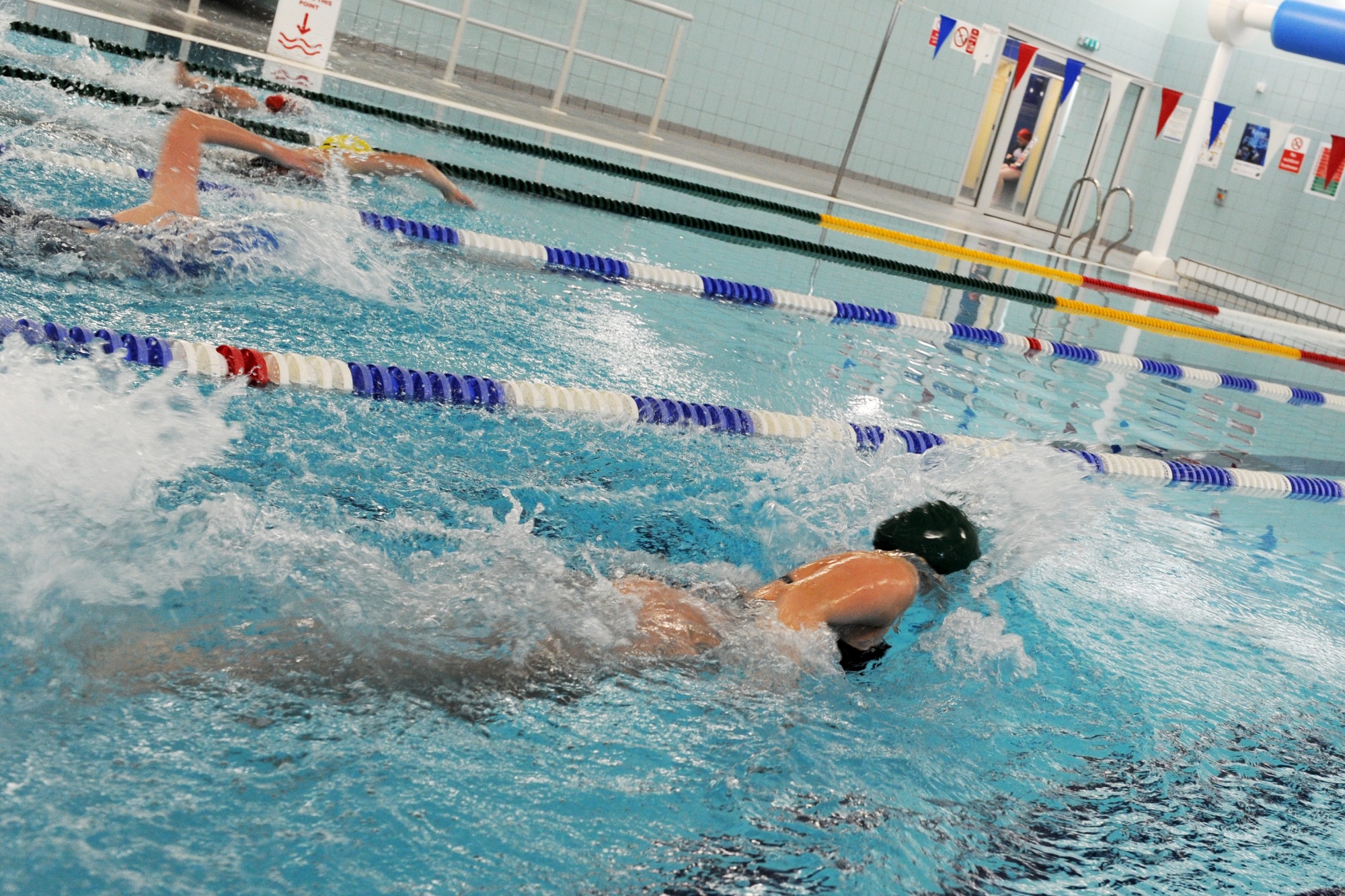 Over 100 students came to participate and support the Gala, which is held in the 25m pool at Marjons University. The Houses compete in a series of events which included open butterfly, backstroke, breaststroke and free in Junior, Intermediate and Senior categories.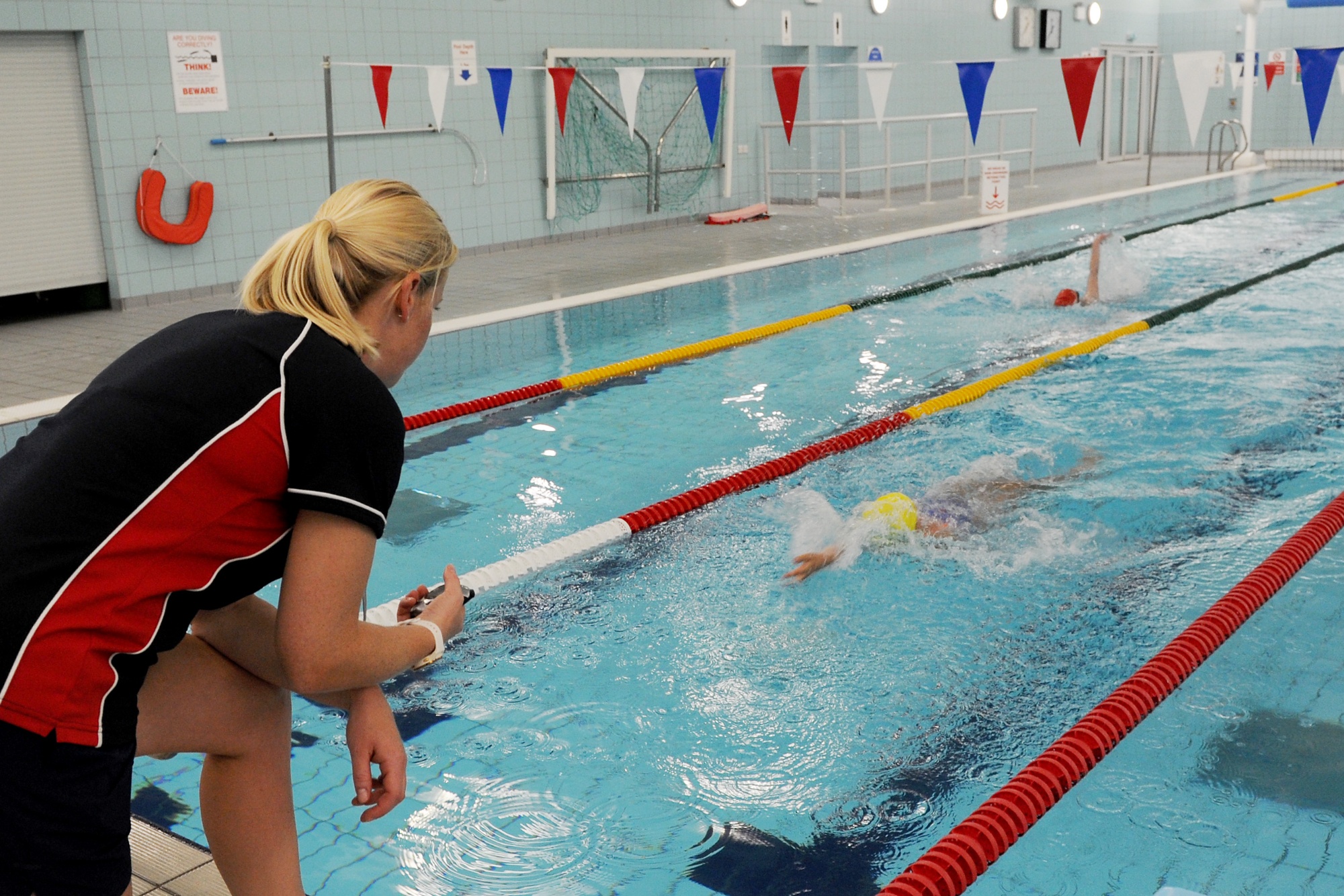 House spirit was in full swing and there was lots of support for the teams and individuals representing their Houses.
Lily, 8L, broke two school records! The Individual Medley at 1.07.38 secs, beating the previous record of 1.09.03 set in 2012 and also the Intermediate Breaststroke at 34.43, beating the previous record set in 2011 of 35.41 secs.
Jack. 12MCA also broke the senior boys freestyle record achieving a fantastic time of 28.77secs beating the record set last year of 35.47.
Congratulations to all students that took part in the event.
House Results are:
1st LATIMER!
2nd Anthony
3rd Temple
4th Kendall