PHSG 'paint a brick' is reopening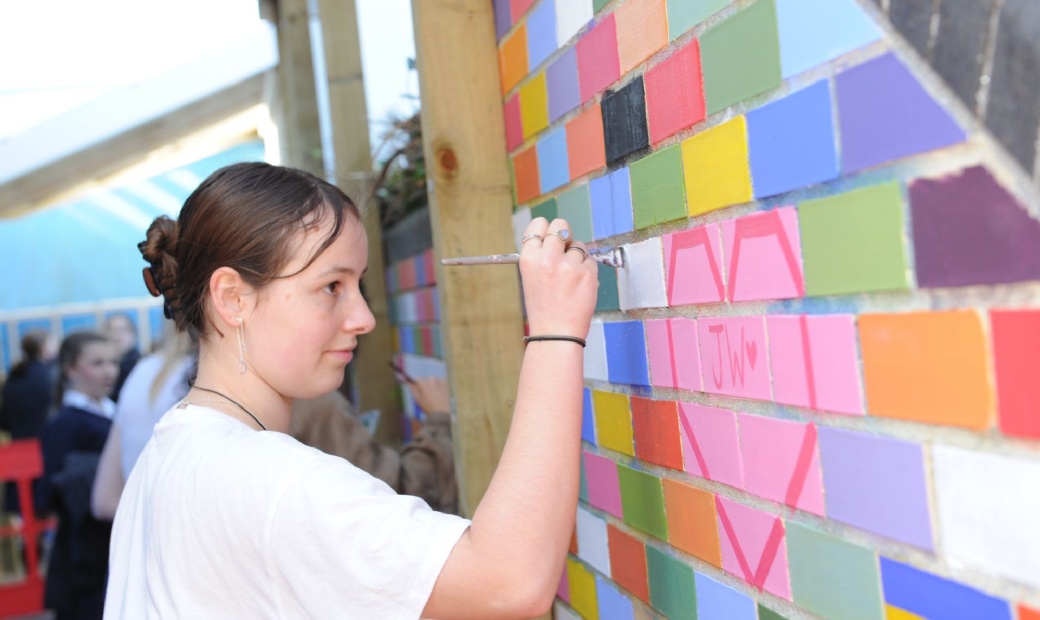 Next week the PHSG's brick painting wall will be back open. Each year the Head Student Team's Charity Ambassador leads this event, which allows students to create and add to our colourful wall of affirmation.
Students and staff are invited to design and paint a brick of their choice on our brick wall within the school grounds.
The event is hosted by the Head Student Team and has been running for the past two years. Monies raised by the staff and students is donated to the school chosen charity Mind, a mental health charity.
£1.50 for 1 brick or £3.50 for 3 bricks.
Students are reminded that the design must be appropriate for school and anything deemed rude or inappropriate will be painted over. This event is a great way for students to 'leave their mark' and inspire their future peers for the years ahead.
Wee look forward to seeing your 2023 designs!