NCS FREE Summer Programme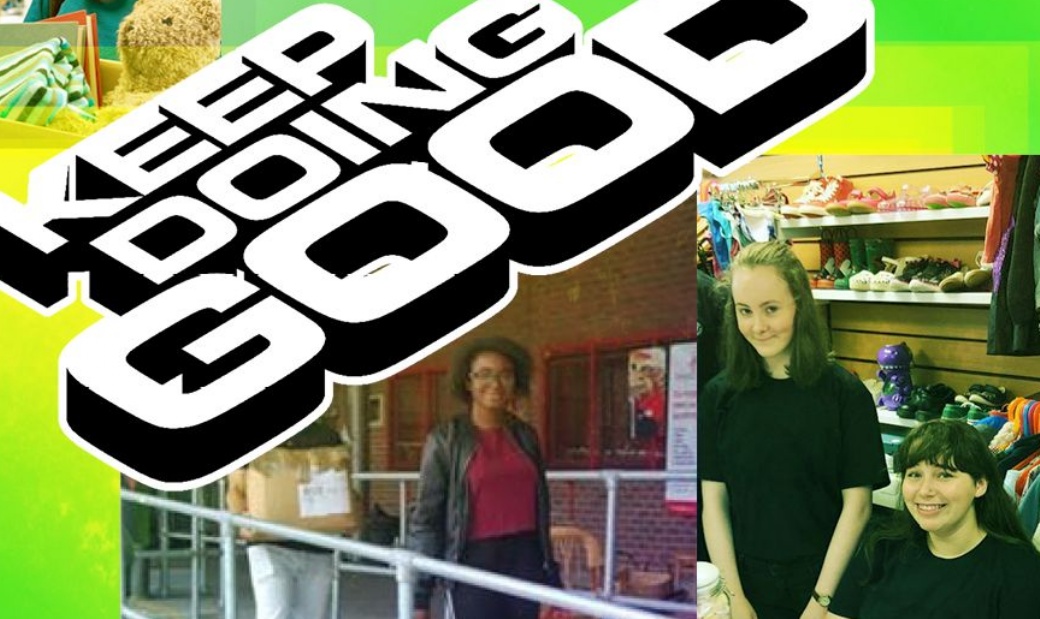 We would like to welcome you to the National Citizen Service's new initiative One Million Hours of Keep Doing Good.
Between July 27th – August 10th , Groundwork South will be hosting 2 NCS programmes in your local area to help rebuild communities and create lasting positive change. This is an opportunity for your young people to develop their interpersonal skills and make a contribution towards the recovery of the country after this challenging time. Please see full document attached for further details.