PHSG 80's wake up and shake up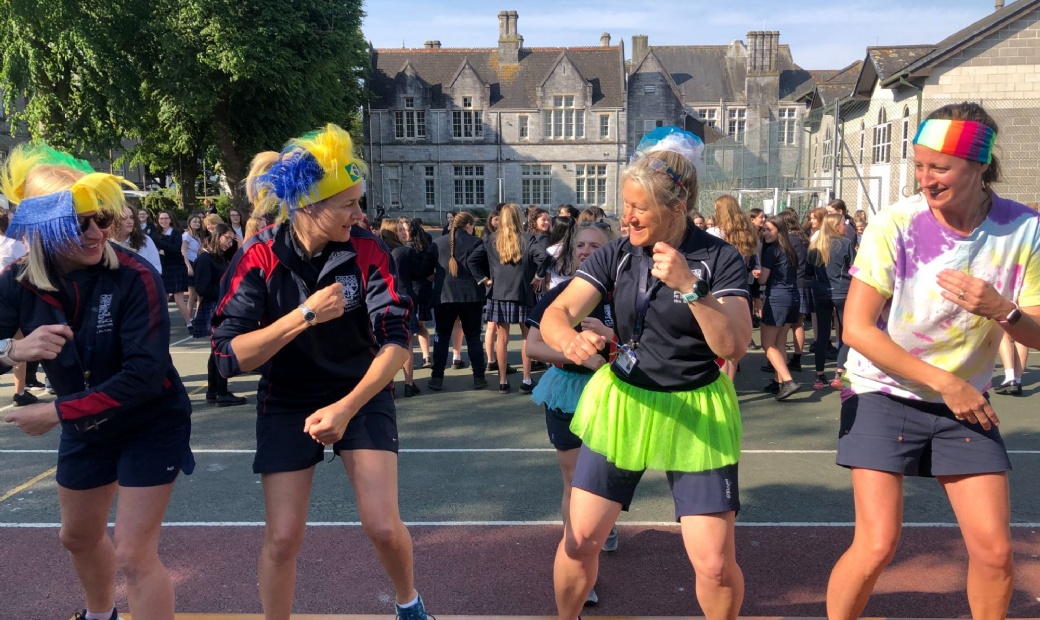 In celebration of TSArt's week, the PE Team led an 80's style aerobics session this morning, for the theme of 'moves', before the start of lessons.
TSArt's is trust wide campaign to encourage students and staff across the Trust to celebrate and immerse themselves in the Arts.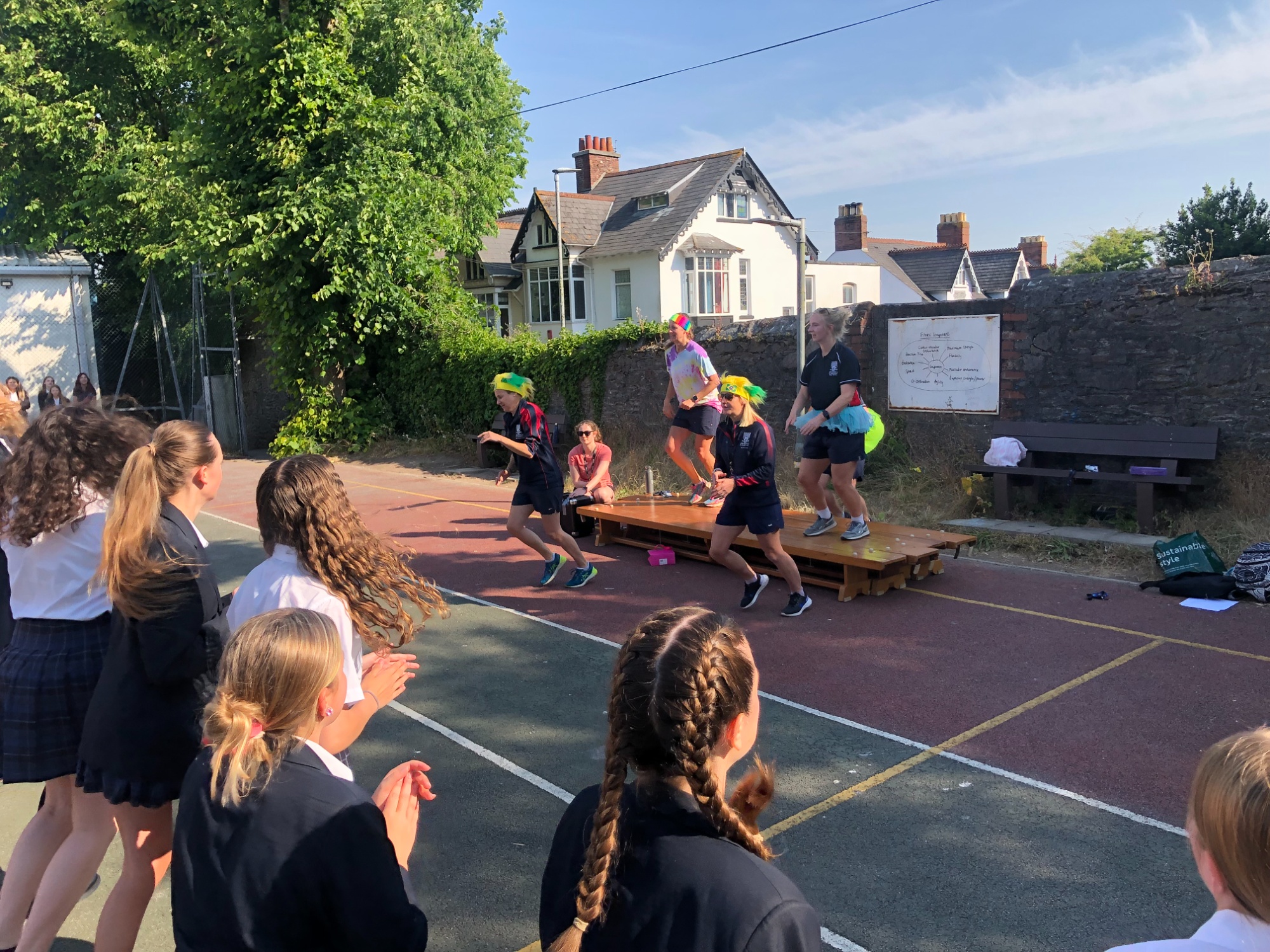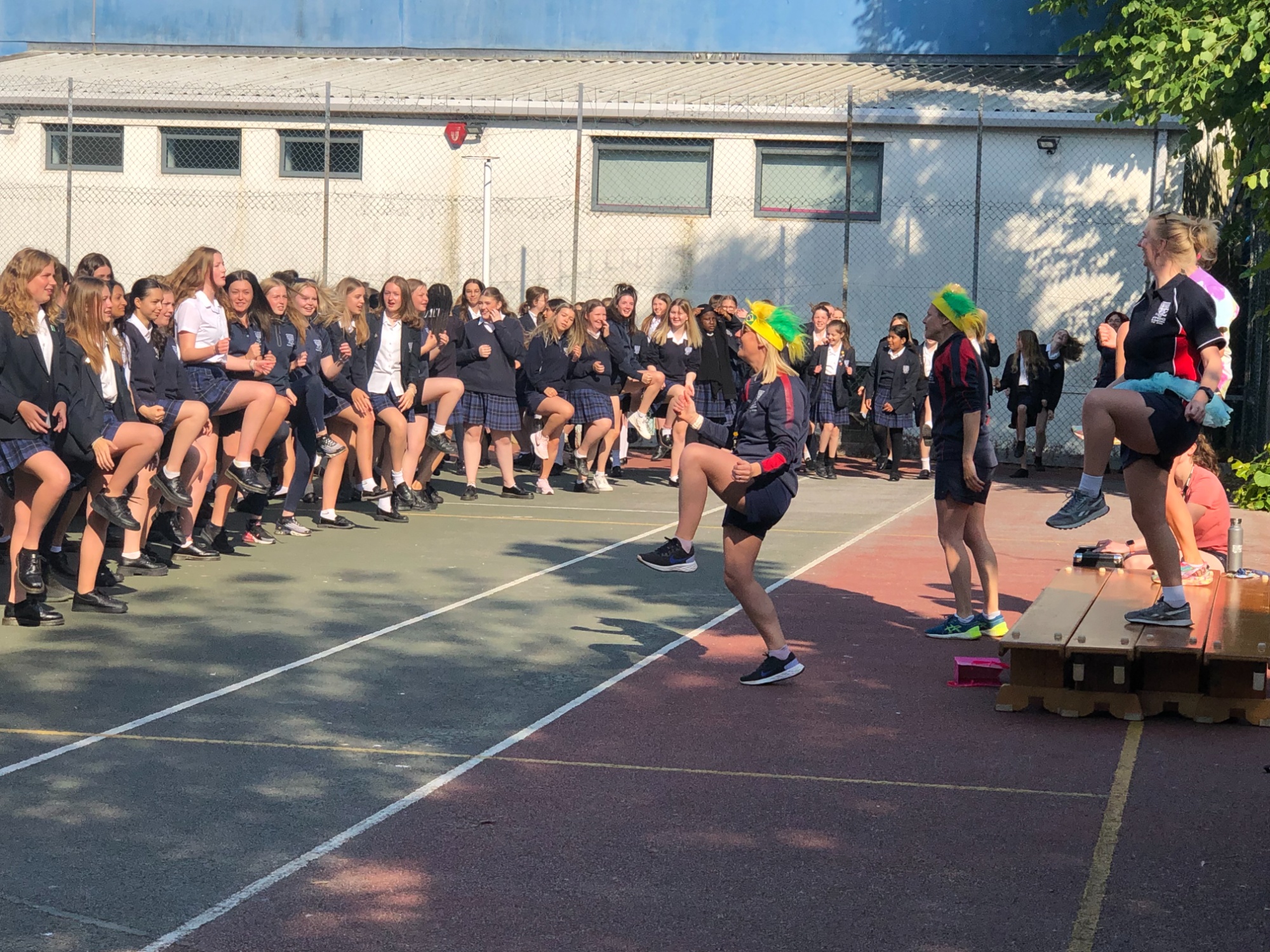 Throughout the week, students will have the opportunity to be involved with many art disciplines and to try out new things as part of the campaign.
Monday Marks: 2D mark making on the courts at lunchtime.
Tuesday Words: Creating new words and a new word competition to win House Points.
Thursday Moves: 80's style aerobics tutor period.
Friday Sounds: Music with Mrs Marcer.
In addition to this fun filled, creative week, the Virtual Art Exhibition is also now available to view.