Harriet qualifies in the pony club mounted games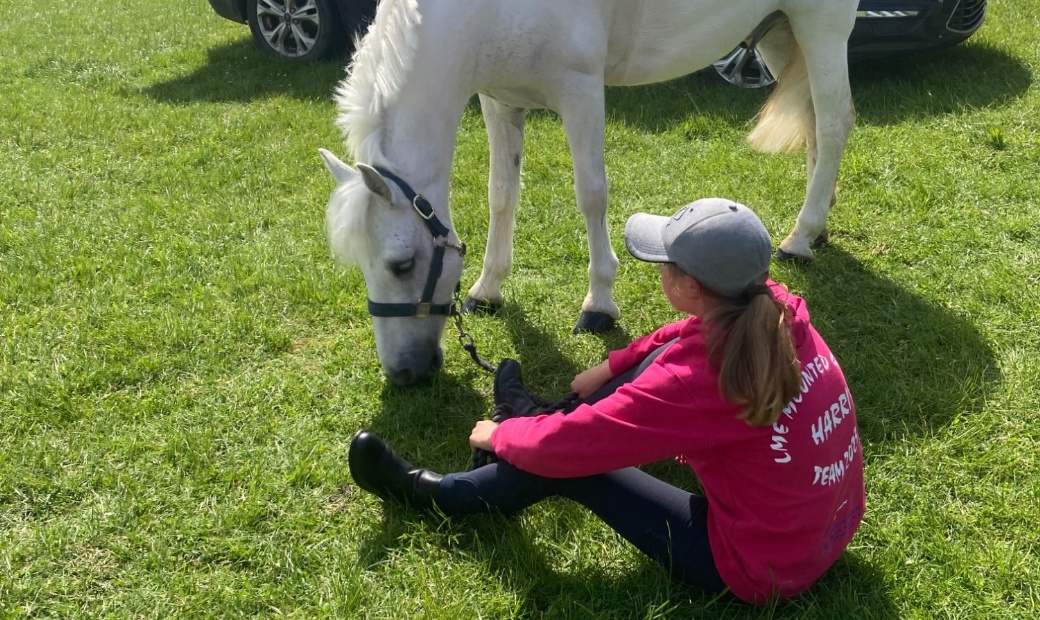 Last weekend, Harriet 9K, took part in the pony club mounted games competition, qualifying her team into the next round.
Harriet is part of a team of girls from the Little Margate Equestrian. Last weekend they competed in the senior mounted games against students up to 17 year old.
Mounted Games is a team sport that combines a love of ponies and friends with various races. Teams of four or five riders and ponies take part in a series of exciting and exhilarating races that involve a mix of turns, handovers, skill, vaulting and galloping against other teams. The games help develop skills such as improving accuracy, agility, concentration, speed, hand to eye coordination, team work and sportsmanship whilst having lots of fun playing some imaginative games.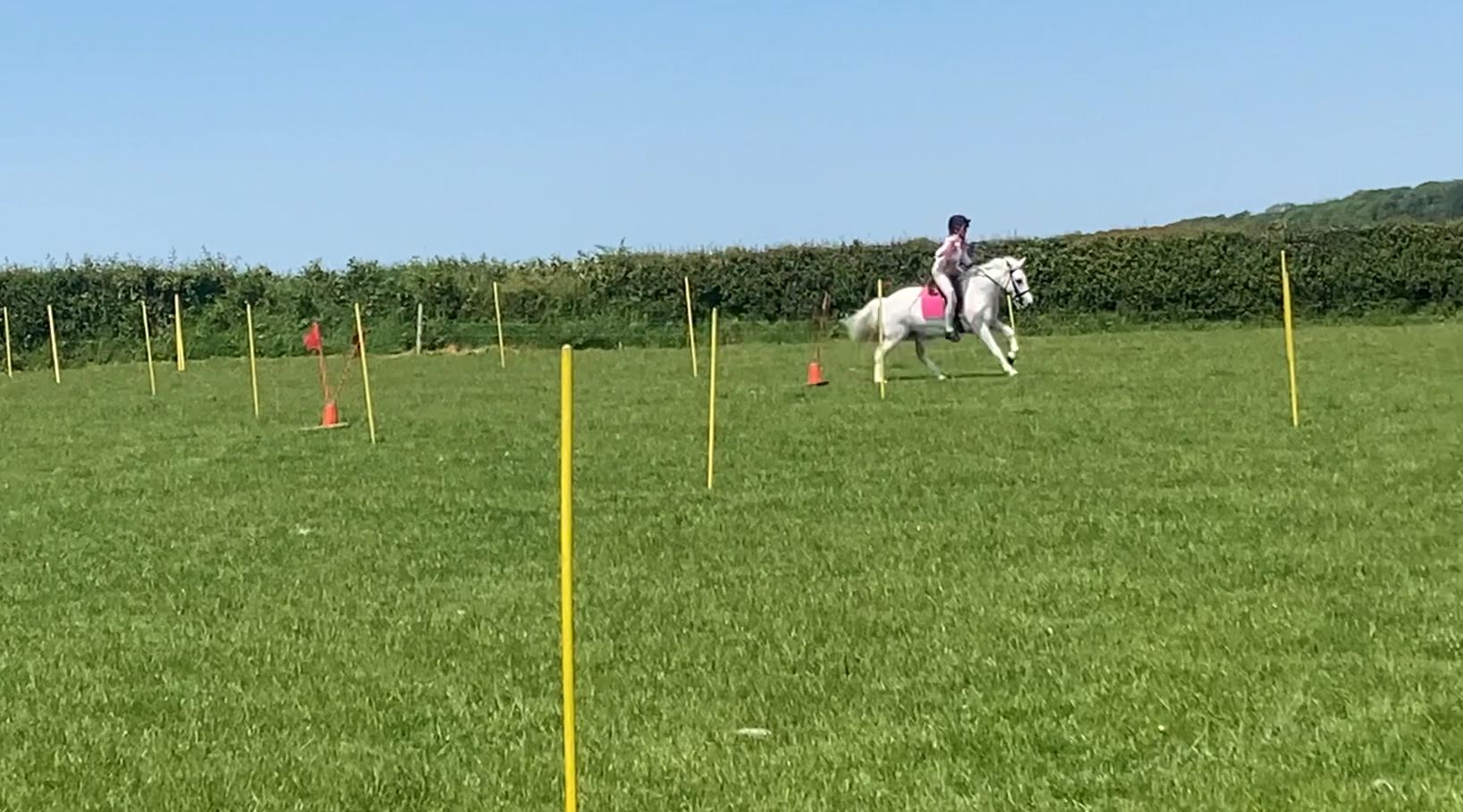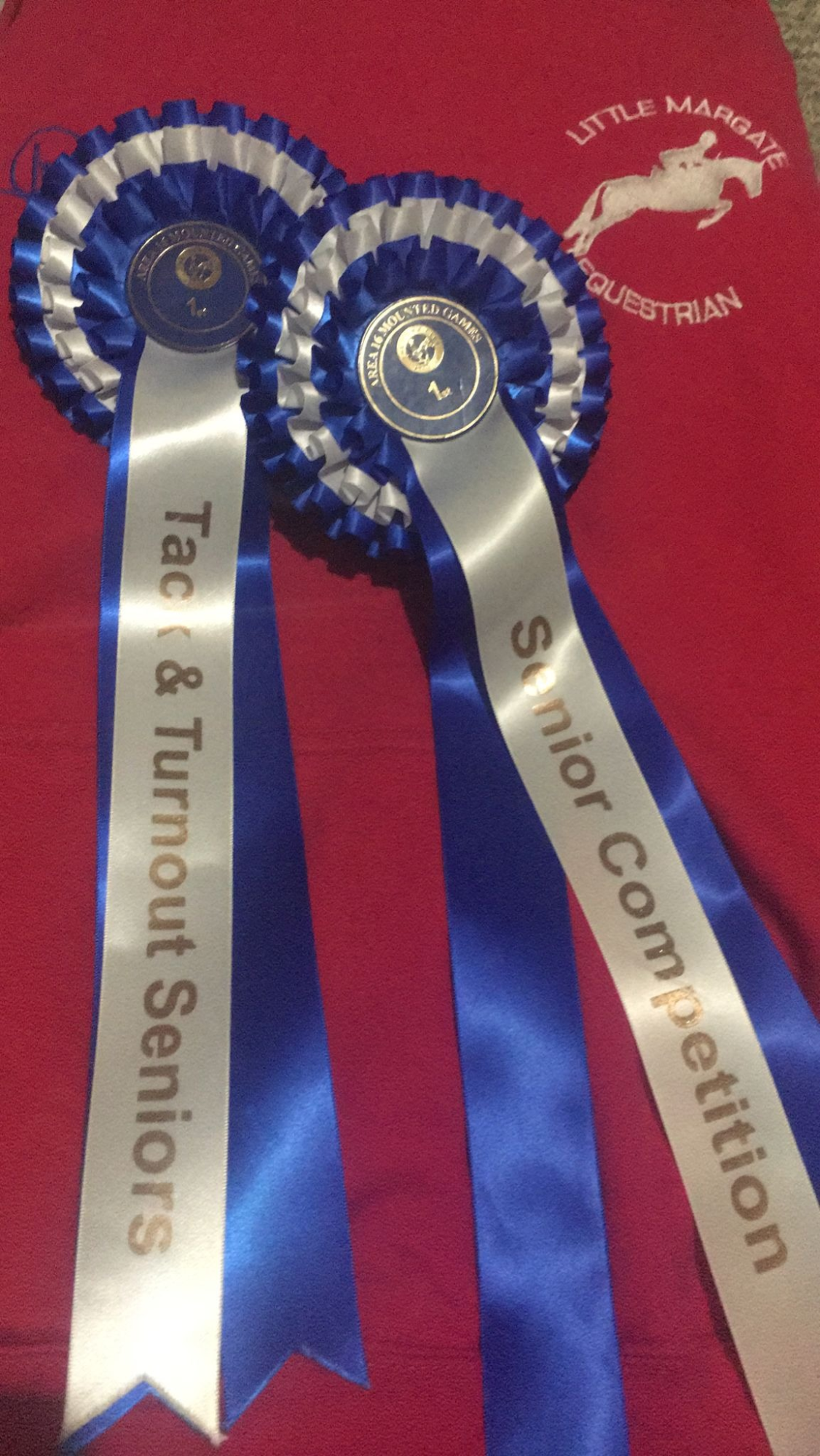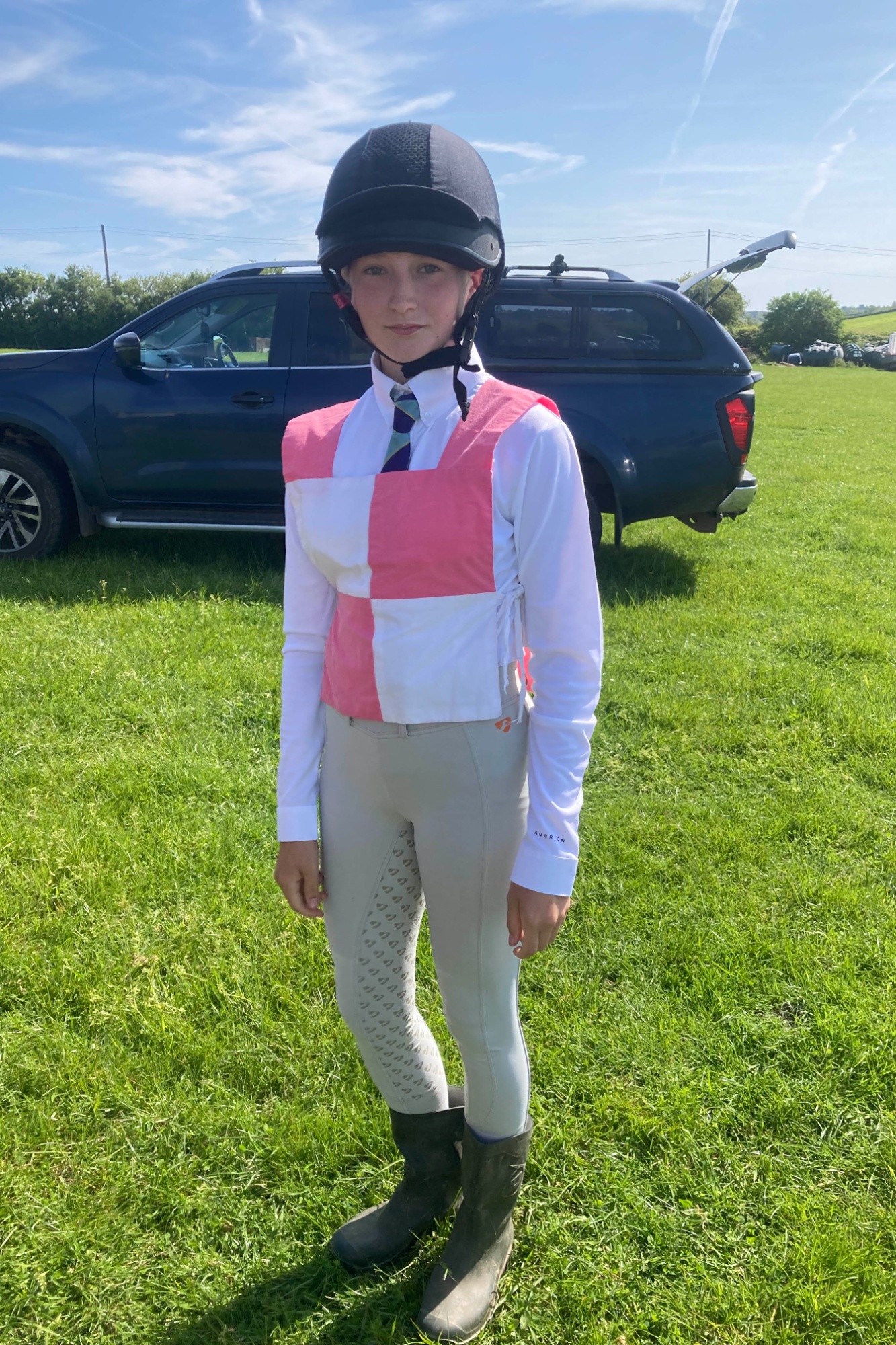 Harriet and her Team were all amazing, riding brilliantly and working together. They won both 'tack and turn out' and the games, qualifying them for the next round.
Well Done Harriet!