PHSG record breaking entries for the UKMT Junior Maths Challenge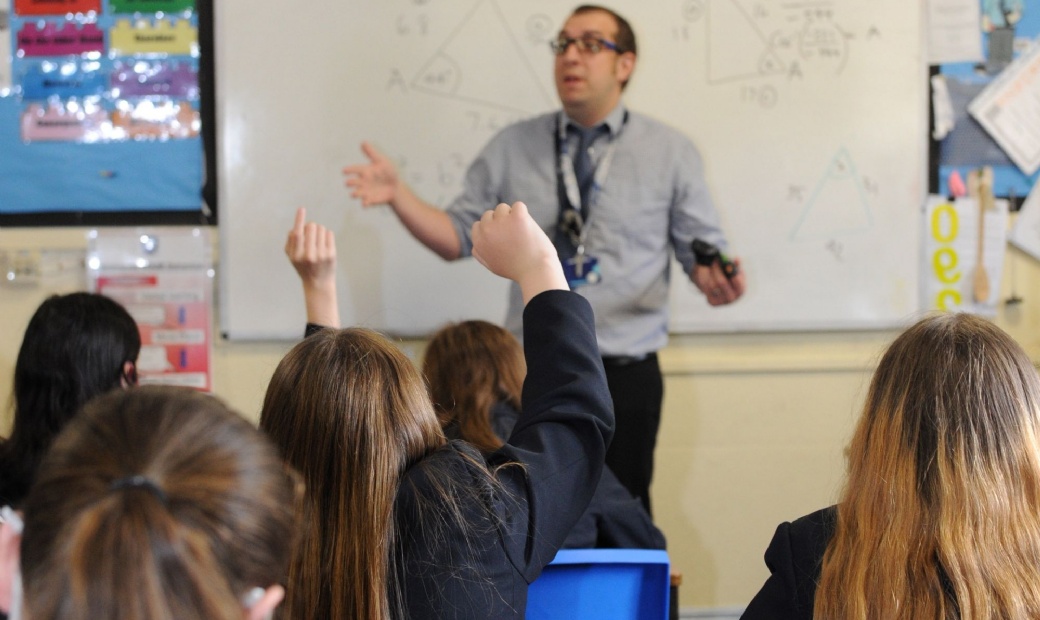 48 students competed in the UKMT Junior Maths Challenge, which was the most we have ever had, and we now have the results to share!
Bronze, Silver and Gold certificates were awarded to 27 of our students, who scored particularly highly in the challenge.
Stand-out performances by:
Sofia B in 7K (Best in Year 7 and best in school)
Katie H in 8K (Best in Year 8)
Well done to all those that took part, we hope you enjoyed it and your certificates will be handed out in upcoming assemblies!