SPARX success for PHSG Mathematicians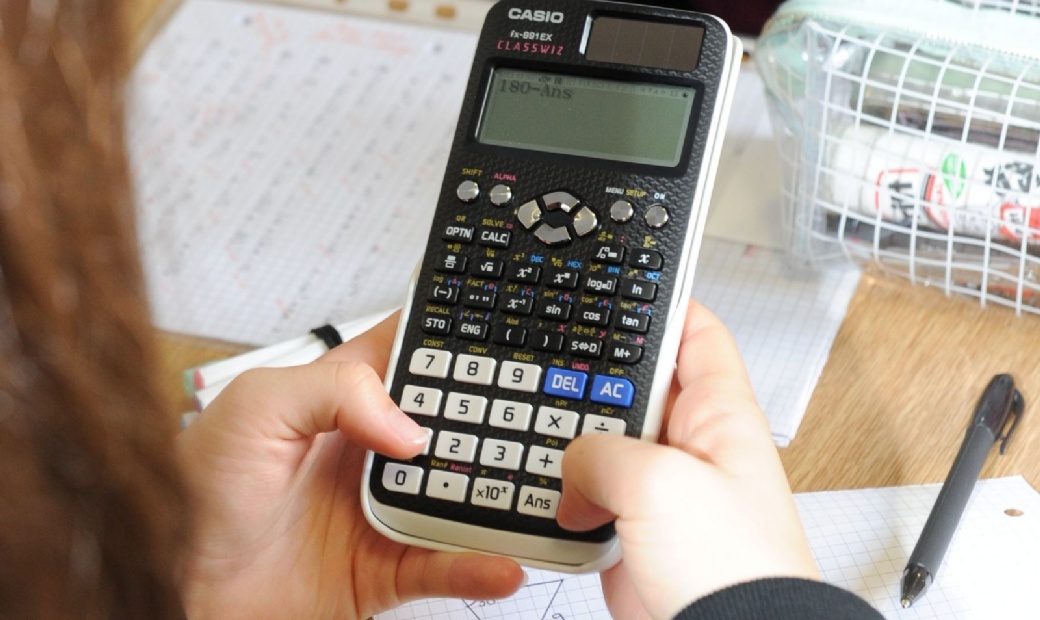 The year 7-10 students have really hit the ground running and combined with the year 11's who have been working hard on their weekly sparx tasks all year, they have correctly answered a quarter of a million questions!
We have been doing well nationally because of the number of students who hit the 100% correct target each and every week! Over 90% of our students work hard to get everything correct each and every week.
We have been overwhelmed with the positive feedback from families and students about the level of difficulty and how useful the help videos are. It has also been great to see so many students popping in to Top Up Tuesday in the LRC to get the last few questions correct and get to 100%.
We look forward to giving out more freddos and seeing students hitting their target each week until the end of term and next year when they will be sparx experts from the start!