Mental Health Awareness Week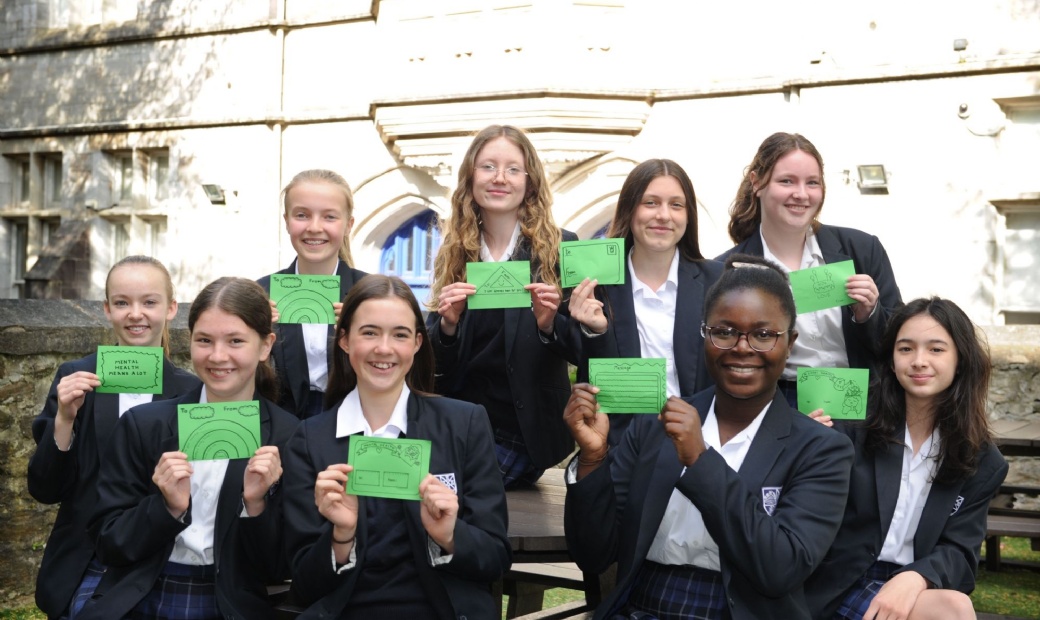 The theme for this year's Mental Health Awareness week is Anxiety. Throughout the week, PHSG students and staff will be exploring the symptoms of Anxiety and sharing ways we can combat these feelings when they arise.
Green Postcards
Our wonderful Year 9 students have designed our very own MHAW postcards.
Students and staff are encouraged to send a message of support to a friend or send one as a random act of kindness throughout the week.
They can then post their postcard in the postbox that is located in the library.
Our Year 7 volunteers will be delivering the postcards during the tutor periods each day. A perfect way to start the day with a smile.
Green Circles
During the week, large green circles will be appearing in different locations throughout the school during break times and lunchtimes.
If a green circle appears then students and staff are encouraged to spend some time in the moment and to put away your phones.
To also have discussions with friends and colleagues around them.
Wear a green ribbon day
On Thursday 18th May, students and staff are invited to wear a green ribbon, either in their hair or on the lapel of their blazer / shirt.
A suggested donation of £1 per student which will be donated to the Mental Health Foundation.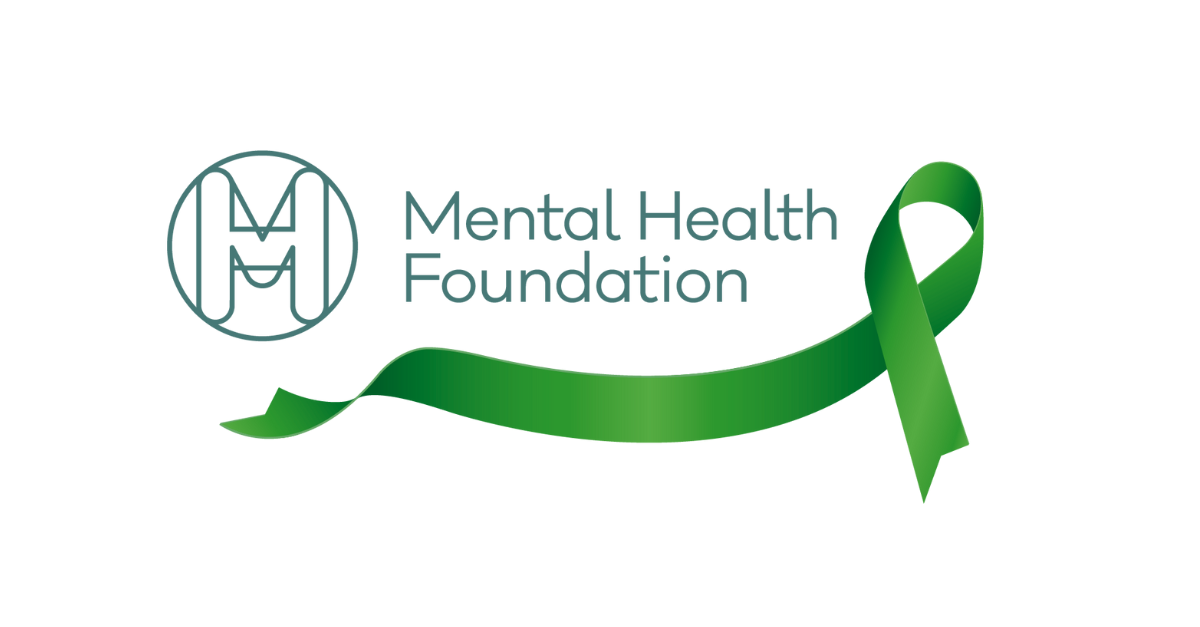 Mindfulness
The library will be hosting mindful activities during lunchtimes this week, which will include a colouring activity.
Recommended Reading List
The Library team have collated a list of recommended reading, which includes both fiction and non-fiction on the subject of mental health.
Please click on the attachment below.