Network Rail Update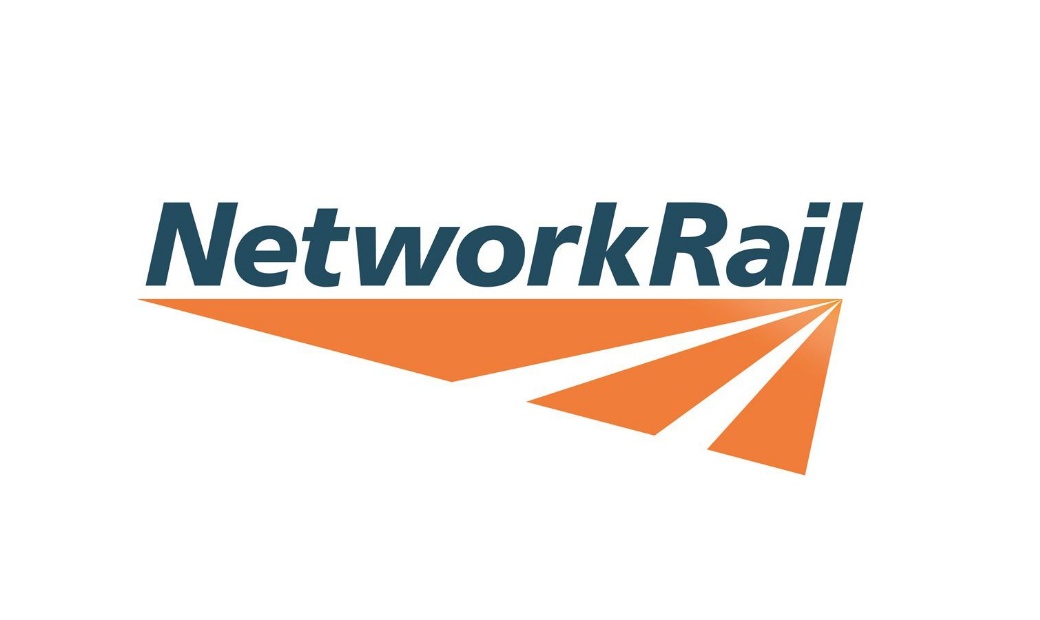 As well as ASLEF (train drivers) strike action on Friday 12 May, the RMT (station and on board staff) has also announced strike action on Saturday 13 May.
On both days we will only be able to operate a very limited service, which will start later and finish much earlier than normal. Many parts of our network will have no service whatsoever. Services that do run will be much busier than usual and subject to short-notice alteration and cancellations. We are advising customers to find alternative methods of travel or to vary the date of their journey if they can. More information can be found on our dedicated strike page at www.gwr.com/strike including when detailed timetables will be available and how to claim refunds.
Services on Thursday 11 May and Sunday 14 May will also be impacted with some services finishing earlier and starting later than usual, and customers travelling on those dates should check their journey before travel using www.gwr.com/check.
ASLEF has also announced action short of a strike from Monday 15 to Saturday 20 May, and on Thursday 1 June – we plan on running a full timetable during this time, but this action is likely to cause some short-notice changes and cancellations – again customers should check before travelling at www.gwr.com/check.
Further ASLEF strikes are due to take place on Wednesday 31 May and Saturday 3 June, we will be in touch again closer to the time but the impact on our services will be very similar to next week's strikes.
Any help you can give to make your networks aware including sharing updates from our Twitter team at www.twitter.com/gwrhelp would be much appreciated. If there is anything we can do to help please don't hesitate to get in touch.
Best wishes
Tom
Thomas Lydon | Public Affairs Manager | Great Western Railway