Network Rail Update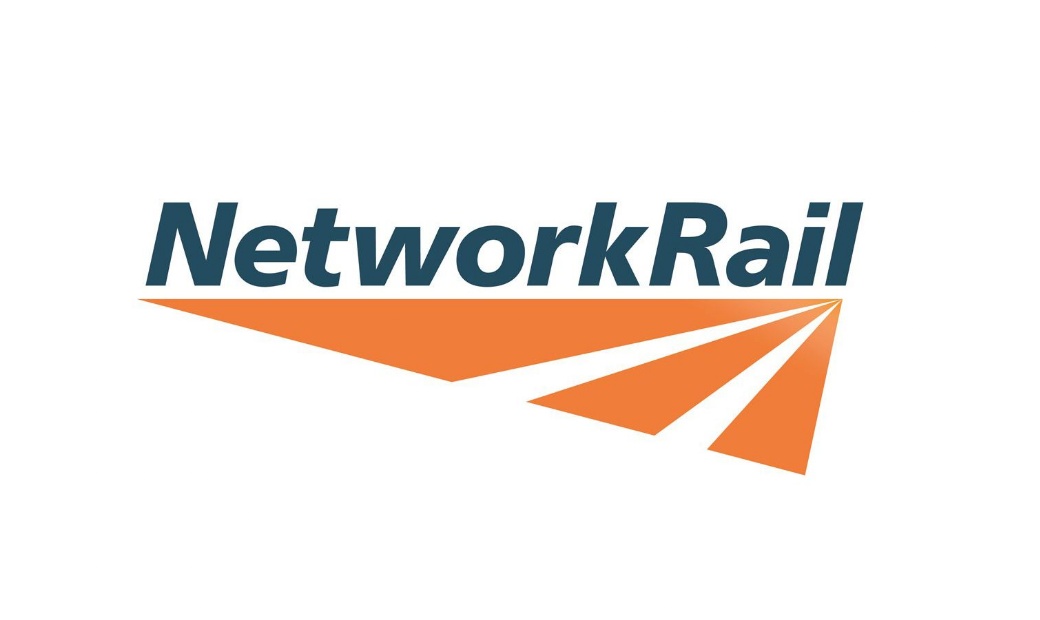 New strike days are announced by network rail throughout May.
You may have seen media reports that the train driver's trade union ASLEF have today announced further strike dates, along with dates for action "short of a strike", which could include not doing any overtime for instance.
The dates announced are for full strikes on Friday 12 May, Wednesday 31 May and Saturday 3 June
There will also be action short of a strike on Saturday 13 May, Monday 15 May through to Saturday 20 May and Thursday 1 June
We have updated our rail strike information web page www.gwr.com/strike and I will update you again when we have a better idea of the impact on services.
These are however train driver strikes and therefore likely to have significant impact.
I am sorry it is not better news.
Best wishes
Jane
Jane Jones MBE | Head of Public Affairs | Great Western Railway