UPDATE - this event is now FULL. Registration for the 11+ Practice Examination is now open!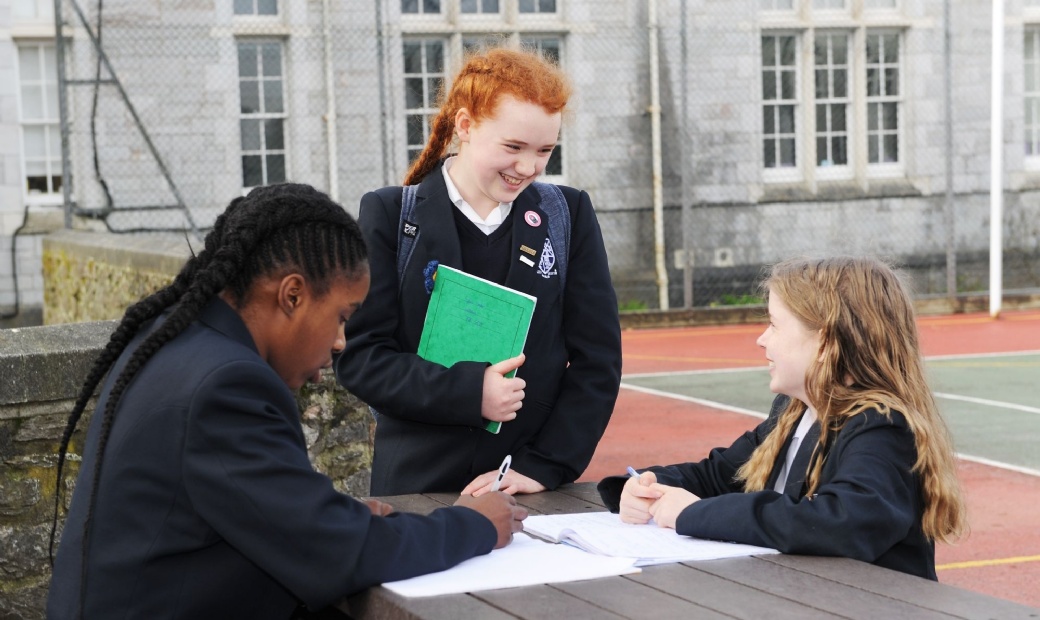 Plymouth High School will be running a Practice 11+ test on Saturday 1 July 2023. Registration for the examination is now open!
UPDATE - this event is now FULL.
Registration will open from 3.00pm on 17 April 2023 and will close when all 170 places are filled or at 11.00am on 24 May 2023, whichever is the soonest.
The cost of sitting the examination is £40.00. Once you have applied online, you will receive a payment request email which will include payment details. Please note, it may take a few days for the email to arrive due to staff working days.
Practice examination results will be emailed on 17 July 2023. Please note the candidate numbers issued for the admission examinations in September 2023 will not be the same as those used for the practice examination.
Please note:
You do not have to take the Practice examination in July in order to take the real 11-plus examination in September.
Registration for the Practice exam does not automatically register your child for the real 11+plus exam. There is a separate registration process for each.