Year 9 Diphtheria/Tetanus/Polio (DTP) and Meningitis ACWY vaccination consent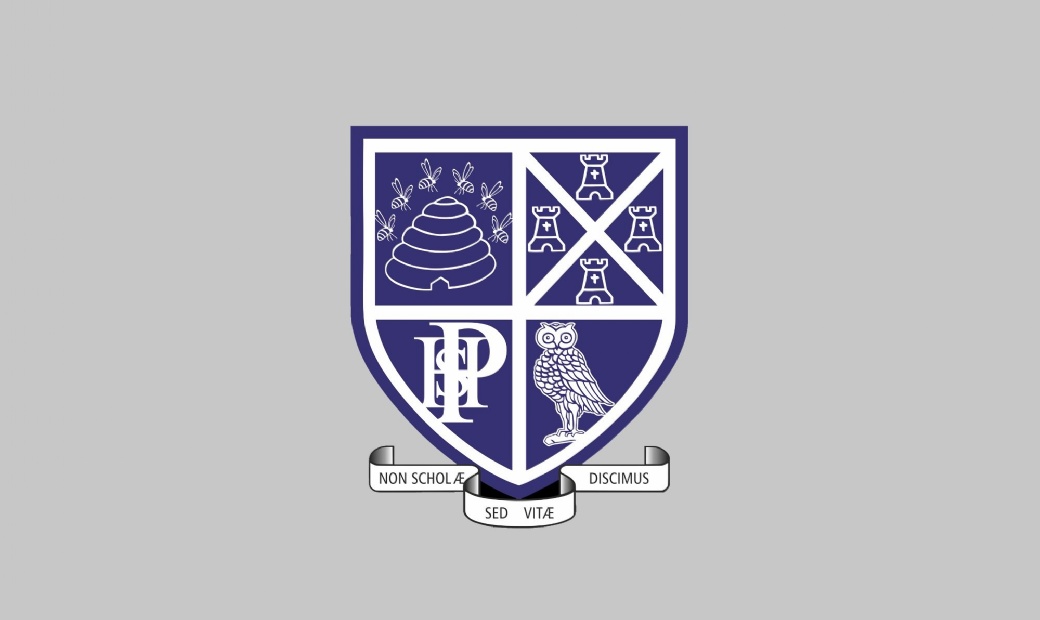 Year 9's are their DTP and MenACWY vaccinations, which will be delivered by the School Aged Immunisation Team at your child's school on the 15th May 2023. Consent deadline is 7th May 2023.
These vaccinations are delivered as part of the national immunisation schedule. Information in: English, Chinese, Hungarian, Latvian, Lithuanian , Polish, Romanian, Russian, Slovak and Tetum can be accessed using the following link: https://www.publichealth.hscni.net/publications/teenage-immunisations-ages-14-18-english-and-translations
For more information and to consent to or decline the vaccination please click on the link below:
Important notice: Late responses cannot be processed to be included in the school session. The closing date for your response is: 7th May 2023
If you have any difficulties completing the consent, please contact our Immunisation Team on 0300 247 0082 or email vcl.immunisations@nhs.net for support.
Once completed you will receive an automated email with a reference number as confirmation. Please check your junk/spam box if not in your in box and contact the team if it is not received.
Where possible, please ensure that your child is wearing a short-sleeved shirt on the day of vaccination or has a T-Shirt/vest top under their shirt to enable easy access to their upper arm whilst maintaining your child's dignity. This will be discussed with your child on the day to ensure they are comfortable with any part of the process.
After your child has been vaccinated (if consent provided) you will receive an automated email to confirm this and provide post-immunisation advice. Please check your junk/spam box on the day of vaccination if you do not receive this in your inbox.
If you have a child in Year 10 or 11 that you have not already consented for, but would like to, please contact our team on 0300 247 0082 and they will be able to assist you with this. The link is for children in Year 9 only.
Thank you
School Aged Immunisation Team