Year 7 'Rockin' science lessons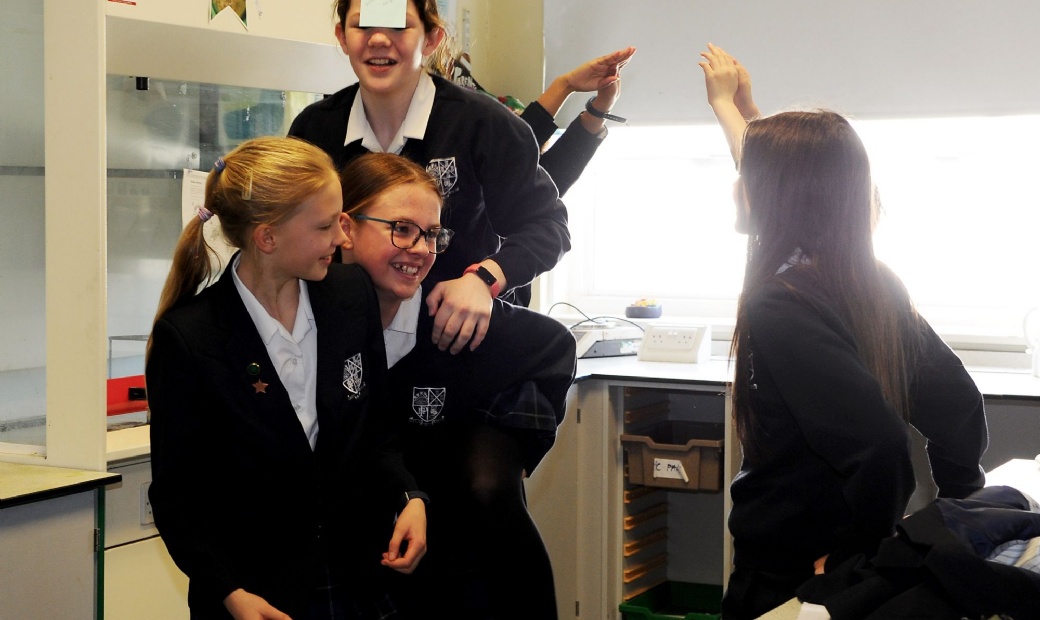 Do you remember the moment that you learnt about the rock cycle in your Year 7 science class? Nope, me either! However, Miss Joynes's Year 7 Science class has had a fun and engaging morning creating their very own performance on what they had learnt about the rock cycle.
The performances showed the transition through time amongst the three main rock types: sedimentary, metamorphic and igneous.
Along with a David Attenborough style interview with some fossils and a 'Rock Song'! - very creative
Well done year 7, a great way to remember this topic!