Autism Acceptance week at PHSG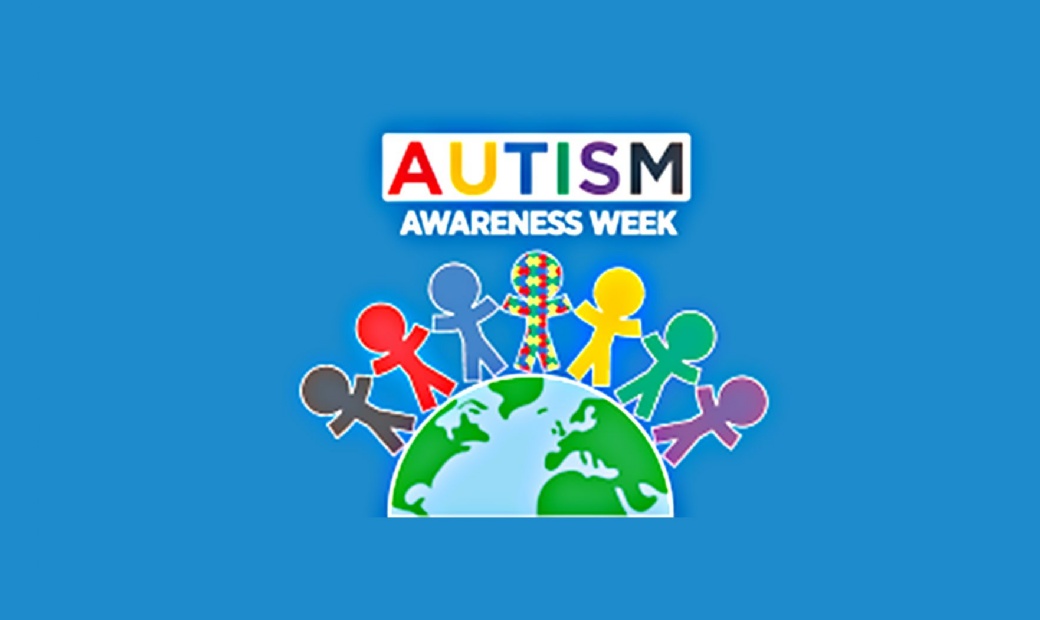 World Autism Acceptance Week takes place this week and the theme for 2023 is colour. Students can pop over to the library this week to check out the display and take a look through our recommended reading list.
The National Autistic Society have also launched a virtual challenge called the 'Spectrum Colour Challenge'. Please feel free to visit their website here, to take part or learn more.