HST host PHSG International Women's Day event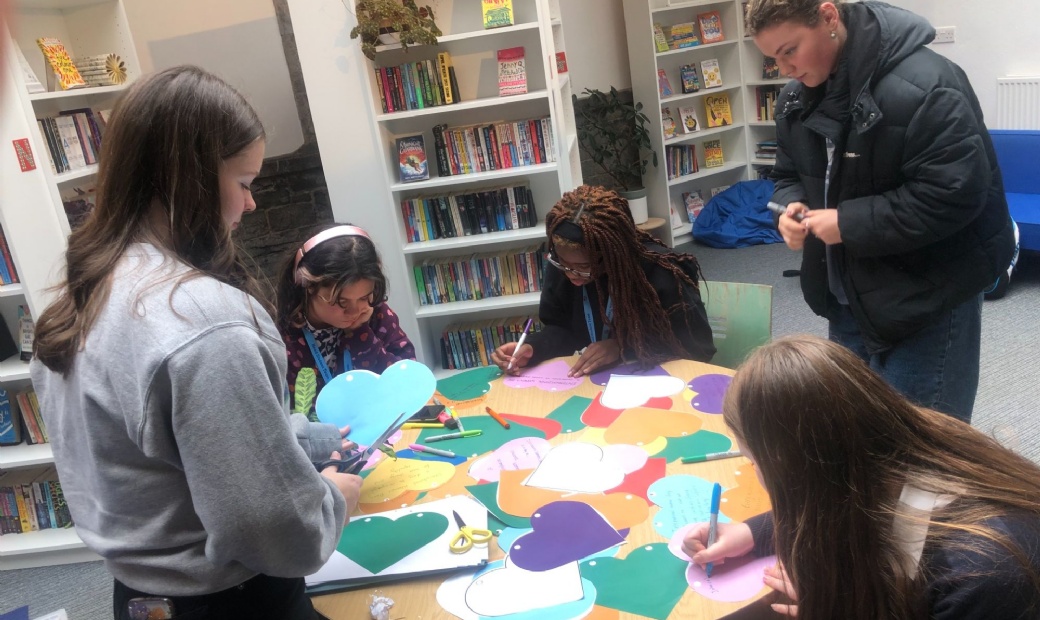 PHSG Head Student Team led a workshop in the library this week for students to take part in to mark this important day.
On Wednesday lunchtime students across all year groups came together in the school library to take part in an event for International Women's Day, led by the Head Student Team.
As part of this event, Students wrote down what this day means to them and the messages will be displayed around the library.
It was great for students to discuss and celebrate women's achievements, raise awareness about discrimination and action to drive gender parity.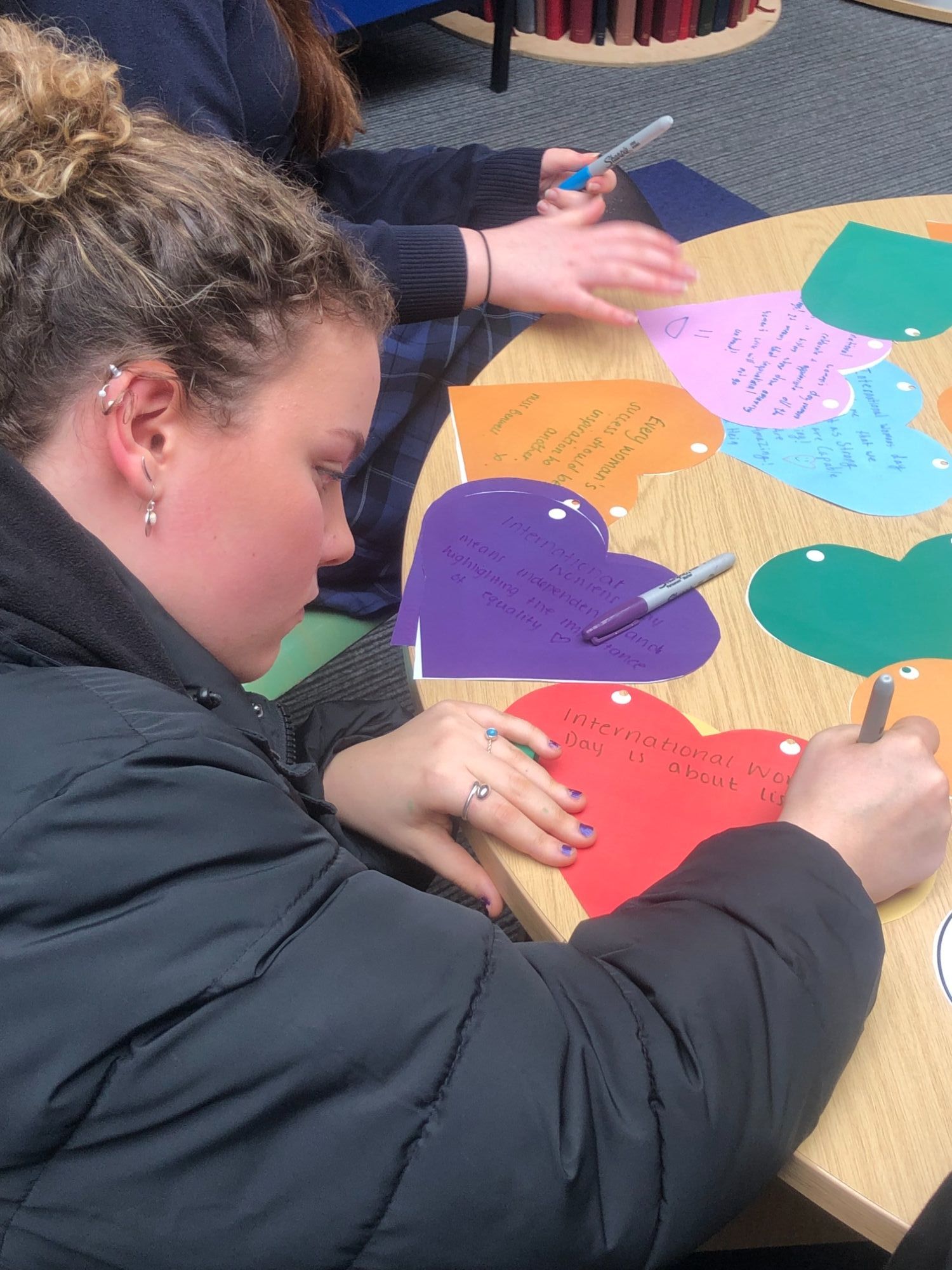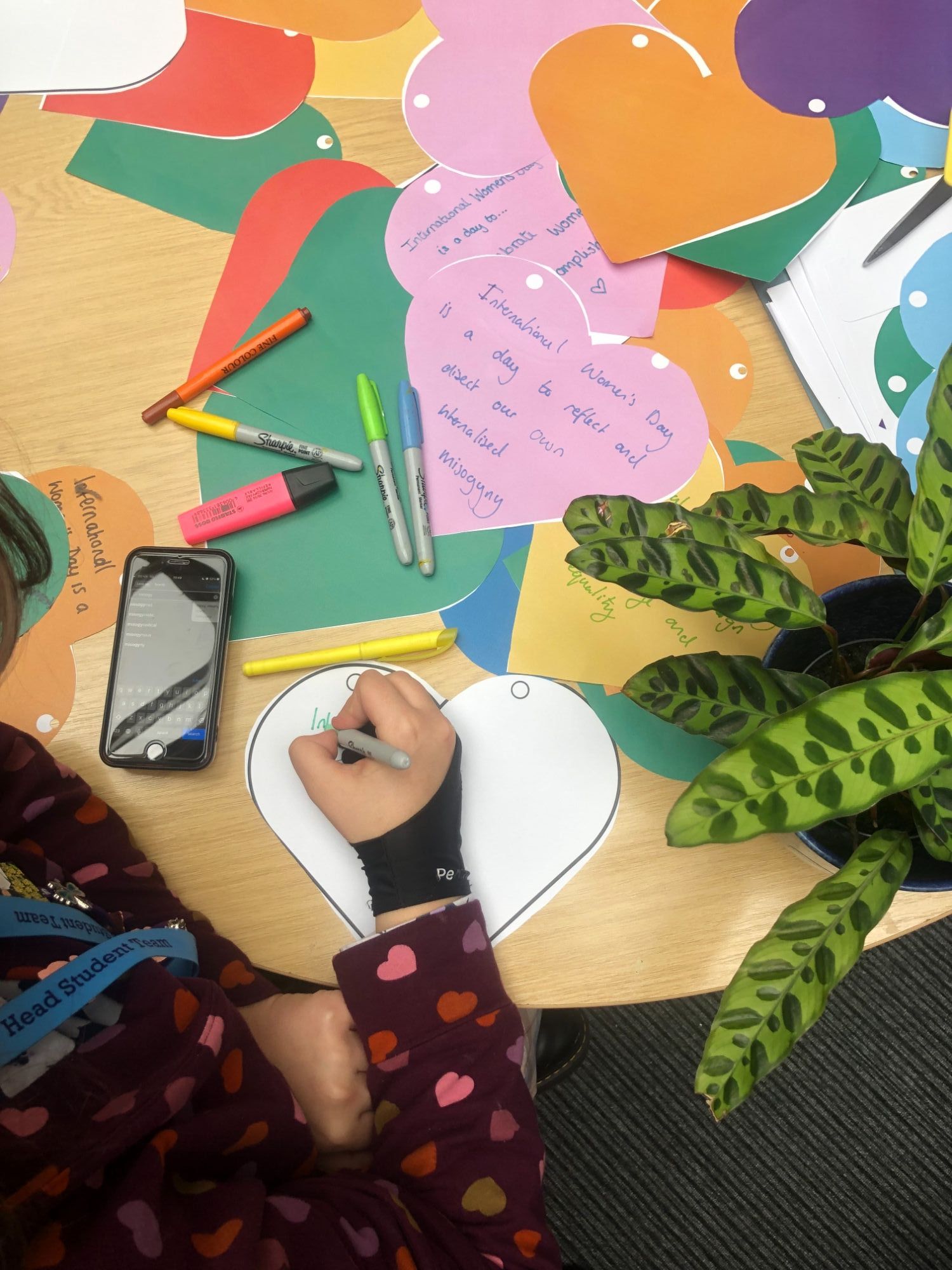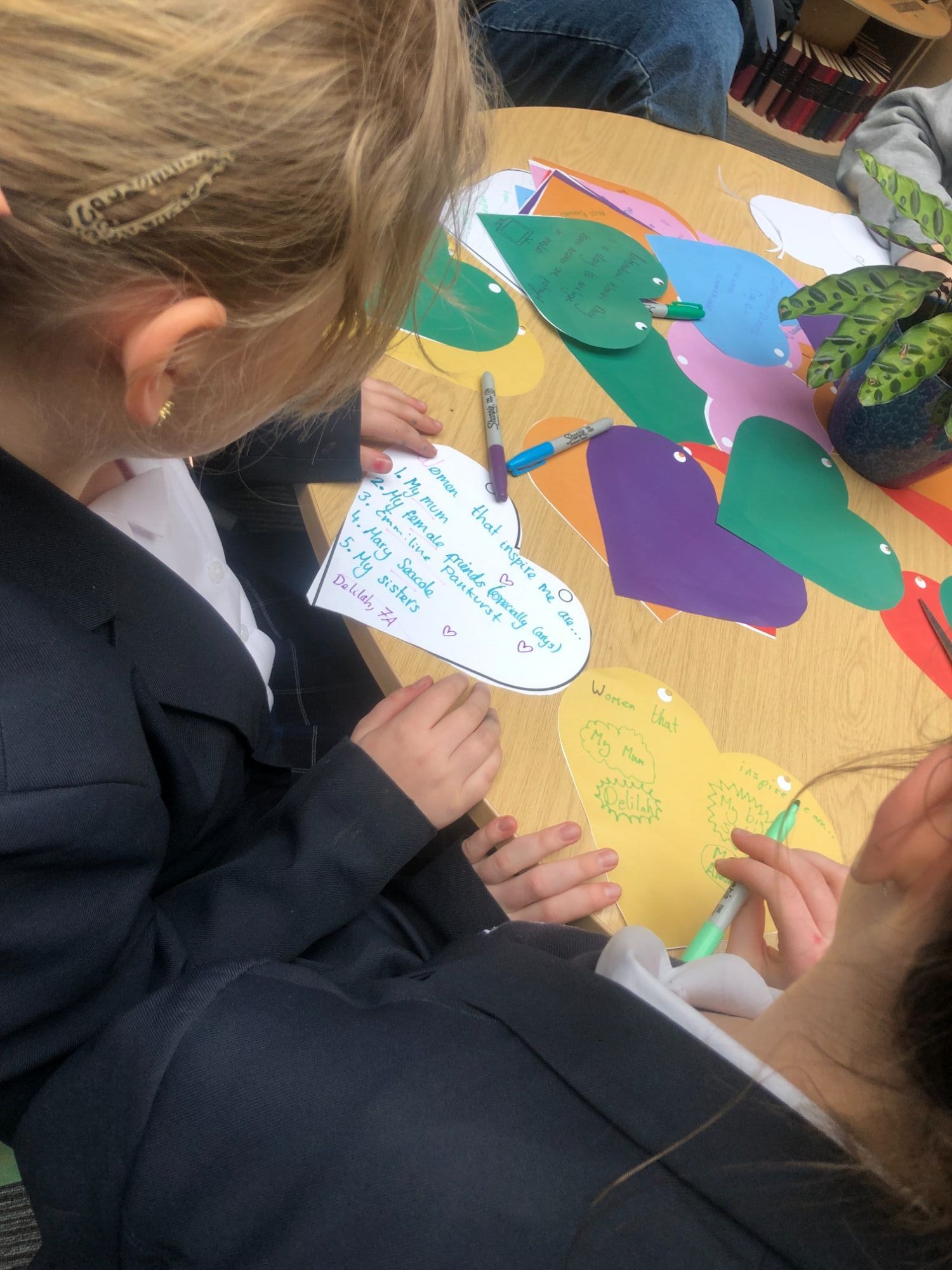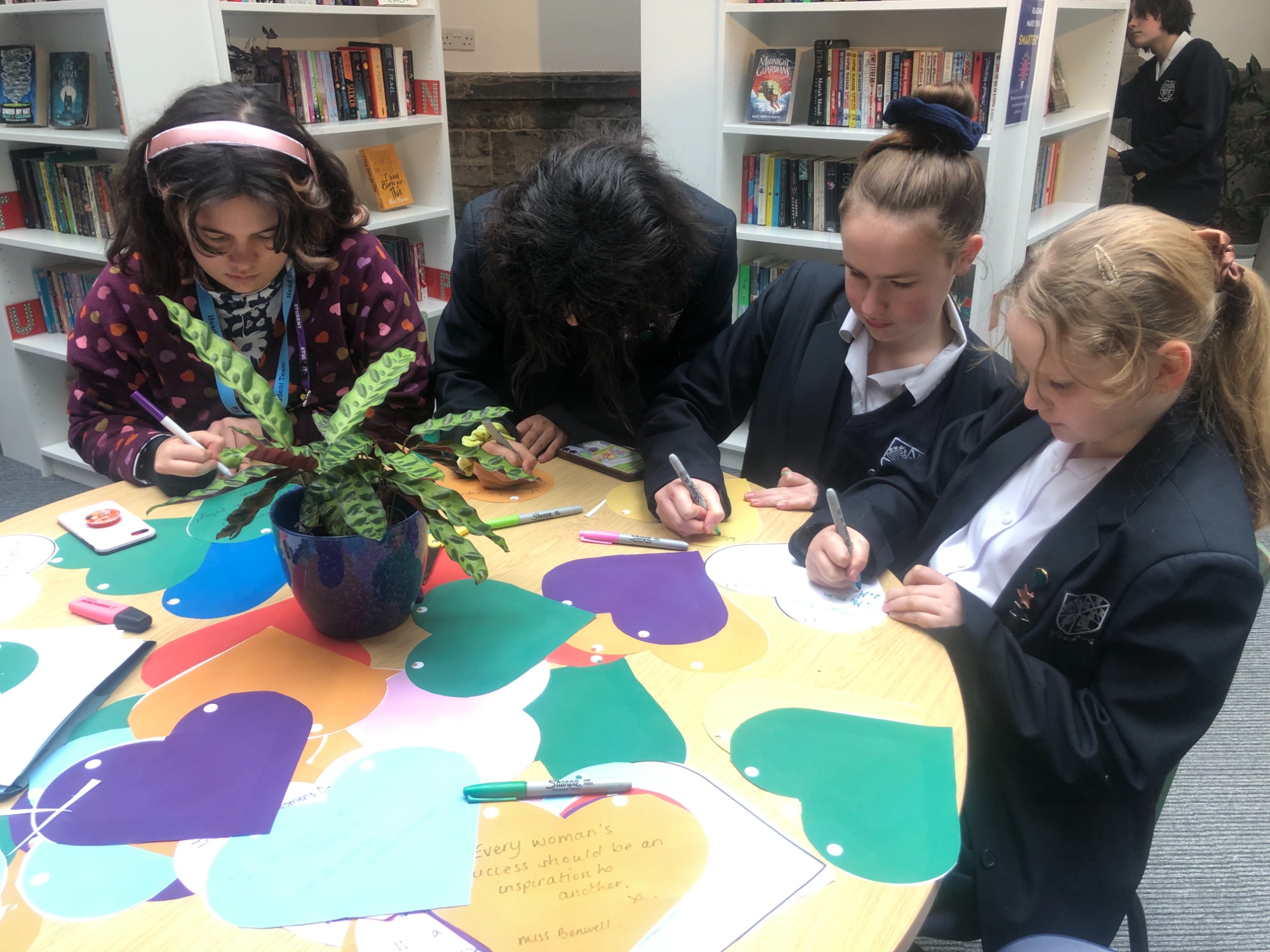 The library Team also put together a recommended reading list of both fiction and non-fiction to celebrate strong, independent women. Please see the document below.