Med Soc Live: Update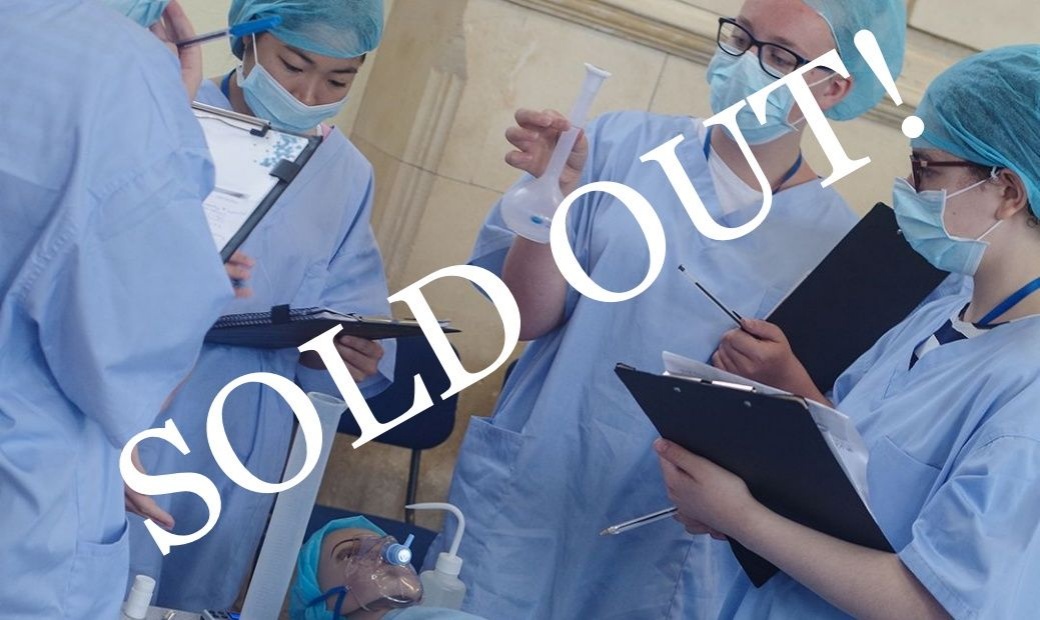 Please note that tickets for the Med Soc Live day on the 27th March have now sold out. Good luck to all the students taking part, hopefully we will be chosen to host this amazing event again next year as well!
For further details regarding the Med Soc Live event being hosted at PHSG this year, please click on the article here.