Active in Mind Project's final hurrah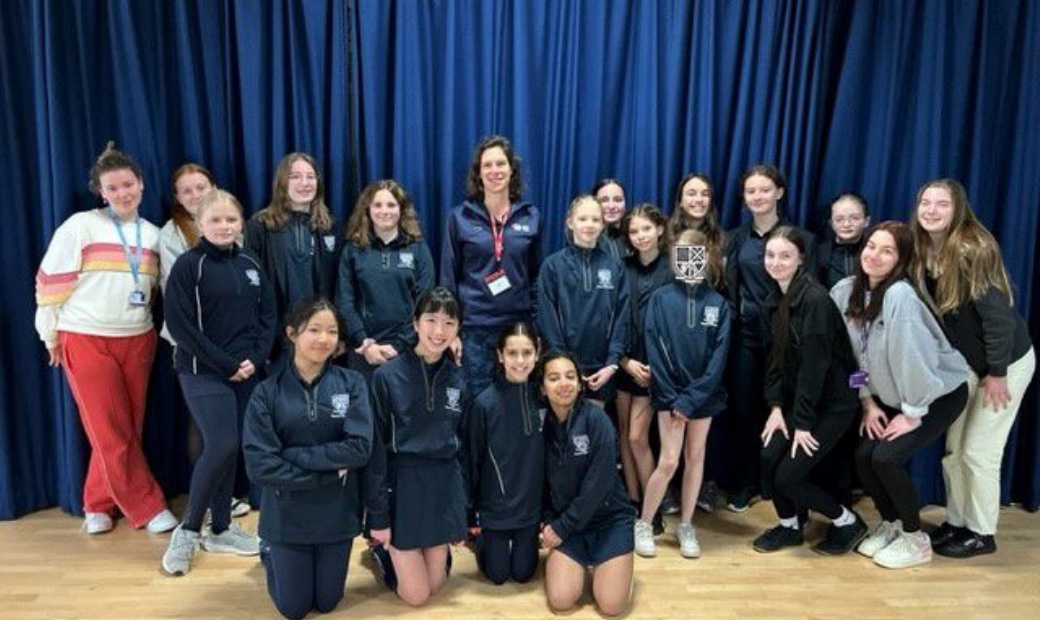 The students enjoyed a fun packed two hours with lots of activities and a review of the project and the healthy habits they have been learning about. We then had a picnic at Central Park to celebrate the project with more fun and games.
The Active in Mind Project that we have been running for some of our year 7 and 8's since January sponsored by the Youth Sport Trust finished on Friday. We were lucky enough to be visited again by Annie Vernon Olympic Silver medallist and double World Champion Rower to celebrate the project with our year 12 mentors and year 7 and 8 students.
The project has been such a success that all of the students involved want to continue with their Friday lunchtime sessions which is superb news.
Many thanks to Annie, the YST and our wonderful year 12 mentors (Bella, Erin, Sophia, Mali and Lauren) for creating such a positive experience for our students.