International Women's Day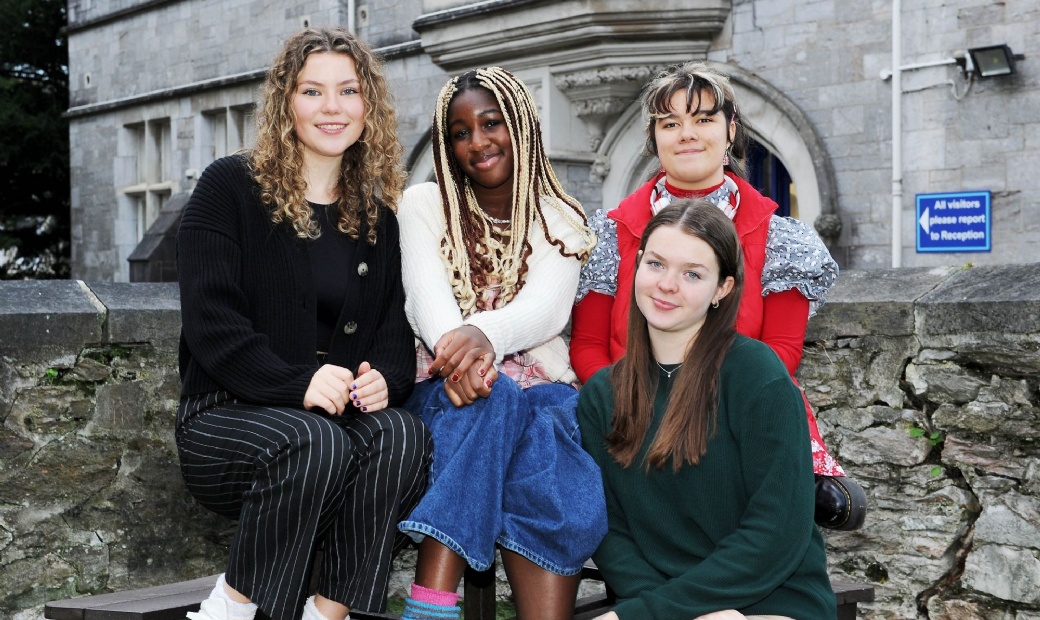 Tomorrow is International Women's Day and the PHSG Head Student Team are leading an event for students to take part in to mark this important day. #EmbraceEquity #PHSGHST #weareone
On Wednesday lunchtime students are invited to the library to take part in an event for International Women's Day, led by the Head Student Team.
Students will be writing down what this day means to us and then the messages will be displayed around the library. It would be great for students to pop in, to discuss and celebrate women's achievements. Raise awareness about discrimination and action to drive gender parity.
For further details relating to International Women's Day, click here.