LGBTQ+ History Month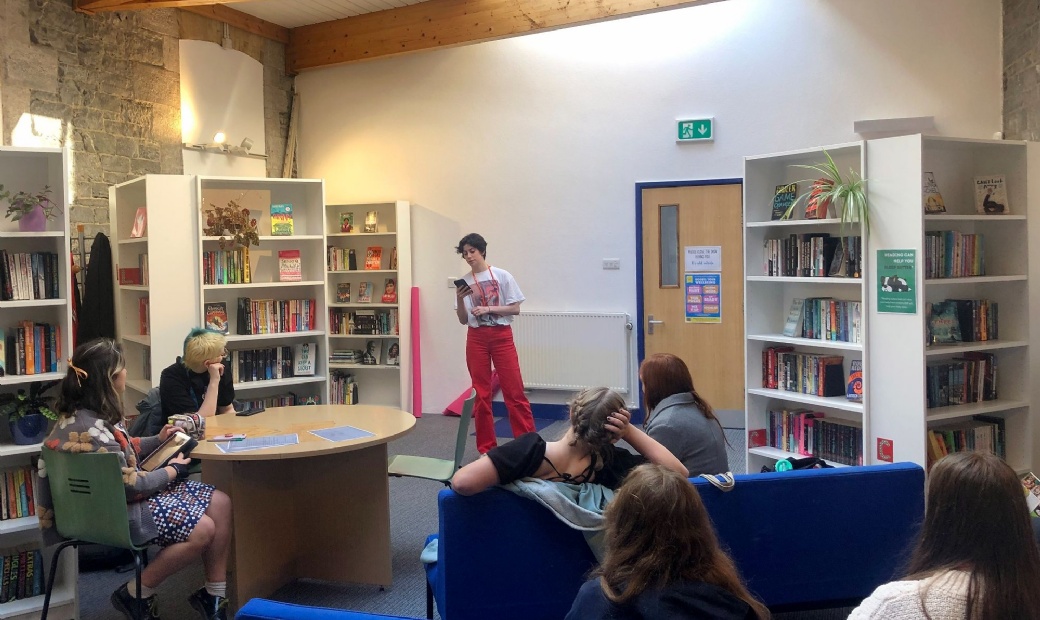 This week saw the end to the celebrated LGBTQ+ History Month. The students ended the month celebrations with writing and performing speeches on 'What LGBTQ+ History means to them.
The event was organised and hosted by our Student Leader Eleanor, Year 12, and students from across the whole school came together to speak about LGBTQ+ History, what they have learnt and how there is still much more to do with regard to LGBTQ+ awareness throughout different industries. Well done to all the students who took part in this event.